My mom was a boss, raising four crazy girls, and homeschooling them all. She taught us all so many things, and she is every bit the reason behind who I am as a person. These are only a few of the things she did that I am truly grateful for.
1. Telling me "no"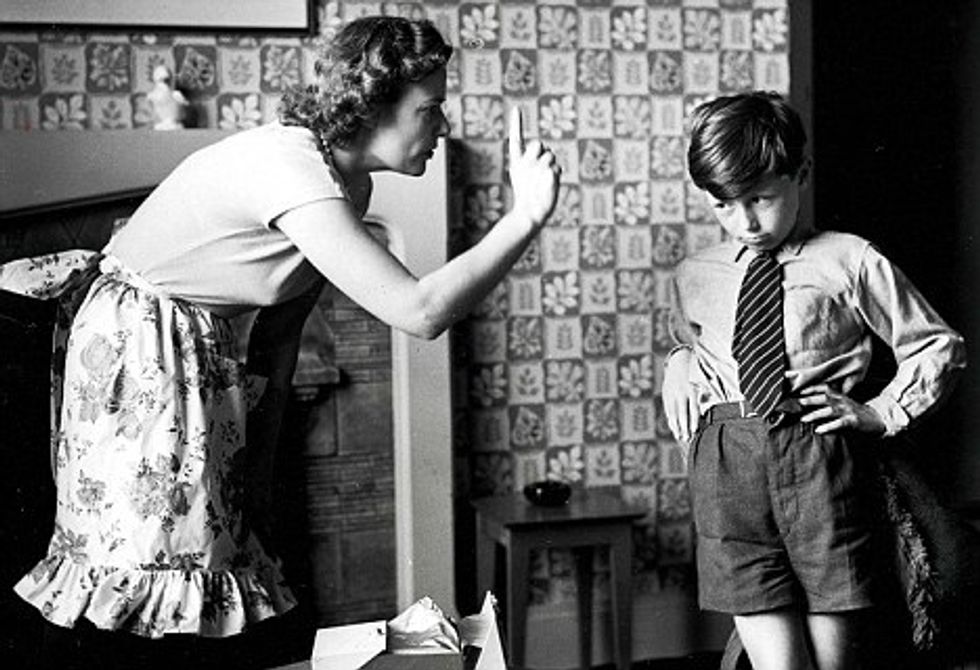 A lot of kids these days act as thought hearing "no" equals the end of the world. By the sound of their wails and the size of their temper tantrum, you'd think their parent had just told them that their dog had died. You would never imagine that they had merely denied them a candy bar. In real life, people hear no all of the time: no you can't get a loan, no you can't have this job, no you can't keep working here, no I don't actually love you. My parents made sure that I heard it enough at home that when I became an adult and entered into society, hearing a no didn't automatically cause me to throw a fit. And for that I am grateful.
2. Always saying "I love you"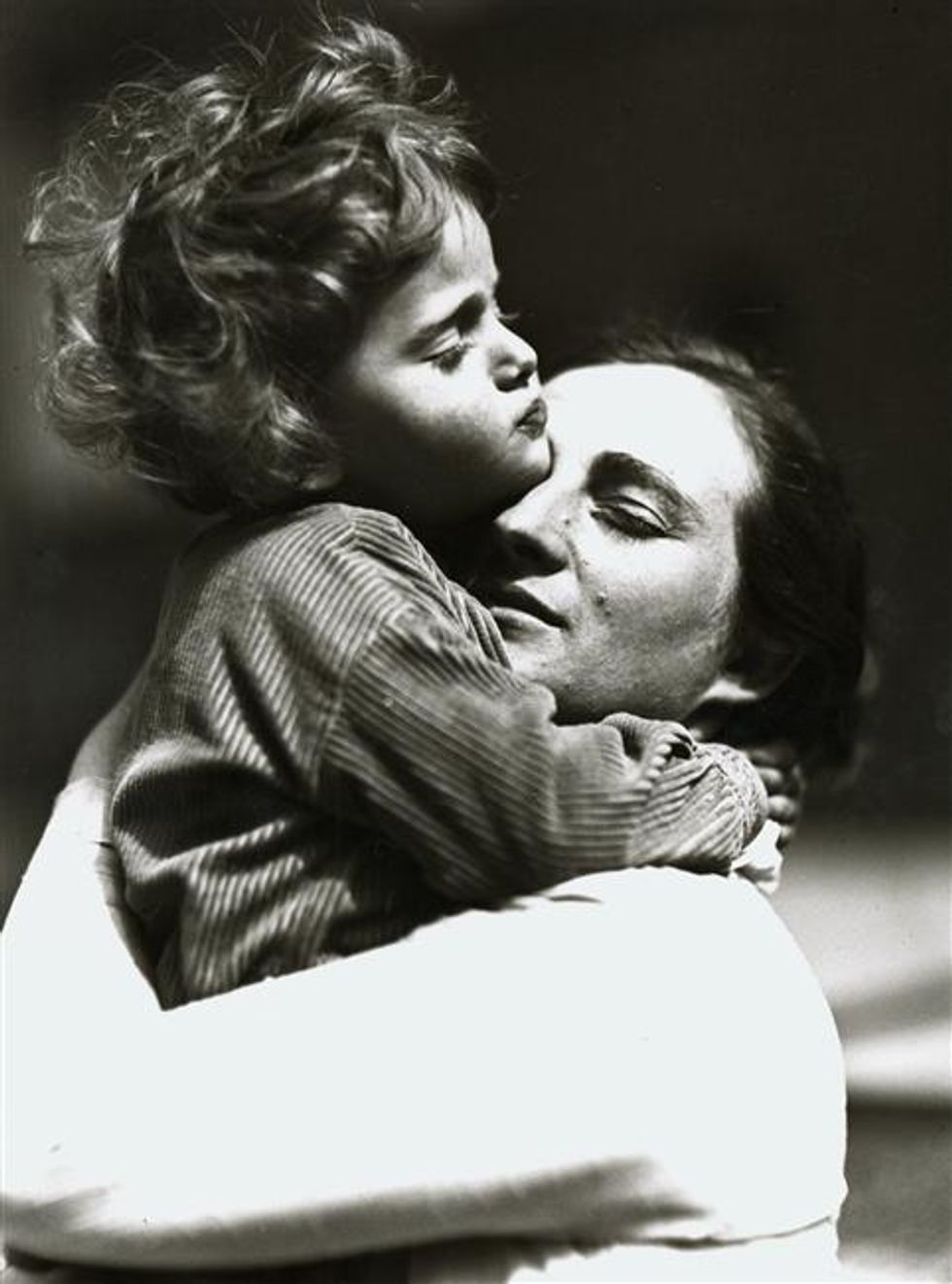 There was a never a bad time for my parents to tell me this. In the morning, right before bed, in church, or right before a spanking. I heard it enough times that I never questioned the truth of those words. I never doubted my parents love because they made sure to let me know that it was strong.
3. Forgiving my shortcomings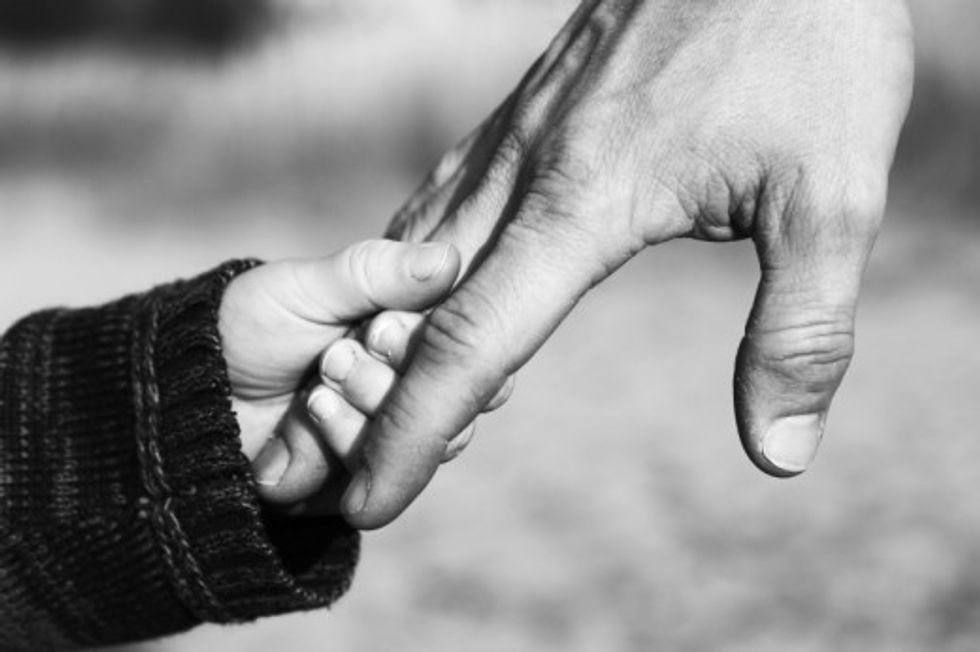 Nobody is perfect. Everybody makes mistakes. Growing up, my absentmindedness got me in a lot of trouble, as I would often forget to complete a task my mom had asked of me. Regardless of how often that occurred, Mom would always forgive me. She never withheld that forgiveness as a form of punishment, but always vocalized that she accepted my apology and forgave my disobedience.
4. Giving me chores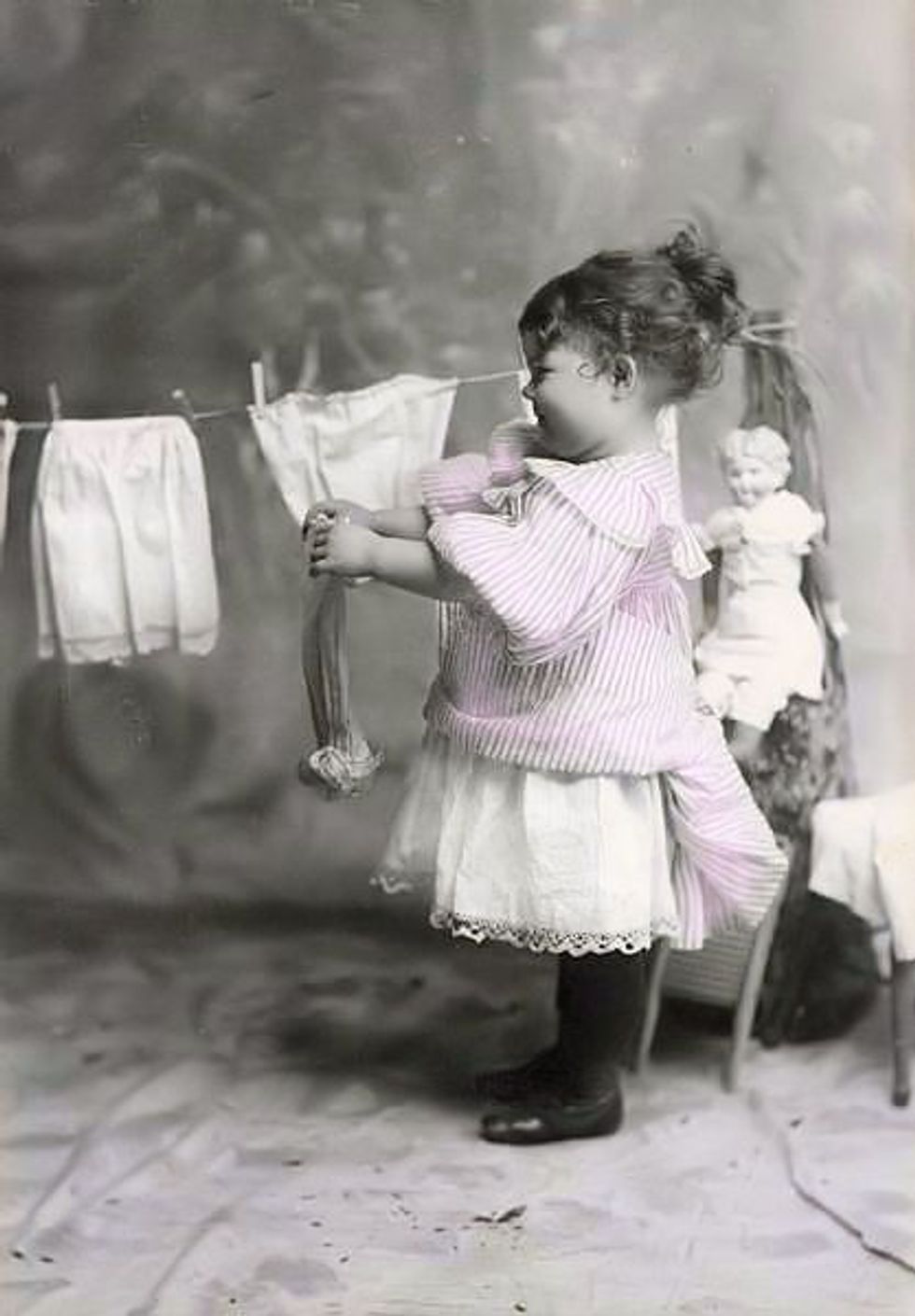 Whether it was taking out the trash or putting away the clean silverware, my parents always had us kids helping out around the house. Mom had a way of making chores seem like more of a privilege than a punishment. While there were certainly days that they seemed to drag on forever, I found that the willingness to complete a small, sometimes annoying task, has really helped me be a better worker and student.
5. Encouraging me in school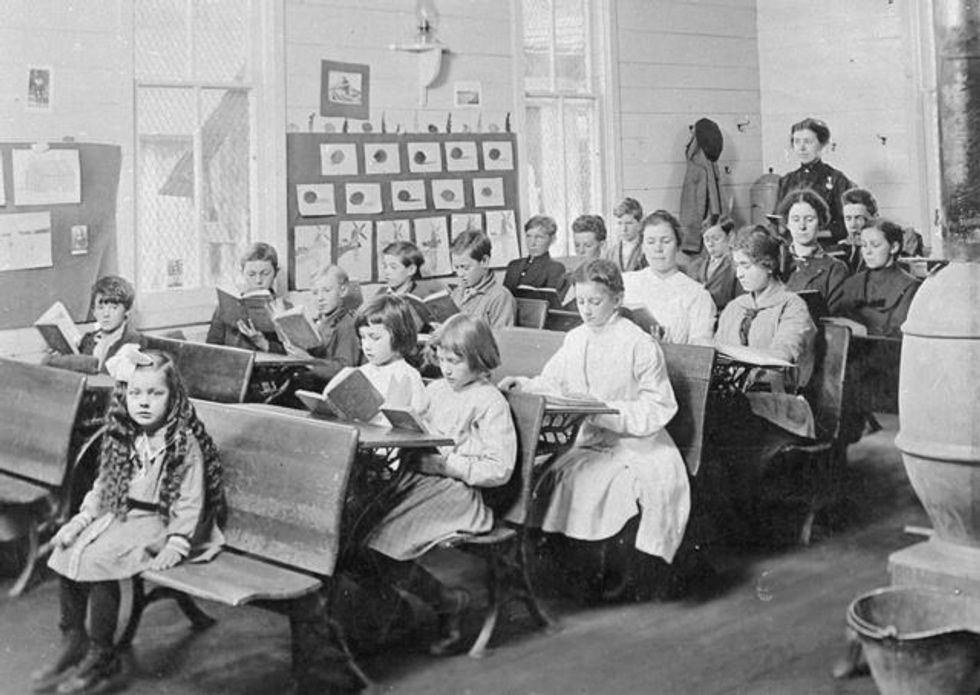 My parents knew each of their kids intellectual capabilities, and made sure to push us to try our hardest. As a perfectionist, there was hardly a time when I got a grade that fully satisfied me. There were, however, plenty of times when both my parents and I were dissatisfied with a score. Regardless of some of the less than wholesome numbers that appeared on my tests, my parents always made sure to encourage my successes and encourage me to strengthen my weaknesses.
6. Giving me responsibilities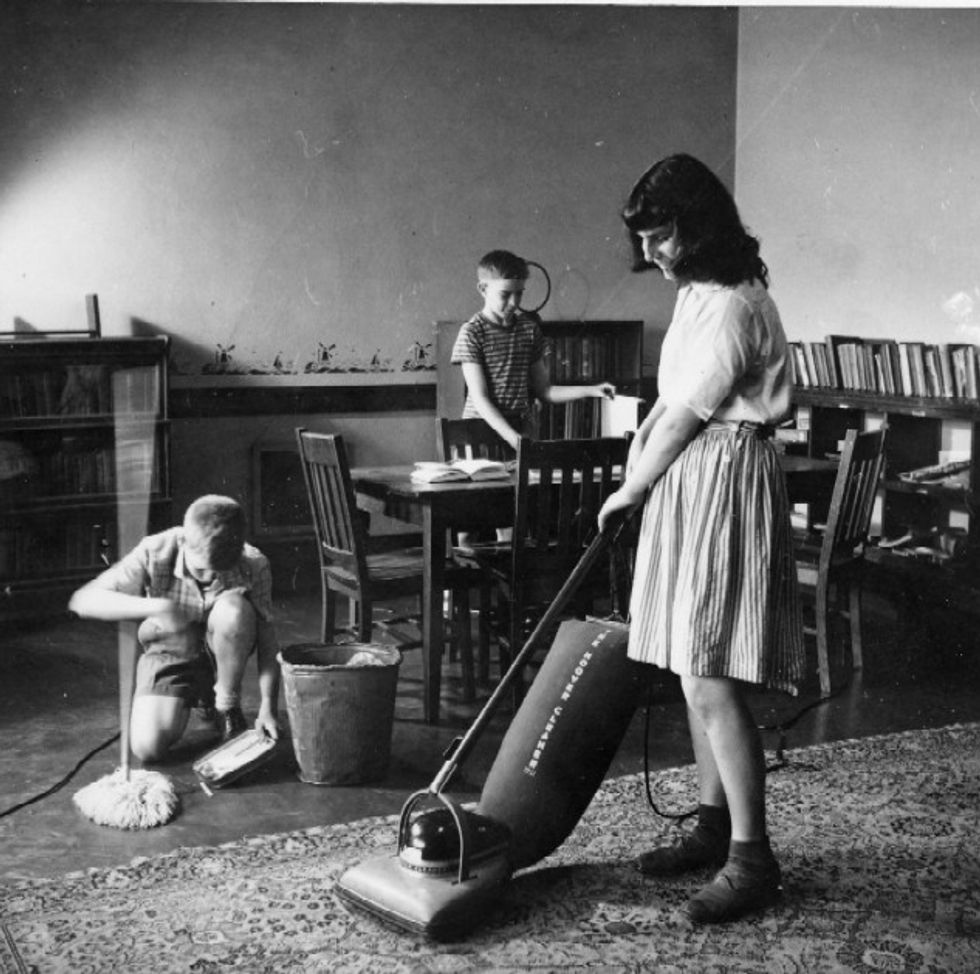 By the age of fourteen, I had experience in a number of small tasks that most college students didn't. Mom taught us how to write a check and thank-you cards, how to make and balance a budget, and how to make a grocery list and plan meals. Each of us had an area of the house that we were responsible for cleaning each Friday. At around age ten, she would hand my sister and I half of the grocery list, and send us on our way while she completed the other half. When we were older, she would ask us to make dinner or run errands once we had our licenses. She always knew what we could handle, and made sure that we were constantly learning new skills.
7. Making me answer the phone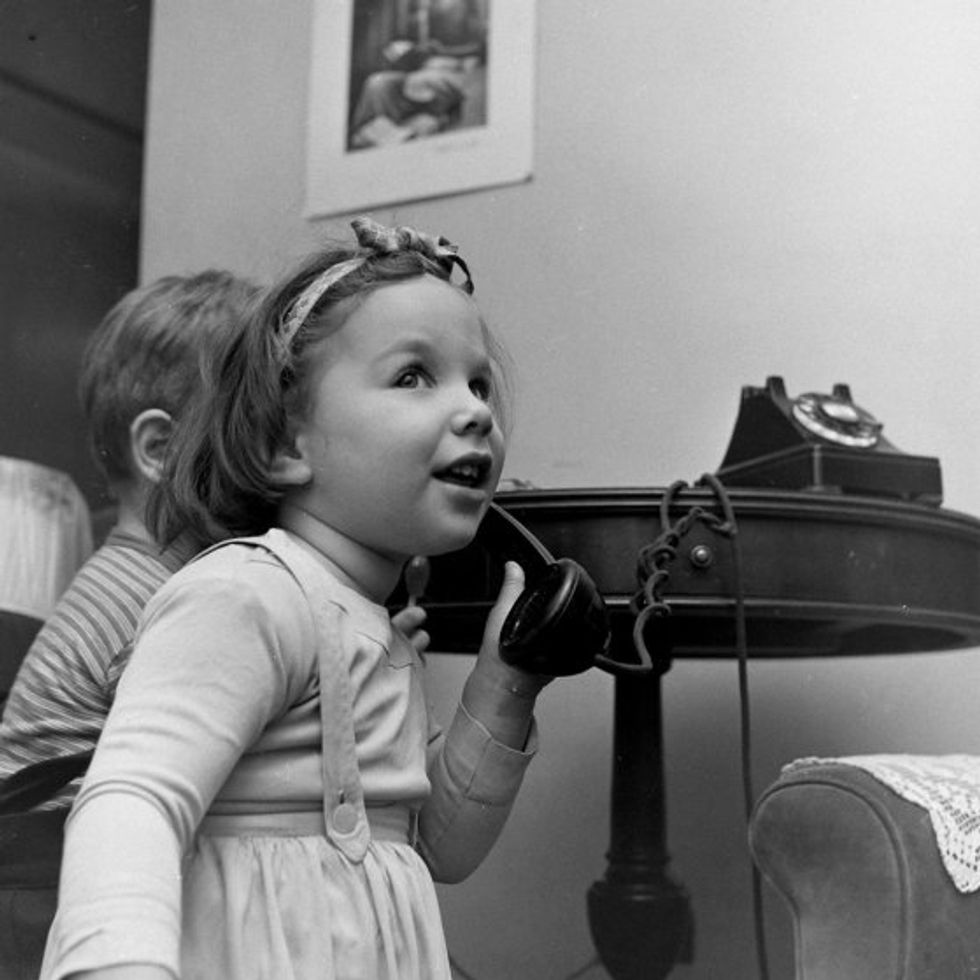 This may seem like a minor thing, but there are so many people these days that dislike answer the phone or calling people. Whether it was laziness or shyness, I initially hated answering the phone. What if it was a stranger? What if they ask me questions? After a while, it became more of a habit than a daunting task.
8. Making me ask strangers questions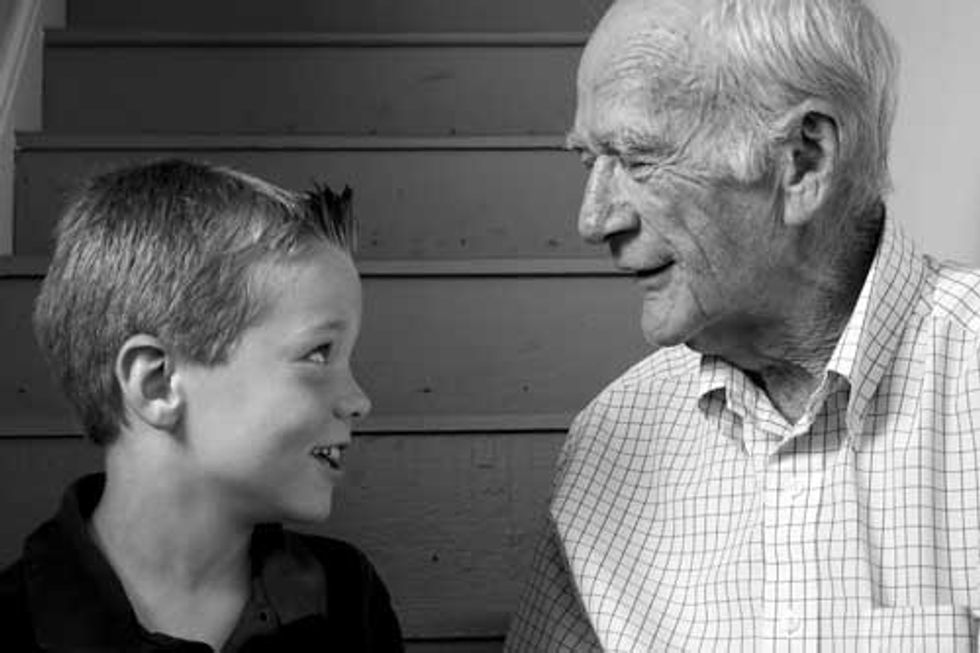 Sometimes it was asking a grocery clerk where an specific item was. Sometimes it was ordering my own food, and sometimes it was asking a random adult how they were doing. Mom made sure that speaking to people much older than me wasn't a problem, and I have excellent conversational skills as a result.
9. Pointing me to the dictionary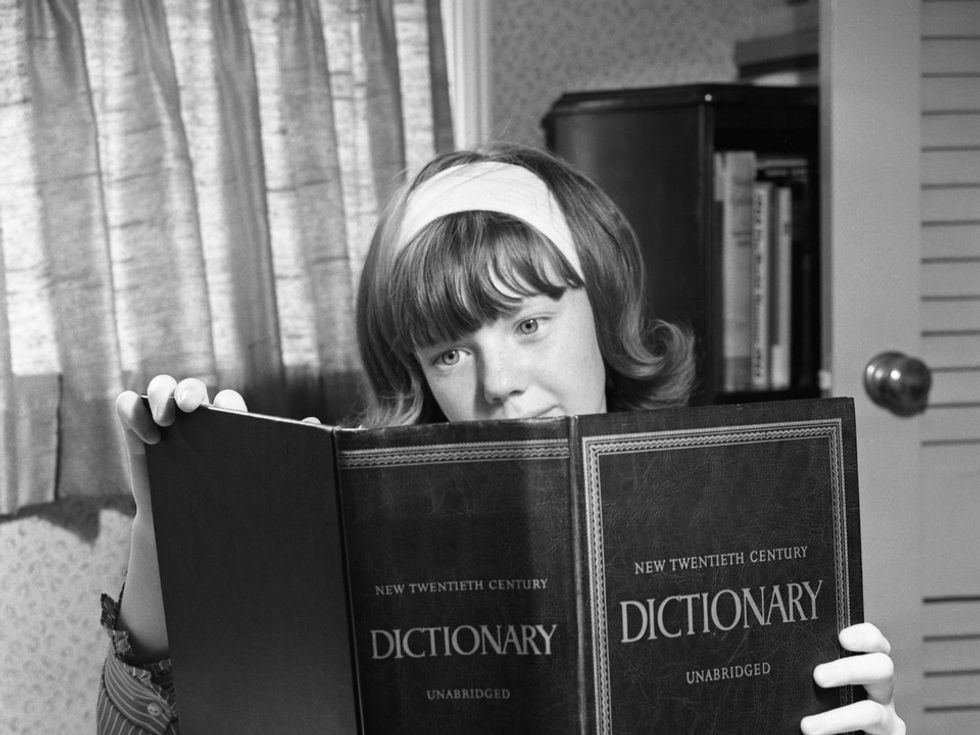 Many times, Mom would use a word or I would read a word that I didn't understand, or had never seen before. I would ask what it meant, and sometimes Mom would answer me straight. If not, then she would point me in the direction of the dictionary and tell me to look it up. After a while I quit asking her and would just go straight to Merriam-Webster. My vocabulary thanks her.
10. Answering all of my questions… all of them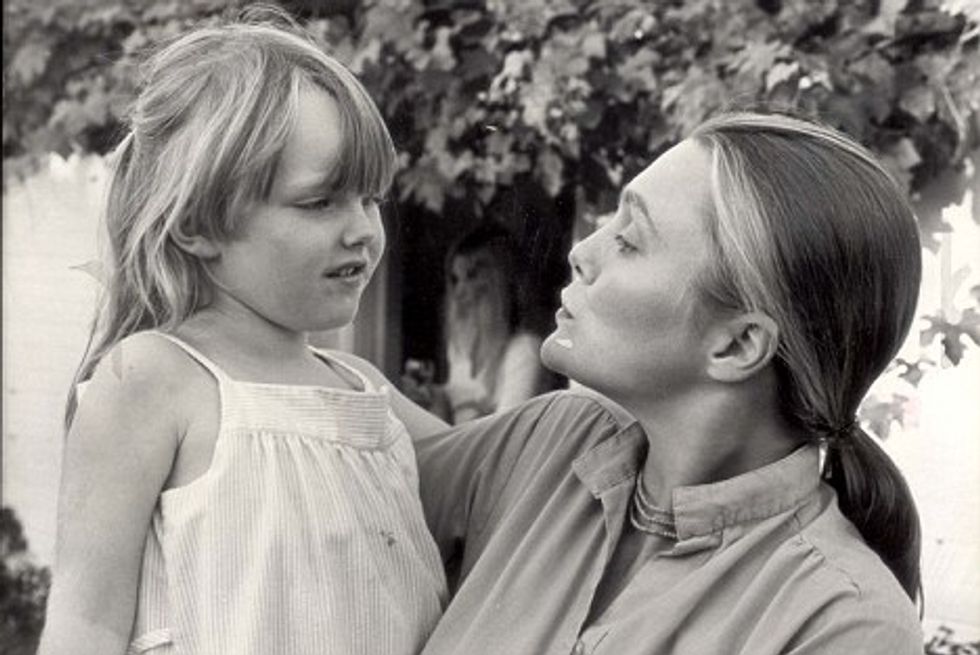 I talked a lot as a kid. And I asked allll of the questions. All of them. Not once did Mom ever tell me to shut up, or to be quiet, or to stop talking. Unless of course she was on the phone or having a conversation with an adult. She had all the patience in the world, and would listen to me talk. She always seemed to know everything, and had the answers when I would ask her why the sky was blue.
11. Reading to me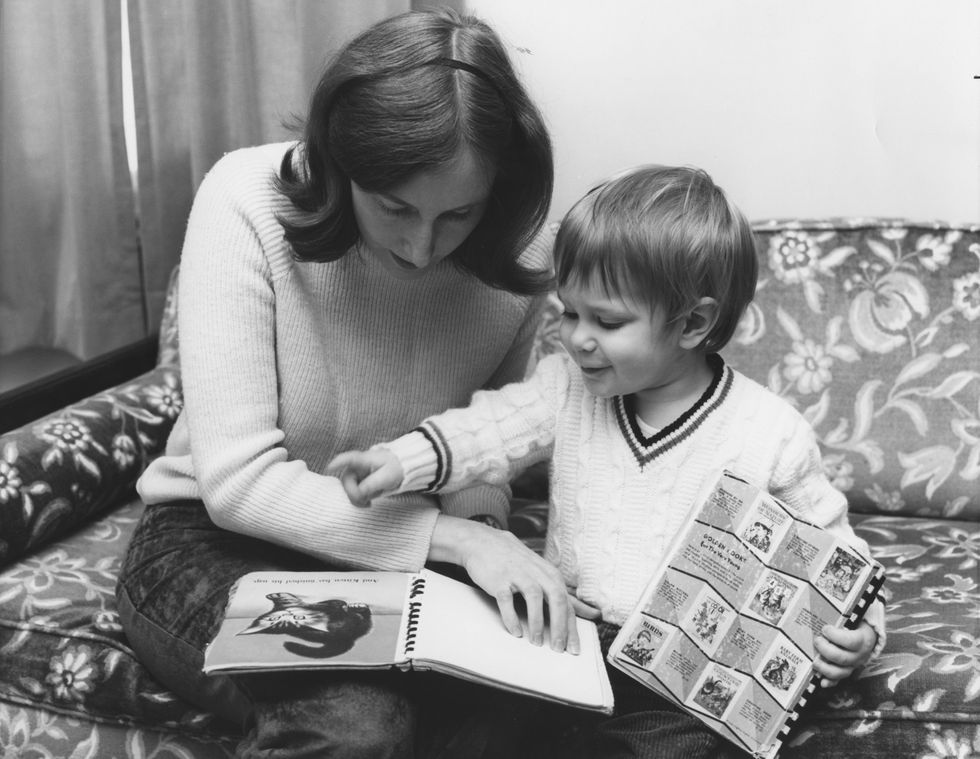 Mom loves books, and she would take us to the public library at least once a week to pick out books. We were allowed to get some fiction books, but we had to get at least one non-fiction as well. Then before quiet-time after lunch, she would read them to us until she fell asleep. I learned a whole lot that way – both about exotic animals, and about how precious books are.
12. Pushing me to always do my best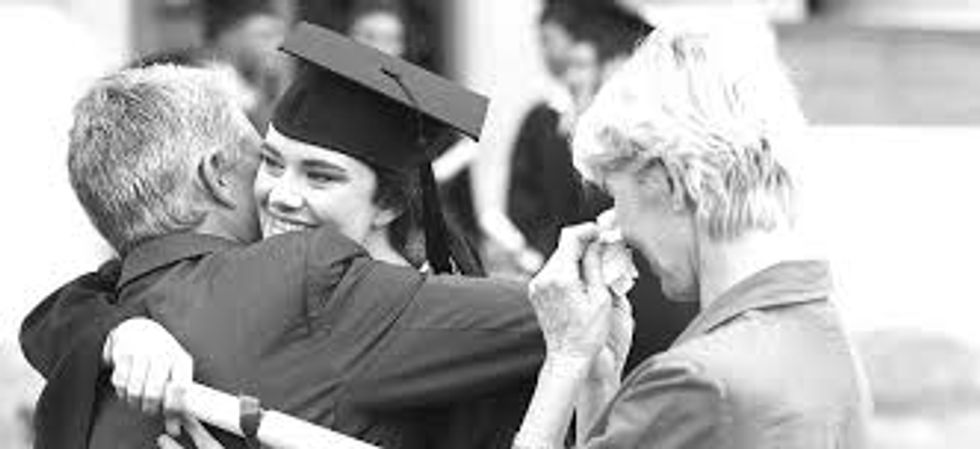 Whether it was sports, school, or work, Mom has never stopped pushing me to do my best. Knowing my perfectionist tendencies, she has never once told me strive for perfect, but for excellence. You can't always be the best at something, and you won't always come in Number One. But you can always win if you know you're giving excellence. That lesson is something that I have used and will use in every area of my life.