Growing up my mom and I fought a lot. I think this is a pretty common thing that most adolescent teens and their moms go through. A real coming of age milestone. For me, it was a time when I was establishing my independence.
When talking to my mom about this, she said it was a hard time for her establishing when to let go and what to still hold on to. Especially since I was the oldest I was what you could call the "trial and error" kid. Today my mom and I actually have a really good relationship. Here are nine ways I know my mom is my best friend.
1. I send her a billion texts a day.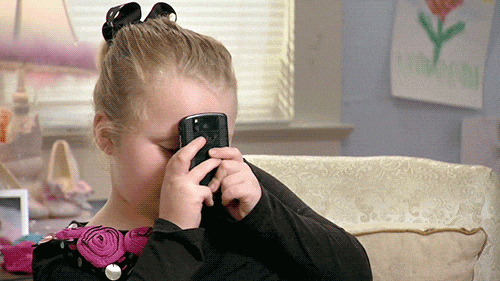 My mom and I are both talkers, so talking on the phone could lead to a three-hour phone call. So instead I'll just text her random things throughout the day. Whether that be sending screenshots of dresses I think are cute, telling her about what I've done today, or telling her that I've just laid in bed all day, she never gets annoyed.
2. She hypes me up on all of my Instagram pictures.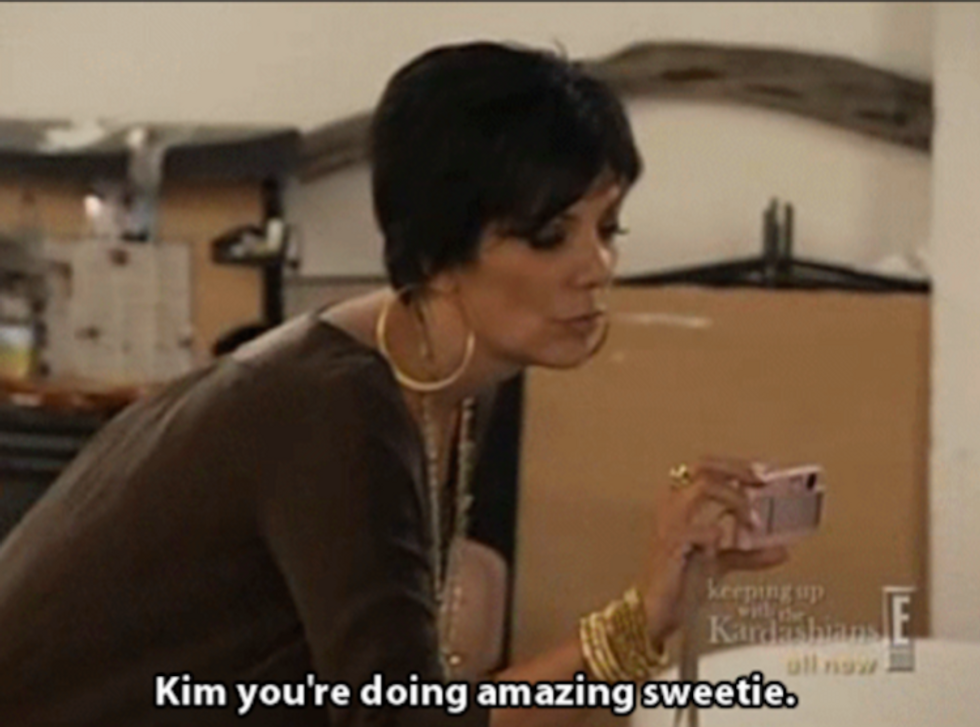 I can tell my mom is my number one fan because no matter what picture I post on Instagram she is always in the comments cheering me on. One time one of my friends said something sarcastic and she was quick to defend me. Later I had to explain to her that it was just a joke, but it was nice to know she'll fight anyone for me in person and online.

3. She makes dorky, yet super sweet photo collages of me.
At first I thought these were really weird to be honest. But they have become her thing and she enjoys making them, so who am I to judge.
4. She is always there for a good heart to heart.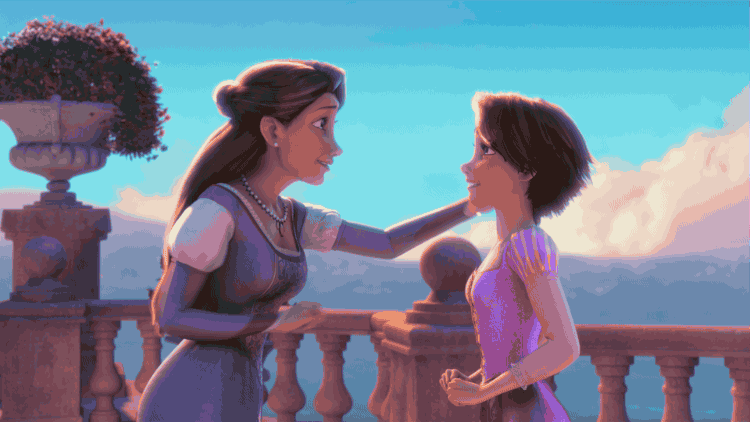 My mom is one of the only people I tell everything to. When I need to vent, cry, yell, or tell news to, I always tell my mom first. She doesn't even have to give me some profound life advice, just knowing that she's listening always makes me feel better.

5. She calls me out on my BS.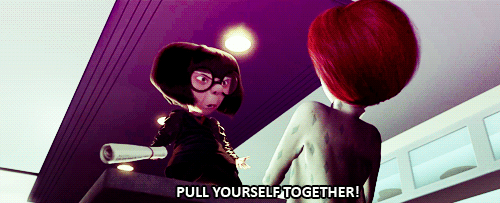 She's not afraid to tell me if I'm getting an attitude or being unreasonable about something. She shows some tough love and I thank her for just not feeding my ego 24/7.
6. She encourages me in everything I do.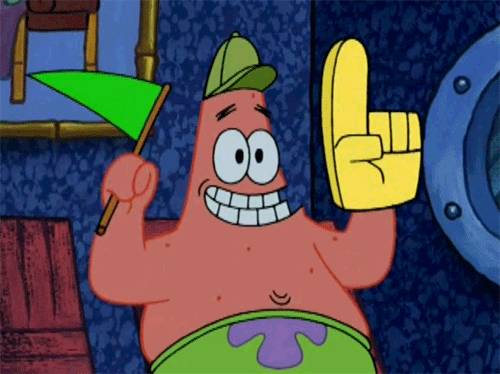 In high school I told her I wanted to go to school out of state, she told me "then let's make it happen." I told her I wanted to study abroad, she said: "we'll make it work." Even if she doesn't know how things will work out, she always encourages me to go after what I want in life.

7. She taught me how to be a strong independent woman.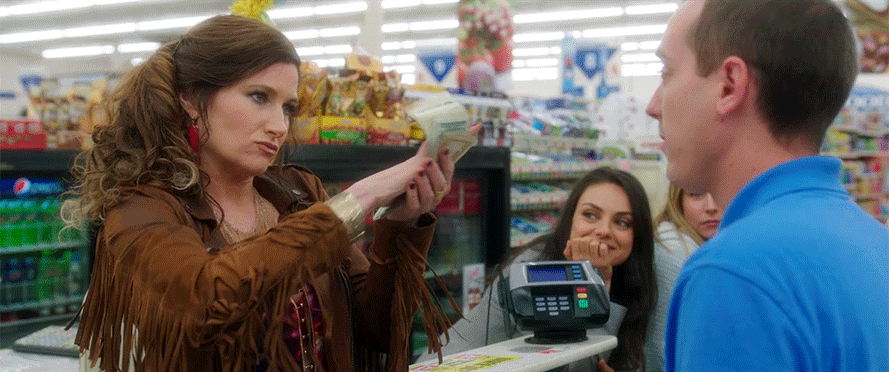 Growing up my mom has done an amazing job of not just being a mom, but also having a great career. It is very empowering to see my mom become a successful businesswoman, and also balance a family.
Many old-fashioned views on women paint the picture that once women start a family, they can no longer have a career, but my mom showed me at a very young age that this idea is not true at all. You can be more than a mom; you can be a leader, travel the world, and still make it to every single softball game, parent teacher conference, etc.
---
This Mother's Day I want to tell my mom thank you. Thank you for everything you do and everything you'll do for me in the future. You are my best friend and I love you more than you'll ever know.