We shouldn't expect our parents to be as tech-savvy as us. They have other things on their plate. Besides, it's a little bit funny and enjoyable watching them use their iPhones.
Here are five things parents just don't seem to understand about iPhones.
1. She blinds people with the flashlight.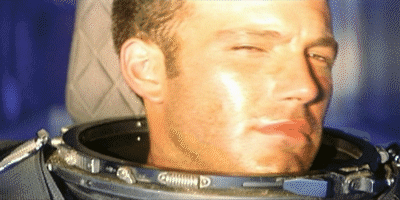 https://giphy.com/gifs/reactiongifs-mrw-night-WG8xjOKVIYVbO
When I go to a restaurant with my family I find that my mom is always blinding half the restaurant with her iPhone flashlight because she can't see the menu. There needs to be some kind of "menu flashlight" that's a bit more dim than usual.
2. She zooms in for everything.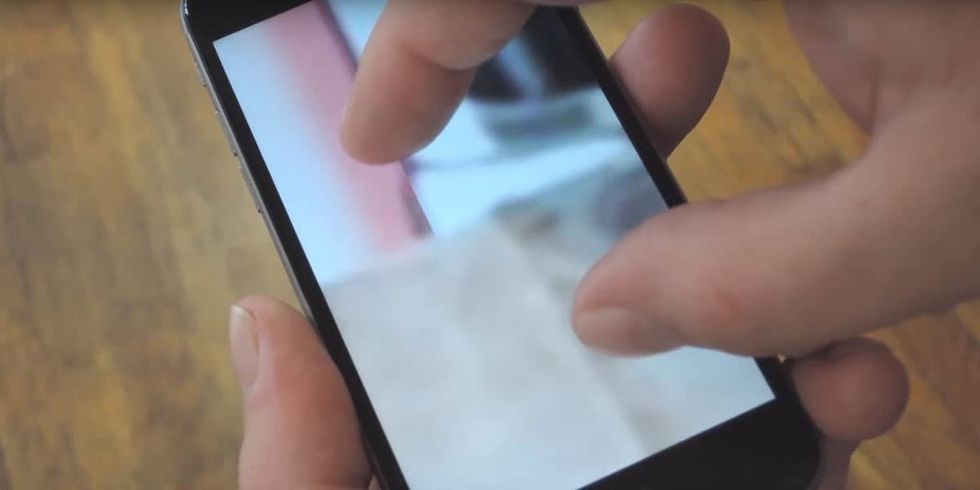 https://www.pocketmeta.com/enable-unlimited-zooming-ios-photos-app/
I wish it was possible, but no dad, you can't zoom in on Jeff's Facebook status.
3. She accidentally likes Instagram photos I show her.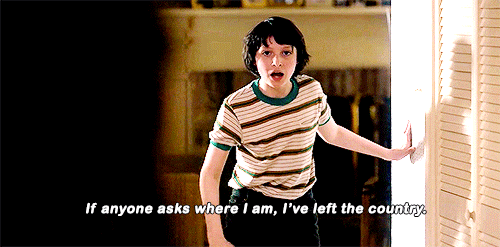 https://weheartit.com/entry/305944562
Showing your parents a photo of someone from a while ago can probably trigger their "accidental liking syndrome." You've probably experienced accidental liking syndrome firsthand if one of your parents liked a picture of your crush from six years ago.
4. She never calls back.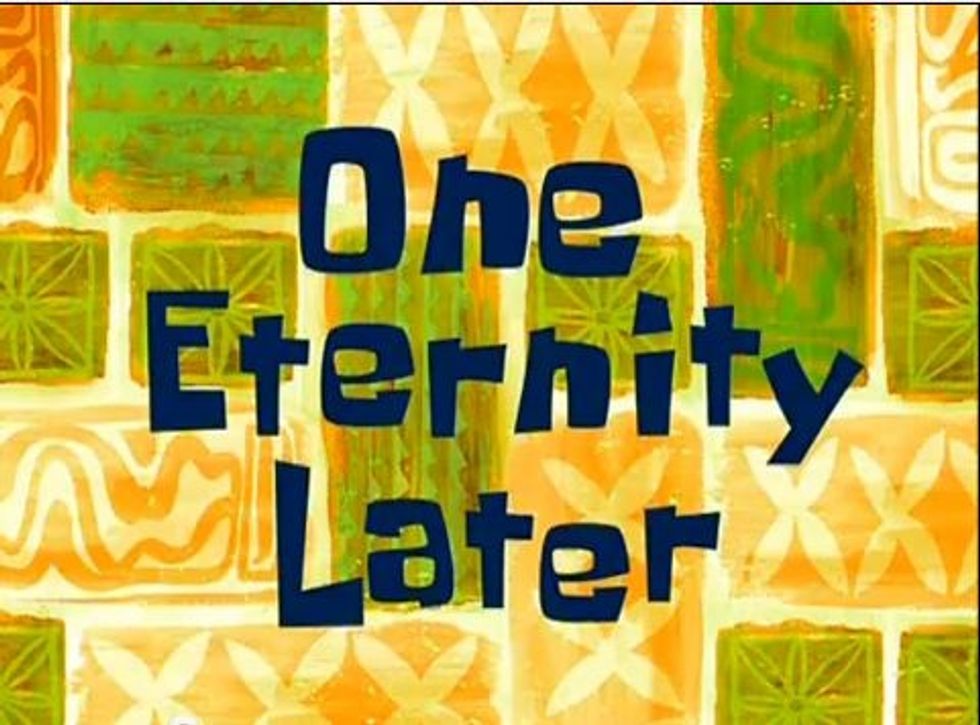 https://twitter.com/kvlly/status/1025589481653653504
Mom: "I'll call you back"
*five hours later*
No call back. I have to chase her.
5. I have to call my mom to have her check my texts.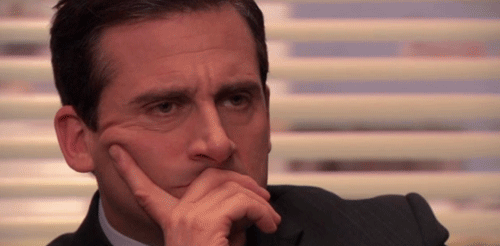 https://sucker-for-six-of-crows.tumblr.com/post/175053446441/the-dregs-as-michael-scott-gifs
I'll text my mom something urgent like "Oh I just got bit by a seizing rabid raccoon" and she won't answer me unless I call her. I have to call her to say mom check your texts.