With the great debate between which burrito place is the best, here are 10 reasons why Moe's is clearly the better option than Chipotle. *Side note, I do like Chipotle, but Moe's will always be No. 1 in my heart.

1. WELCOME TO MOE'S!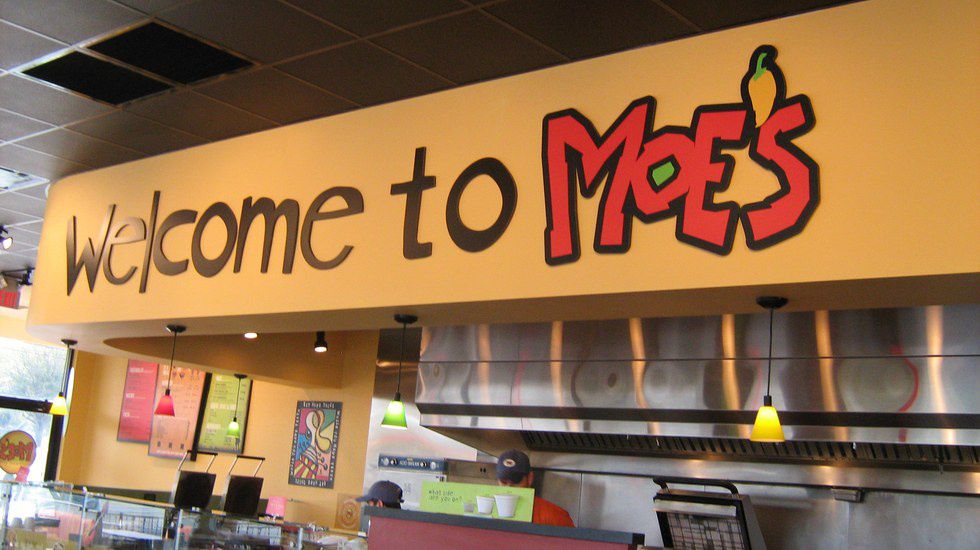 You don't get this kind of hospitality from Chipotle.
2. Their menu is much larger.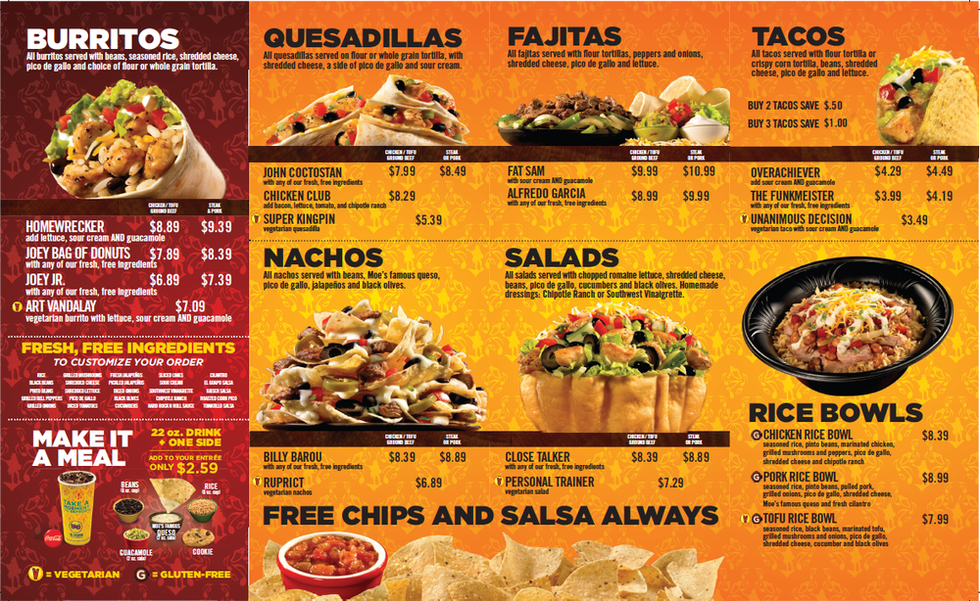 Moe's offers burritos, quesadillas, nachos, burrito bowls, tacos, salads, and they all have cool names! Chipotle just has burritos, bowls, tacos, and salads. BORING.

3. They offer a variety of toppings.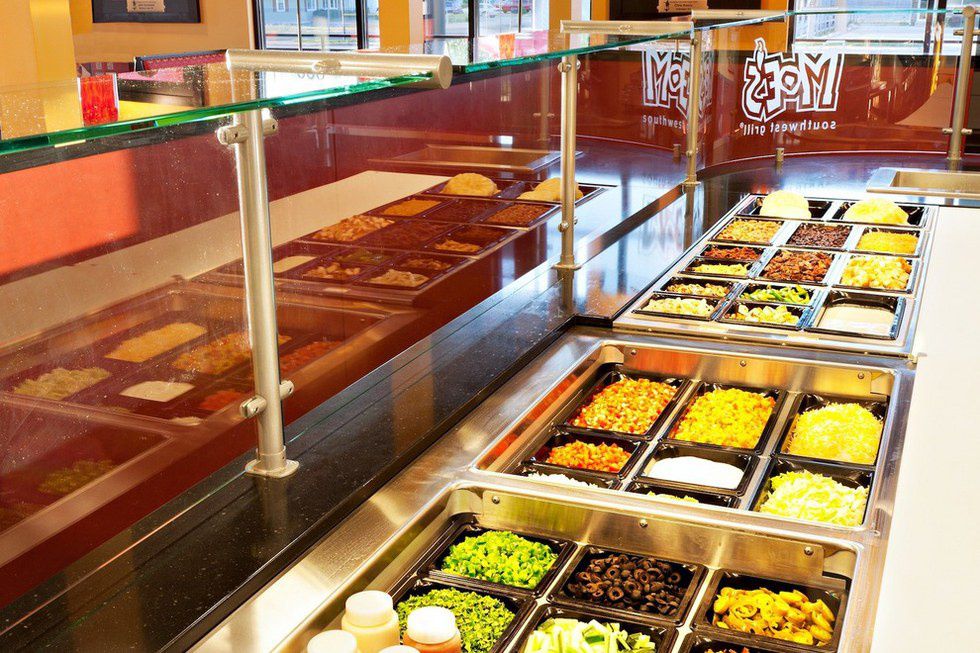 Moe's offers over 20 fresh ingredients while Chipotle has...barely anything. :/
4. Moe Monday.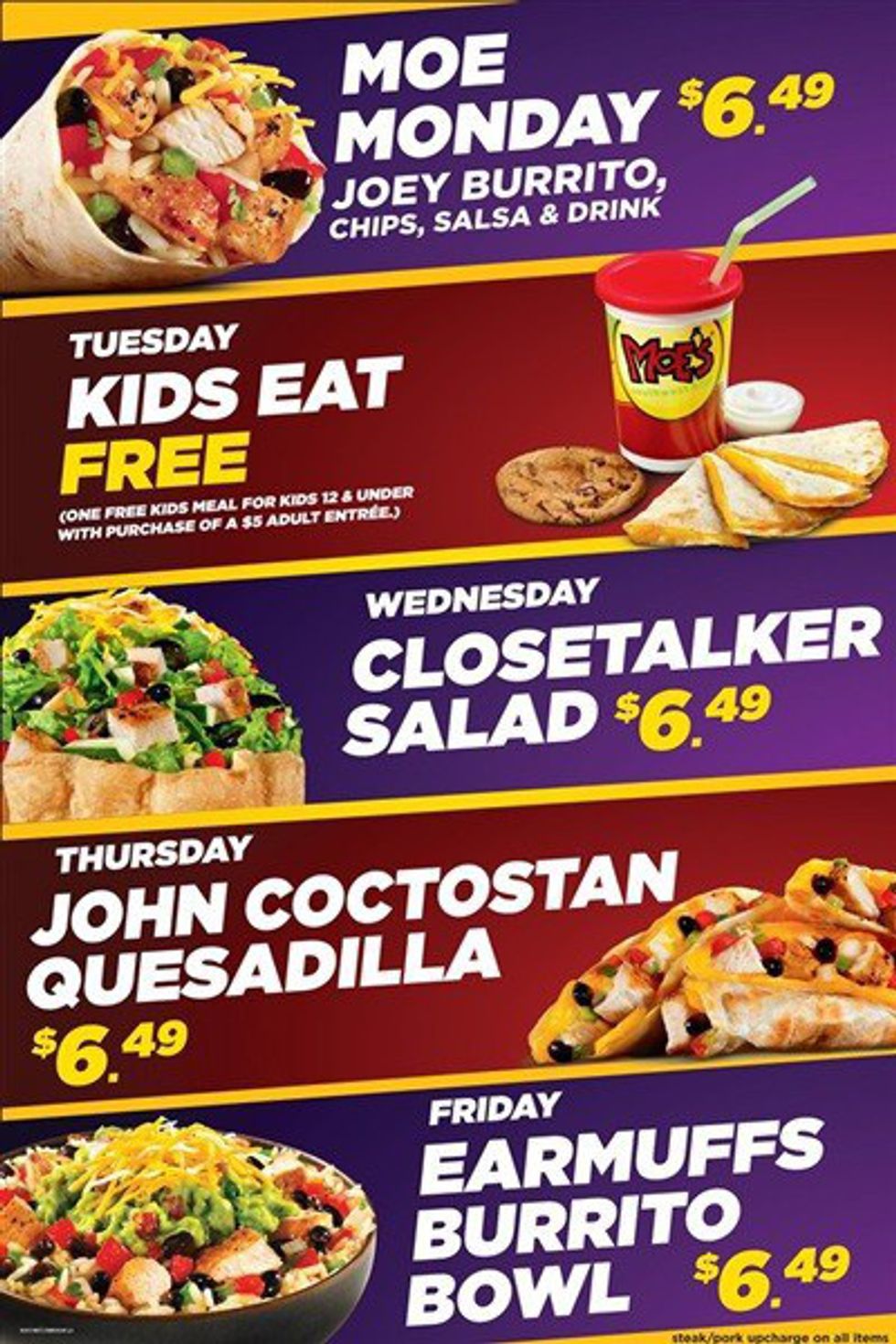 $5 BURRITOS!!!!! Seriously no one can beat that.
5. Their prices in general.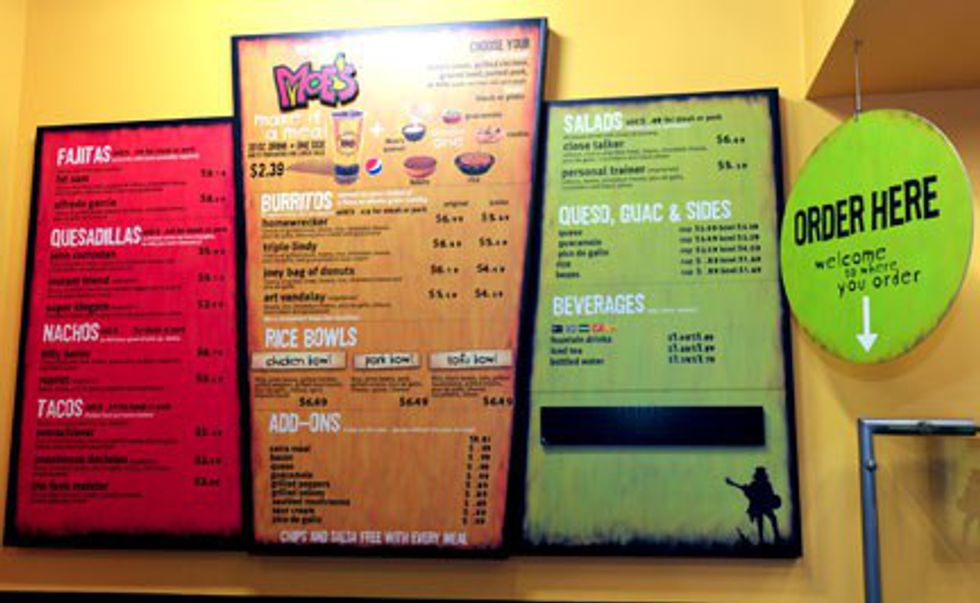 At Chipotle it's $6.50 just for a for a burrito alone. Add on chips, guac and a drink and that's roughly $13. At Moe's you can get a burrito, chips, unlimited salsa, and a drink for $8.80. Add on queso and that's only $1.25 more. (But totally worth it!!!) Which brings me to my next case...
6. QUESO!!!!!!!!!!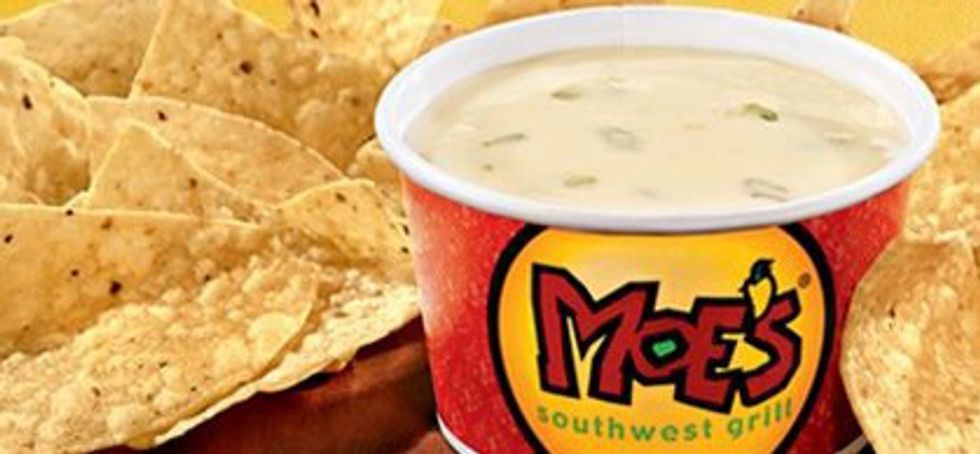 Queso is bae. That is all.
7. Free chips and a salsa bar!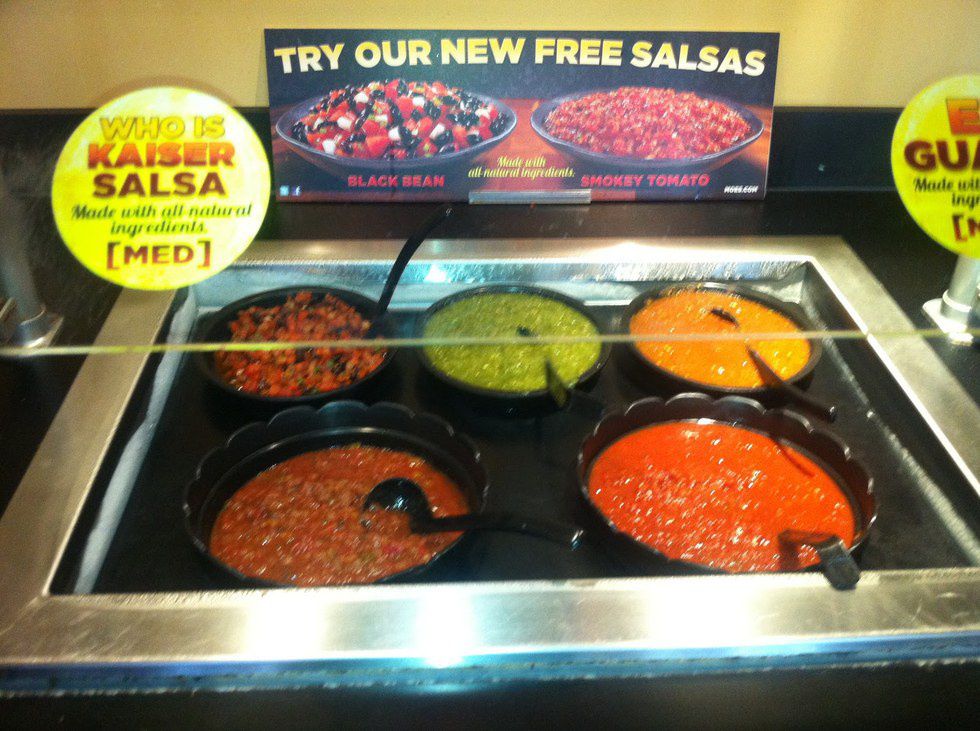 We don't pay extra here.

8. The atmosphere at Moe's just feels better.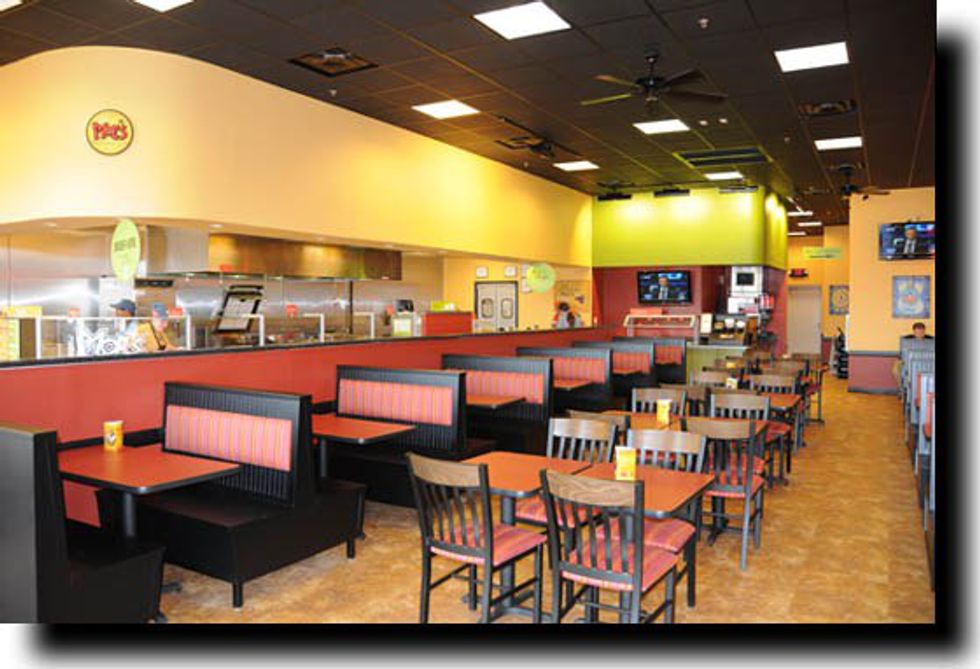 Chipotle's are usually tiny little restaurants that barely have any tables. Every time I go to Chipotle I feel rushed to eat my food because people are usually hovering over you looking for a seat. Moe's is like five times it size and they play good music.
9. Moe's is made with FRESH ingredients.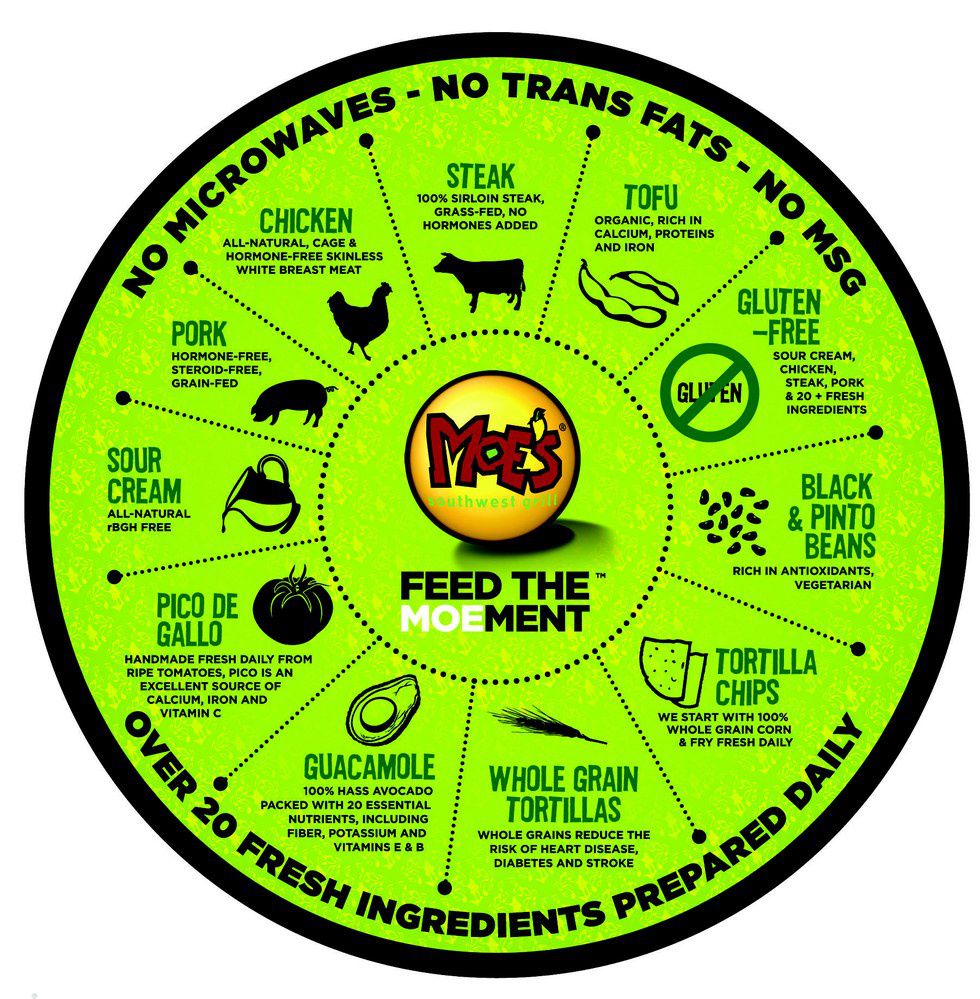 I'm not even gonna get into the whole Chipotle situation...
10. Overall, Moe's just tastes better than Chipotle.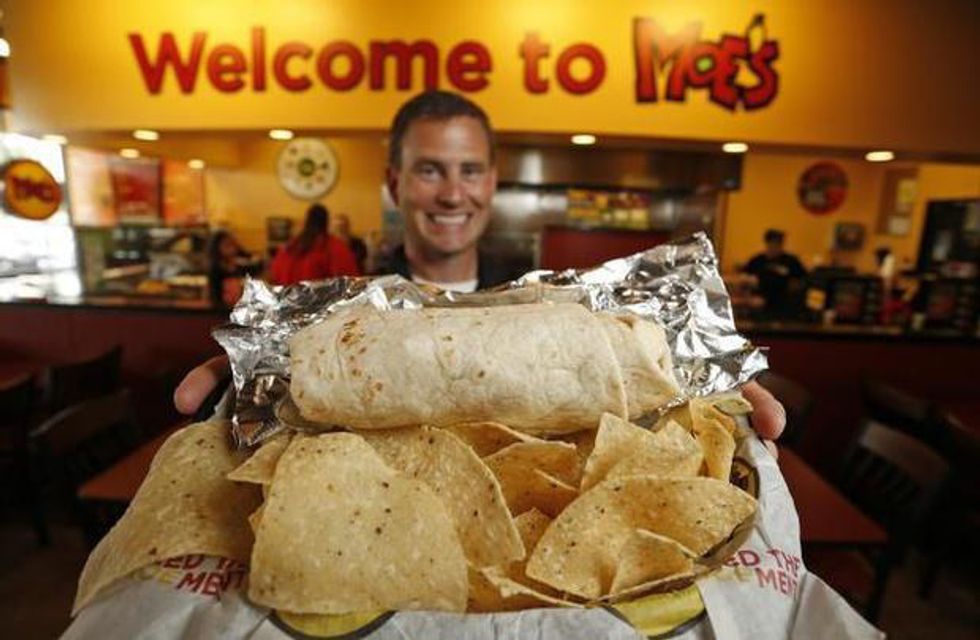 Sorry 'bout it.