It started in 2009, and now 11 years and 11 seasons later, one of ABC's classic shows must end.
The show followed a family through all the ups and downs that are life, and they exemplified the funny and awkward times that a modern family experiences. The characters in the show were what made it so funny, so here is a tribute to each one of them:


1. Claire Dunphy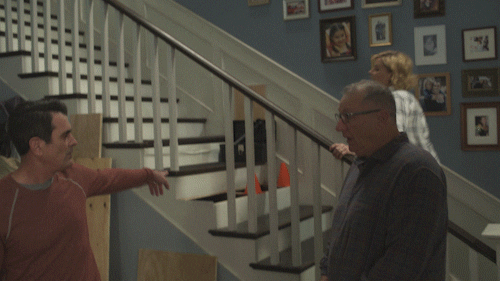 A mom of three, Claire was a motivated and dedicated person that wanted to make a change. She was also a businesswoman, and while things did go haywire sometimes, she always knew how to make light of every situation even when plans "fell through."
2. Phil Dunphy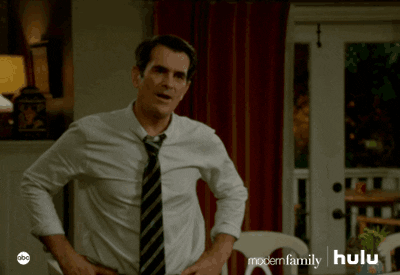 The realtor turned "realtor professor with a mix of magic" - Phil was the guy. Any situation that was thrown at him, he always handled with enthusiasm.
3. Haley Dunphy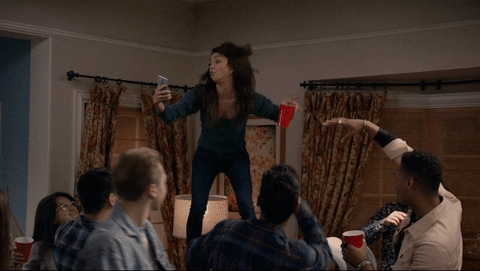 From being the classic rebellious teenager to the mom of two, viewers were able to follow all the milestones and family relationships of Haley Dunphy.
4. Alex Dunphy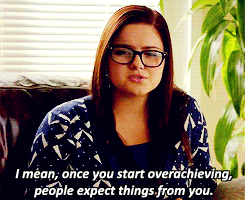 modern family GIF
The brainiac of the family, the middle child, and the overachiever with anything academics.
5. Luke Dunphy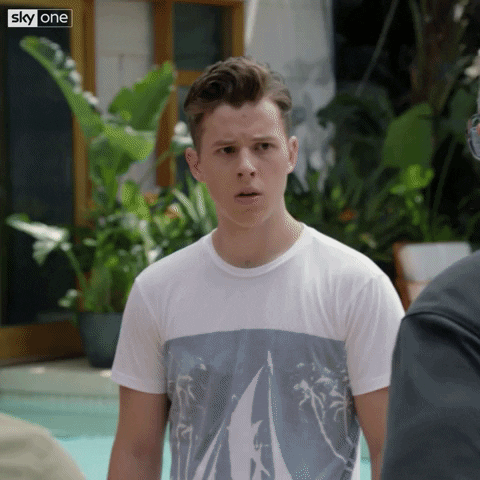 Full of some not great ideas, but always got a laugh out of things when he wasn't getting in trouble.
6. Mitchell Pritchett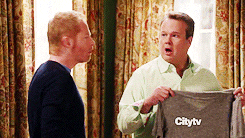 Lawyer, actor, and a ginger - he was a funny guy and always knew the gossip.
7. Cameron Tucker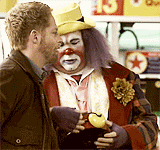 A guy from the country, who loved acting and anything clown-related, could get quite emotionally invested in anything he did, no matter the time.
8. Lily Tucker-Pritchett
Adopted by Mitchell and Cam, she was the quietest in the room but always spoke the truth when she actually did speak.
9. Jay Pritchett
Being the CEO of Pritchett's Closets was his passion, along with his dog Stella, but he did like being around his family sometimes.
10. Gloria Pritchett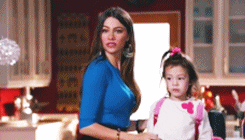 The second wife of Jay who was not afraid to remind anyone of her Columbian roots and her array of jobs... her latest as a realtor.
11. Manny Delgado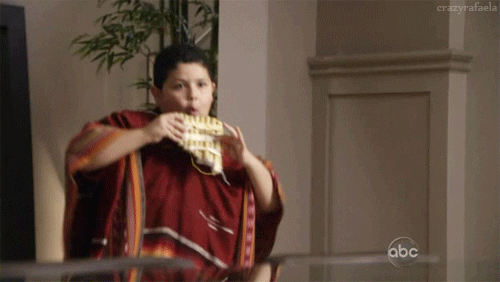 The sensitive actor, whose mind was beyond his years, is the first son of Gloria.


12. Joe Pritchett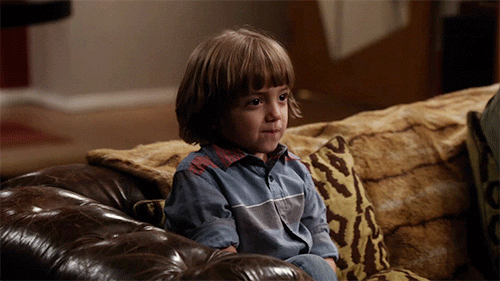 One of the newer characters to Modern Family, little Joe is not afraid to speak his mind!
13. Dylan Marshall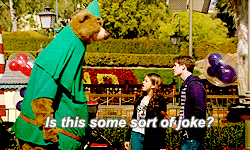 Honorable mention is the husband of Haley, who is her first, and now last love. He sometimes took words too literally and had strange ways to declare his love.