(Mostly) Modern Christmas Song List
Christmas isn't complete without music in my book. All the days leading up to the actual holiday, my dorm room (which doesn't have soundproof walls) is filled with sounds of Christmas cheer. Over the years that sound has been pretty much the same: do the mean girls dance to "Jingle Bell Rock", flawlessly execute all of Mariah Carey's runs and whistle notes in "All I Want for Christmas is You" (not) and have a deep moment with my hairbrush to the tune of "The Christmas Song".
This year, I found myself wanting something a little more modern and fresh. By modern, I mean anything that's come out in the last decade. There are a couple songs here that transcend time itself and still sound pretty modern to me despite what their release date may say.
1. "Snowman" by Sia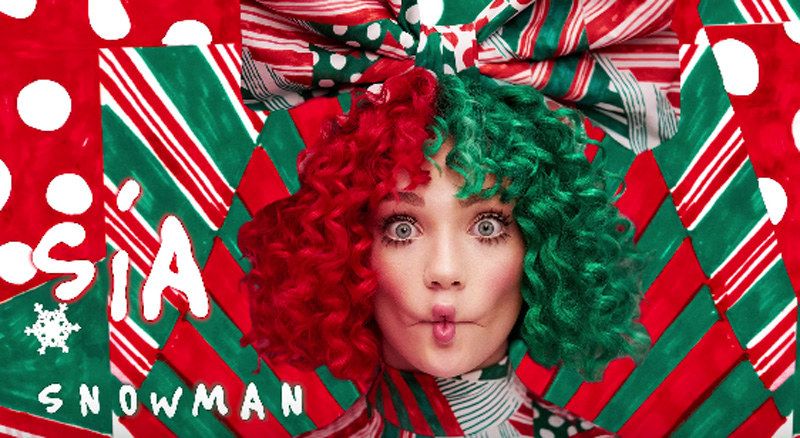 Sia's new Christmas album was simultaneously a hit and a miss, but this song is definitely the best on the album.
2. "Have Yourself A Merry Little Christmas" by Sam Smith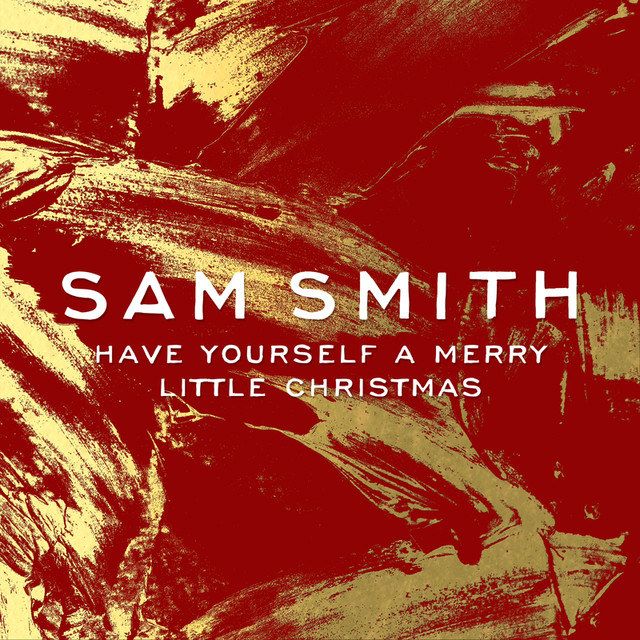 3. "Just For Now" by Kelly Clarkson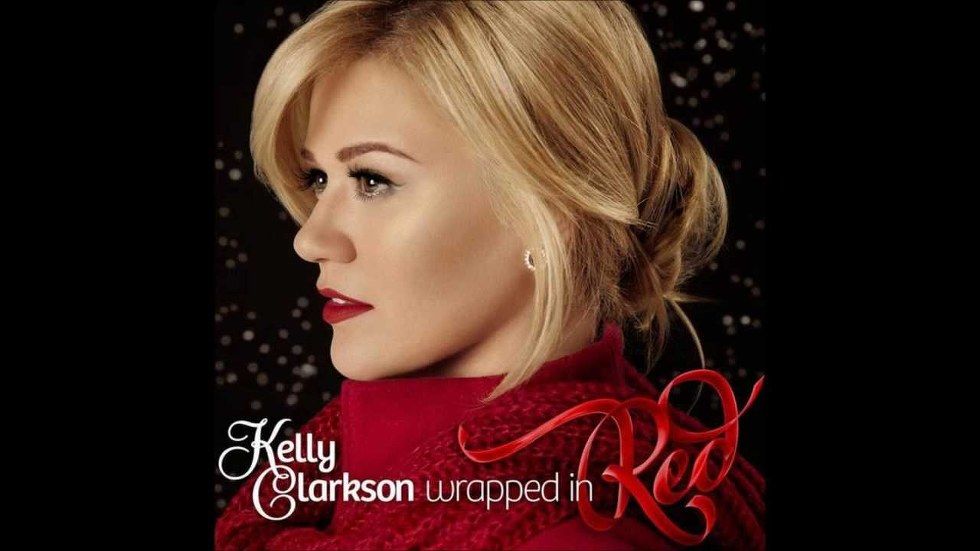 4. "Santa Tell Me" by Ariana Grande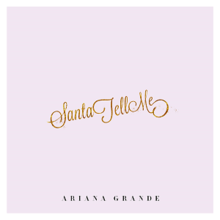 5. "Christmas Lights" by Coldplay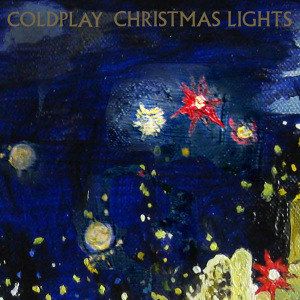 6. "Winter Wonderland/ Don't Worry Be Happy" by Pentatonix and Tori Kelly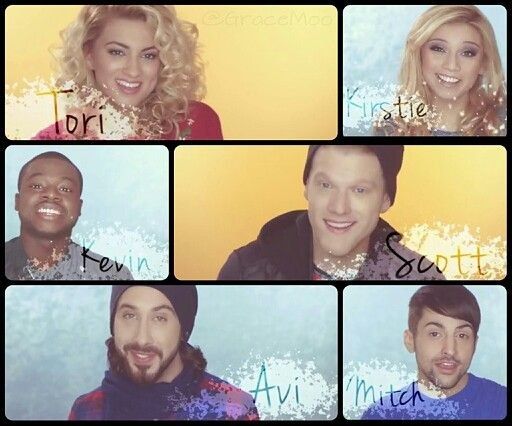 7. "All I Want For Christmas Is You" by Mariah Carey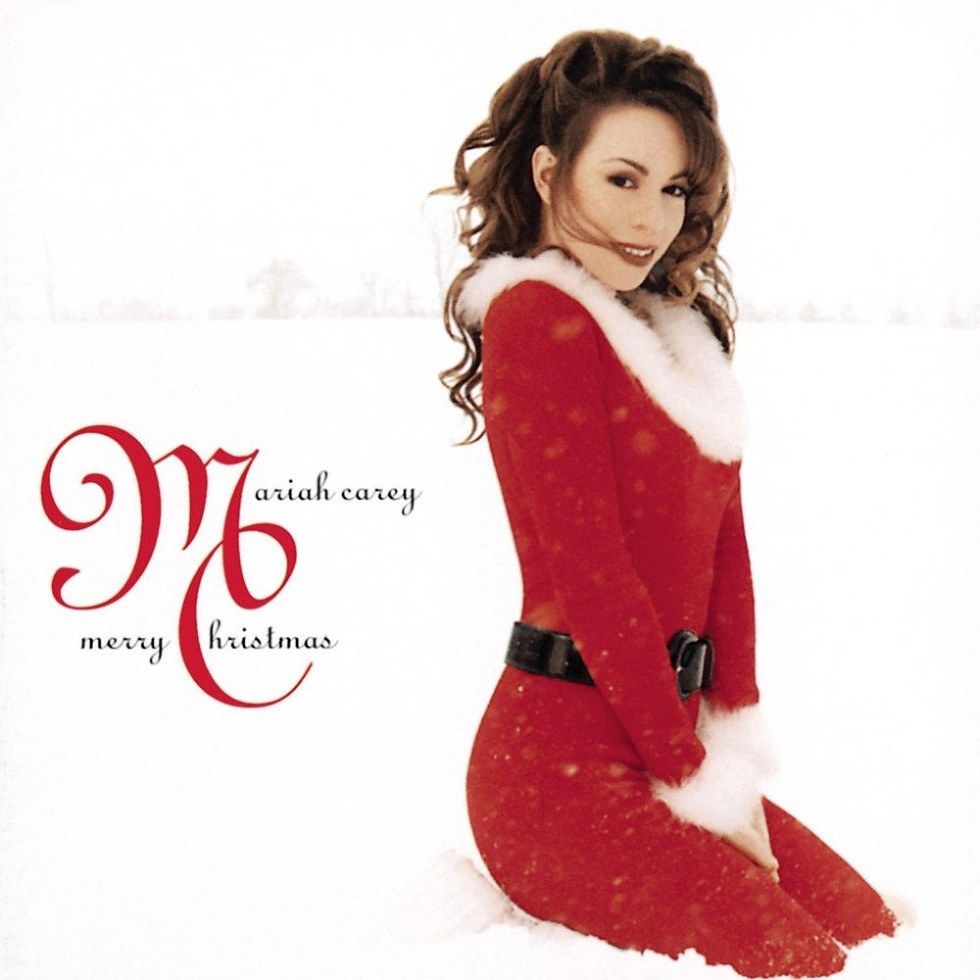 I don't care if you don't like Mariah Carey, this is the Christmas song of all Christmas songs. It never goes out of style and is guaranteed to be found at every Christmas party you go to.
8. "Wonderful Christmas Time" by Paul McCartney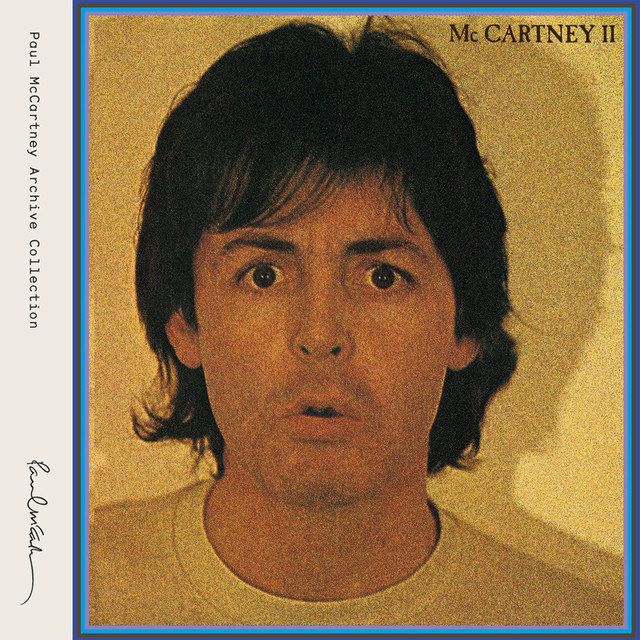 There is not a holiday song that means as much to me as this masterpiece (sorry Mariah). The delicate synth and Paul McCartney's soothingly ancient voice all make for a timeless classic.
9. "Mistletoe" by Justin Bieber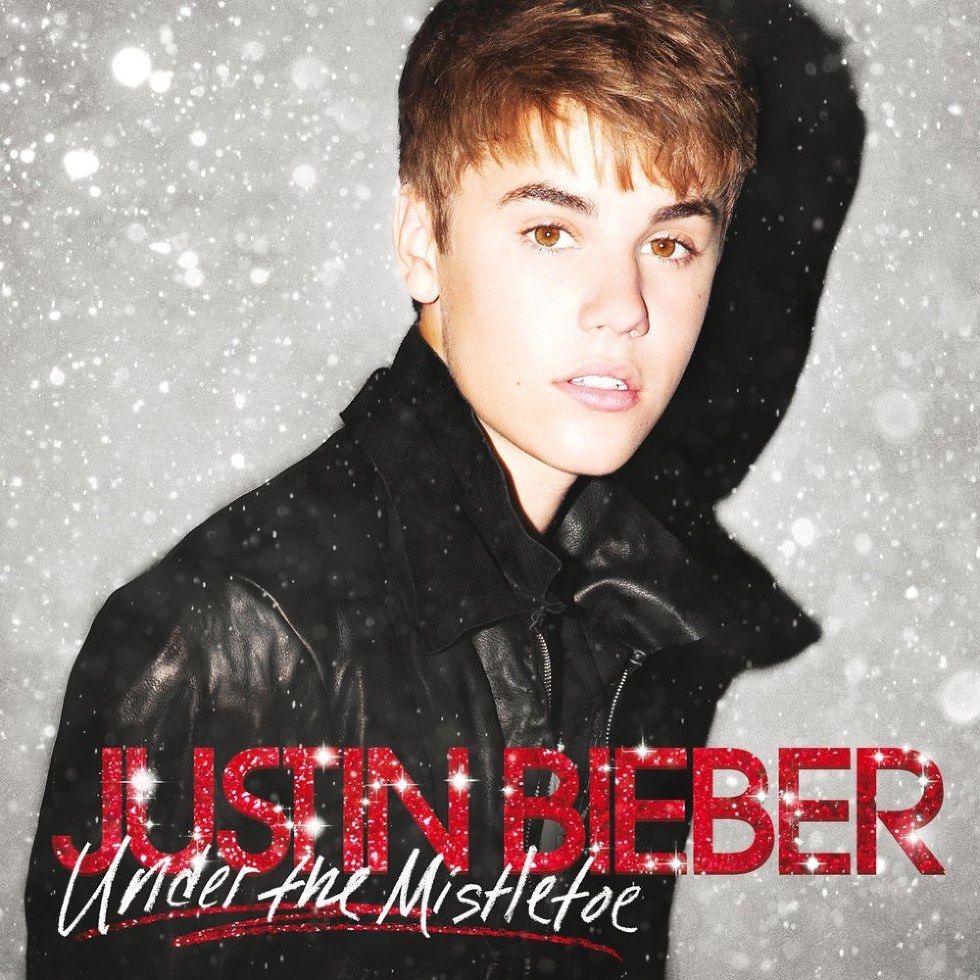 The Biebs may be hella problematic but it is a barely debatable fact that he makes BOPS. Our teenage hearts (mine exempt) pounded deafeningly when he crooned, "shawty with you."
10. "This Christmas" by Chris Brown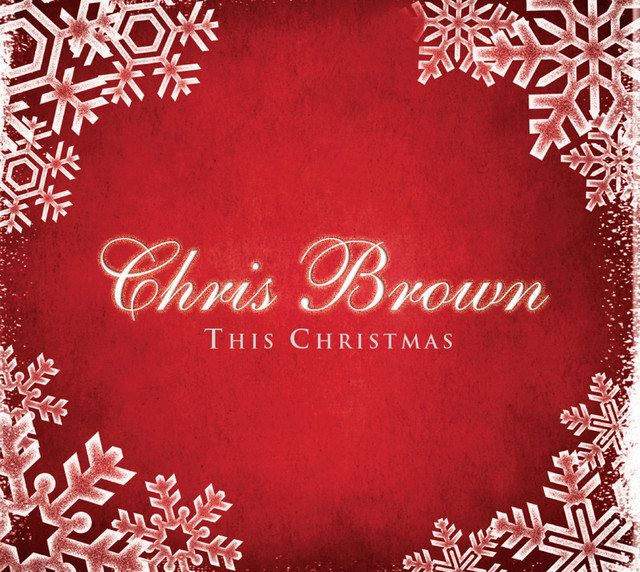 I cannot stand Chris Brown and haven't listened to any of his songs since "The Incident" but I also cannot deny the beauty of his version of this Donny Hathaway classic.
11. "Mary Did You Know" by Cee-Lo Green