I tend to get crap for being an English major. I've been told a few times that it's an "easy" major. Well, I'm here to tell you that It's not an easy major. Honestly, there is no such thing as an easy major. College takes a lot of work no matter what you major in. You can't skate by on your charm and half-assed papers like you did in high school. Yes, there are some majors that are more difficult than others but English majors aren't lazy!
Here's what you need to know:
1. "You don't have any actual tests for finals to study for? All you have to do is write papers? That's easy."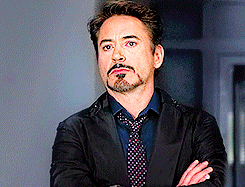 Truth: You try writing a ten-page paper on James Joyce and incorporating one of his works into the paper. Trust me, there is nothing "easy" about James Joyce or his novels.
2. "So you want to be a teacher?"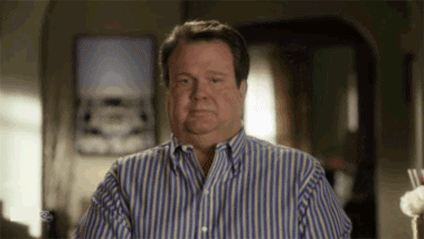 Truth: There is A LOT you can do with an English degree!!! You don't have to be a teacher. I have zero desire to graduate from school just to go back to school. I have mad respect for teachers, but I will be doing something else with my English degree.
3. "You're the grammar police."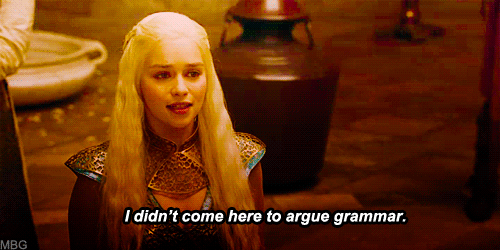 Truth: I mean if you blatantly say something or write something wrong I'm going to tell you. I mean, what can I say? I'm just trying to be helpful. I wouldn't say I'm crazy about it though. I won't scream at you if you use the wrong form of "there" or anything, but I will make some helpful suggestions if need be.
4. "Do you just read in your classes?"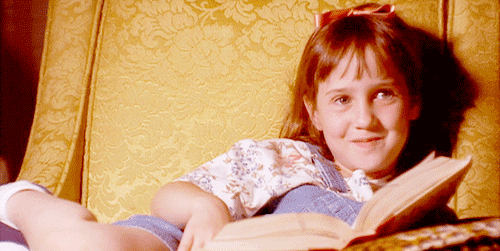 Truth: Okay this is another one that's kind of true. Yes, I do a lot of reading in my classes. However, that doesn't mean it's easy! Like I said earlier, James Joyce's novels are hard to understand. Reading his novel, "Ulysses" was about as easy as trying to row a boat. For most of the book, I just sat there staring at a sea of words with no way of understanding any of it. To give you an example of what it's like the last chapter has no punctuation so it's the hardest thing in the world to follow.
5. "You're not going to make any money after graduation."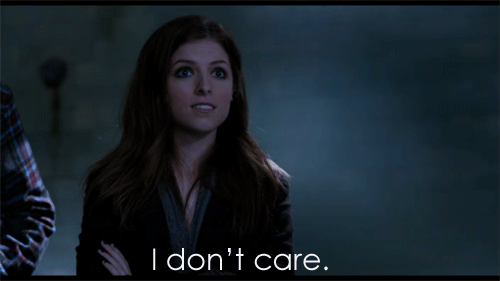 Truth: First of all, I don't really care about money. I like to buy nice things as much as the next person, but I'm not going to force myself to be in a career I'm not passionate about just so I can buy stuff. As long as I can pay my rent and buy groceries, I'm fine. Second, who said I won't make any money? There are so many high paying jobs out there for people with my skill set. Being able to write well is a very desirable skill to have in an employee.
I am by no means saying that being an English major is the hardest thing in the world. I just think we should get a little more credit for how hard we work! We're not lazy by any means.