1. Sometimes it's fun to be a little bit extra.
Giphy
2. Pretending like you know what you're doing despite it being obvious you don't.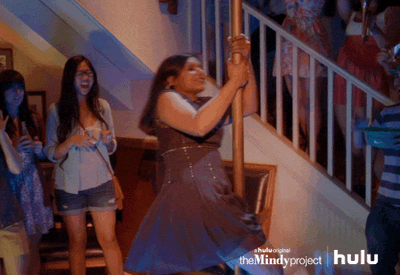 Giphy
3. Hitting that low point that happens every now and then.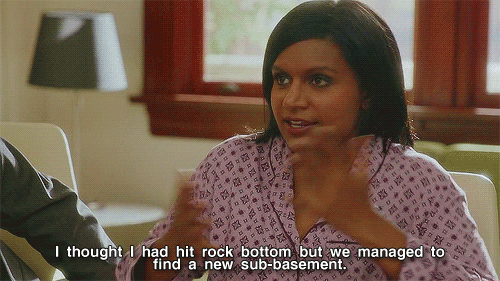 Giphy
4. Feeling old when you don't understand the "new lingo" the kids are using these days.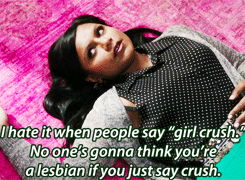 Giphy
5. You're still figuring out this whole "adult" thing.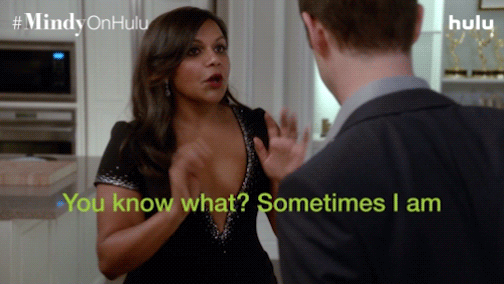 Giphy
6. Those times when you just reeeeally don't want to do that thing.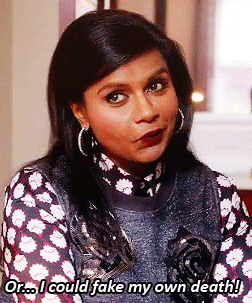 Giphy
7. When the weight of all your responsibilities feels like it's crushing you.
Giphy
8. People may judge your binge eating sessions.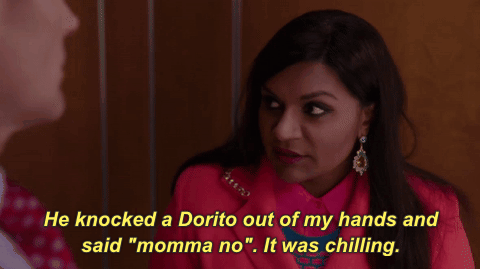 Giphy
9. When someone asks you to watch their kid and you don't really know what to do with them.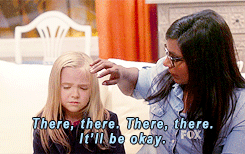 Giphy
10. Whenever you finally get a night out.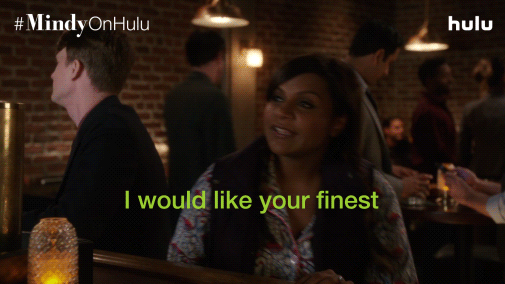 Giphy
11. With todays dating pool you're seriously contemplating just becoming an old cat lady.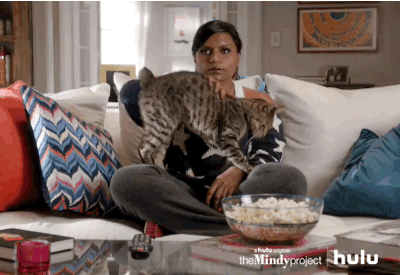 Giphy
12. Struggling way too much with simple tasks...like opening jars of Nutella.
Giphy
13. When people insult your driving skills.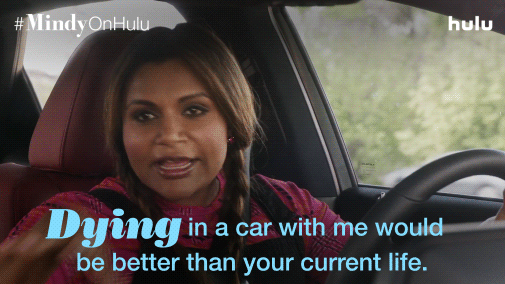 Giphy