Being born and raised right outside of Milwaukee, I may be slightly biased as to why I believe Milwaukee truly is the most amazing city. Young and old alike, there is something to do at every corner. Whether you're interested in culture or history, food or bar hopping, there is something in this city for everyone. Here are just a few reasons why I see this to be true.
1. Surrounded by History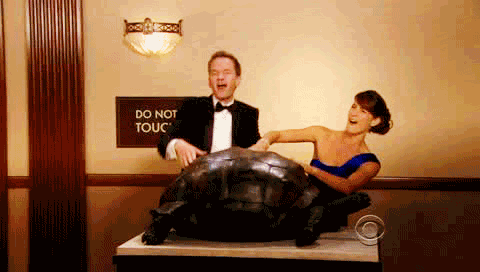 Milwaukee is full of history and culture every corner you turn. Whether it's the themed restaurants, museums, art galleries, or even just the architecture, history is everywhere. Milwaukee is both a modern and classic city. You can do a day trip and visit the art museum along the lakefront, then go across town and visit the Milwaukee Public Museum and learn even more about the city and state's great history.
2. Festivals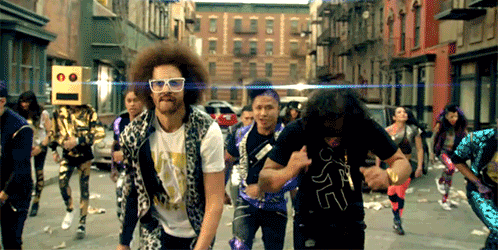 When I say Milwaukee has a festival nearly every weekend, I'm not kidding. Especially in summer, weekends are filled with cultural festivals, music festivals, street festivals, and so much more. There is something for everyone, whether you enjoy food, culture, music, art, shopping, every weekend is an adventure, you just have to be on the lookout for those low-key events.
3. Summerfest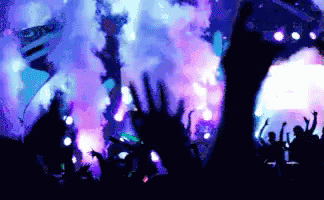 Summerfest, the largest music festival in the world. Eleven days filled with drinks, food, music, and entertainment. Eleven-day passes are typically $80 (the prices may change). Performers include anyone from Luke Bryan to Red Hot Chili Peppers to Imagine Dragons to Ludacris and so much more. With multiple stages along the lakefront, there are hours of entertainment to fill even a single day.
4. The Nightlife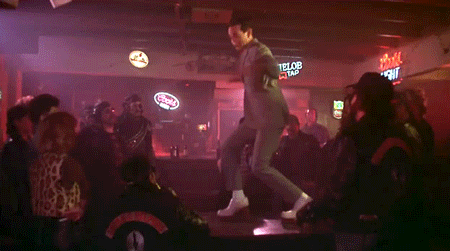 Milwaukee's nightlife is quite possibly the best you'll ever experience. There are streets in Milwaukee dedicated to bars, pubs, clubs, and more. You can bar hop all through the hours of bar close. There are even themed bars for everyone's style: country, rock, Irish pub, and so much more. One of my personal favorites: Line Water Street in Downtown Milwaukee. The nightlife is not trashy or filled with drunks, it is filled with people socializing and loving life and laughing together. It truly is a great experience.
5. Lake Michigan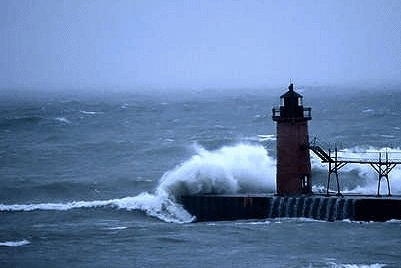 To me, Lake Michigan is an ocean. It is so large and vast that it is amazing. Marinas and piers line the lake. You can even go surfing in Lake Michigan if the waves are big enough! Just remember a wetsuit. Wisconsin also has beaches, believe it or not. Bradford Beach, in Milwaukee, has sand volleyball tournaments, spikeball tournaments, a concession stand, a bar, and the water. It's the perfect place to relax in the summer or during those spring semester finals.
6. The Food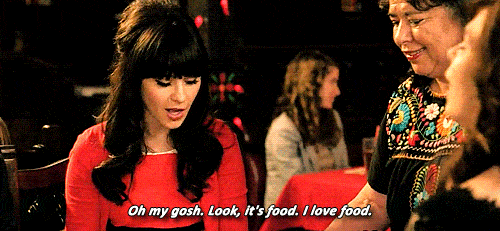 Milwaukee is FILLED with food! Whether you want some homemade cheese curds or even craving a burger, you can walk down a street and find tons and tons of food options. Like I said before, there is a lot of themes in downtown Milwaukee, whether it be an Irish pub or a Korean Restaurant, there is food from all over the world in this city.
7. Hidden Spots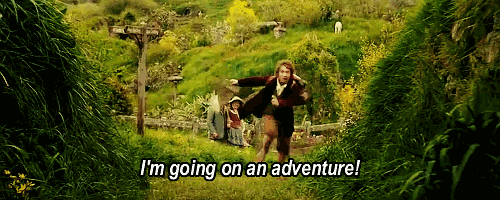 I considered myself a bit of an adventurer throughout high school and found some quite interesting spots throughout the city. There are hidden abandoned warehouses perfect for the up and coming photographer. There are old schools that are no longer in use. Even just around an alley could be a hidden world that nobody knows about. You just have to keep your eyes peeled and do some research. Who knows, you may stumble upon some hidden history in the city itself.
8. The People Are So Friendly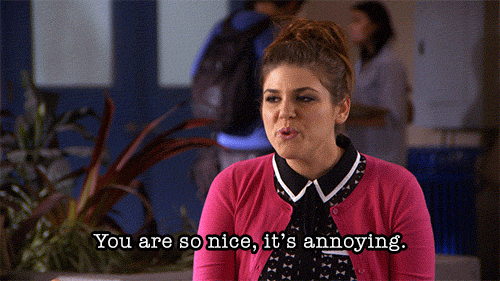 People say Southern Hospitality is the thing, but have you ever been around people from the Midwest? Walking the street, people will say "hello" and ask how you're doing, and no, they are not trying to sell you things. I have never been around a group of more genuine and real people than I have in the Midwest.
9. The Job Opportunities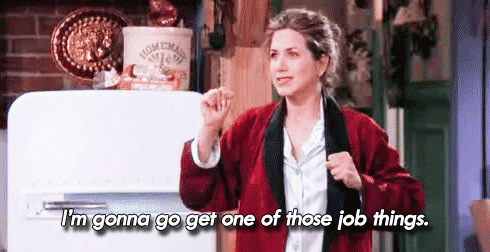 Milwaukee has always been an up and coming city, growing nearly every day. Companies such as Harley Davidson were founded and grew in the Heart of Milwaukee. Whether you're interested in business, engineering, healthcare, there is a job for you in Milwaukee.
10. You're Never Bored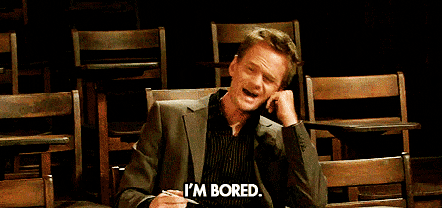 When I say there is something to do for everyone, I mean it. Milwaukee is a hustle and bustle type city, lost in the business work day but down for a couple of beers with coworkers once the work day is over. With festivals on the weekends and street fairs at night, there is always something to do in this amazing city.
Cover Image Credit: Sara Biro