Springtime is almost here, which means I'm itching to get another tattoo. I find myself scrolling through the Pinterest tattoo boards of women my age more and more often, and there's a definite theme. Here are 21 tattoos that all millennial women are secretly in love with.
1. Roses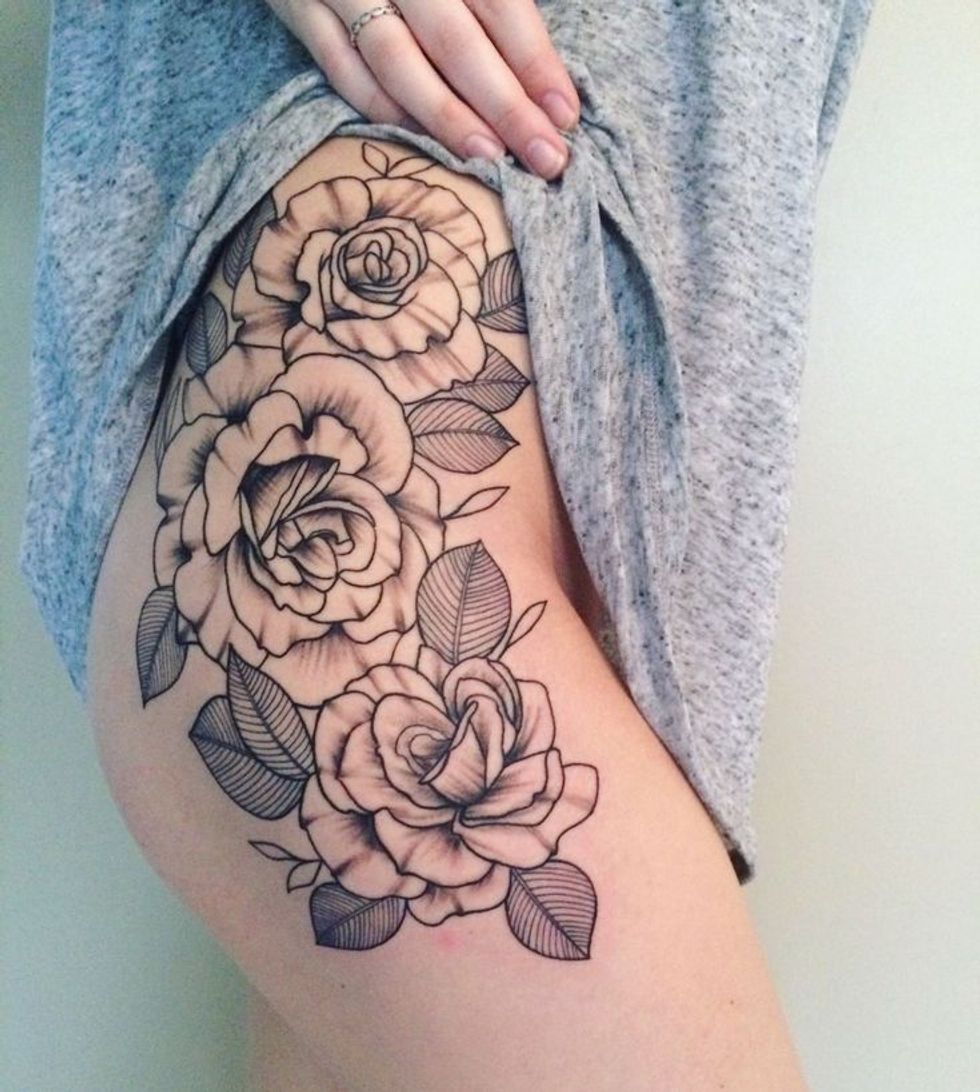 Roses are timeless beauty, and a rose tattoo looks great anywhere on your body.
2. A heart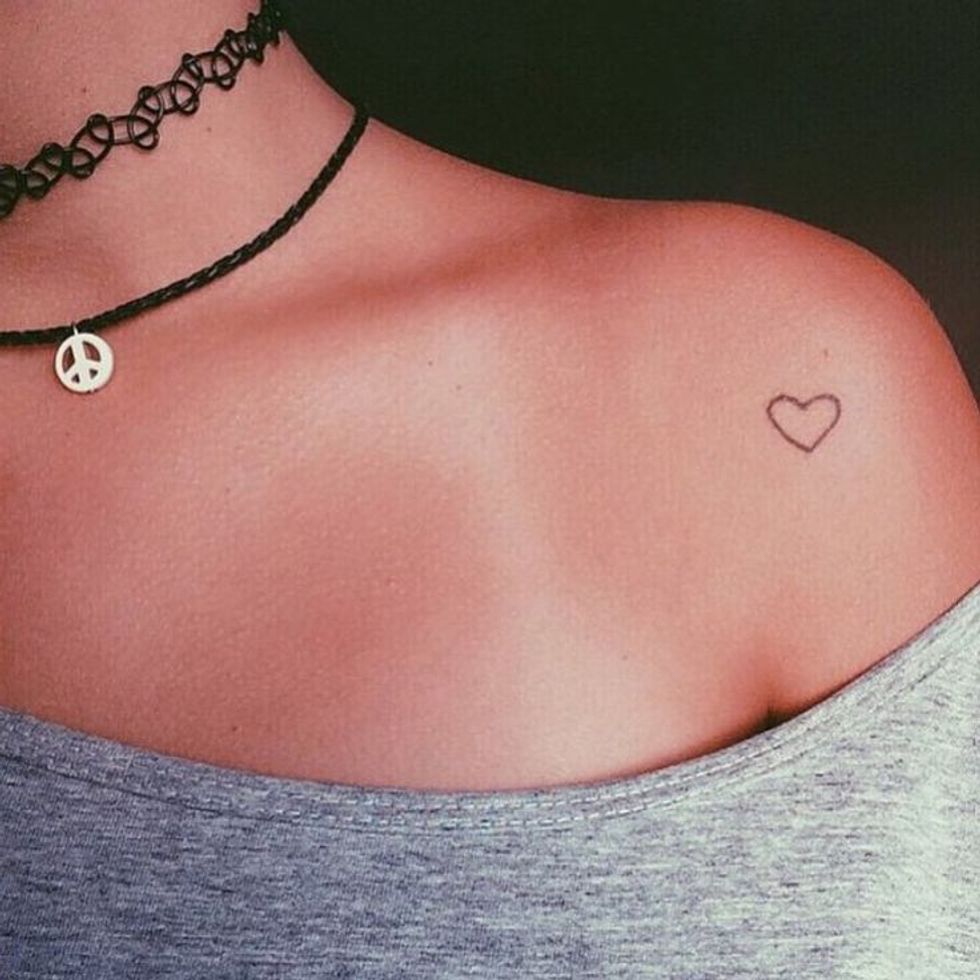 A simple heart outline is romantic and subtle.
3. Song lyrics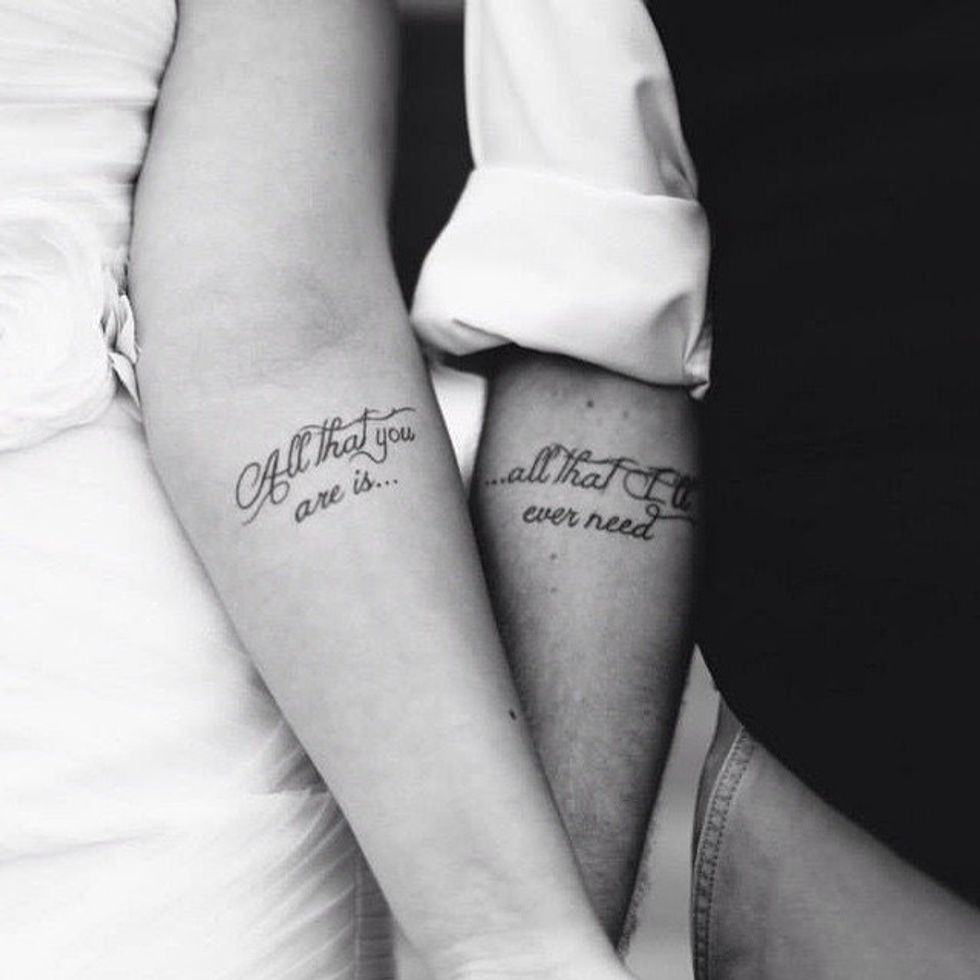 Haven't you ever heard a song lyric so powerful that you just want it on your body forever?
4. Roman numerals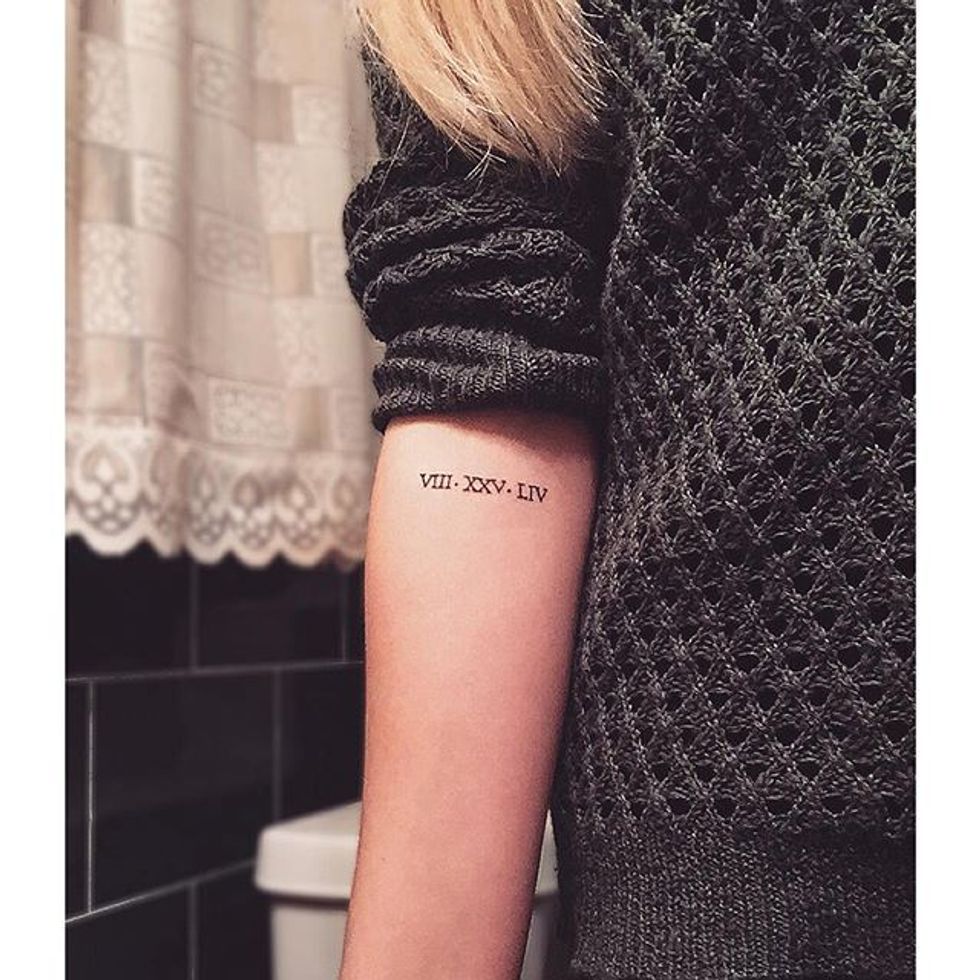 Everything looks classier in Roman numerals.
5. Stars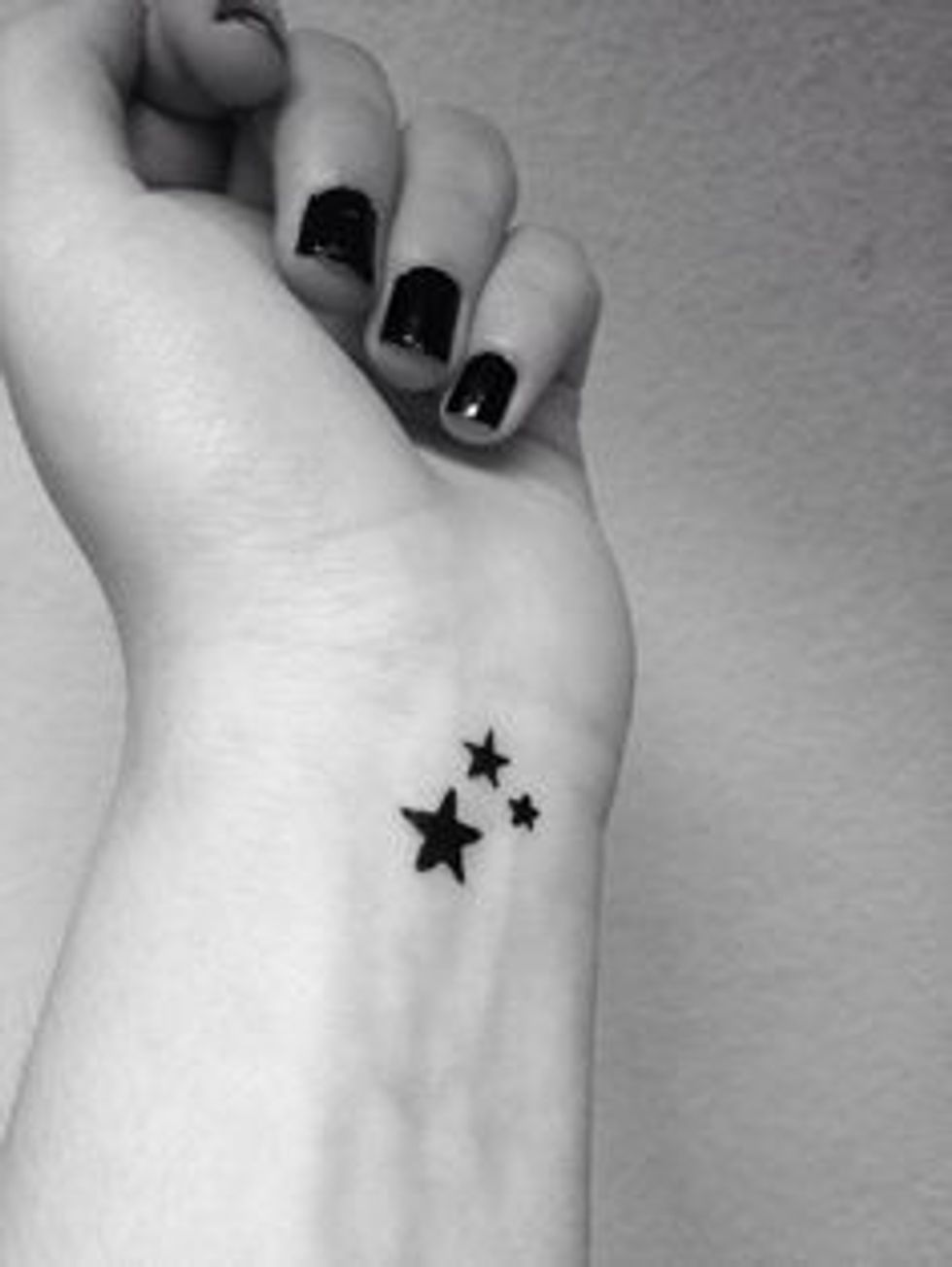 A classic five-pointed star is a permanent reminder to shine. Sometimes people get their astrological sign's constellation.
6. An airplane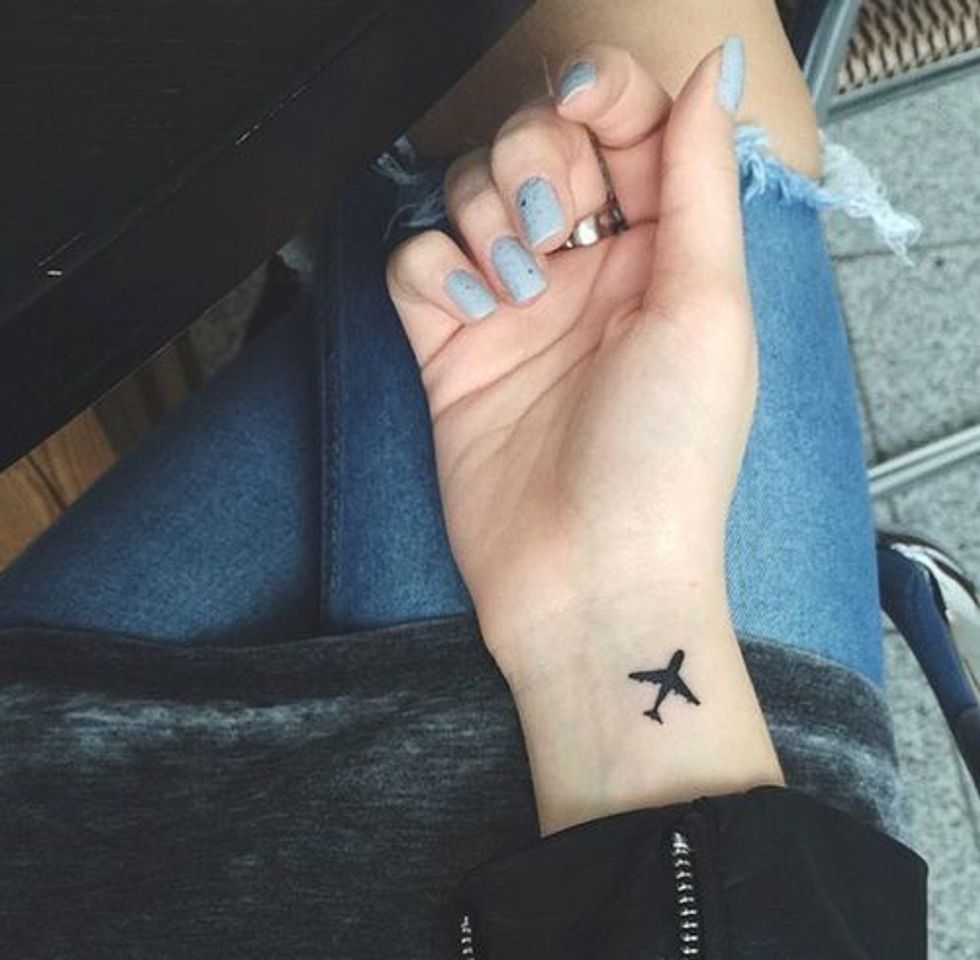 This is the perfect subtle tattoo for the women who love traveling.
7. Script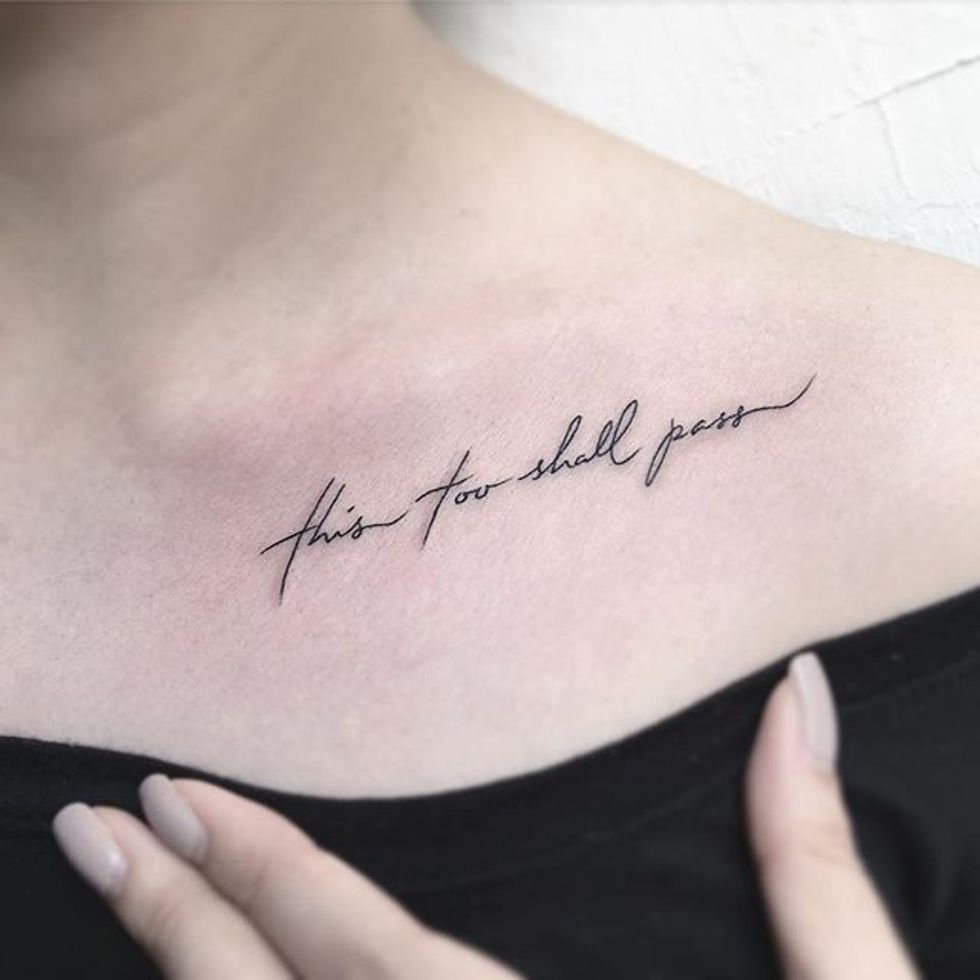 Your favorite quote in beautiful cursive is a double whammy: beautiful and meaningful.
8. A lotus flower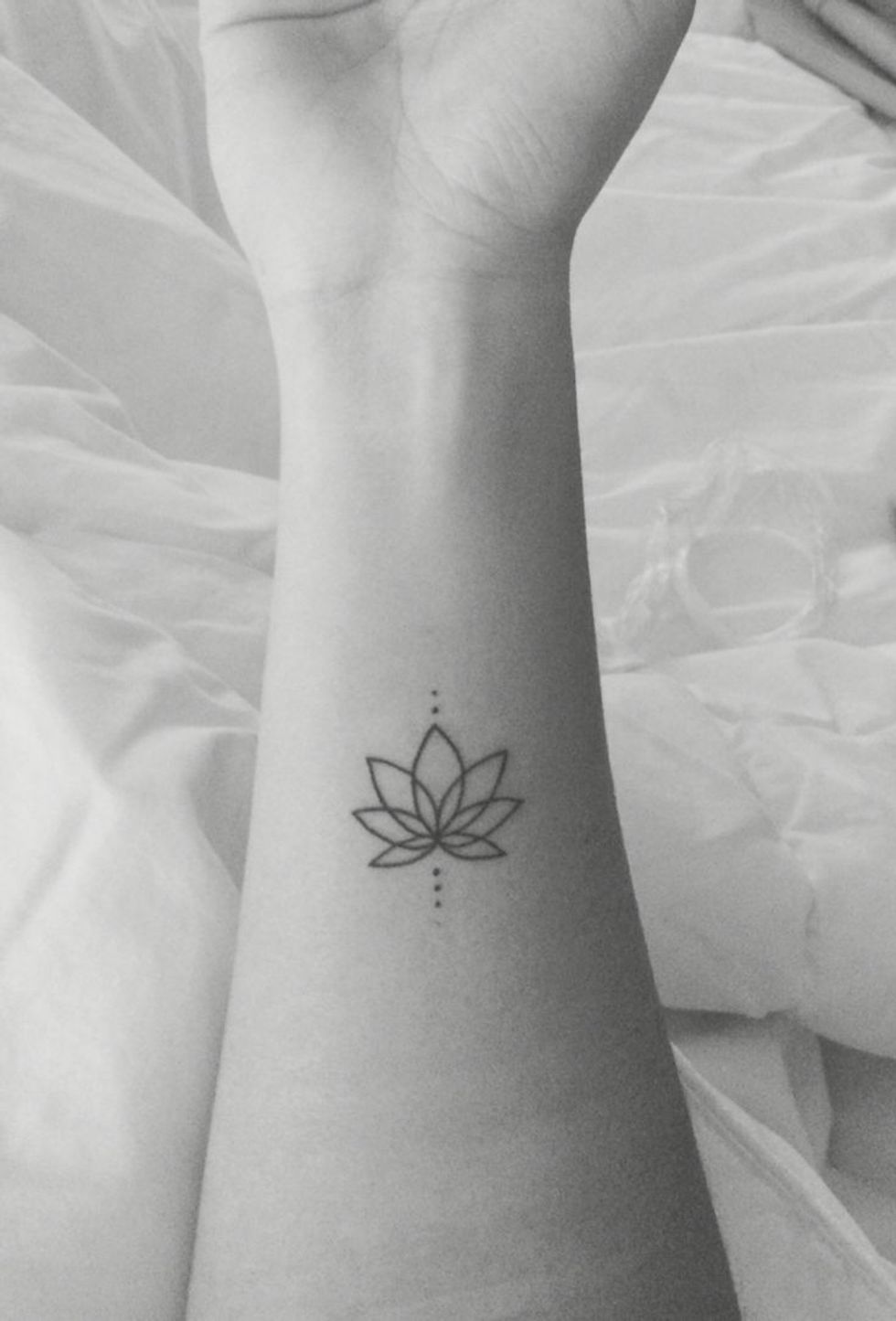 Lotus flowers are stunning and grow in muddy waters, so lotus flower tattoos symbolize purity, harmony, and beauty.
9. A pine tree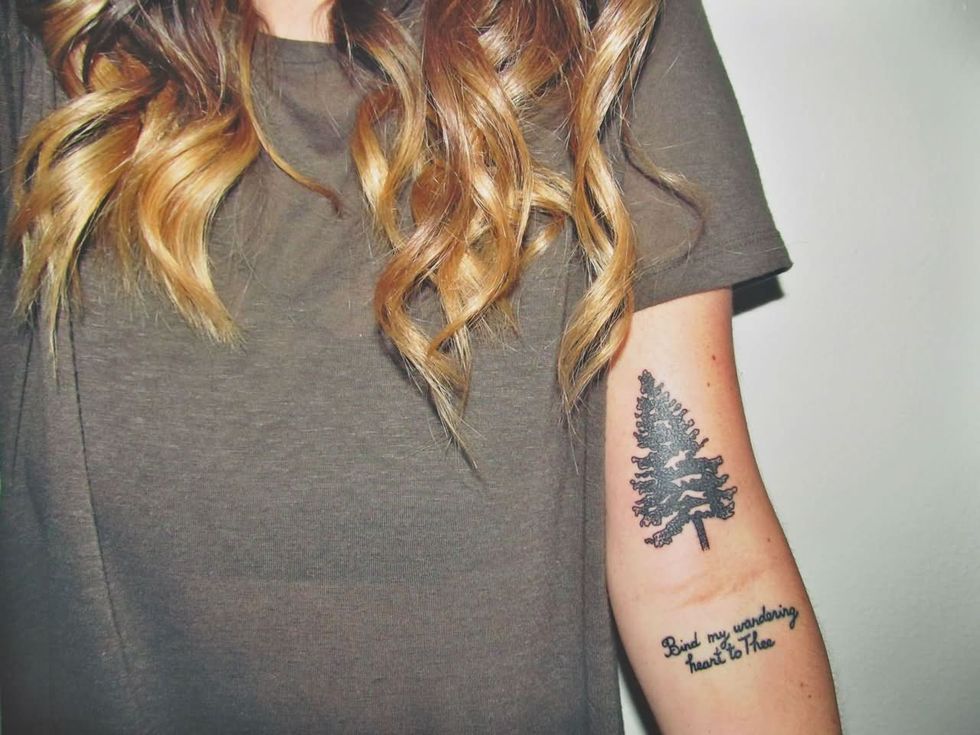 A pine tree is a great tattoo for the nature lover.
10. A semicolon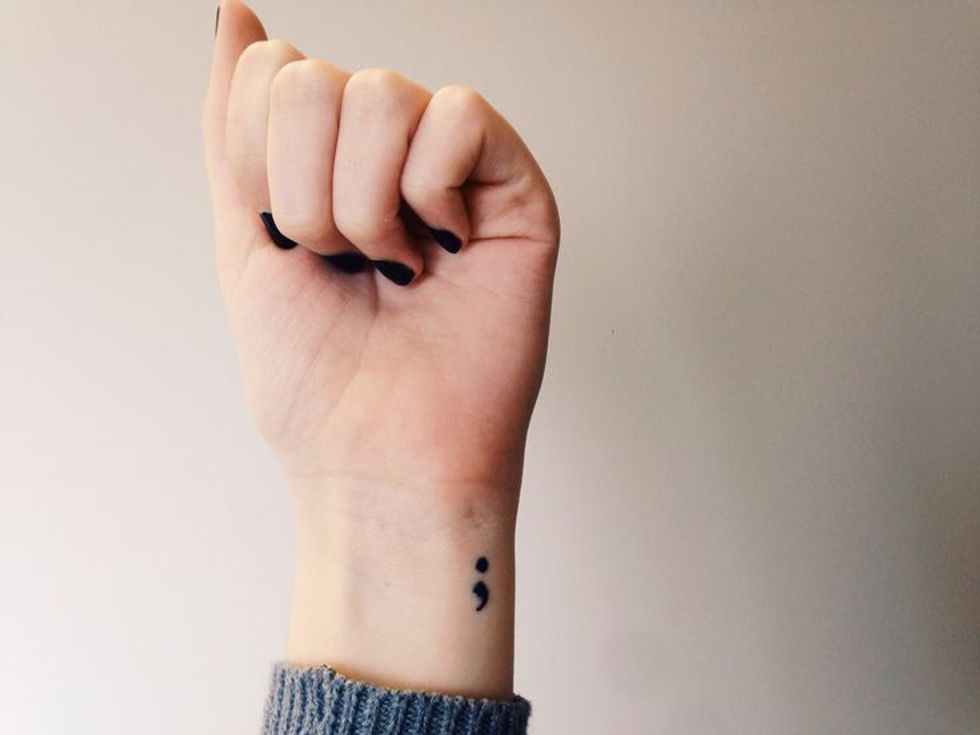 Semicolons are used in place of ending a sentence; semicolon tattoos are a powerful representation of almost ending your life but persisting.
11. A wave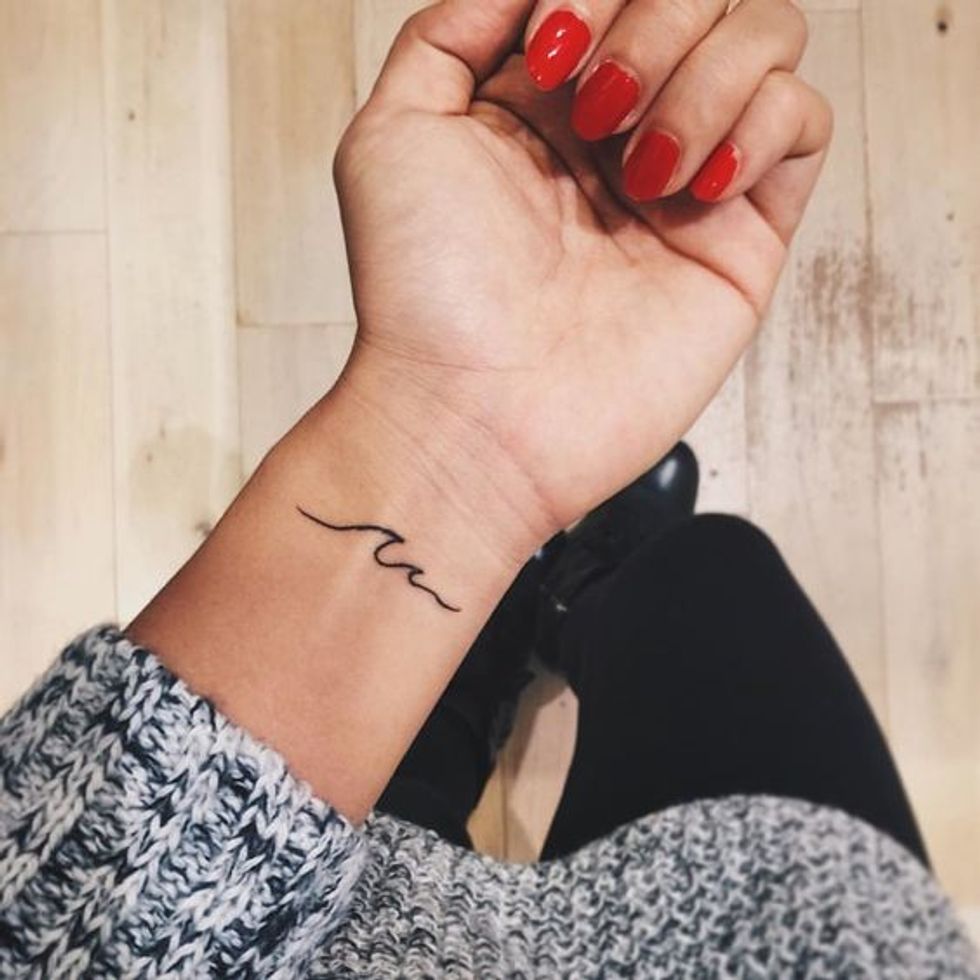 Maybe you love the ocean, or you grew up on the coast, or you just like the way waves look.
12. A sun or moon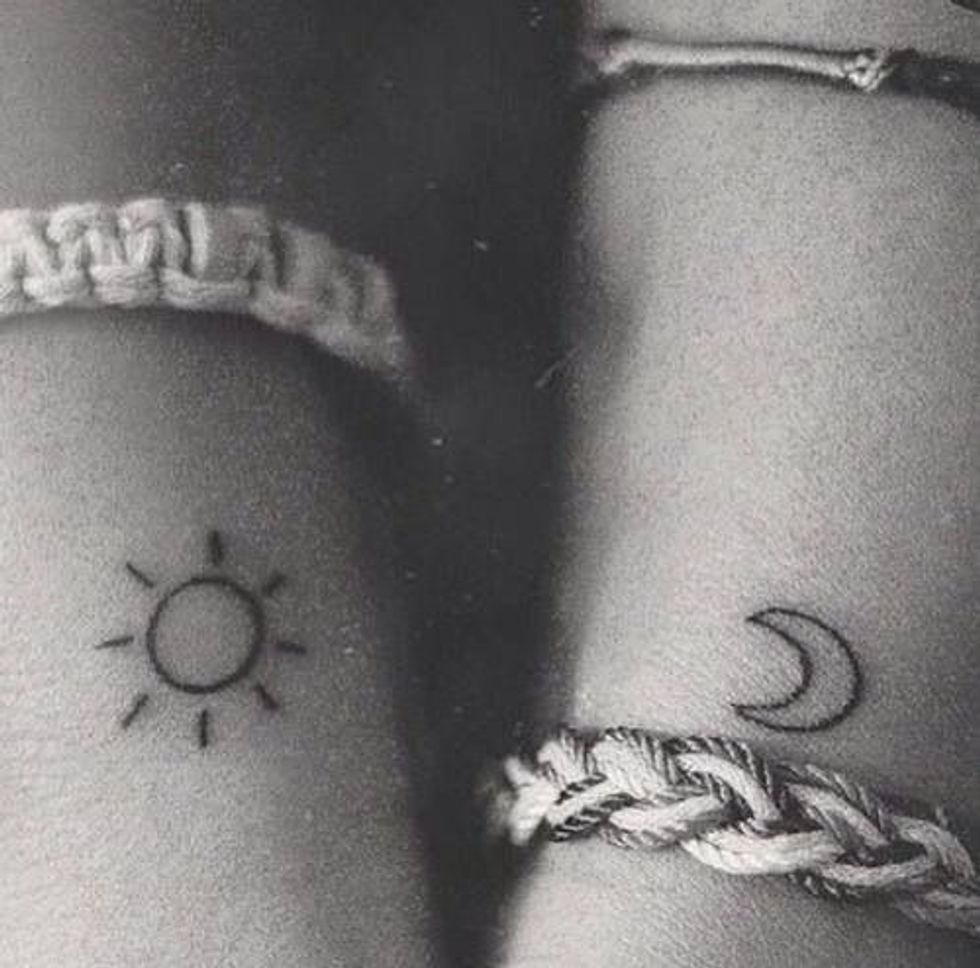 When in doubt, get both!
13. Music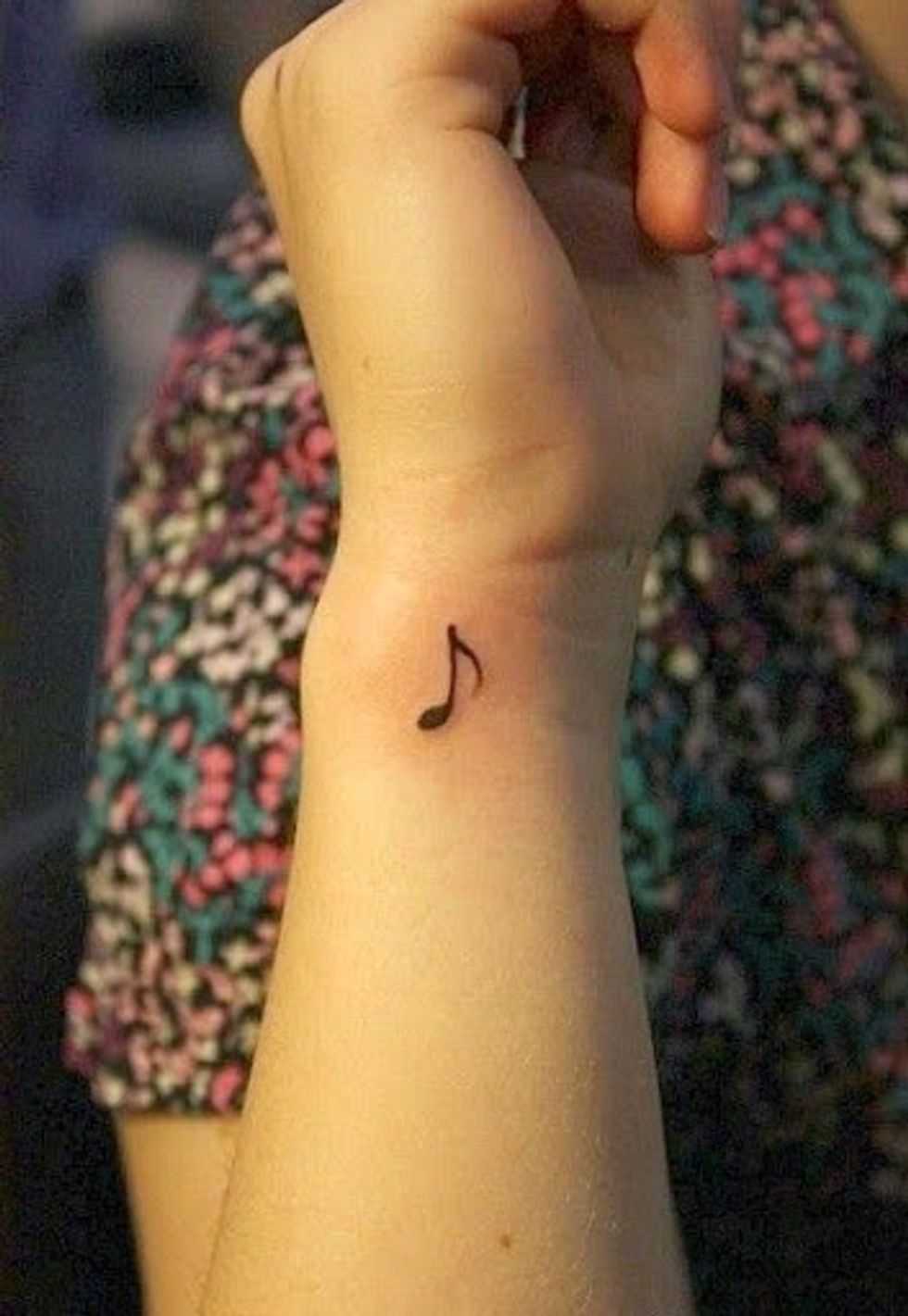 Music tattoos can be notes, treble or bass clefs, or an excerpt from sheet music.
14. Paw prints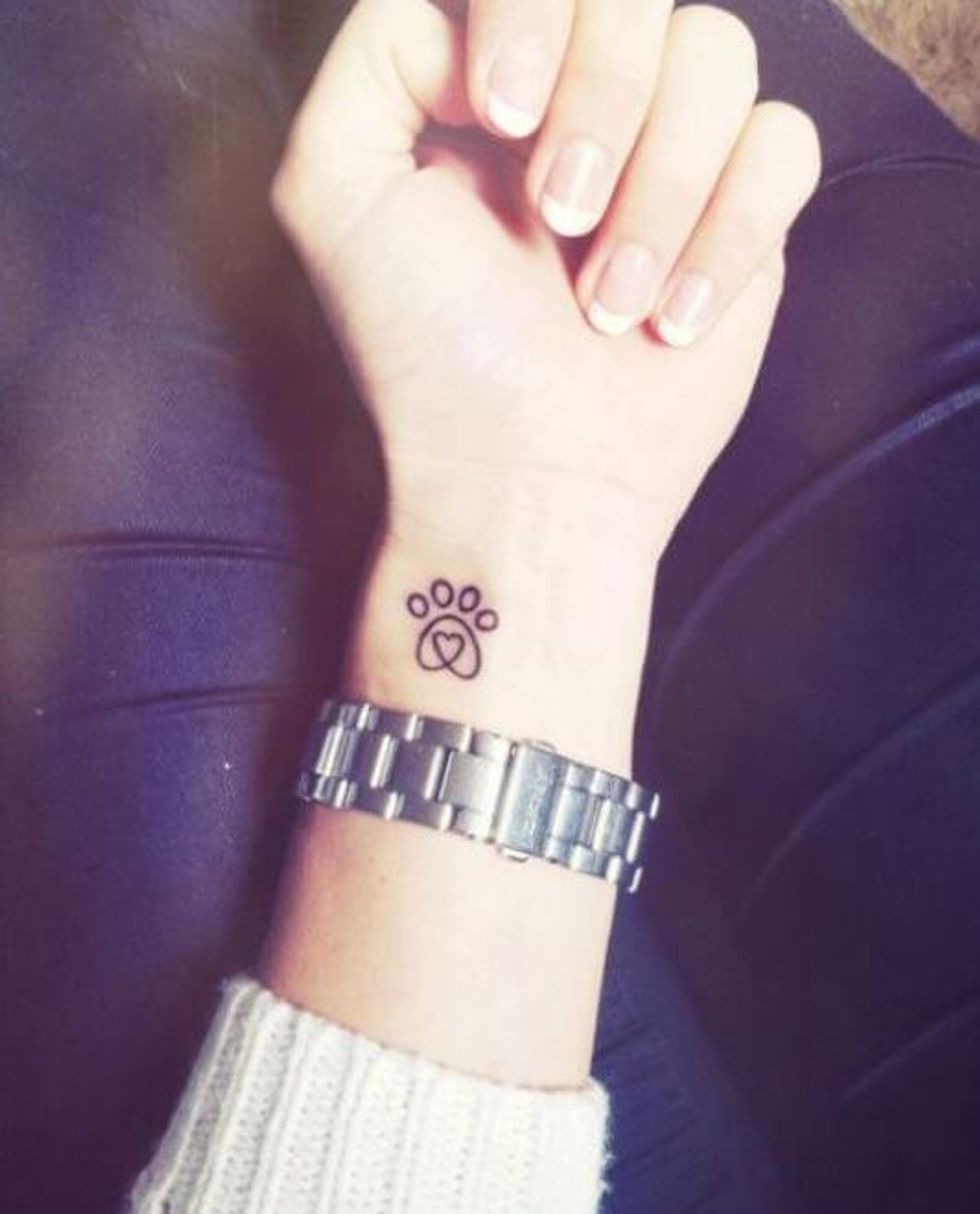 For the animal lover.
15. A matching tattoo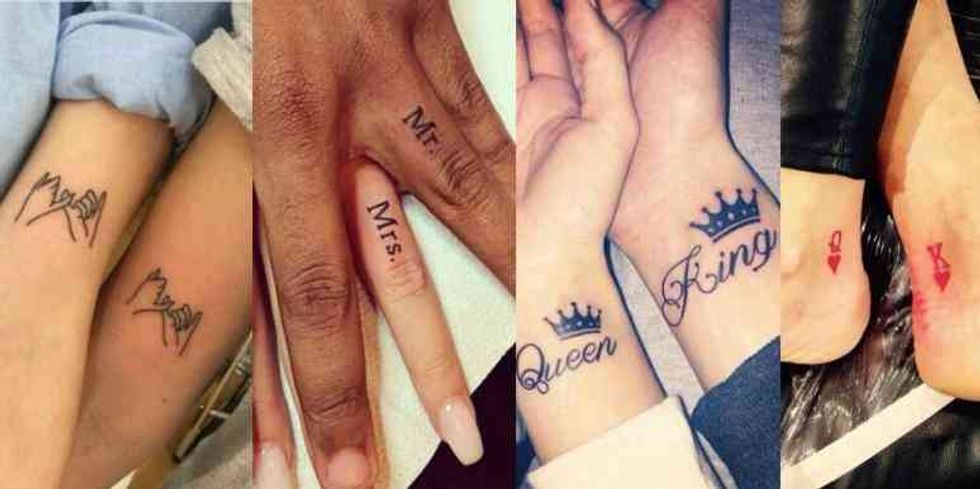 Get a matching tattoo with your partner, your best friend, your sibling, or someone else who is important to you.
16. An infinity symbol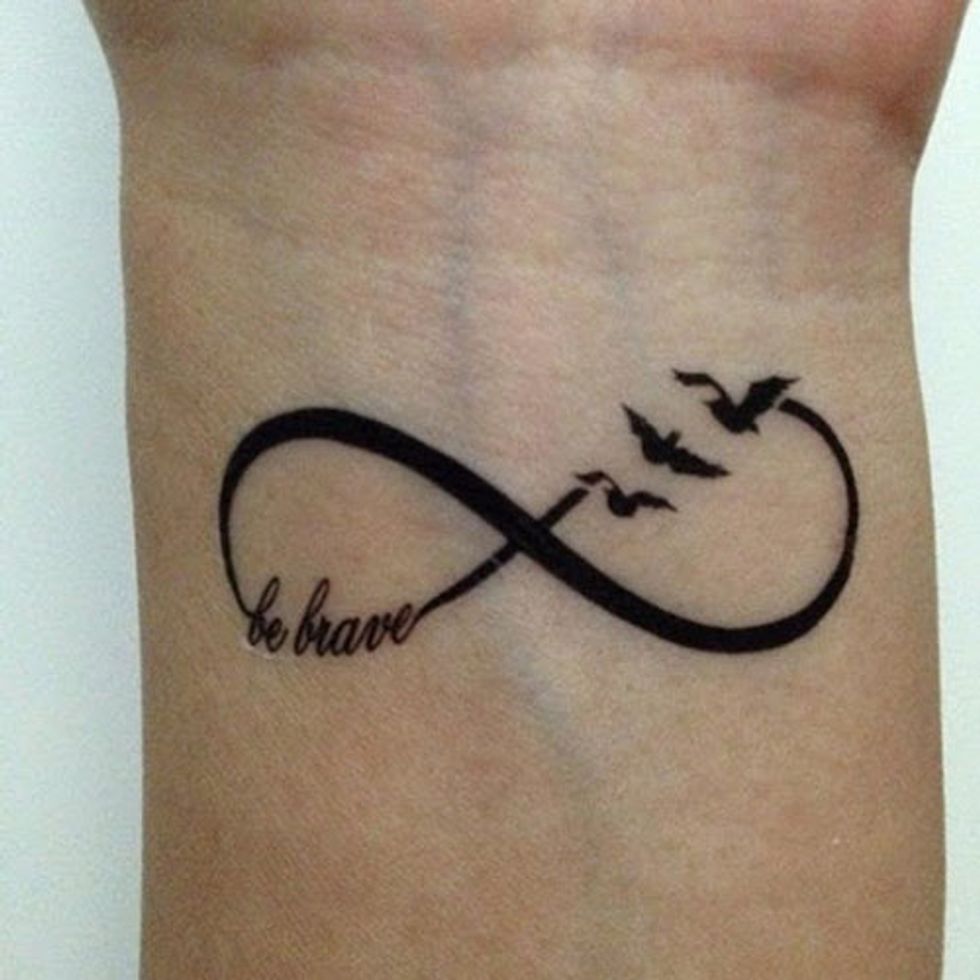 Infinity tattoos have decreased in popularity over the past few years, which means that getting one now would make it more unique.
17. A watercolor tattoo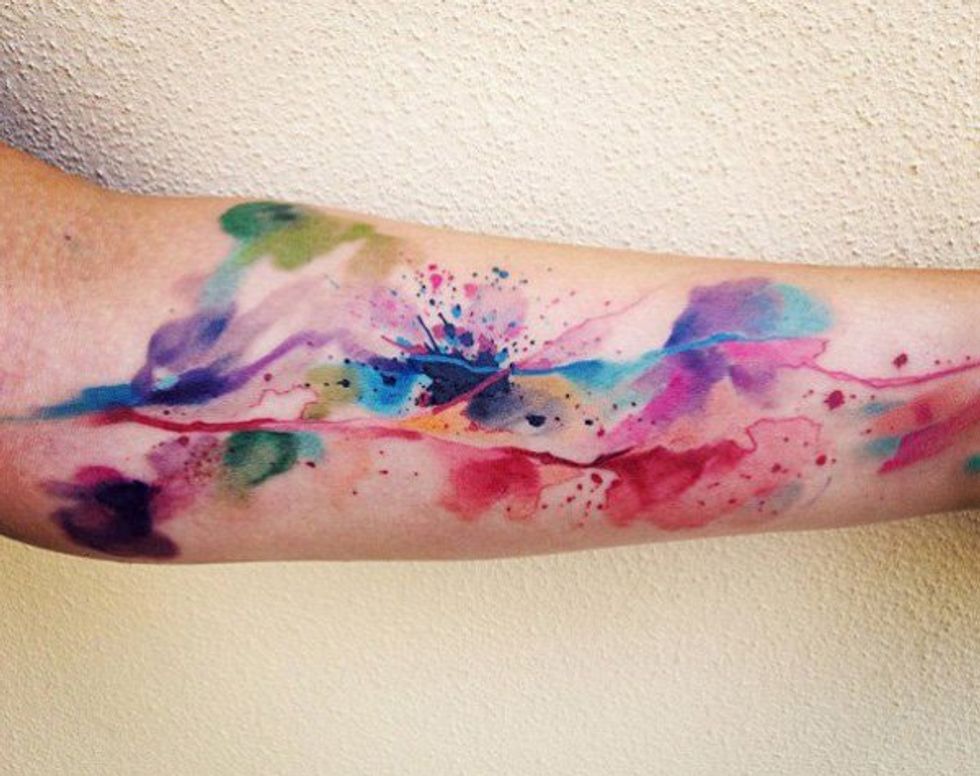 Watercolor tattoos are a literal piece of art on your body.
18. An arrow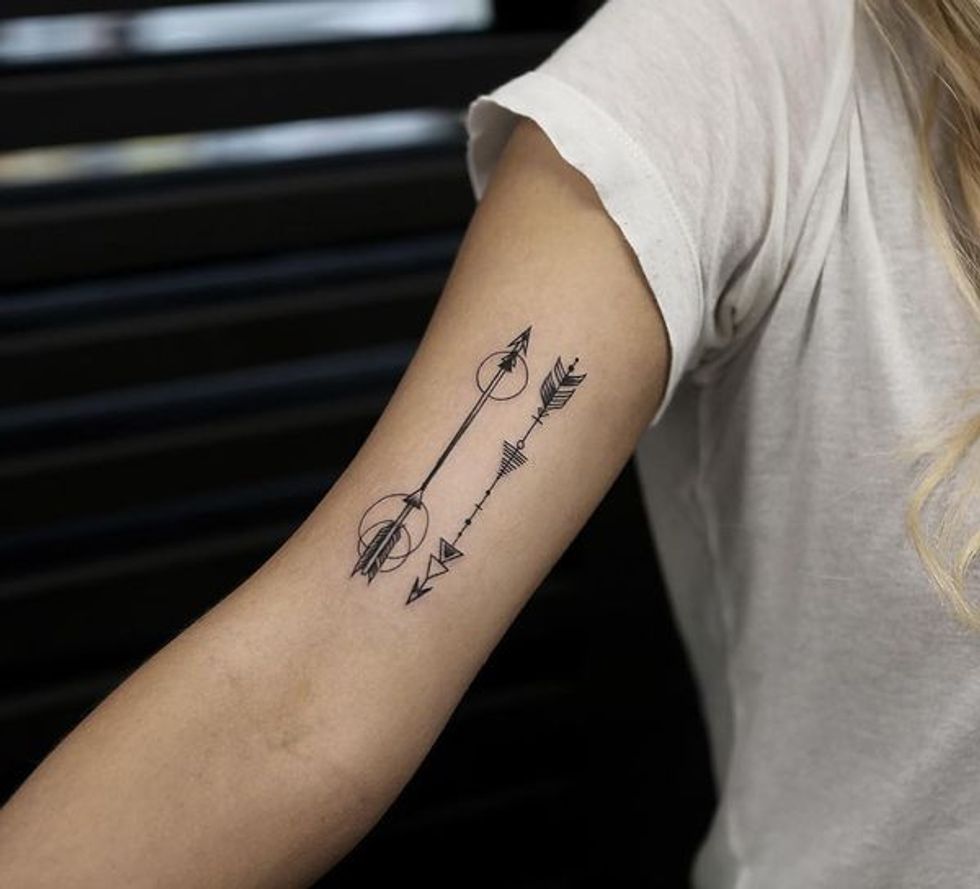 Arrows have to be pulled back before they can be launched. They're a nice reminder to keep moving forward.
19. Mountains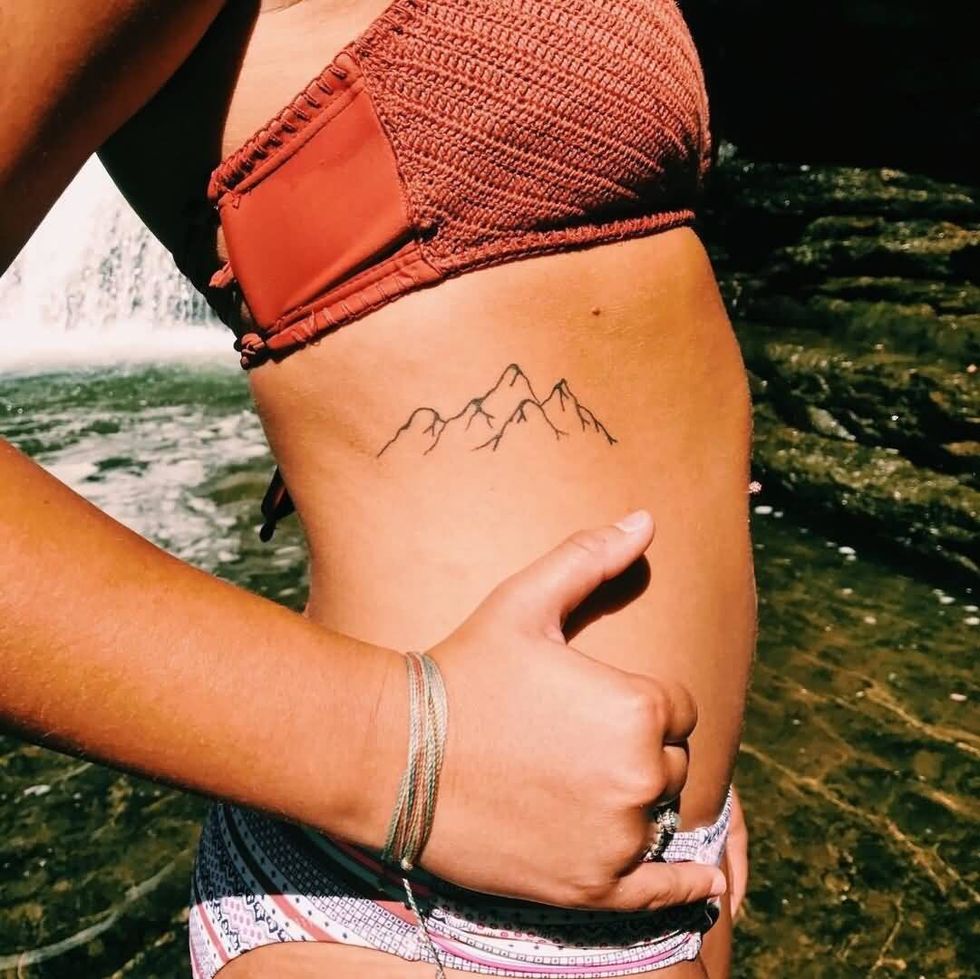 Mountains are another great tattoo option for people who love the great outdoors.
20. A cross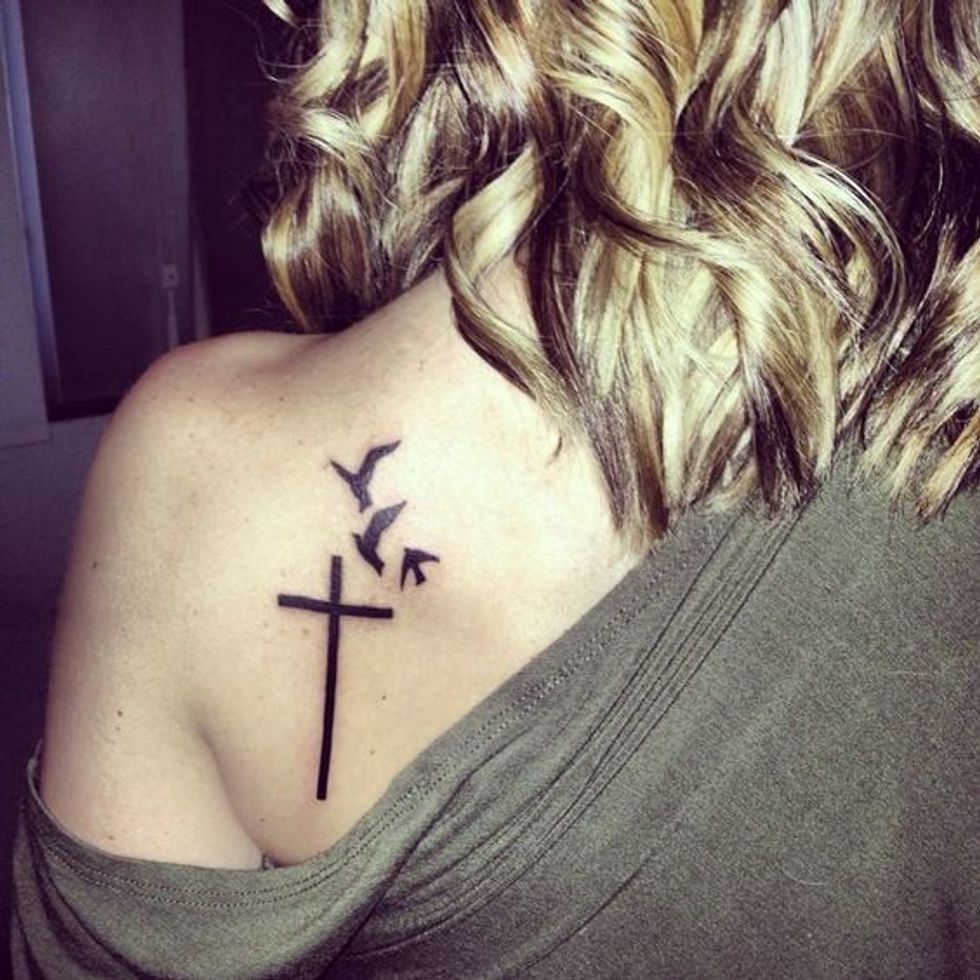 Some people like to get a religious symbol tattooed on their body to keep their faith close.
21. A world map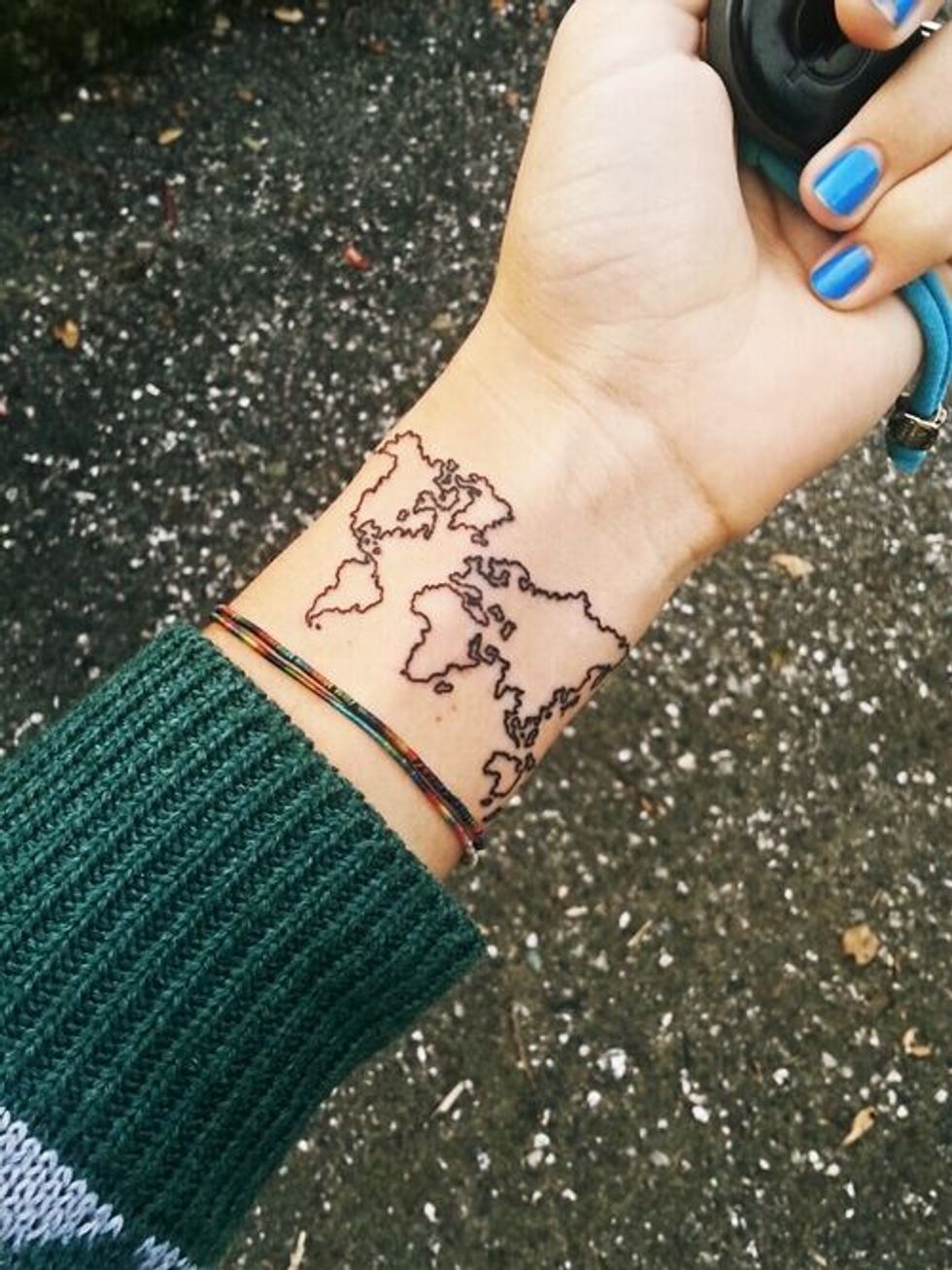 Wanderlust: a strong desire to travel.
There's a tattoo for every type of millennial woman on this list, whether you want something artistic, classic, romantic, or adventurous. Your body is a canvas just waiting to be decorated. So get out there and get inked!