Are upcoming exams currently crushing your spirit and making you question your entire future? Does biochemistry leave you feeling desolate and empty? WELL, HAVE NO FEAR! I can't help you study or get you out of an exam, but I can try to put a smile on your face with an entire article full of cute puppies.

1. The puppy who wants a study snack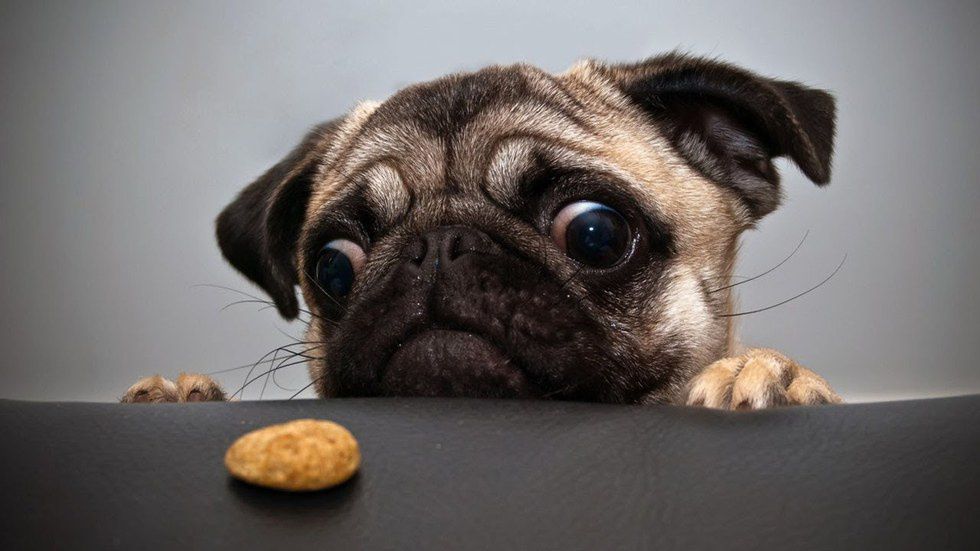 2. The puppies who hang around with friends instead of taking notes alone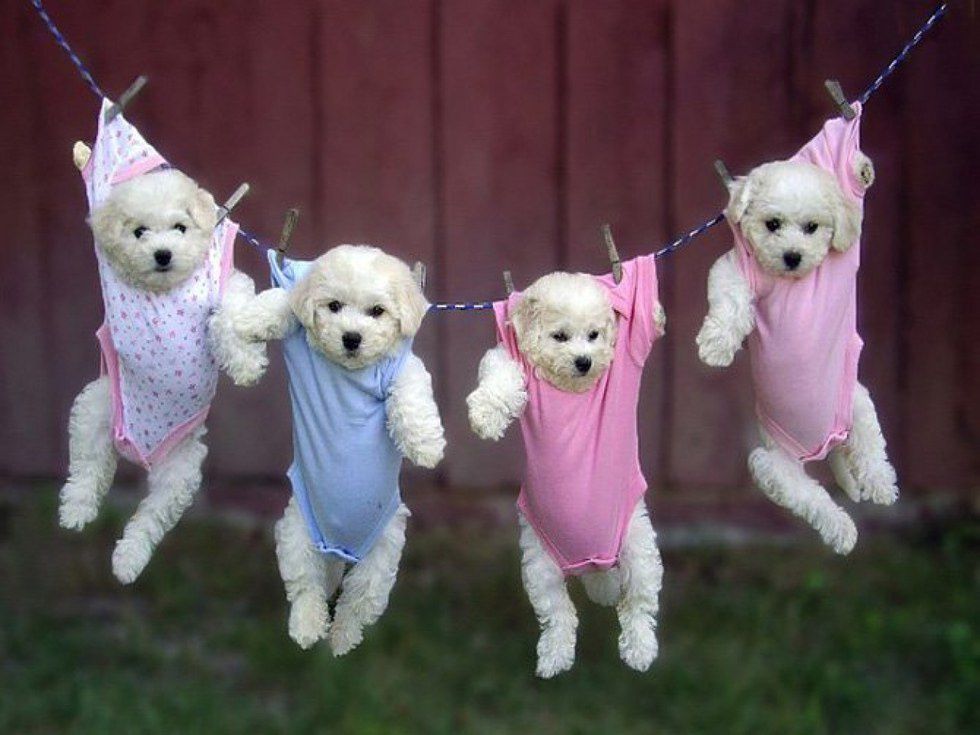 3. The puppy who wants to go sled riding when you finish your homework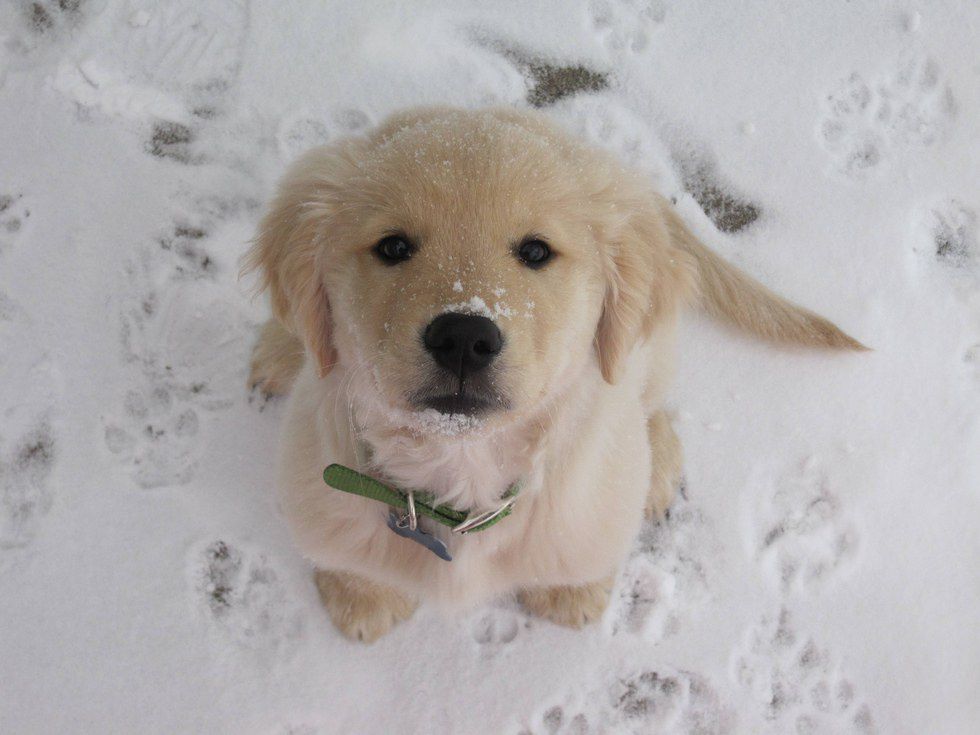 4. The puppy who is so much prettier than you after an all nighter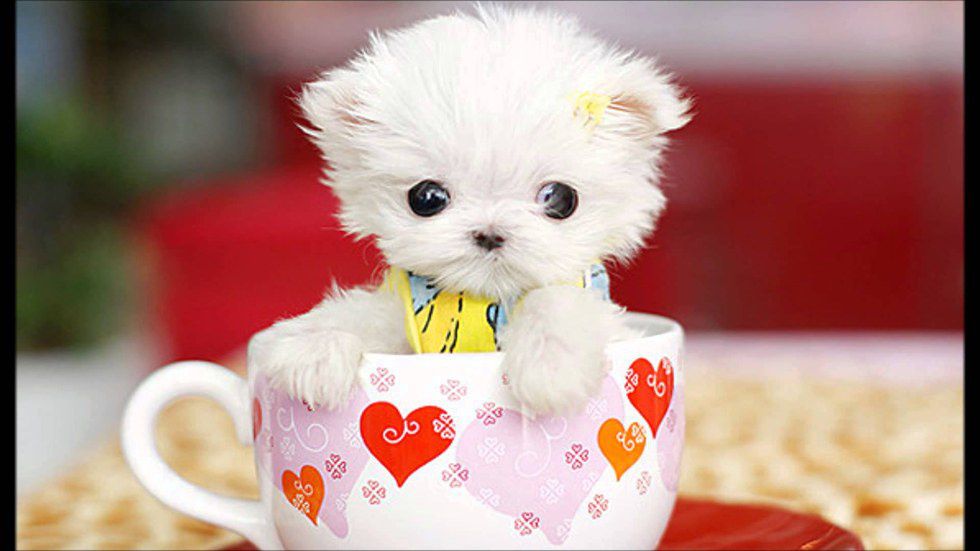 5. The puppy who inspires you to wear pajamas to the library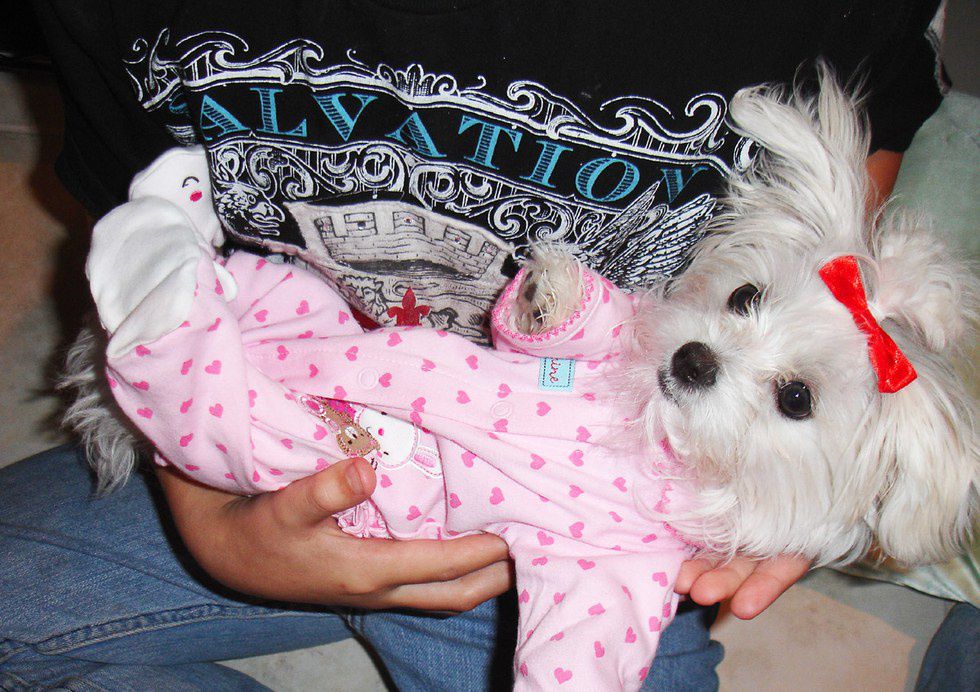 6. The puppy who just walked out of an exam and doesn't know where he went wrong in life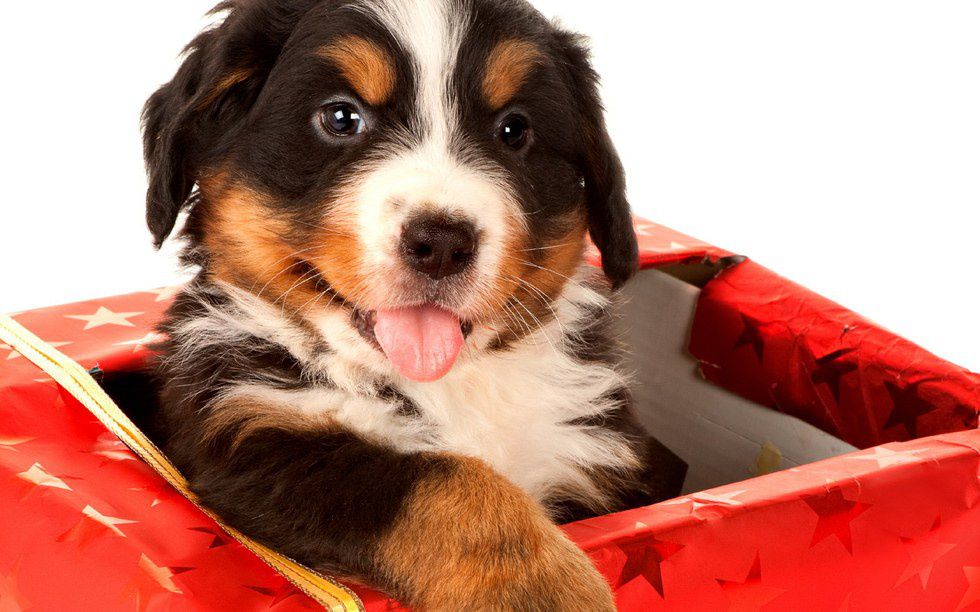 7. The puppy who is in desperate need of a post-exam nap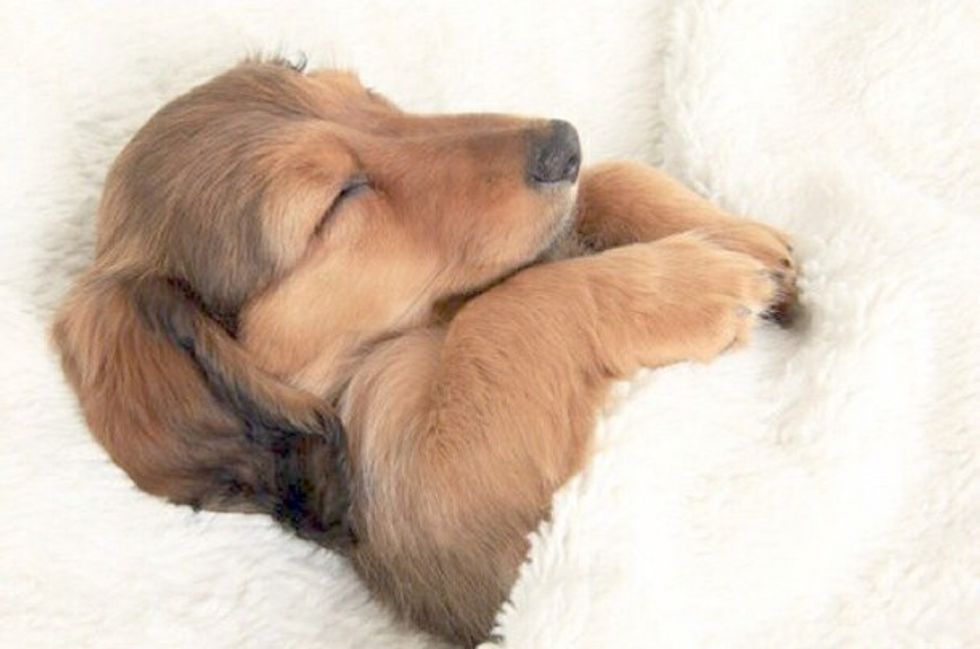 8. The puppy who is also studying hard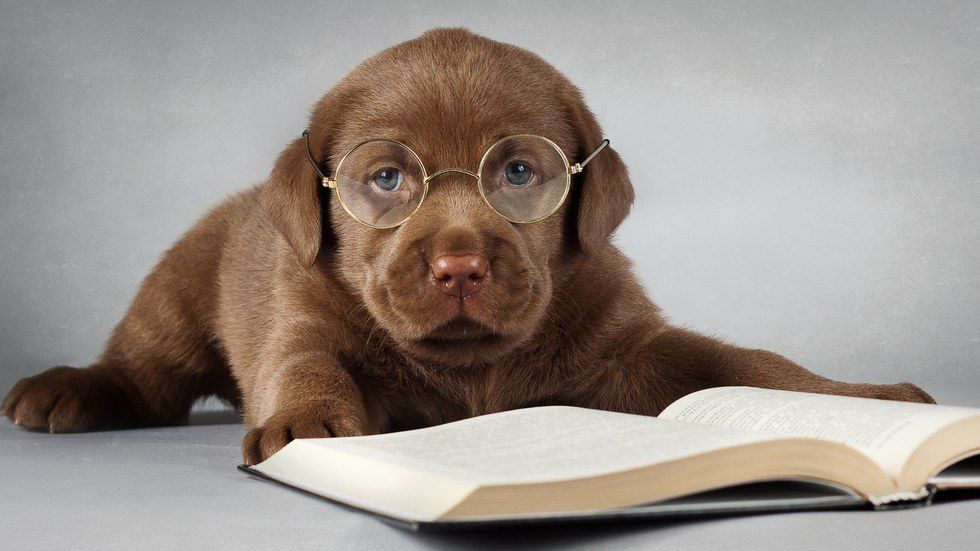 9. The puppy who is ready to take you out to dinner for passing your exams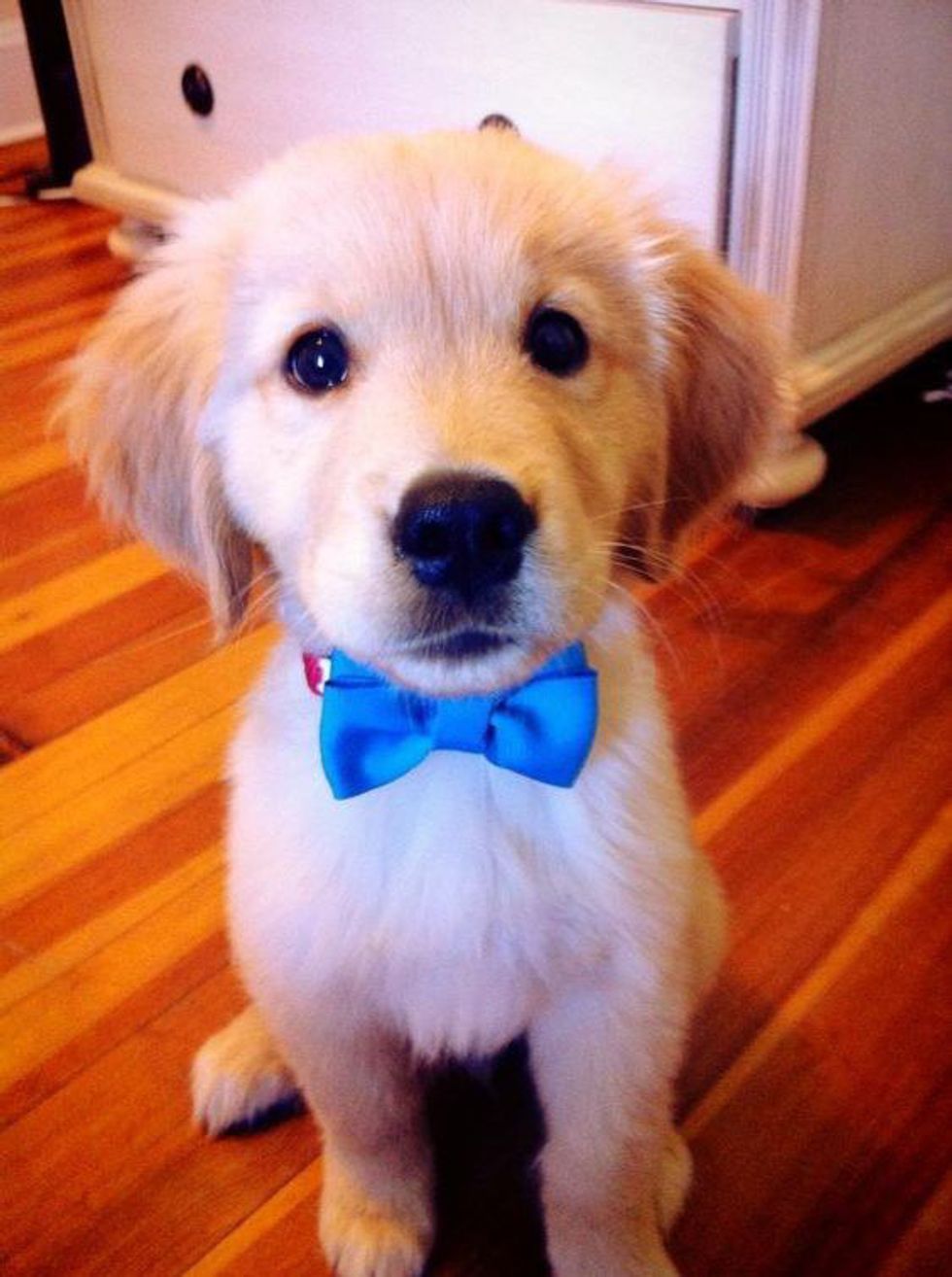 10. AND FINALLY, the puppy who is so damn relieved that exams are over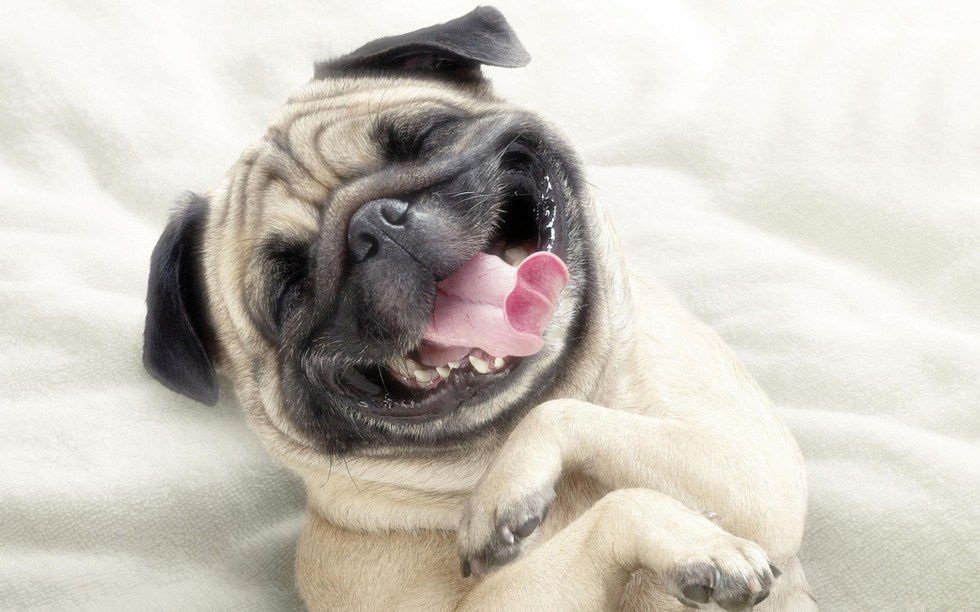 Hopefully, these puppies have inspired you to push through hell week! It is very likely that you looked at this article to procrastinate studying, so now get back to work! Make those puppies proud!