Ope... let me slide right past yah, there.
1. Construction comes every Spring like Christmas comes every December.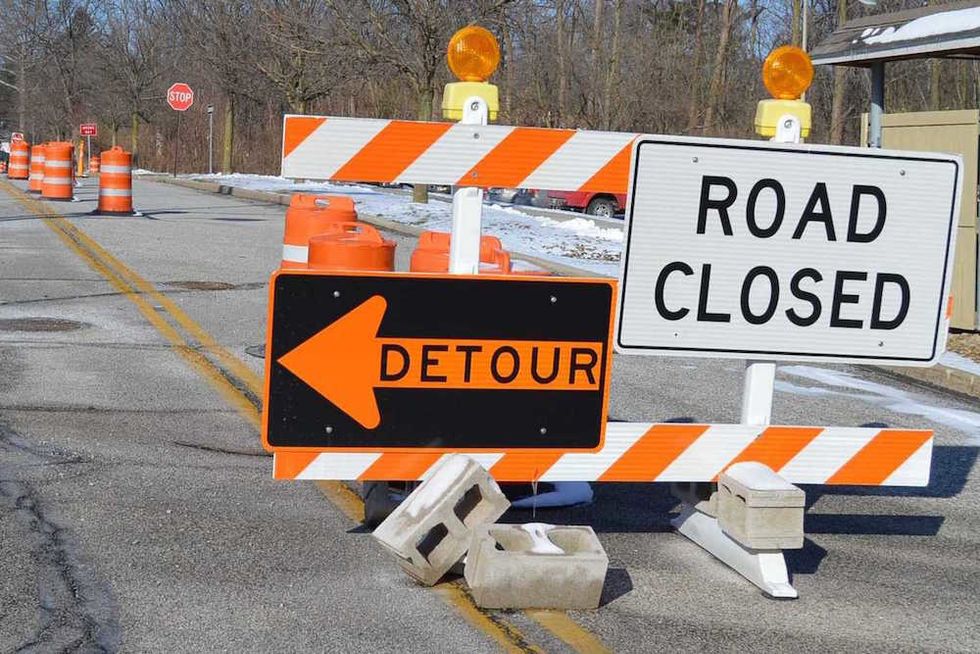 2. The Great Lakes DON'T have sharks and salt.. So stop trying to naturally float.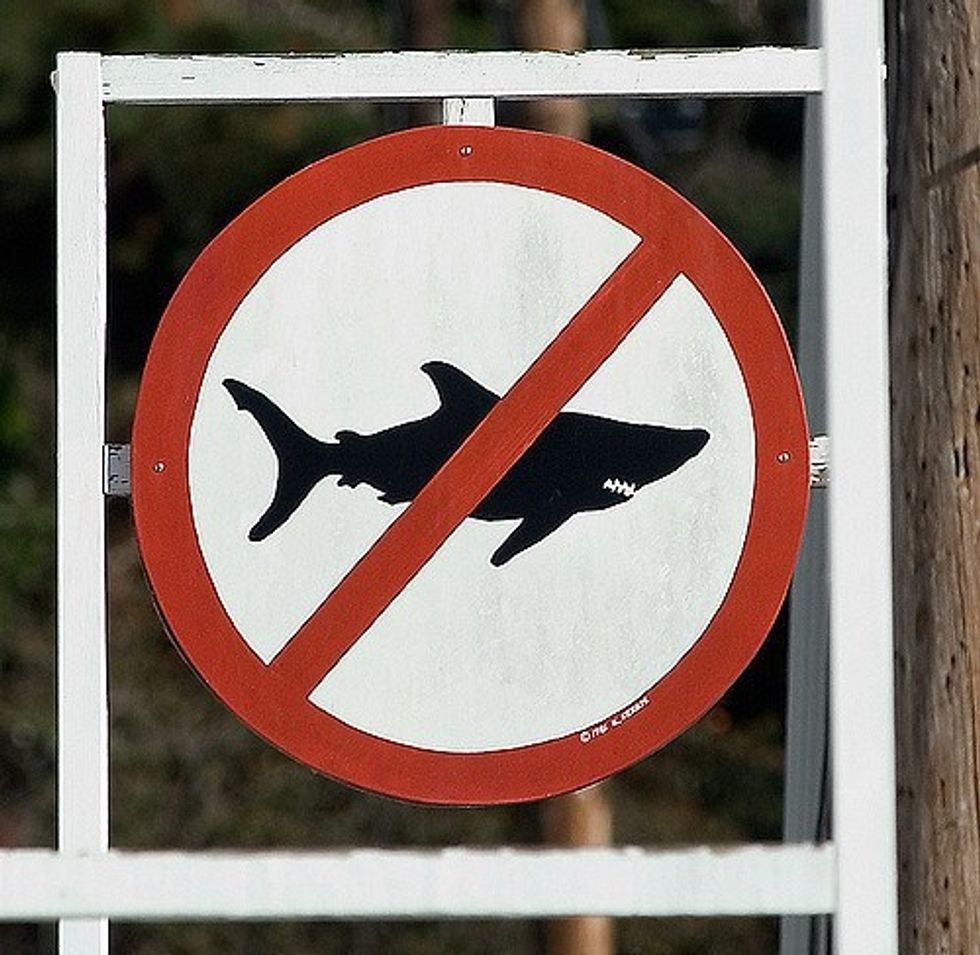 3. There is NO such thing as "MackinACK" even though there is an 'ac' at the end it will always be pronounced "MackinAW"
4. When people ask where we are from we use are hands.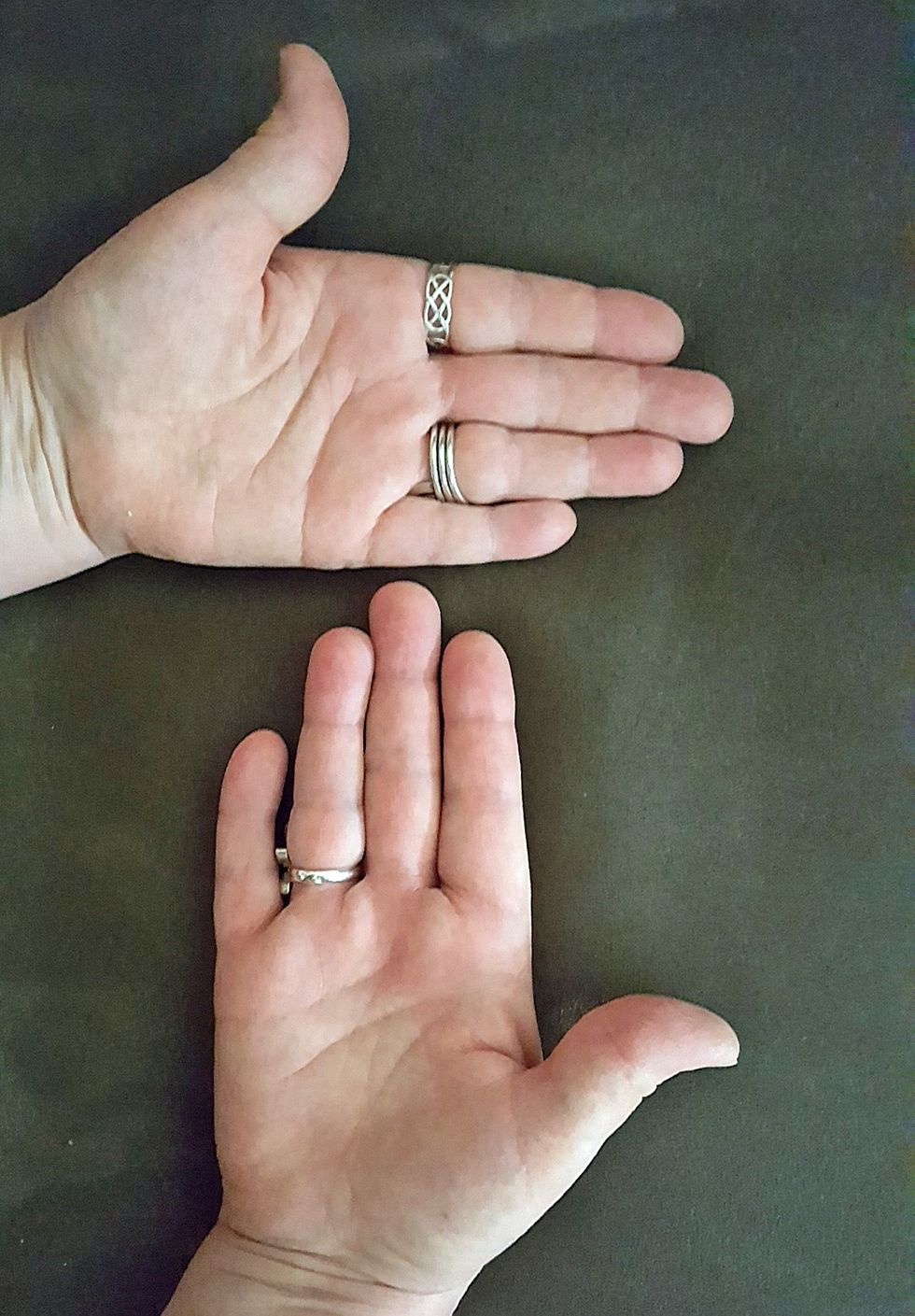 5. Every Michigan small town has a small store that sells; candy, beef jerky, beer, pizza and bait.
6. There are more haunted places and ghost town than any other state.
7. Saying 'Ope' and not realizing it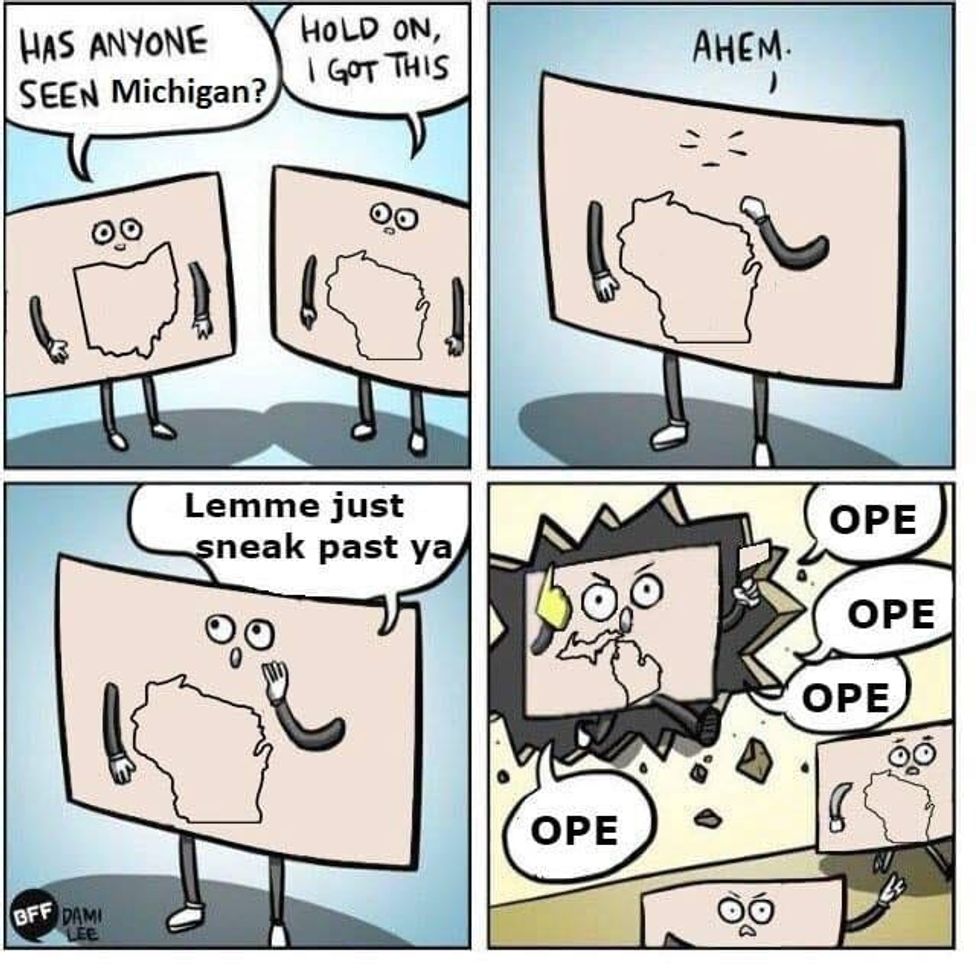 8. We know that Superman ice cream is blue, yellow and red the color of Superman's uniform. The color confuses out-of-state aliens.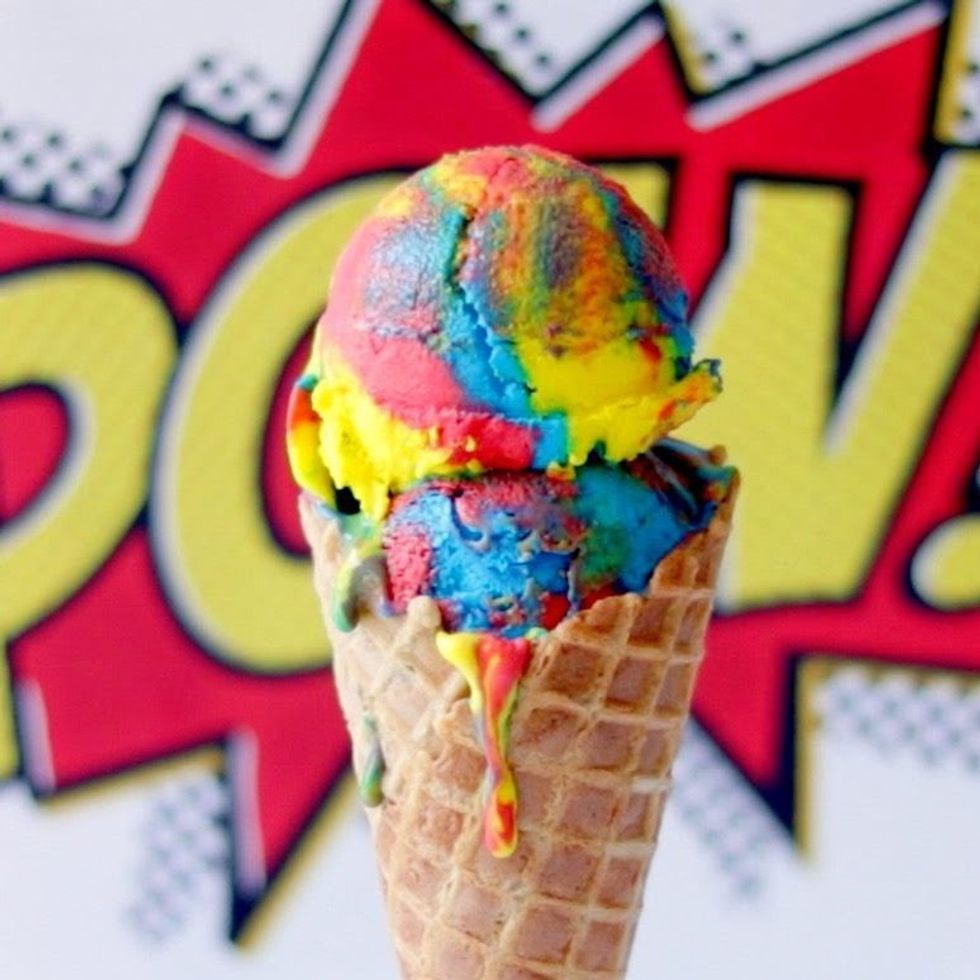 9. We Michigan driver truly believe that the person driving behind us will know EXACTLY which way we'll turn even when we don't have our blinkers on.
10. Pasties aren't something strippers wear... it's something we eat.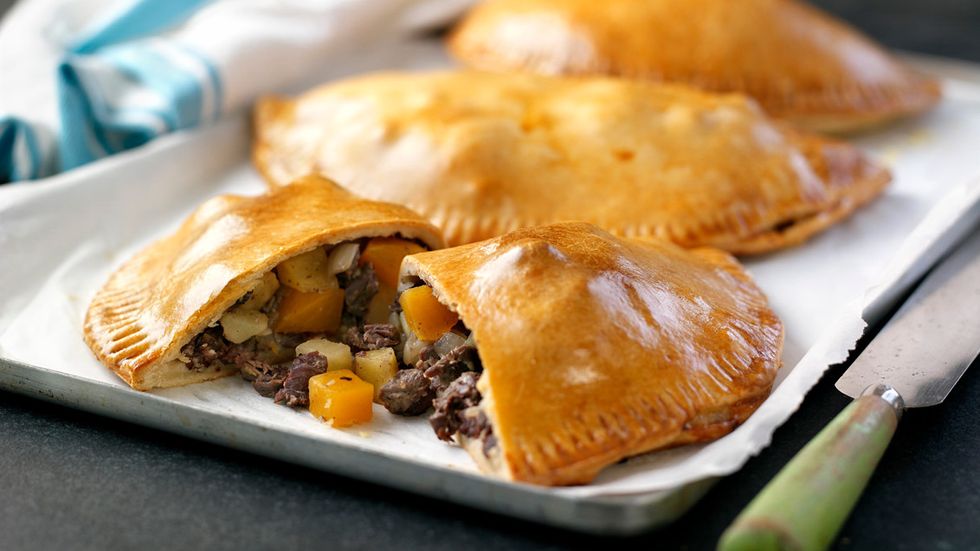 11. "Soda" means Baking Soda... "Pop" means a sweet carbonated beverage, and well Soda Pop is useless.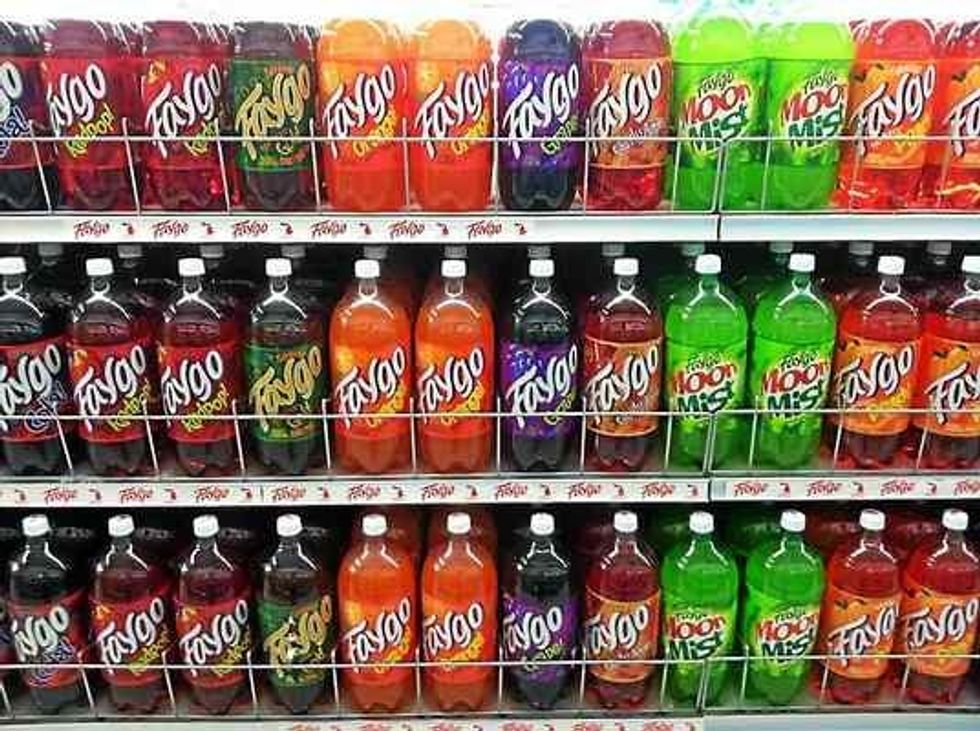 12. 50 degree weather is warm to us.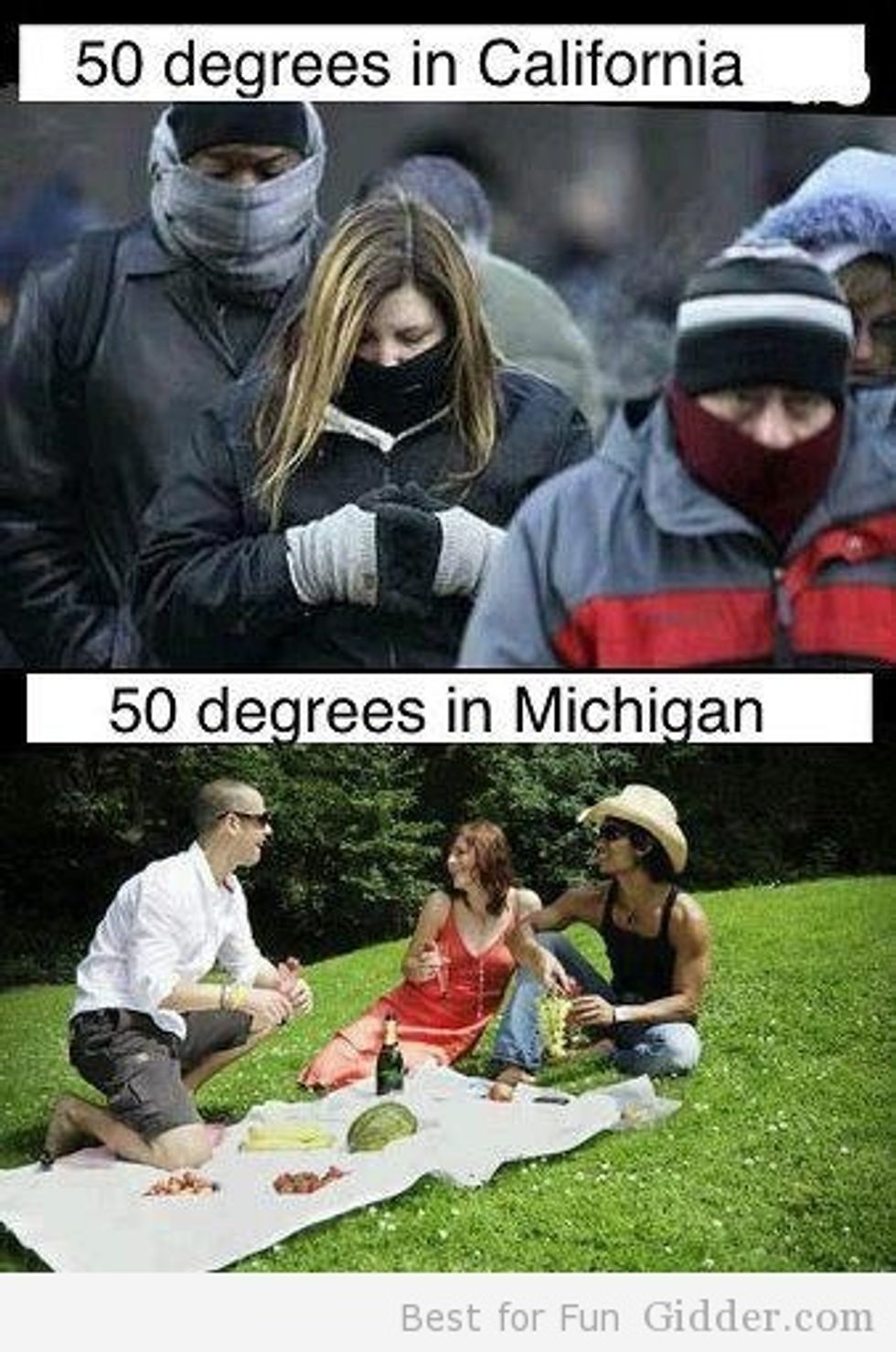 13. You've been to Hell and back... or you've passed through it.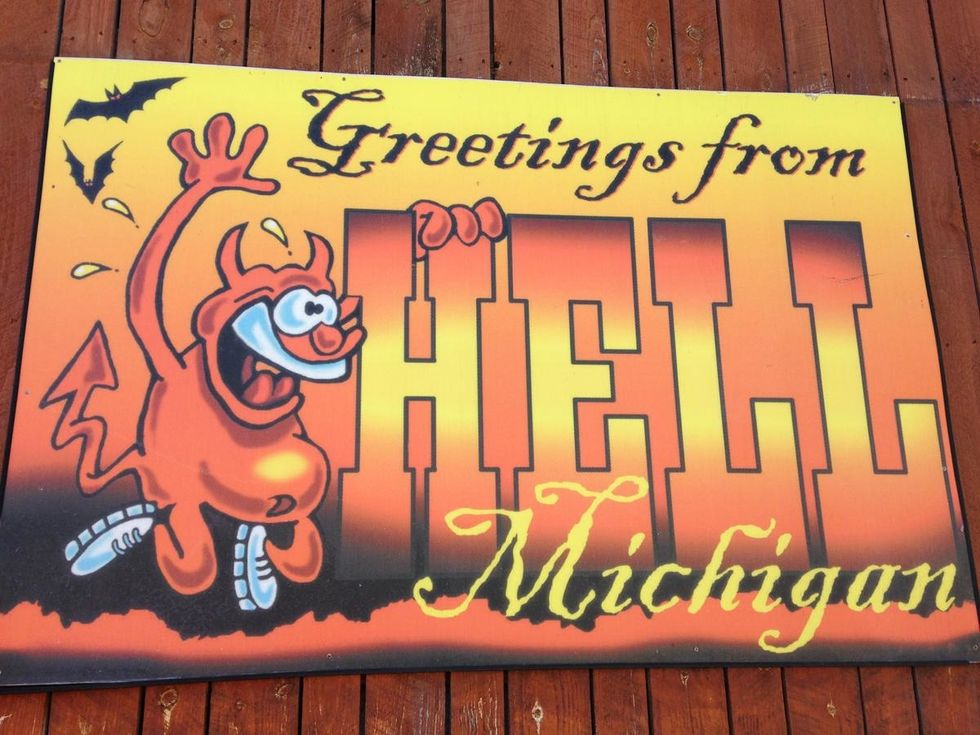 14. We HATE Ohio.
15. Deer are a much bigger part of your life than you expected.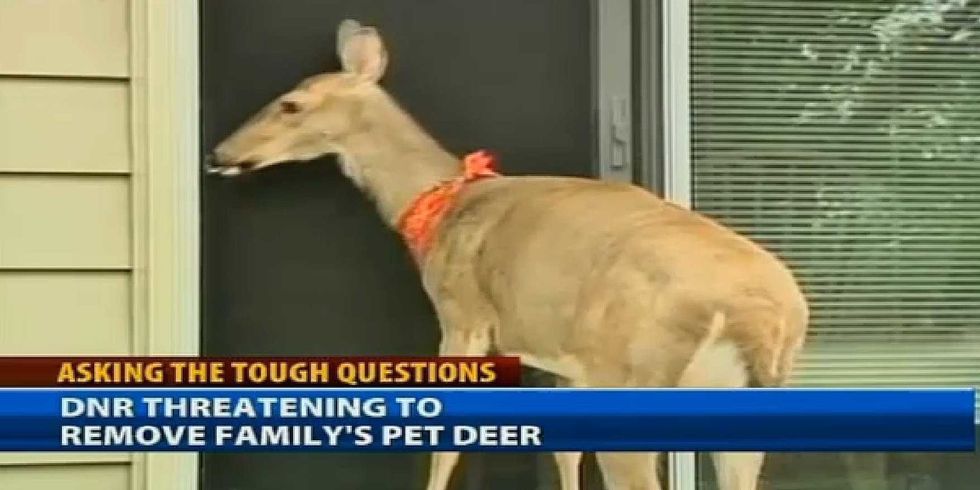 16. You know Vernors is the best type of medicine.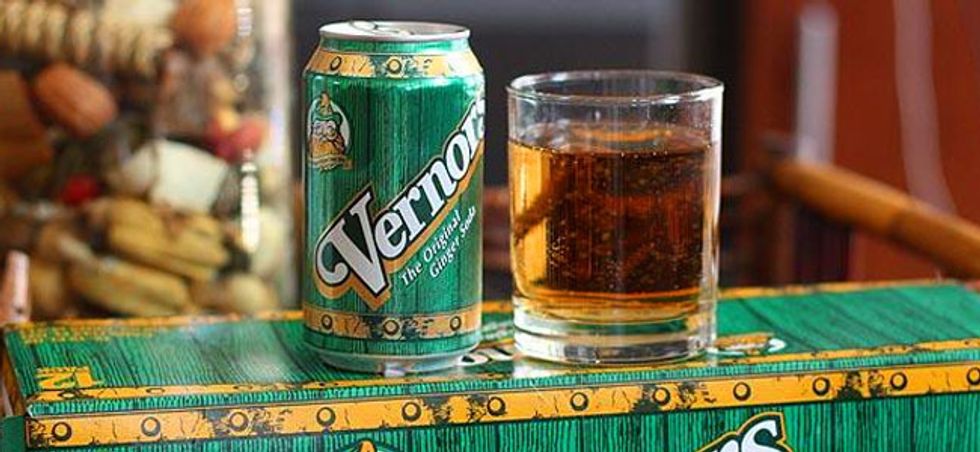 17. You can never really pack away your winter or summer clothes.
18. You really have to be on your toes when driving.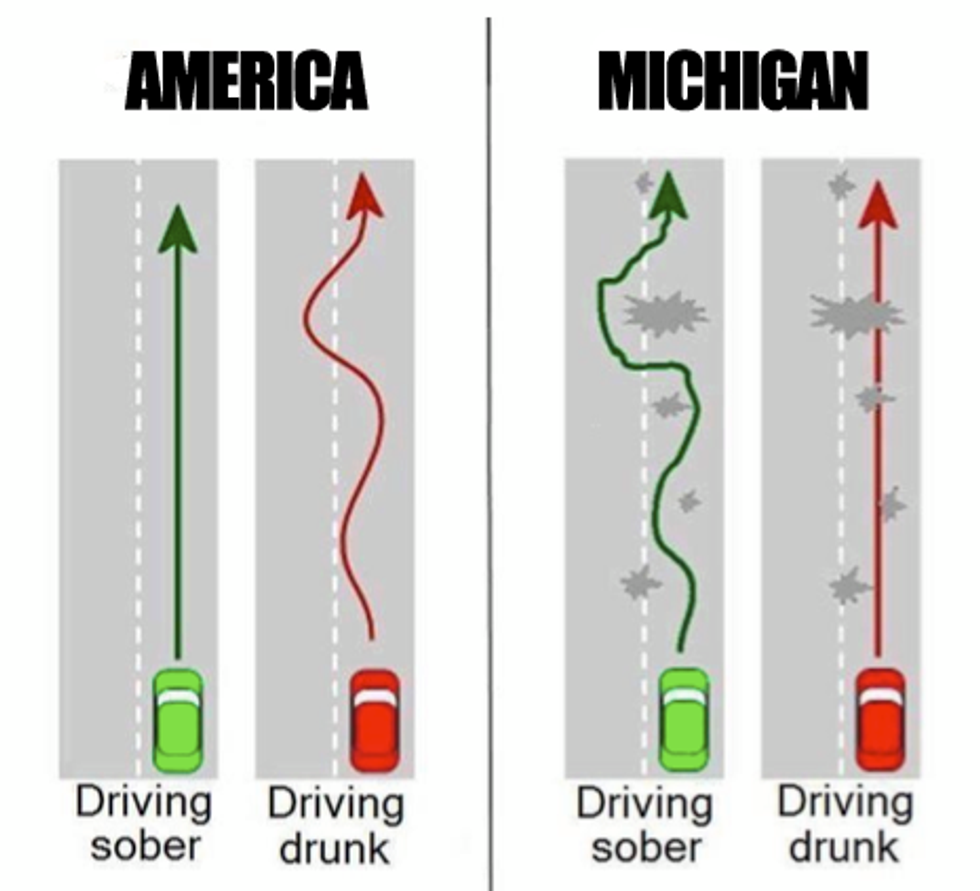 19. Being aware while driving cause of the pot holes.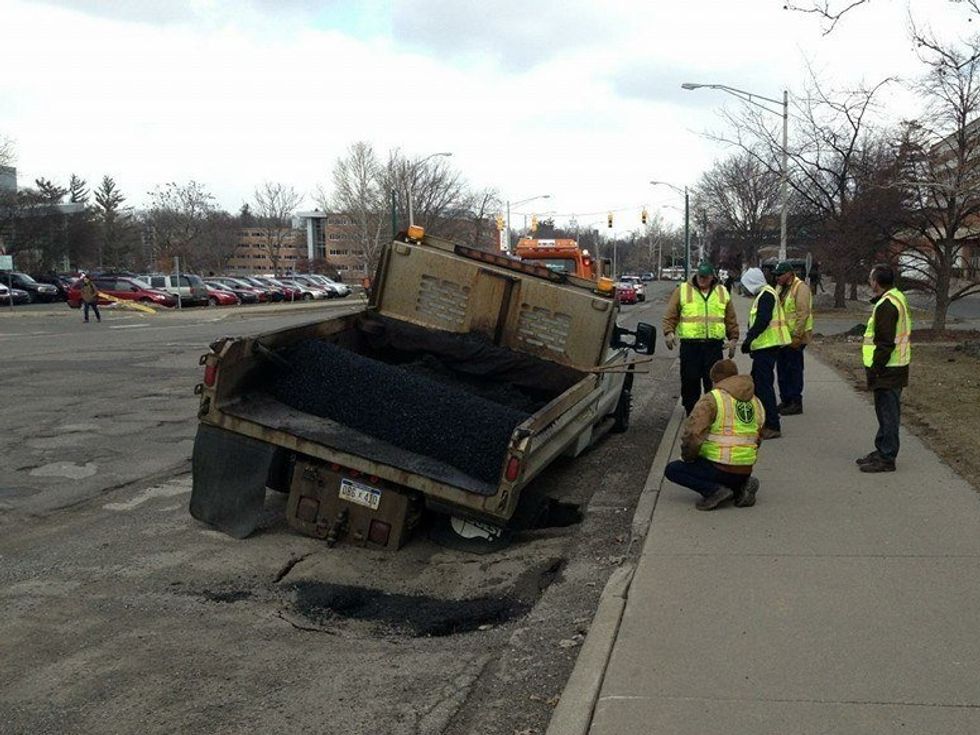 20. But us Michiganders know that this is a great place to live even when it goes from 90 degree weather to negative 20 in the same month.