I went on a limb and traveled to Mexico for one week and I'll never regret making that decision.
Nightlife is Wild
Once the sun goes down, the streets get packed with people, live music is played, there are street games, and it's like a nightclub outside. I swear I saw more people at night time than what I did during the day, and let me say when they say the freaks come out at night they weren't kidding. Tequila is always available, people smoke, dance or are shopping on the streets. It was an interesting atmosphere to be apart of.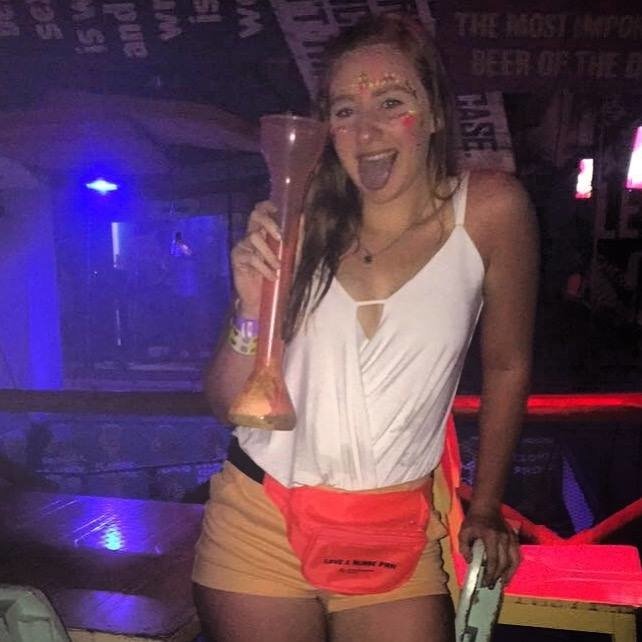 Senior Frogs Foam Party
And if you went into the clubs, things were even crazier! Jim Carrey's Nightclub called Coco Bongo is in the heart of Cancun and it is everything you ever dreamed of and only $50! Singers, Dancers, Cool Shows, heck if you even dance on the bar you get free drinks all night! The second "club" I went to was Senor Frogs, where they throw themed parties every night, I got the chance to experience a foam party and this one was free to get into.
Xcaret Park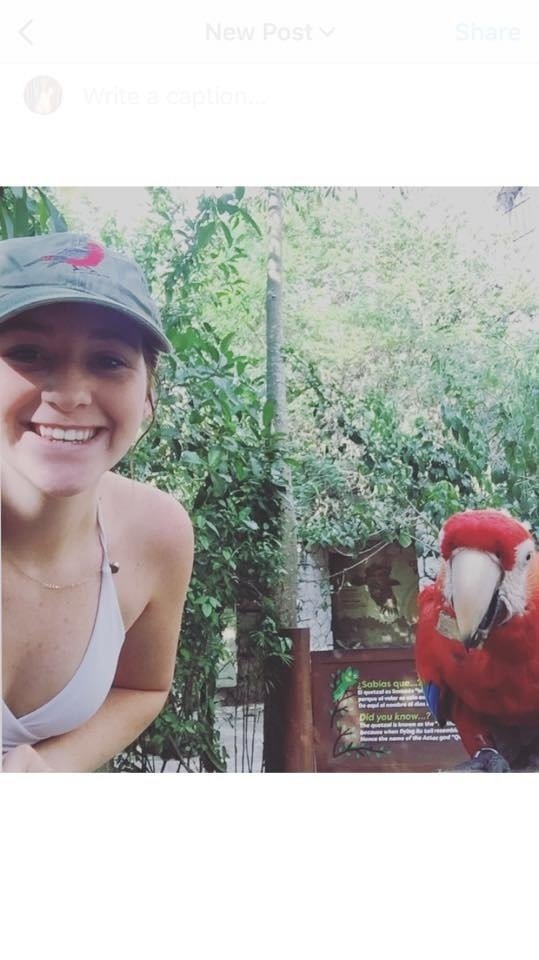 The best nature part to visit, hands down is Xcaret. It is a 20-minute bus ride from Cancun and costs about $30 for a day pass. You can interact with wildlife, swim in waters, watch traditional dances, swim with the sharks, cliff jump, and so much more. I spent two days of my time at this park, learning about the different animals and more about the locals was plain amazing.
Mercardo 28
If you LOVE food and shopping, Mercardo 28 is the place to go. I ate breakfast there every morning, searched for souvenirs, and even got my hair braided by the locals. I would advise that you be ready to haggle when going in to buy something though, and if one person denies your offer, there will always be another booth selling the same stuff more willing to work with you.
I got knock off Raybans, three shirts, a glass turtle, tobacco pipe, necklace, and a rug for $20 here. It's the go-to place when looking for items to take home for yourself or others.
The Beaches
Mexico has many different beaches and lakes that are free to go and swim in and if I could, I would fly 2 hours to Mexico to swim whenever I could. At the spots, you can jet ski or go cliff jumping, both of which are a real adrenaline rush.
The waters are clear and blue unless you go to the famous pink lagoon and the water is always a perfect temperature. Plus, there are always people walking around offering drinks or food if you want it so you don't even have to bring your own or leave the beach.
As well as depending on the beach, some of them have music blaring or concerts going on, or it can be completely quiet and chill. No matter what you are looking for, they have it.
Mayan Ruins 
Among the best in Chichen Itza, the ultimate glory is the Mayan Ruins which as of right now is the 4th most visited tourist spot outside of the United States. Whether it be just admiring the beauty, taking an iconic Instagram photo, or just learning more about the history behind it, it will always be a go-to attraction. I went for the Instagram photo, but seeing it in person was breathtaking and the last thing I even thought about while there was doing it for the gram. It is a gem.
Traveling to Mexico, especially by myself was a huge life changer and I wish everyone could experience this as well. So, add it to your list you won't regret it.