You can tell a lot about a guy just by his shoes. There are many different types, shapes, sizes and colors; however, shoes don't just tell you about a guy's style. A guy's shoes leave a footprint in the dirt and in our minds. Who is he? What is he like? What does he do? If you look down to the ground, you can probably guess if his name is Tucker or Phillip just based on his laces alone.
1. Checkered Vans With Calve Socks
He uses words like stoked and gnar and most likely grew up near a little place called Simi Valley. Catch him working the cash register at Pacsun.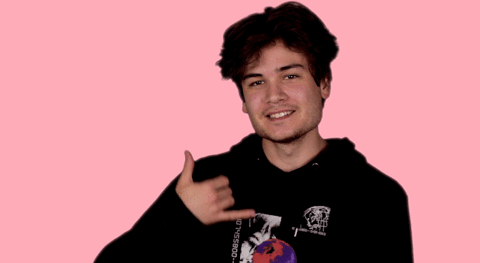 2. Vibram FiveFingers Toe Shoes
No one asked him about his two-week hiking trip in Sedona, but he'll tell you about it anyway. He only eats naturally cured meats and constantly complains that people don't appreciate nature enough.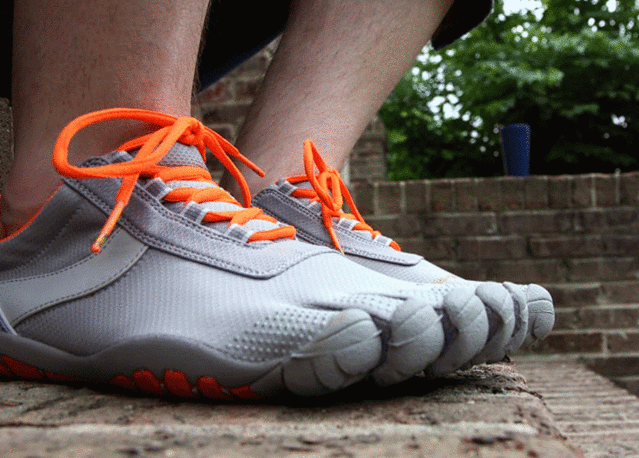 3. Sperry Top-Sider Boat Shoes
Doesn't actually know how to sail, but his dad owns a boat. This guy's closet is probably full of Vineyard Vines clothing, and if you bump into him at the bar, he may threaten to sue you with his family's lawyer.
4. Basketball shoes
Does he actually play basketball? Is he super sporty and athletic? Nope, just spends an absurd amount of money on sneakers and is the regional champion in Backyard Basketball Online.
5. Cowboy Boots
This guy either owns a horse and is an actual cowboy…or he just says y'all a lot and is actually from Ohio.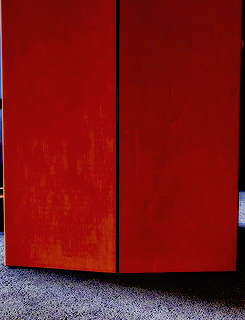 6. Timberlands
Check out this guy's new rap on Soundcloud. He plans on being the next Drake and probably only wears Supreme.
7. White New Balance sneakers
This guy is either a dad or a nurse. There is no in-between. Bonus points if they have a phone holster on their belt, too.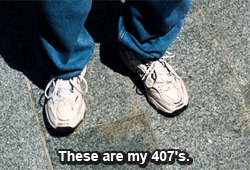 8. Rainbow flip flops
He always smells like weed and plays guitar but the only song he knows is Wonderwall by Oasis. Rock on man, nobody likes you.