Here's to the memes that we really don't remember happening but definitely did.
January: Airpods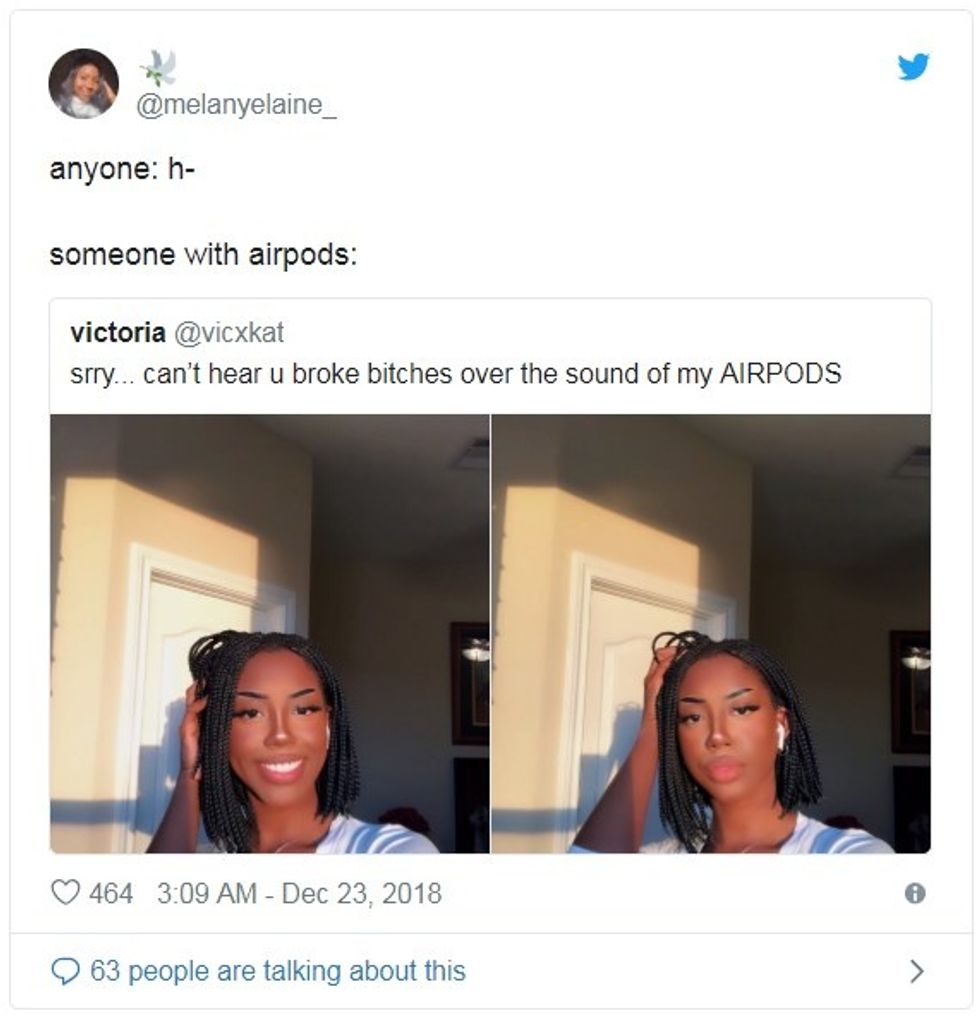 February: James Charles' Womp Womp Womp
Now available on iTunes and Spotify. The song is Tyga - Taste ft. Offset.
March: DuoLingo Owl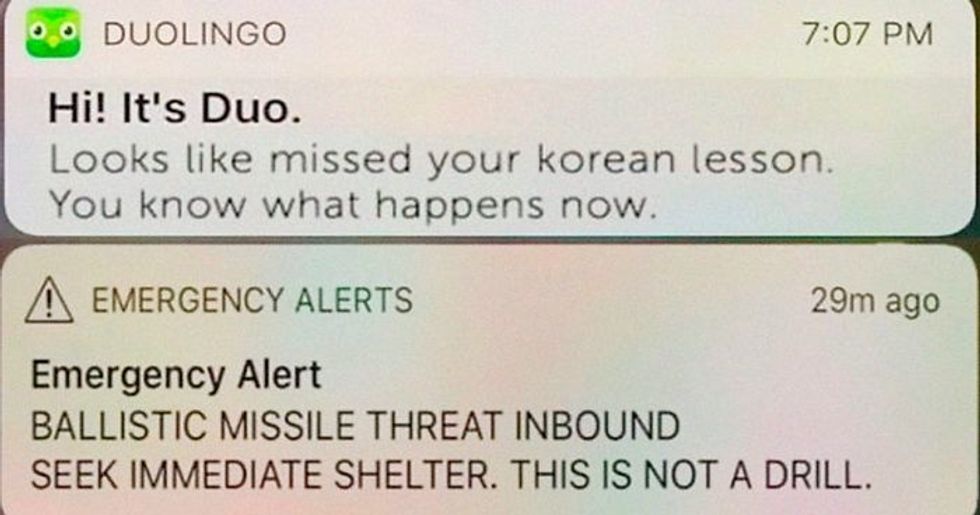 April: Aw S*** Here We Go Again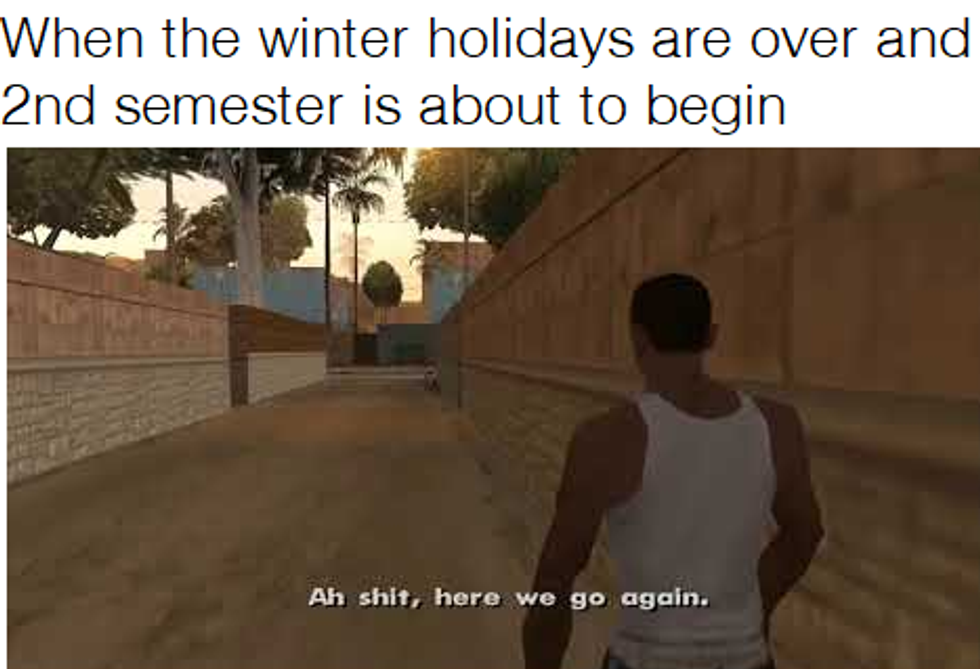 May: And I Oop-
Jasmine is a legend
June: Me Explaining To My Mom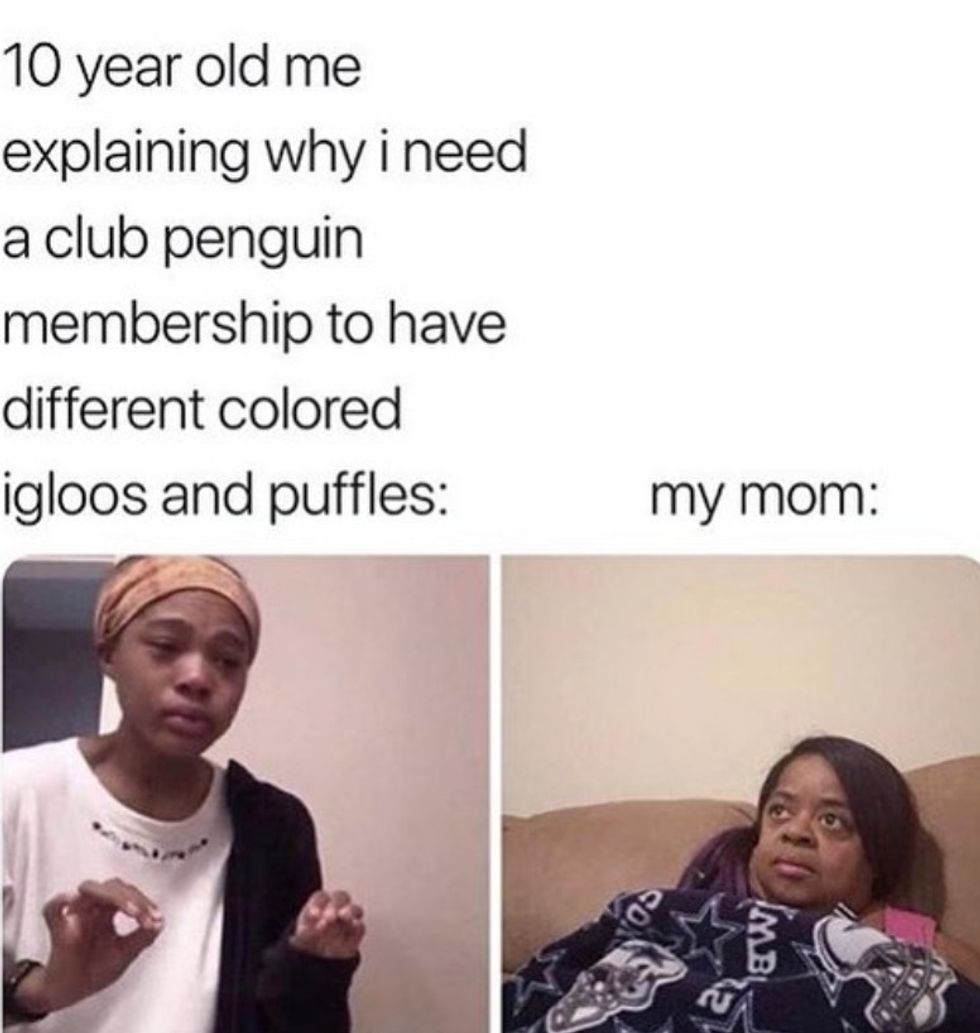 July: Minecraft
August: Ight Imma Head Out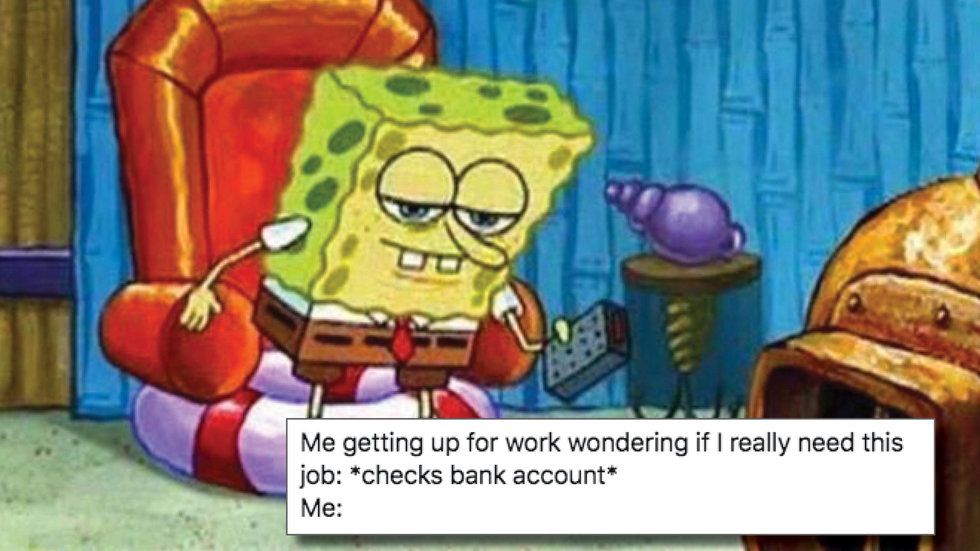 September: Area 51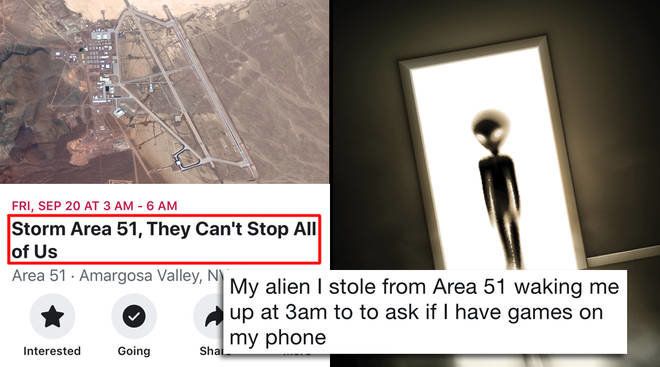 October: Thurston Waffles
This is just a little bit of extra footage -some might call it "fluff" BOOM, dad joke - from the meme that brought many of you to our channel. And it's just ...
November: Cursed Emojis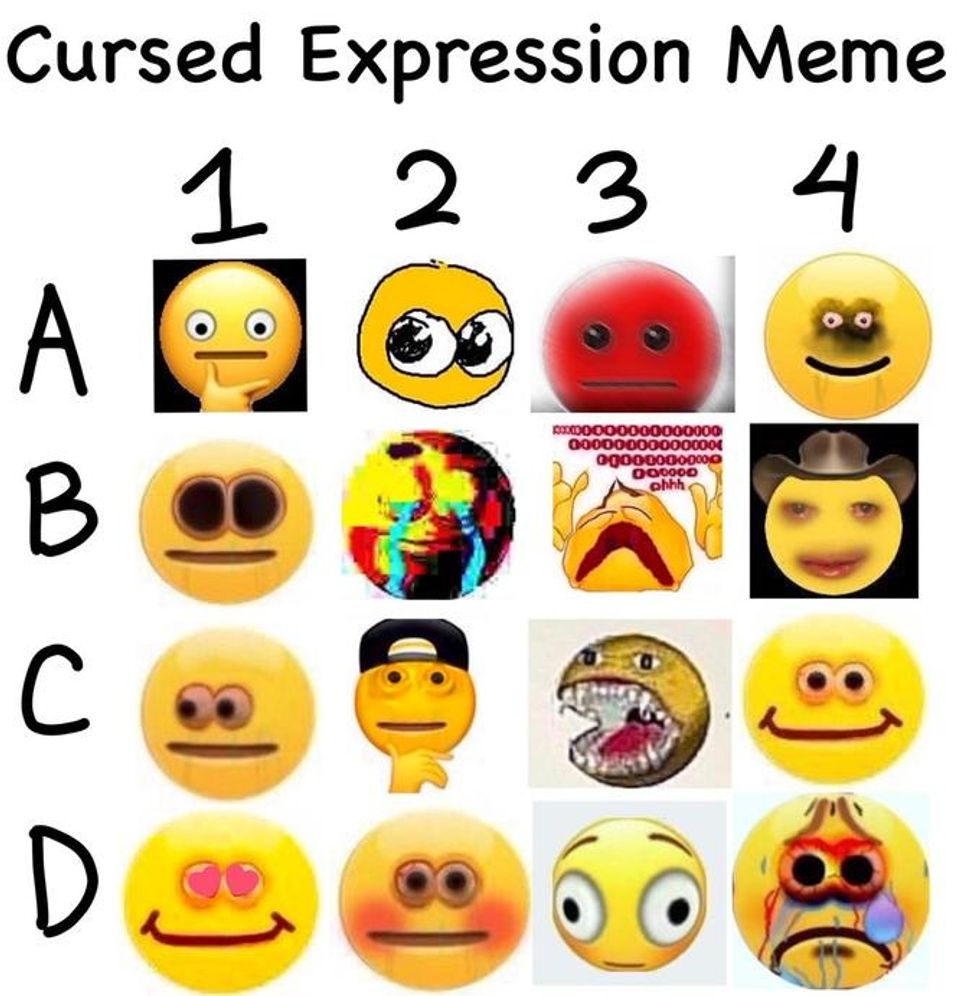 December: Baby Yoda