Back again for the New Year! My New Year's Resolution is to make even more of these articles! Maybe even once a week!
1. The Power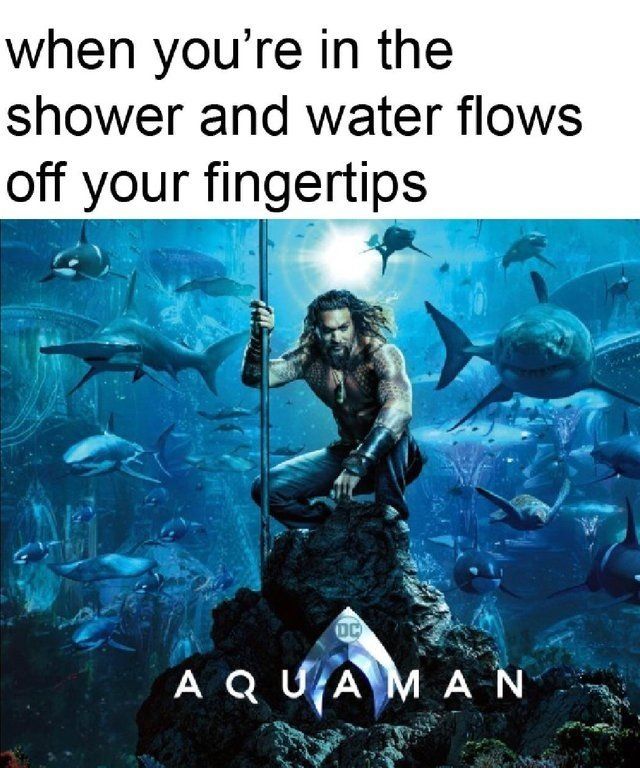 Basically a water bender
Nothing can stop me now.
2. WWII Flash Back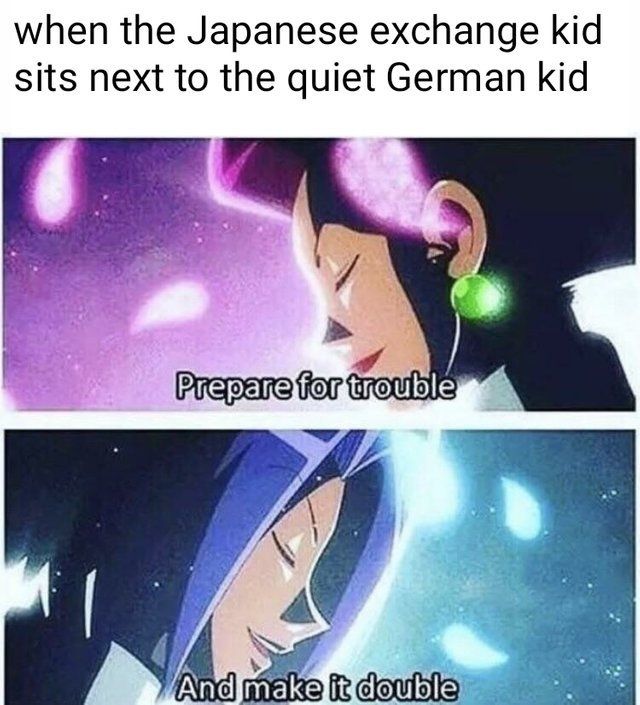 Seating Chart ASAP
Better put the big ole Soviet Union between them.
3. Not Possible!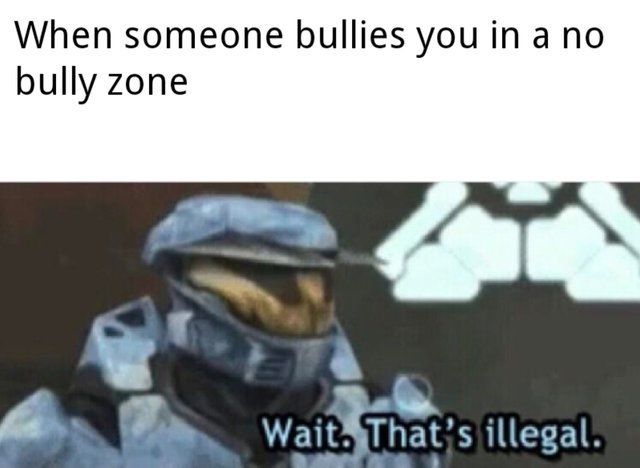 How could it be??
I thought these rules were unbreakable!
4. Bravery!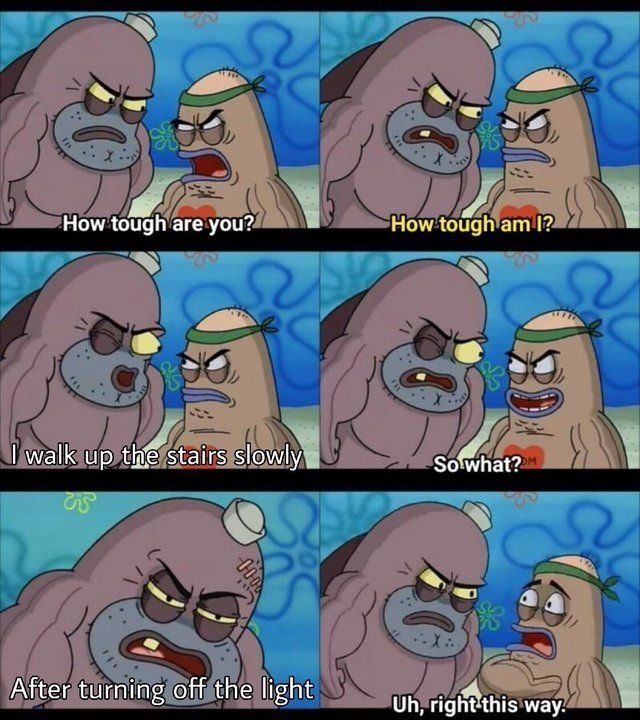 Too tough
Some men are just too tough nowadays, no way around it. People don't respect the dangers of the dark anymore.
5. Throwback!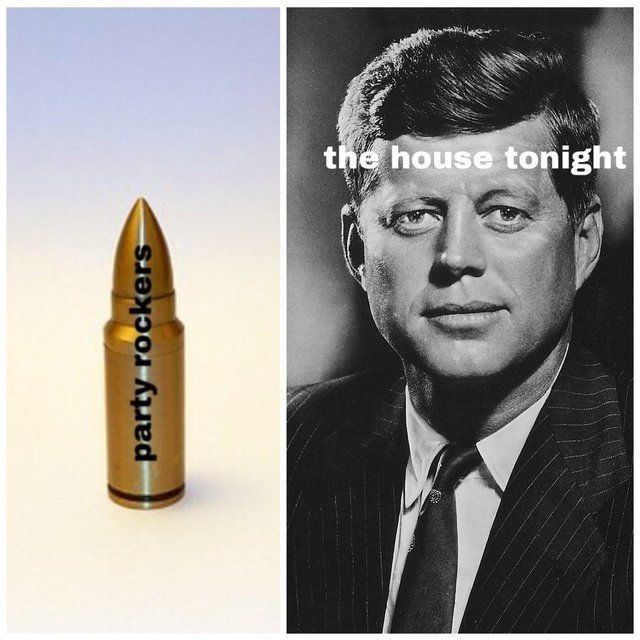 Absolute Bop
A good throwback to you cultured folks;)
6. Tragic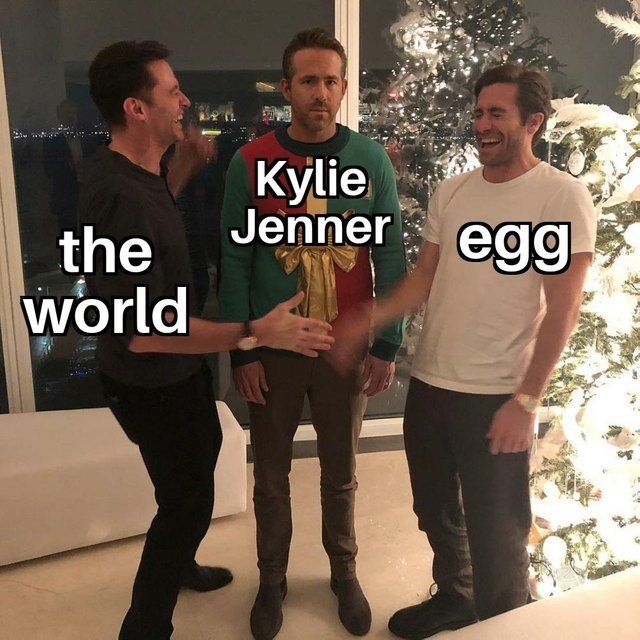 Who knew that he could do it!
The egg has surpassed us all.
7. Technology!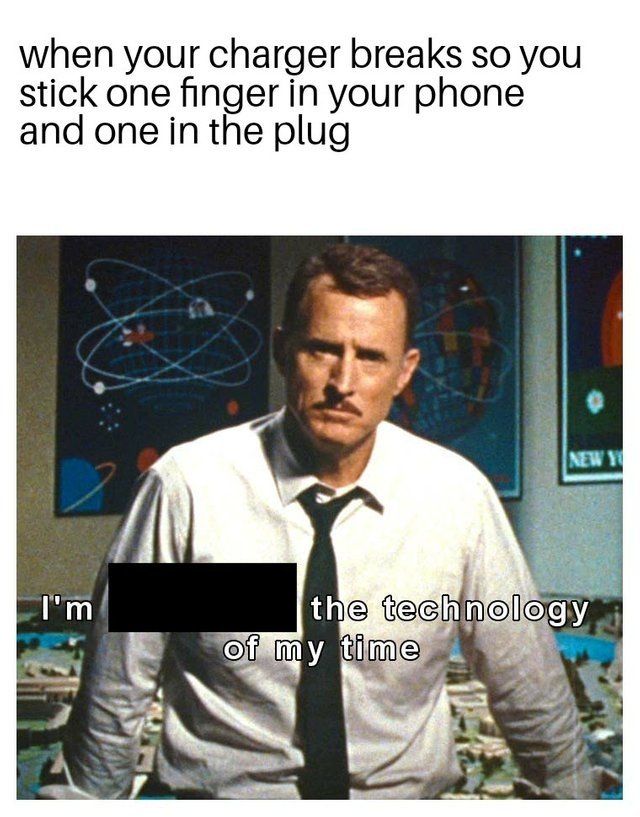 Master electrician
With this power you could topple empires.
8. Lunch and a Show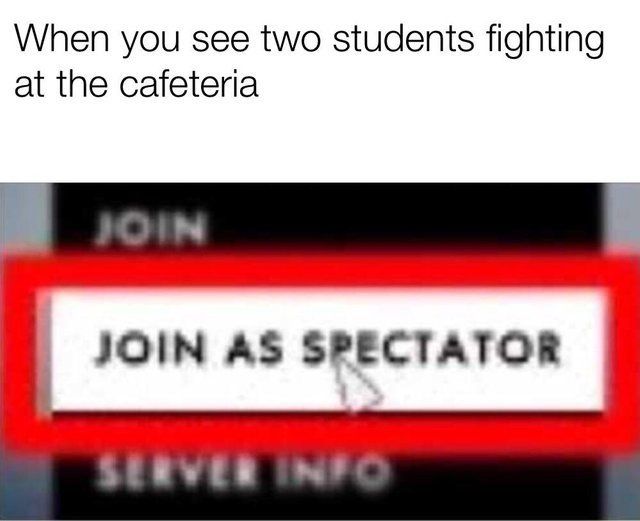 Maybe it will escalate!
I hope the teachers don't see this massive group of people egging on the two kids!
9. Represent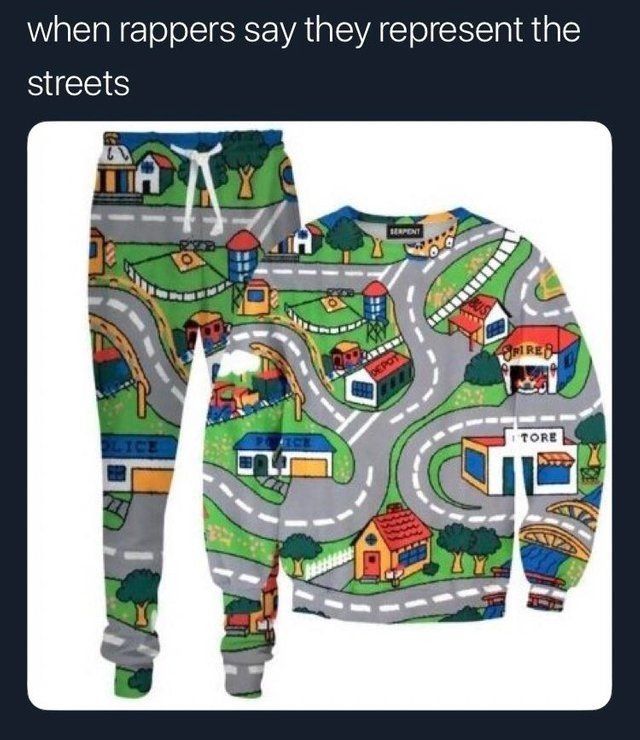 Only if they are real
Otherwise they need to check themselves.
10. Dark Ages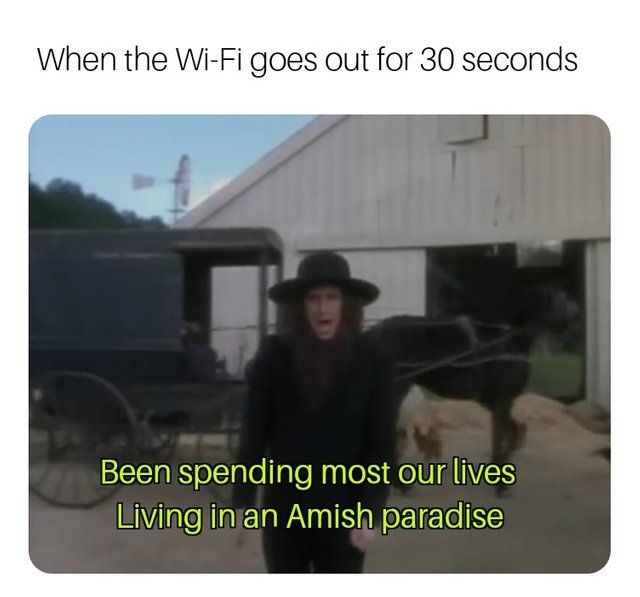 Relatable
I understand the culture of the Amish now.
Goodbye.