My name is Haley Mortensen, and I am a reporter for Arizona State University Odyssey.
I joined the Odyssey Online as a Freshman at the School of Politics and Global Studies at ASU. I am minoring in Women's Studies.
Going into my Sophomore year, I am covering topics ranging from politics to lifestyle and more! Aside from Odyssey, I serve and bartend at California Pizza Kitchen.
A little bit about me outside of school...

I am from Bernalillo, New Mexico.
A fun fact about me is I have four pet turkeys that act like dogs. I love to learn and get involved in politics and activism. I love to attend rallies in Phoenix!
Get to know all of our reporters by reading their monthly "Meet the Reporter!"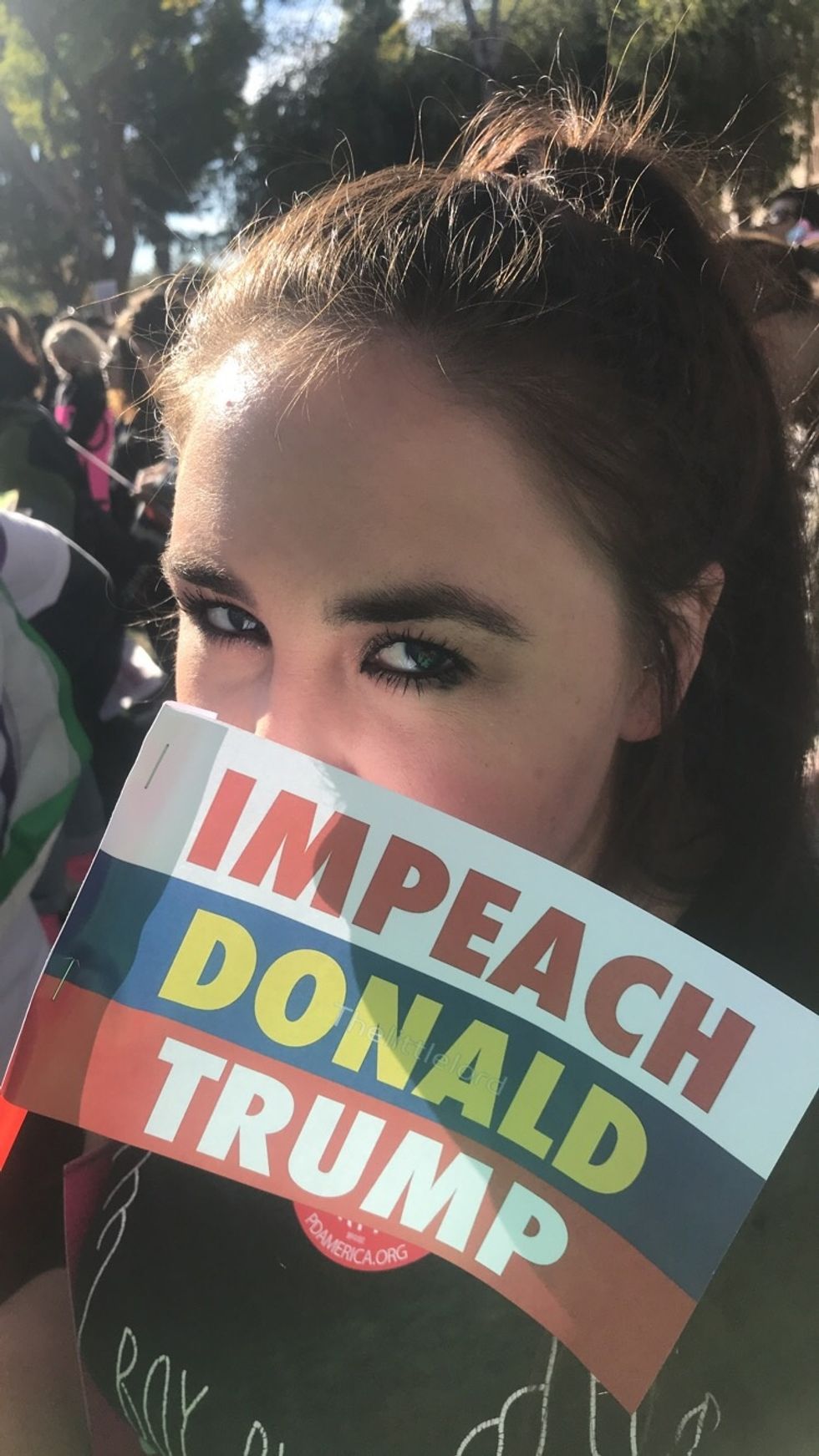 Haley Mortensen