My name is Ava Chovanec, and I am a reporter for Arizona State University Odyssey. I joined the Odyssey Online as a freshman at the Walter Cronkite School of Journalism and Mass Communication at ASU. I'm majoring in Sports Journalism, while also pursuing a certificate in Marketing.
Going into my sophomore year, I have been writing for ASU Odyssey almost a year! I am covering topics ranging from sports, student life and more!
Aside from Odyssey, I am Social Media Chair of ASU's chapter of Association for Women in Sports Media.
A little bit about me outside of school... I am from Houston, Texas. A fun fact about me is I am a huge sports fan, obviously by my major. Some of my favorite teams are the Houston Rockets, LA Clippers, Washington Wizards and the New Orleans Saints!
I also just recently adopted the cutest little Chihuahua Mix, Tanner. He's 12 weeks and the best nap buddy.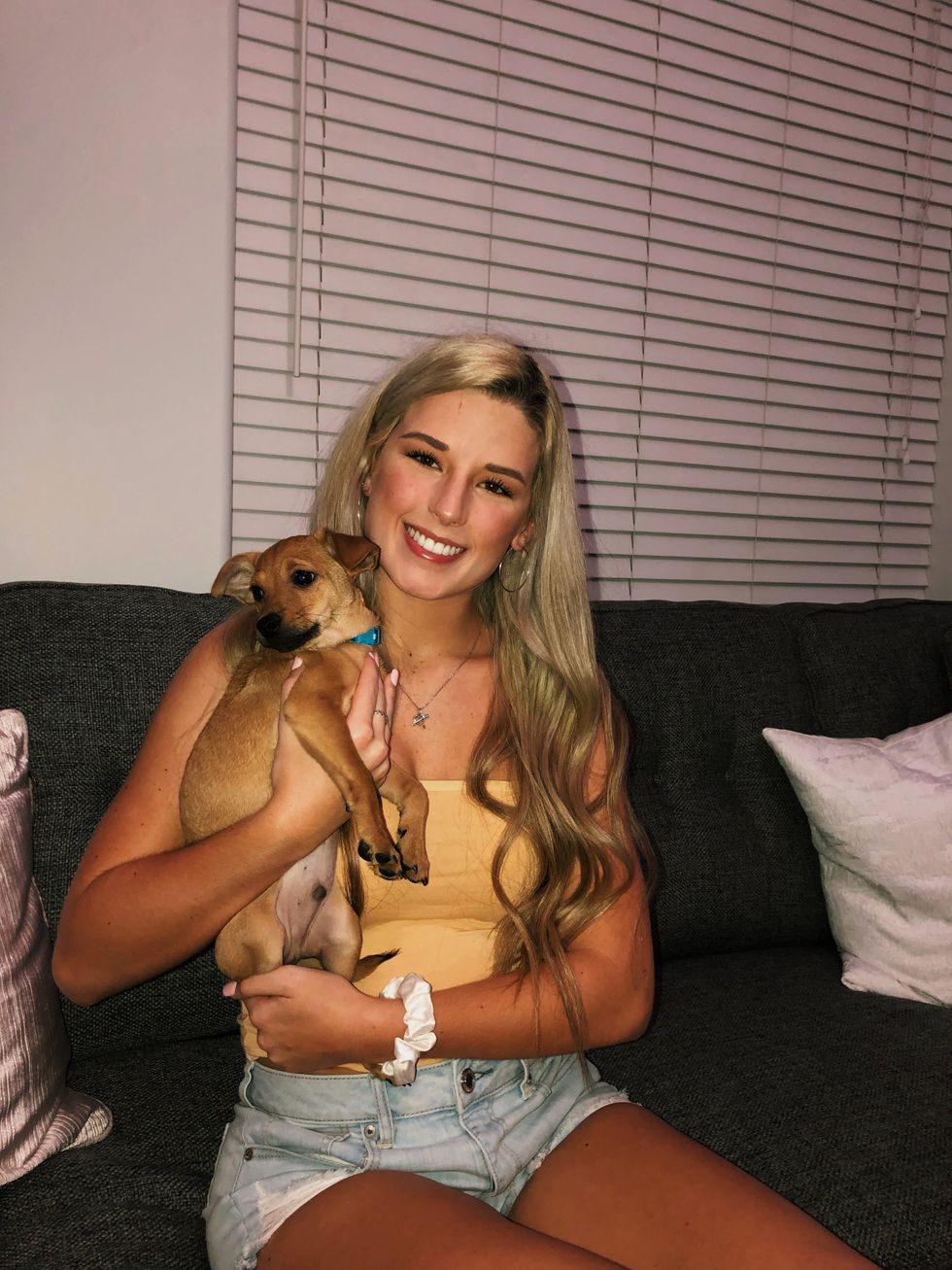 Ava Chovanec
Get to know all of our reporters by reading their monthly "Meet the Reporter!"