Hey everyone! My name's Taylor and I'm a freshman and a first-time writer for the Syracuse University Odyssey community! Here's a little introduction to let you all get to know me a bit better before I begin putting out more articles!
First off, I'm New York City!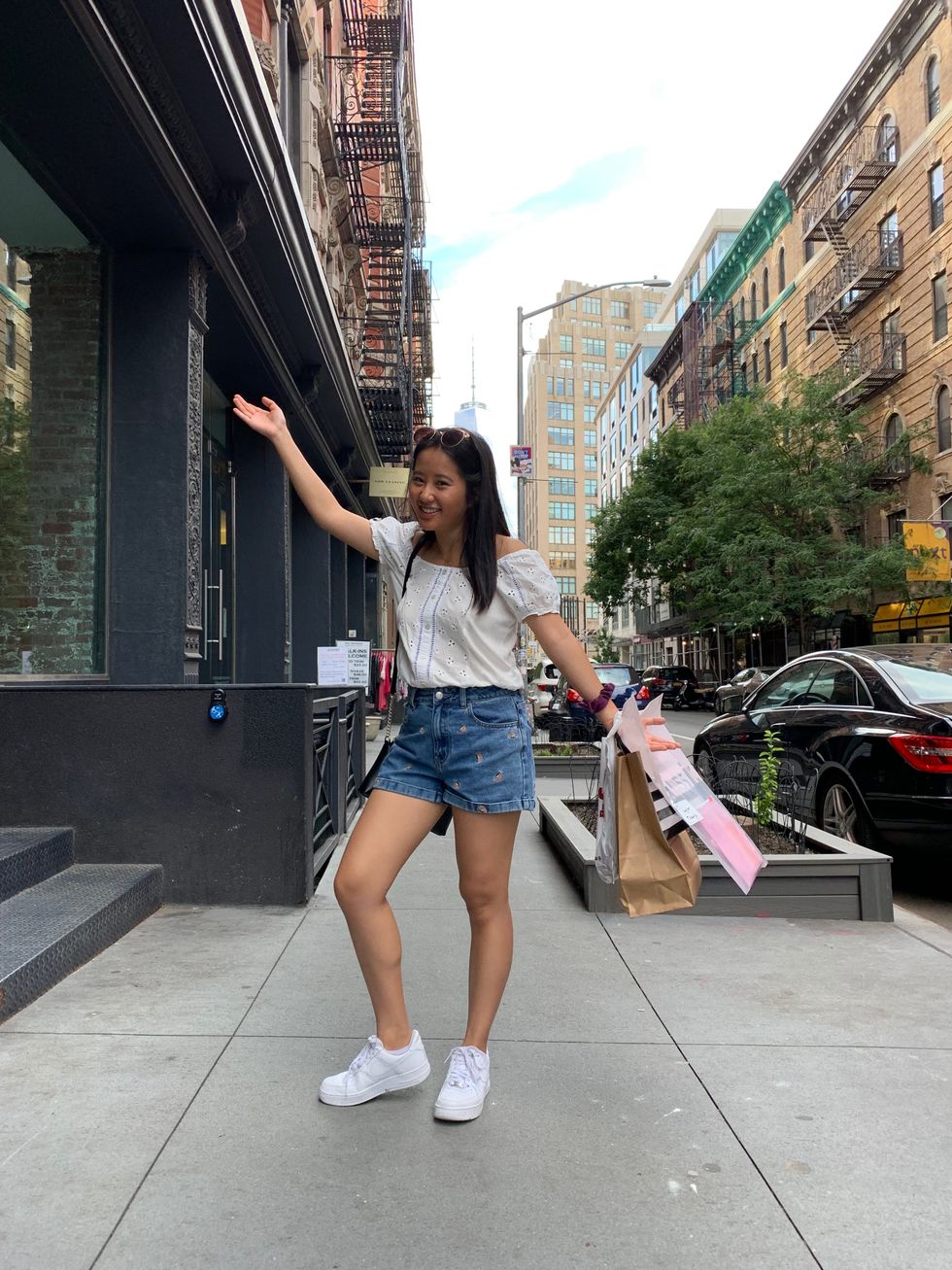 Photo by Taylor Huang
But not Manhattan or Brooklyn like you might first imagine (#QueensRepresent)! Having been a month into college, I've realized that it's hard explaining where I live to anyone not familiar with the five boroughs. Well, to give you a slightly better picture, I'm fifteen minutes from the Long Island border, making the neighborhood I live in pretty suburban. So yup, I lived in a house my whole life and have my driver's license, but I also can tell you what trains will get you fastest from Bedford Park Boulevard in the Bronx to Boba Guys on Canal Street.

Speaking of Boba Guys, I also LOVE LOVE LOVE Bubble Tea!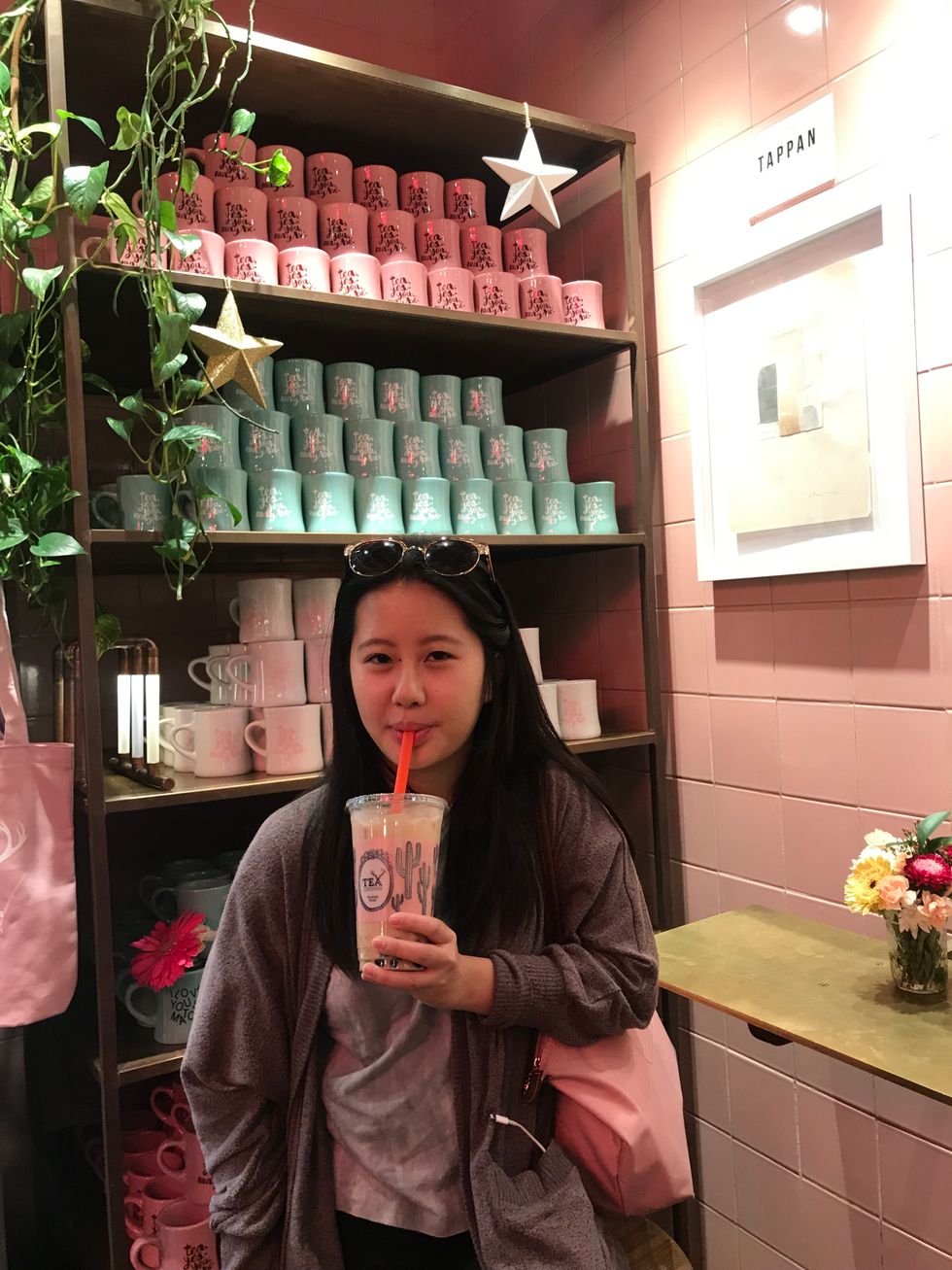 Photo by Taylor Huang
Growing up in a neighborhood with literally ten bubble tea shops on the same street, I've been obsessed with it all before it became an Instagram trend. My favorite flavor is either mango green tea with lychee jelly or Thai iced tea with boba (both with half sugar or less, because I'm a grandma and too much sugar gives me a headache).

For fun, I also really like exploring new neighborhoods and taking pictures with friends. I have still yet to explore all of Syracuse, but I'm really excited to find interesting neighborhoods photogenic spots on and off-campus!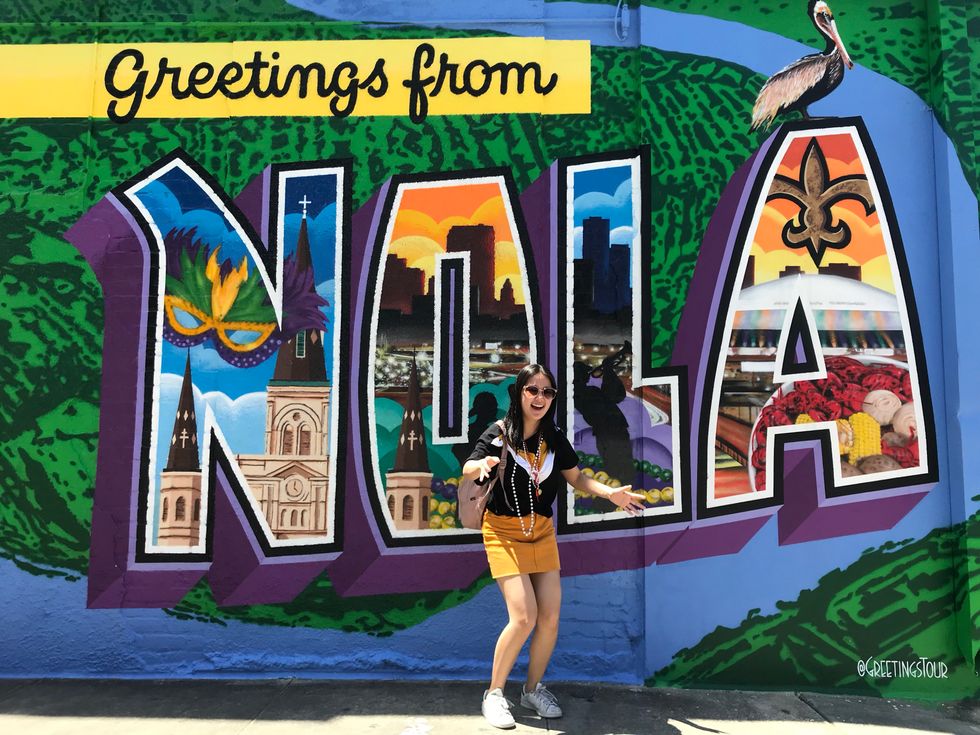 Photo by Taylor Huang
As for academics, I'm a Newspaper and Online Journalism major at the S.I. Newhouse School of Public Communications! As you can probably tell already, I love love love to write and was involved in my high school's newspaper and yearbook!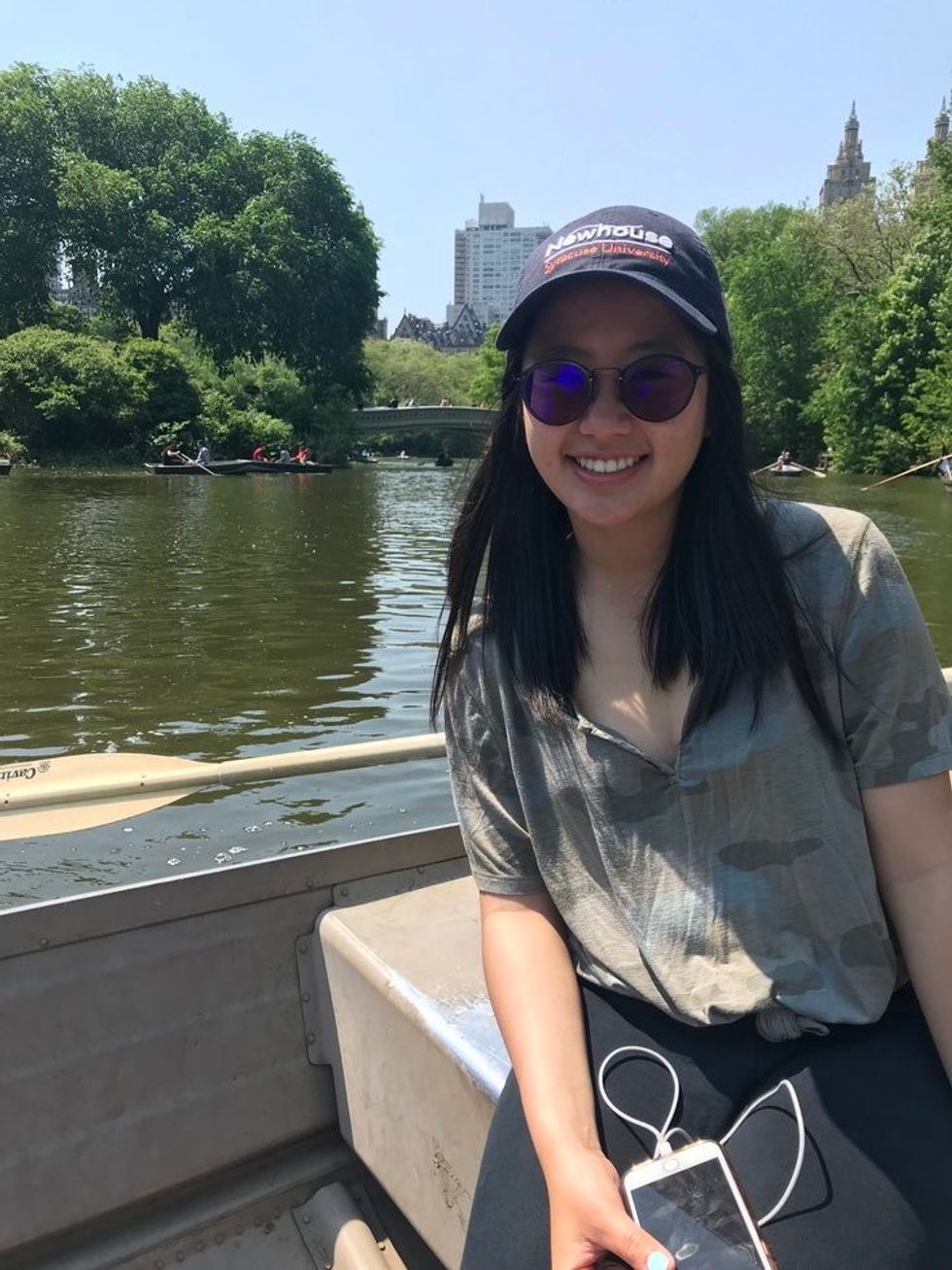 Photo by Taylor Huang
Thank you all for reading and I'm so excited to start writing!