In January, at the Cincinnati Zoo, a hippo gave birth early to a female baby hippo or calf. This baby hippo, expected in March, was born 2 months prematurely - which meant the staff at the zoo had a big job to do in order to raise this premature baby to become a healthy hippo.
The Cincinnati Zoo frequently updates its Instagram account, showcasing pictures of all their animals for the public to see. Of course, they updated the page with photos of the baby hippo, and that is when this baby hippo became an Instagram sensation. Almost overnight, the pictures posted of the baby hippo went viral, and she has to be without a doubt the most famous animal on the Cincinnati Zoo's Instagram.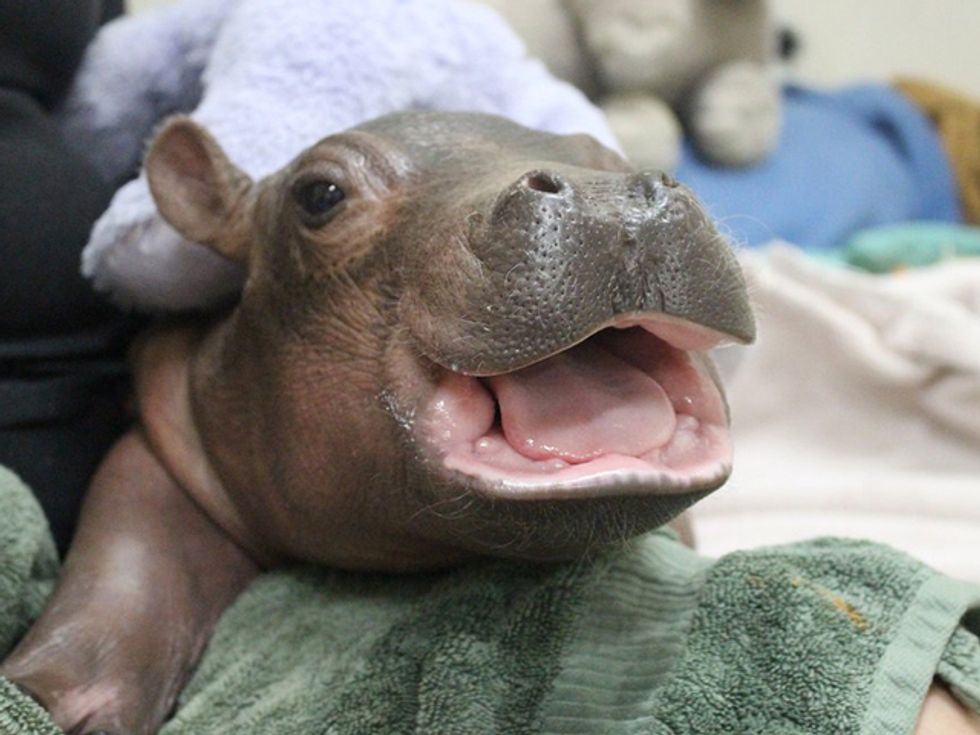 The zoo named this premature baby hippo Fiona, and everyone just fell in love. Regularly posting pictures, videos, and updates, the zoo's documentation of Fiona's journey to becoming big and healthy enough to join her parents in their outdoor habitat went viral.

Posts about Fiona include videos of her adjusting to swimming in a baby pool, close up shots of her baby teeth coming in, and updates on her healthy, steady weight gain.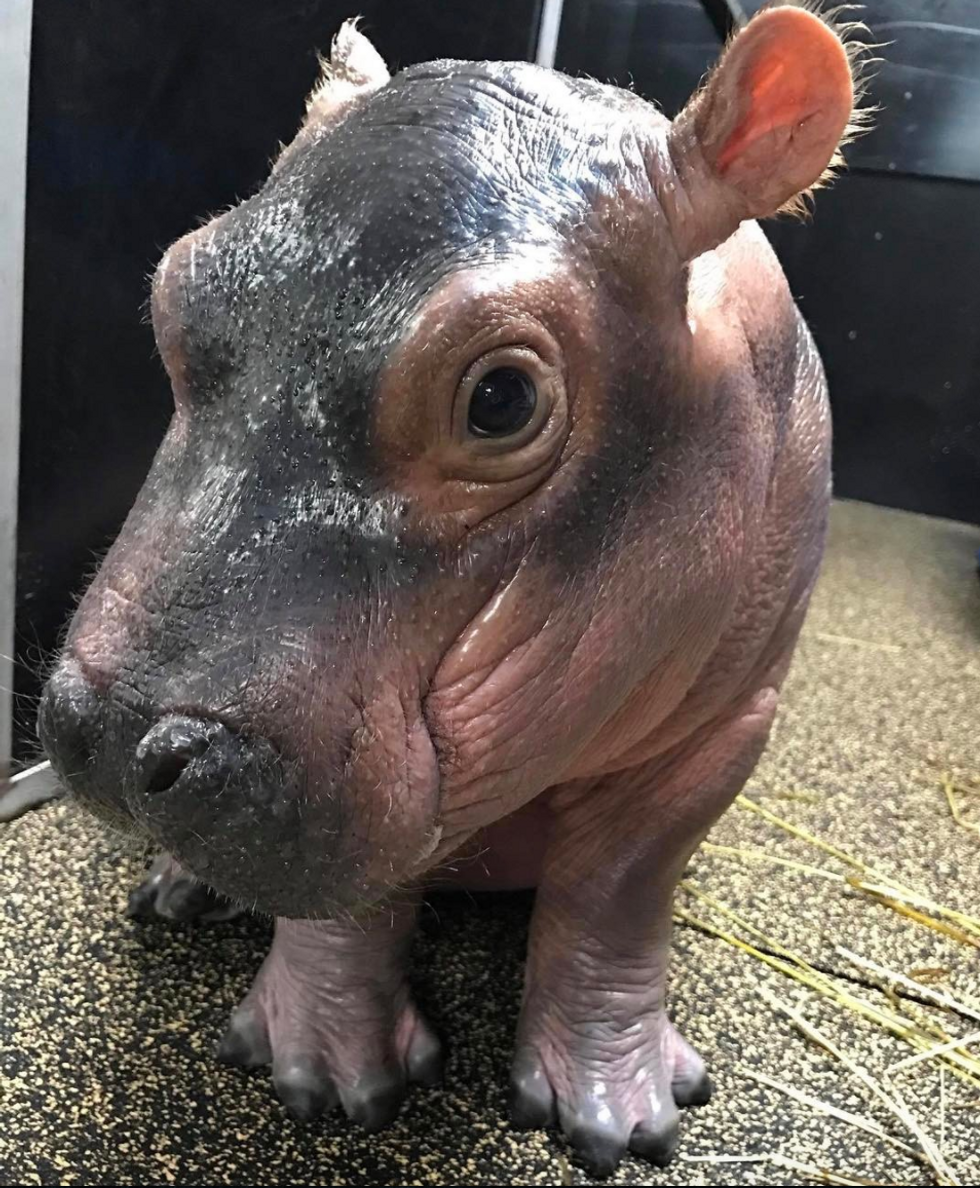 Fiona's journey from being a preemie to a normal weighted healthy baby hippo has been an adorable one. She has completely skyrocketed to fame over the past couple months and I cannot wait to see the progress she will continue to make!
To follow Fiona's journey to the outside hippo habitat, follow the Cincinnati Zoo Instagram at:
https://www.instagram.com/cincinnatizoo/