"Mean Girls:" a classic, nostalgic film that will totally have us laughing at the "girl world" and so annoyed with the evil in human form, Regina George!
Whether you're that 30-year-old millennial that has not outgrown your ultimate crush for Aaron Samuels or you're the 15-year-old that just asked what "grool" is, here's the still totally "fetch" quotes we still use or vividly remember from "Mean Girls."
1. "Your hair looks sexy pushed back"
2. "Four for you Glen Coco, you go Glen Coco"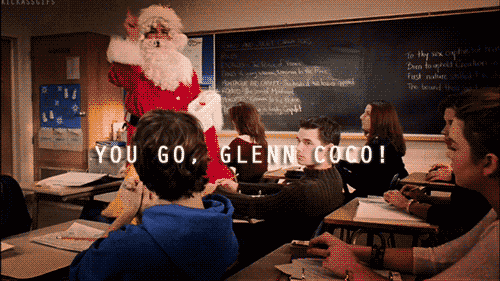 3. "We should totally just stab Caesar"
4. "It's October 3"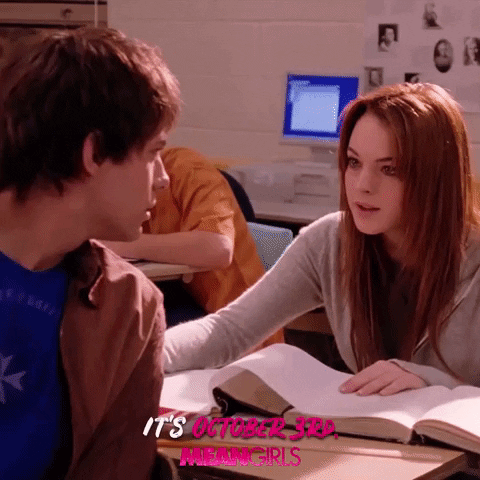 5. "You don't have to dumb yourself down to get boys to like you"
6. "She doesn't even go here"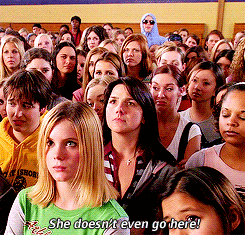 7. "I'm so sorry that people are so jealous of me, but I can't help it that I'm popular"
8. "When you get bit by a snake, you gotta suck all the poison out"
9. "The limit does not exist"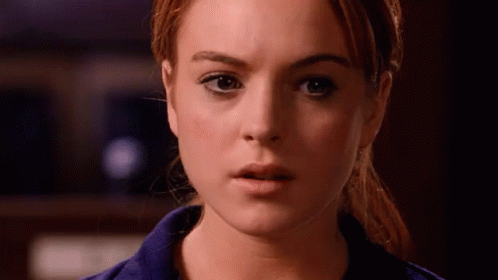 10. "It's just plastic"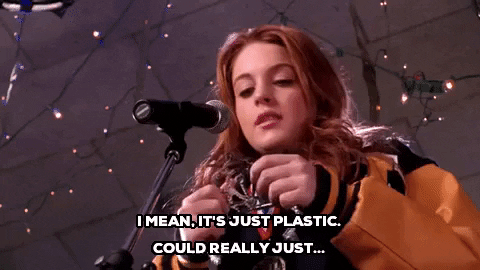 11. "If you're from Africa, why are you white?"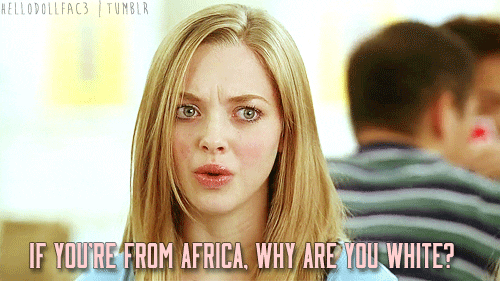 12. "On Wednesdays, we wear pink"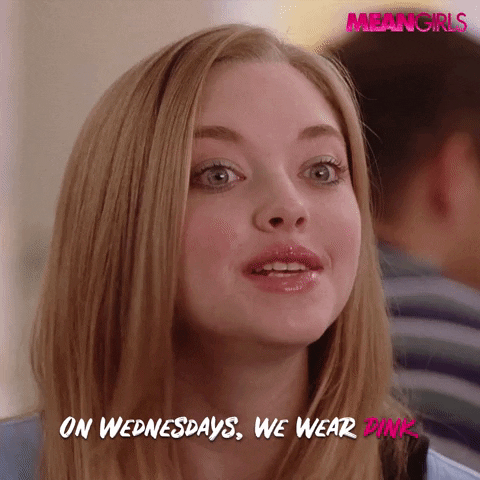 13. "Oh my God, Danny Devito, I love your work"
14. "That's just like, the rules of feminism"
15. "Get in loser, we're going shopping"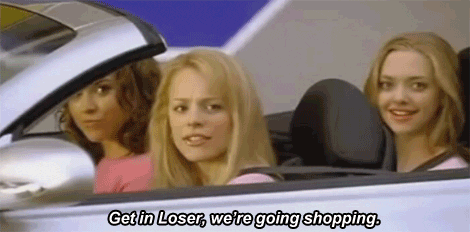 16. "I'm not a regular mom, I'm a cool mom"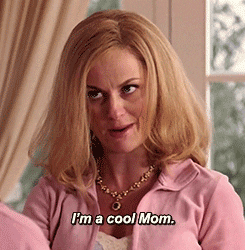 17. "So you agree? You think you're really pretty?"
18. "Don't have sex because you will get pregnant and die"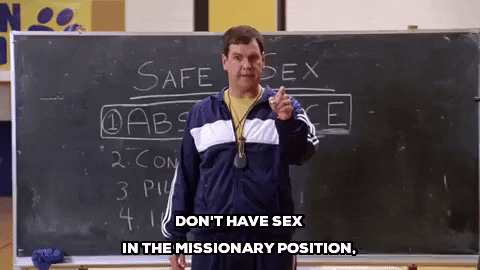 19. "That's why her hair is so big, it's full of secrets"
20. "He's almost too gay to function"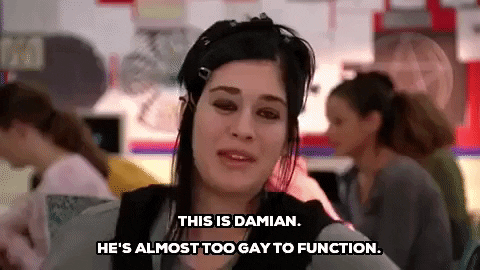 21. "You're a regulation hottie"
22. "But I'm always on your left"
23. "I have a fifth sense"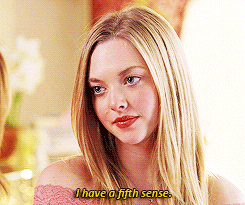 24. "Boo you, whore"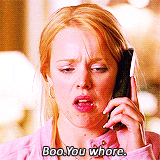 25. "Grool"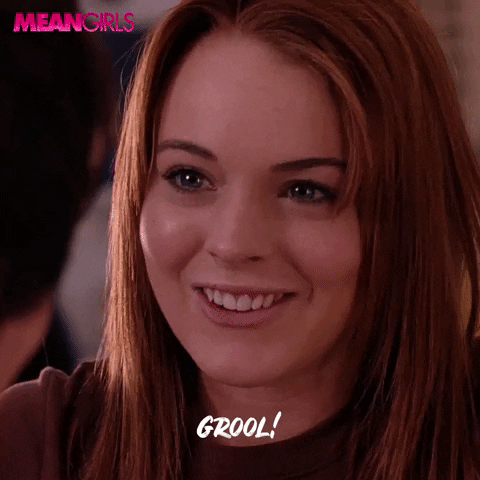 26. "You can't sit with us"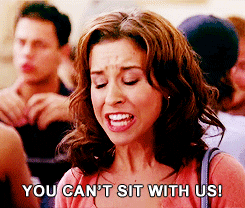 27. "I'm a mouse, duh"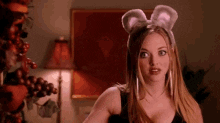 28. "You wanna do something fun? Wanna go to Taco Bell?"
29. "There are two kinds of evil people in this world. Those who do evil stuff and those who see evil stuff being done and don't try to stop it."
30. "Is butter a carb?"