If you haven't heard, one of the most iconic movies "Mean Girls" is now a broadway musical in New York City. I am a big fan of musical theatre and everything in that ball park and I can genuinely say this musical was not a bummer at all. I had the opportunity to see it last week.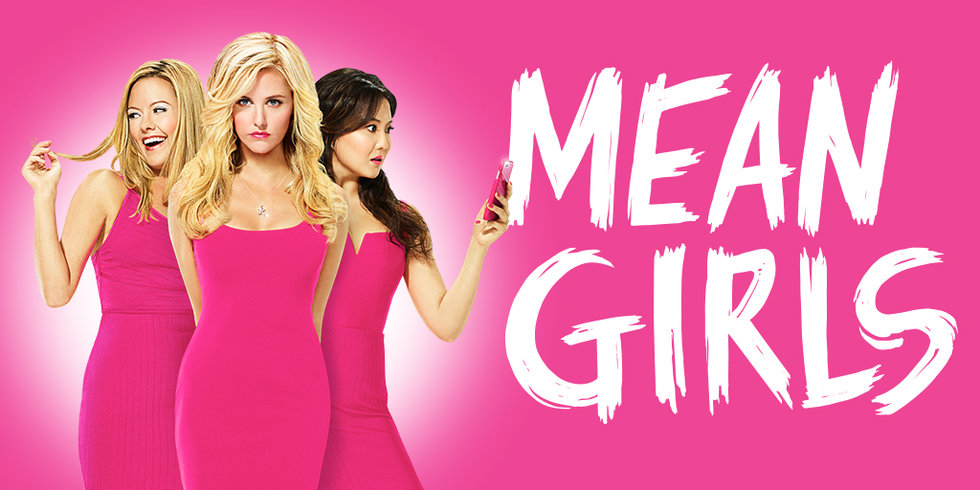 For starters, it is currently still in previews meaning that it still has to officially make its way on broadway. Tina Fey and others has reprised the movie with strong performances and amazing visuals. Erika Henningsen plays Cady Heron, which is a pretty demanding part, and she nailed it.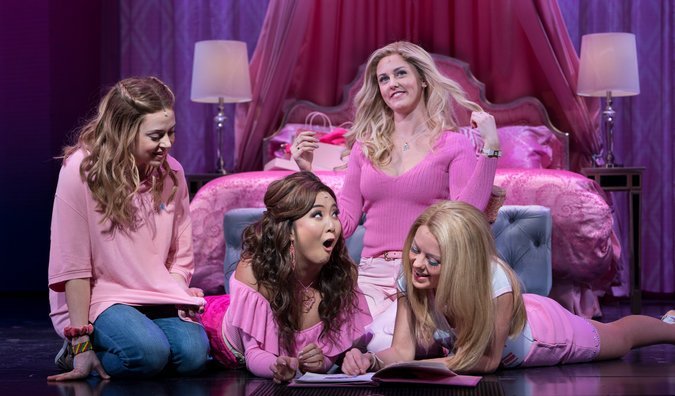 Next, are the plastics lead by Taylor Louderman as Regina. She sings a song with the chorus being "I am Regina George and I'm a massive deal." Ashley Park plays the insecure follower Gretchen Wieners and Kate Rockwell is the dumb best friend Karen Smith. For me, Kate Rockwell was the best of the three and her part and songs were absolutely hilarious.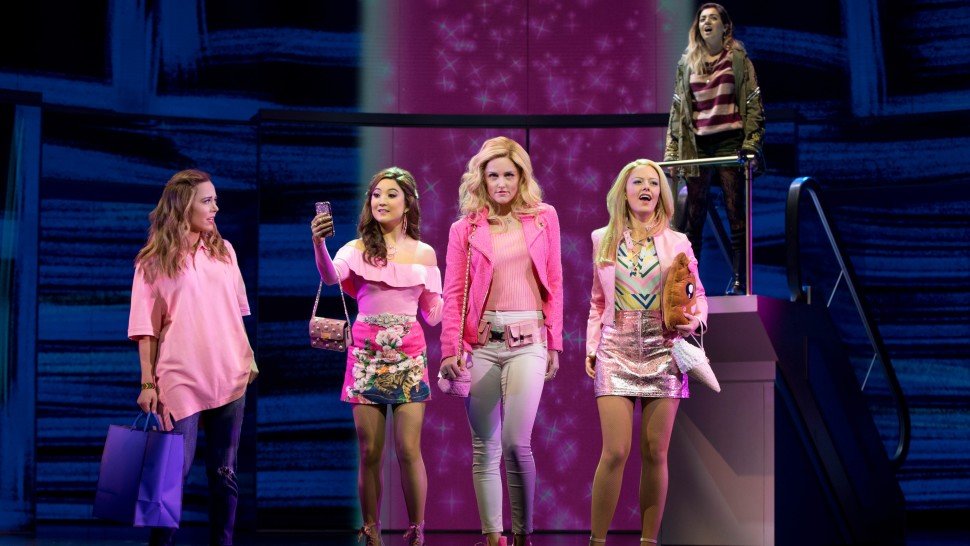 Damian and Janis were also amazingly casted with Grey Henson as Damian and Barrett-Willbery Weed playing Janis. Overall, this musical did an amazing job with casting and everyone was super talented.
Visually, this show is spectacular. The LED technology across the stage pops and is moving with every scene. They also included the shopping mall with the fountain in the middle, the school, and the bedroom which were all great.
Finally, the choreography was great and to the point- nothing too crazy. This musical is a total crowd pleaser and includes all the aspects needed to make such an iconic movie into a great musical.