During your first half of senior year, your time may seem like it's been consumed by college applications. From essays to forms to everything else, applying to college can cause a lot of pressure, especially added on top of high school coming to an end. Use these tips to help make your application journey a little bit easier.

1. Get your Common Application profile and essay done ASAP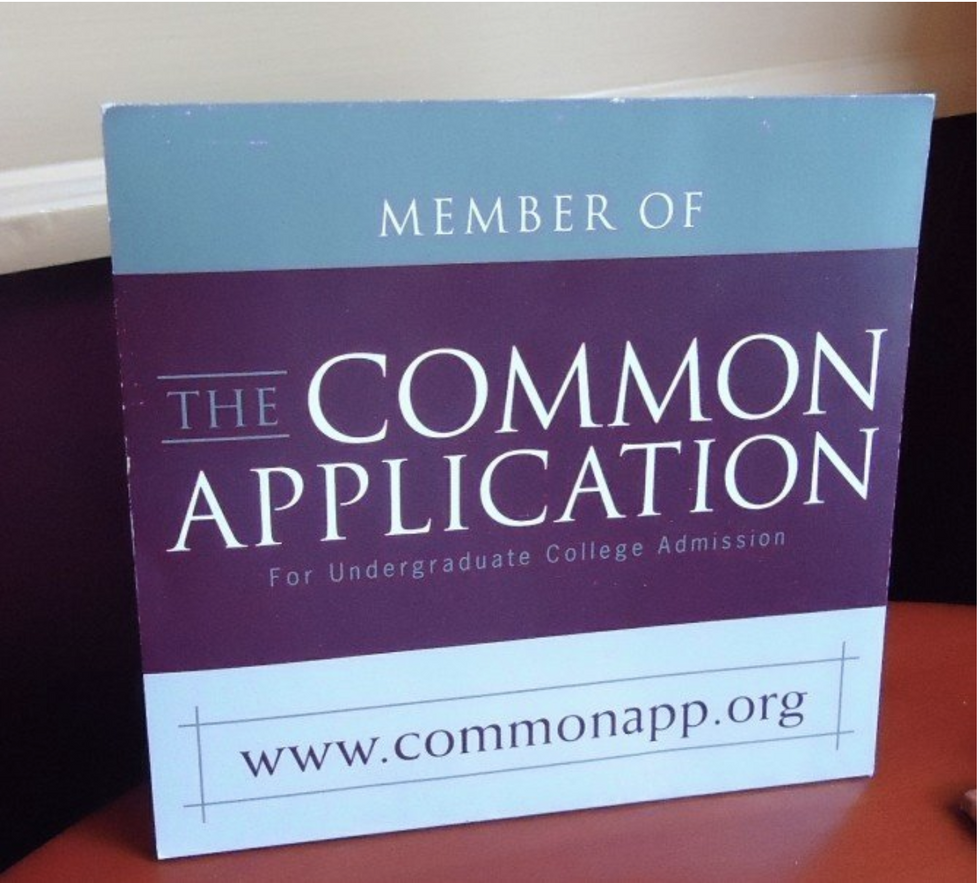 Creative Commons
Applying to college seems a lot less daunting after filling out the lengthy Common App profile and getting your main essay done. Also, the earlier you get them done, the earlier you can work on applications for your schools, some of which could require additional essays. Typically, the essay prompts are released around the same time the Common App opens on August 1, giving you plenty of time to start it even before senior year starts.
2. Make a spreadsheet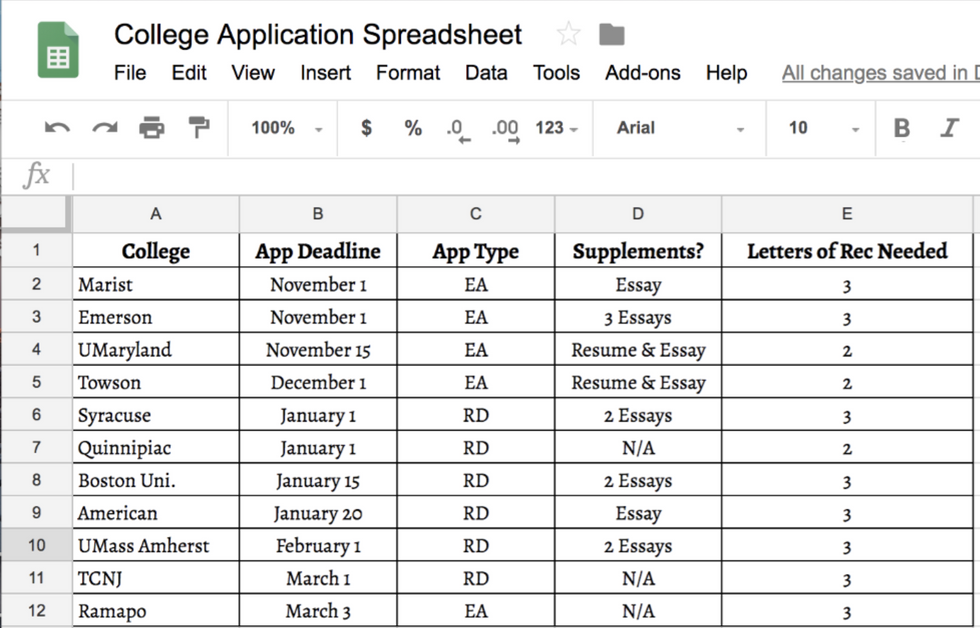 Lauren Spiezia
Use Excel or Google Sheets to make a spreadsheet with the school's name, application deadline, type of application (Early Action, Regular Decision, or Early Decision), any supplements needed (essays, portfolios, etc.), and the number of required letters of recommendation. This is way, whether you're applying to 5 or 15 schools, you'll have all your information organized.
3. Secure your letters of recommendation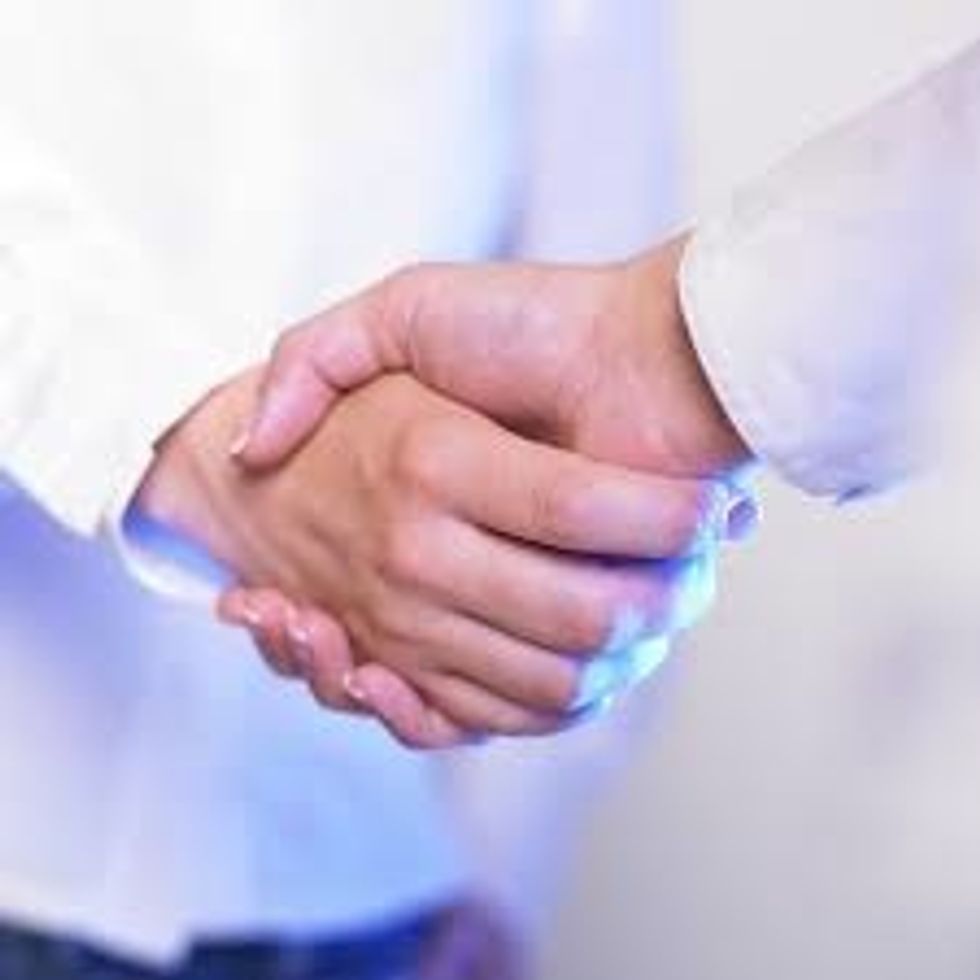 Creative Commons
Make sure to ask teachers, counselors, or outside people for a letter of recommendation in advance so that they have enough time to make it the best it can be. The best times to ask are the end of junior year or the beginning of senior. Also, remember to only consider teachers or others that really know you as a person, and that you'd trust them to write a strong letter. After securing your letters of recommendation, it is your responsibility to make sure that they are handed in at the appropriate time, meaning that it's also your job to remind your recommenders about the deadline as it approaches.
4. Check in with your school guidance counselor regularly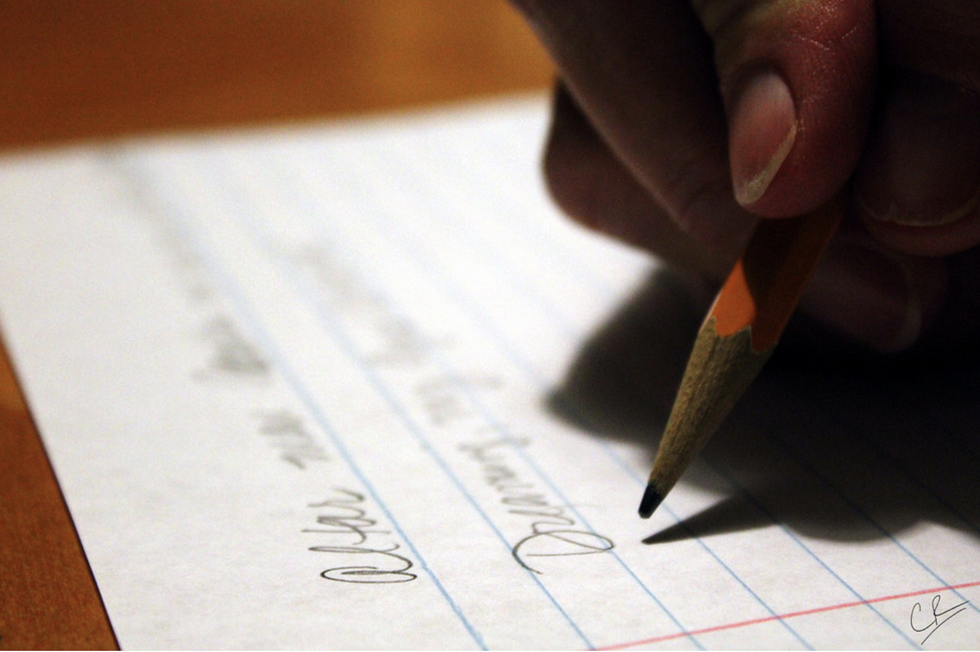 Creative Commons
Along with steadily securing your letters of recommendation, it's up to you to make sure that your guidance counselor is sending transcripts and other materials to schools you're applying to by the appropriate deadlines. College application season can be stressful on counselors as they try to make sure that every senior stays on track, so taking the initiative to meet with them regularly can assure that your materials are sent on time.
5. Spend time on supplemental essays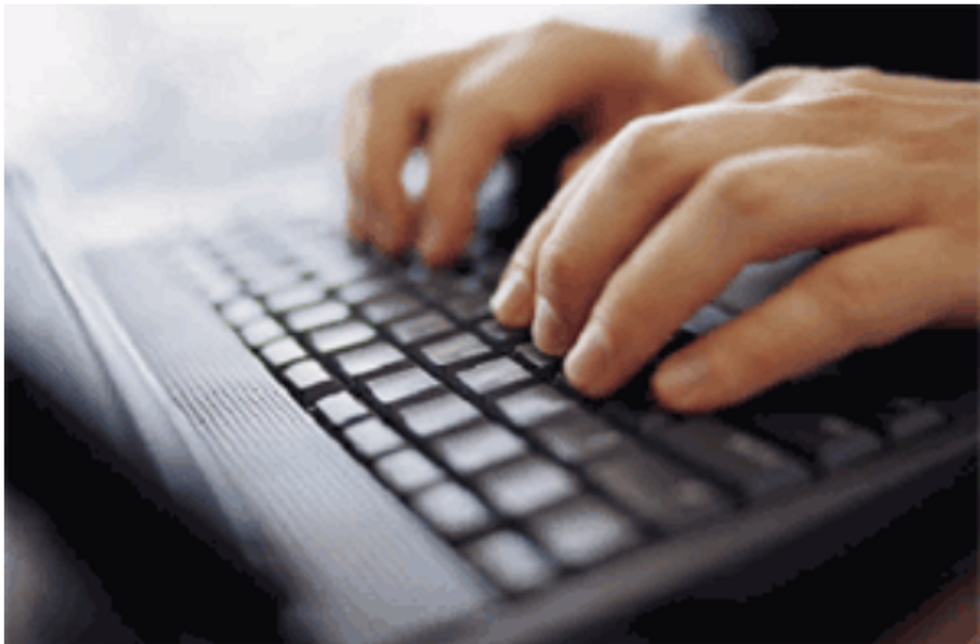 Creative Commons
As crazy and busy as senior year may be, always make the effort to plan ahead and give yourself enough time to work on your supplemental essays, because colleges often consider them just as important as your Common App essay. By completing them early, you'll be able submit your application on time.
6. Don't stress during the waiting game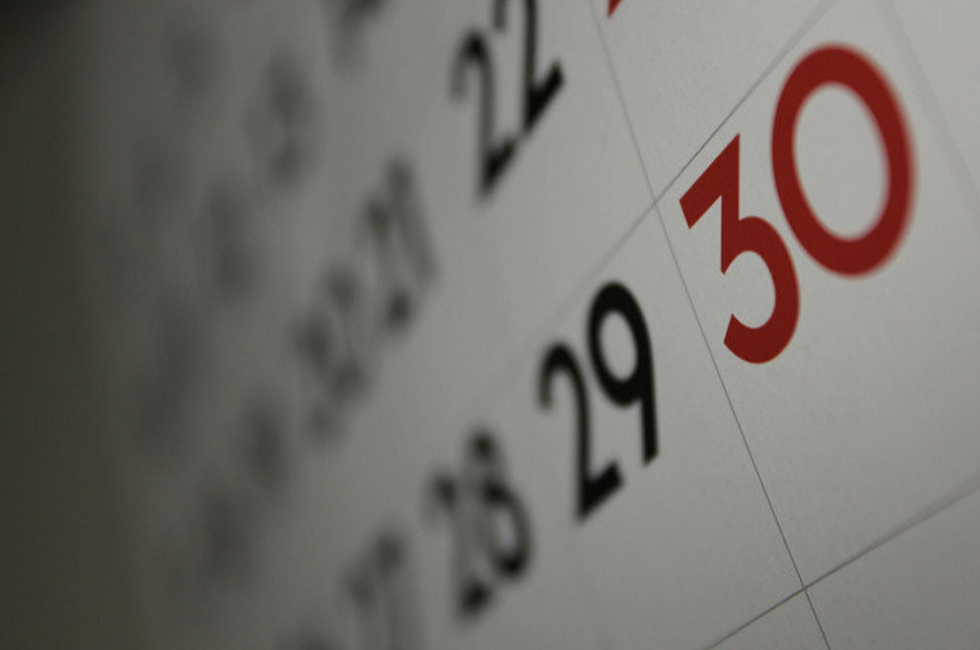 Flickr Images
After all of your applications are completed and sent, each college's decision is completely out of your hands. Don't spend the weeks or months waiting for admissions responses panicking; recognize that you've done all that you can, and you will end up at the school you're meant to be.