Nestled on the banks of Lake Superior, in the middle of Michigan's Upper Peninsula, lies the small port city of Marquette. Somehow, by the grace of God or luck, I ended up in this quaint little place, going to Northern Michigan University. Over the last eight months or so, I've come to call this place my home above the 45th parallel; I've explored its streets, its beaches, its mountains. I've found some of the most beautiful places I've ever been, and I've decided to share them. These are my top eleven favorite places in Marquette, Michigan, in no particular order.
1. Wells Fargo on Washington Street
With its gold-leafed ceilings and beautiful golden doors, it's hard not to admire this amazing building inside and out.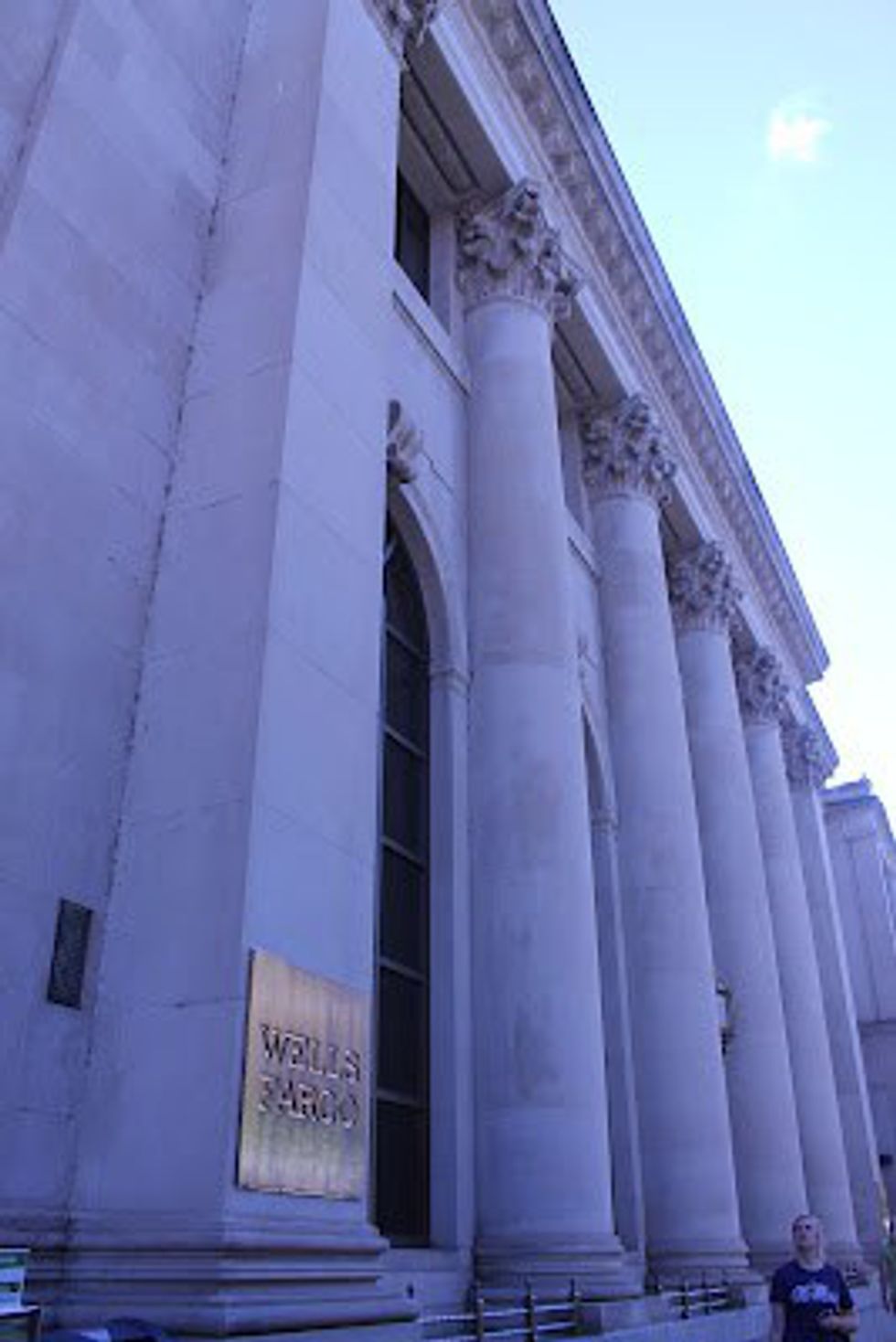 2. The view from the top of Mt. Marquette
Just outside of town, an easy drive and hike up this mountain will open up the entire city to your viewing pleasure.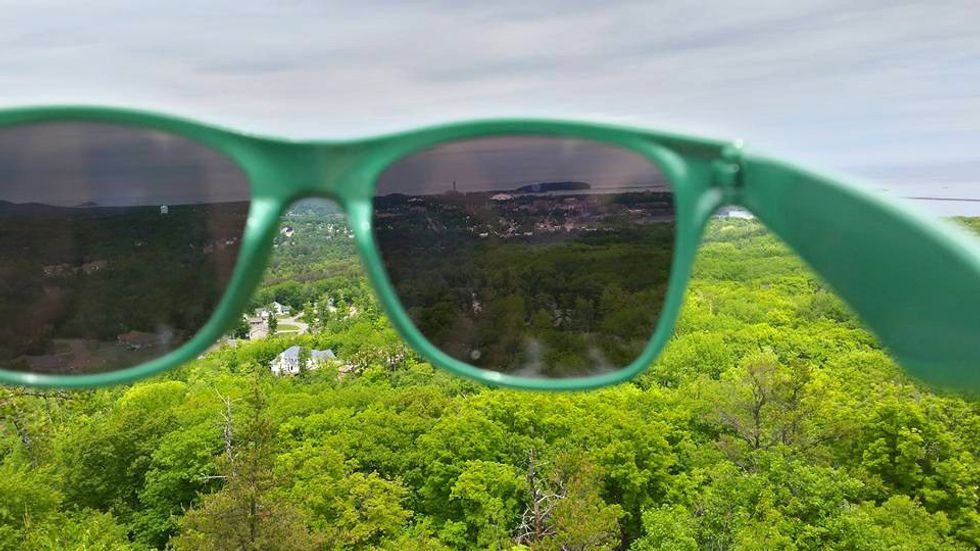 3. The colors of Hogsback Mountain
Definitely not as easy of a climb as Mt. Marquette or Sugarloaf, Hogsback can give you a work out if you're new to hiking; but the view is worth it.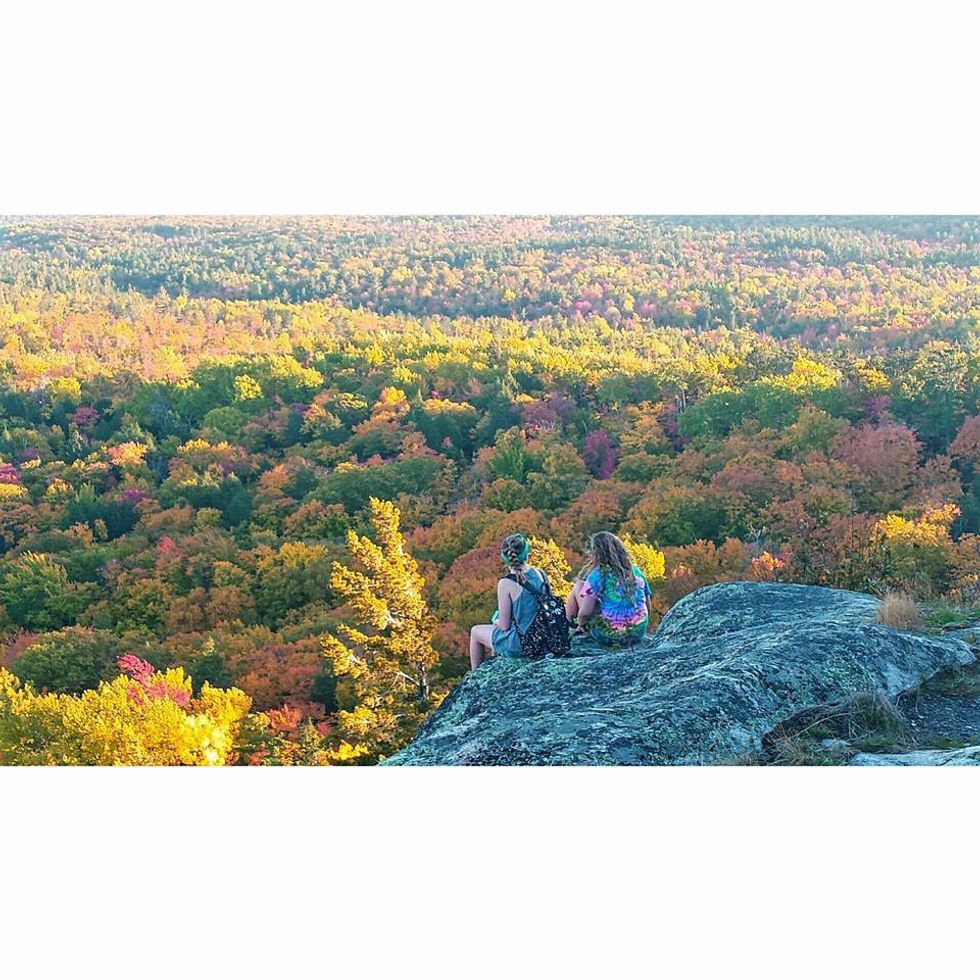 4. Donckers
Honestly, if the chocolate doesn't draw you in, the knick-knacks or ice-cream will.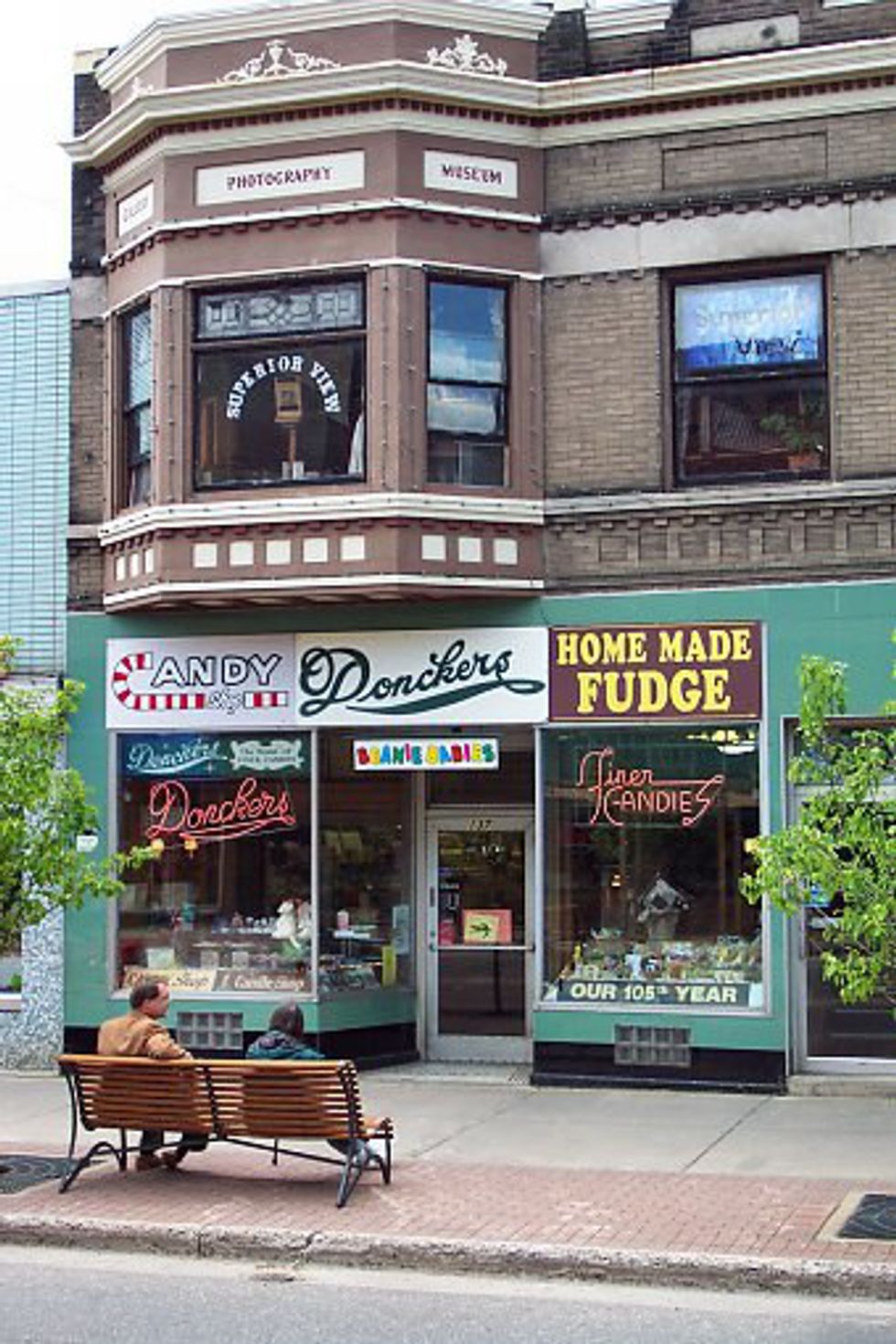 5. Snowbound Books
If you're a book lover, you're bound to love this place! Quaint and cute, Snowbound is easily one of my favorite bookstores ever.
6. Lil' Presque
Just a skip across Lake Superior, Little Presque Isle can easily make anybody happy that they know how to swim...and jump...off cliffs.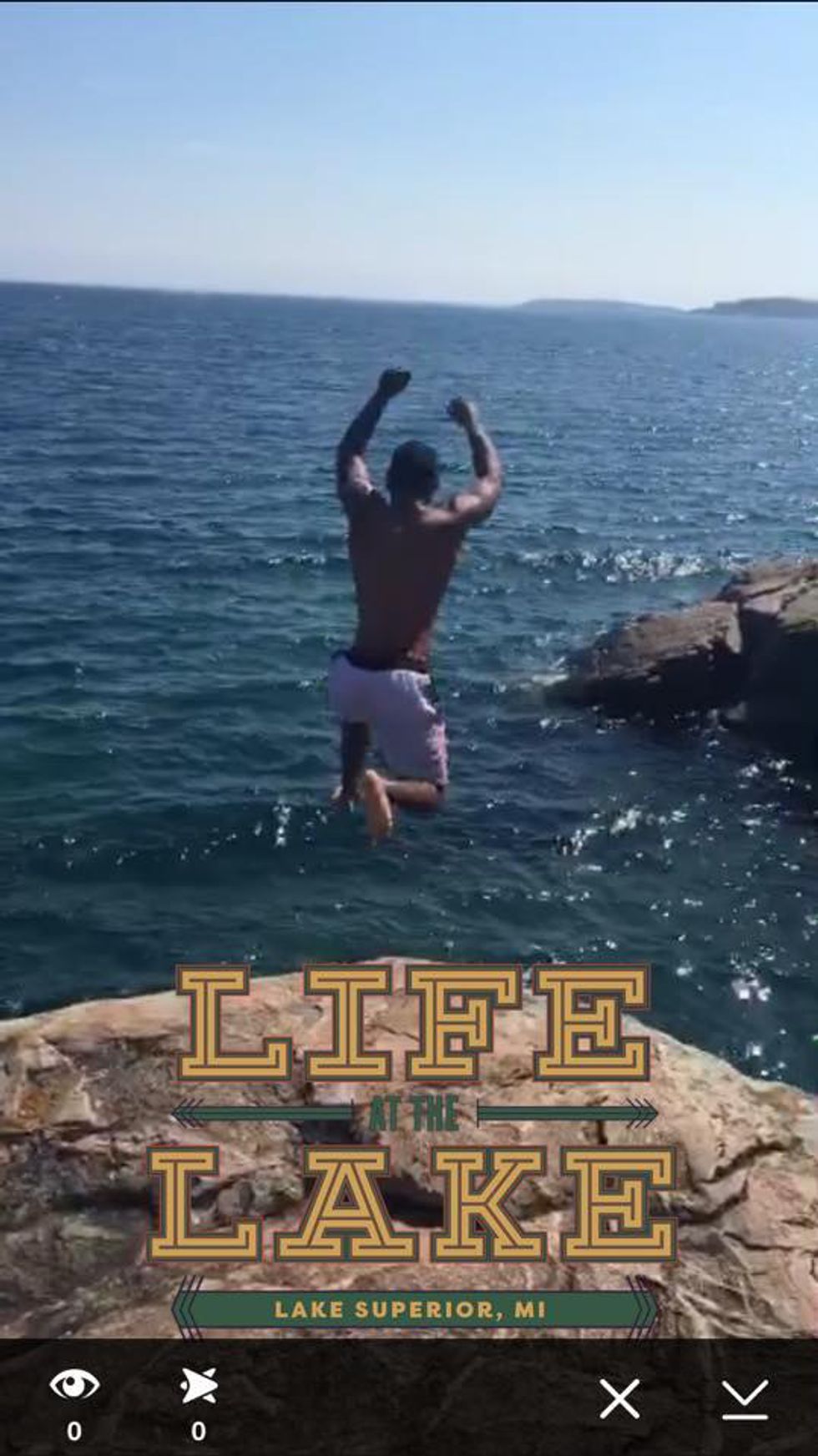 7. Presque Isle
Presque Isle itself host a variety of activities within a few square miles. You can hike, walk the break wall, hammock, surf (if the weather's right), jog, jump off Black Rocks, even.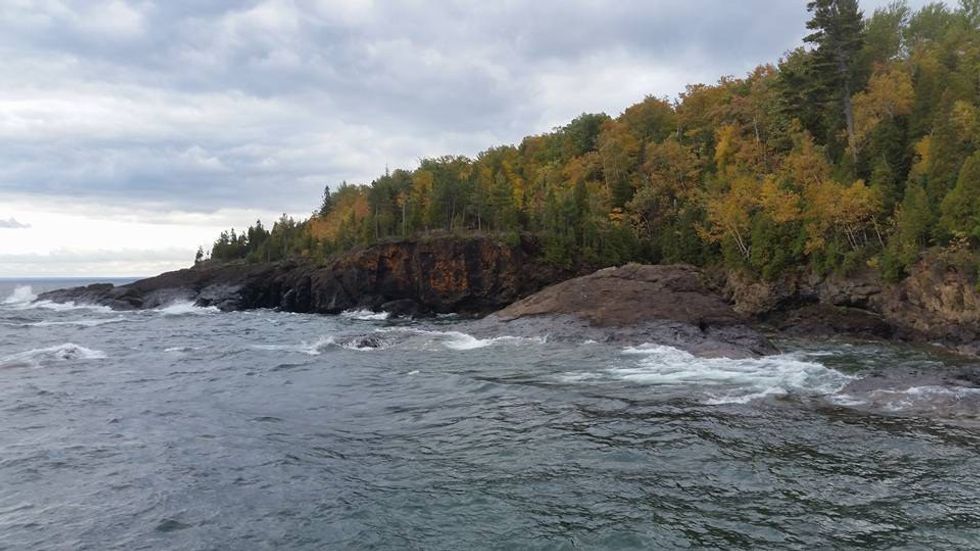 8. Sugarloaf
With two different paths to take, and stair sliding in the winter, Sugarloaf is the middle mountain on the difficulty scale.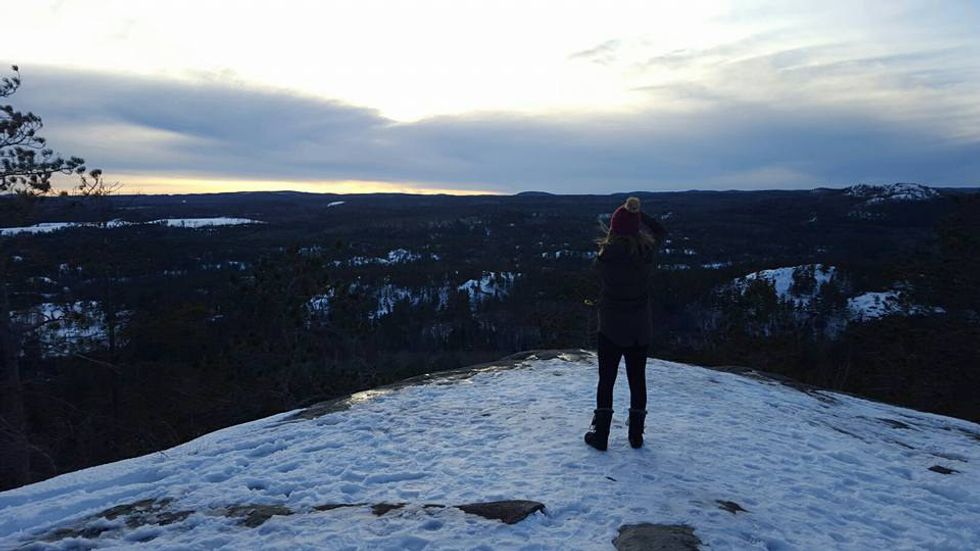 9. Dead River Falls
You want another place to go cliff jumping? Here ya go. There're several different places amongst the paths to camp and hammock and swim and jump.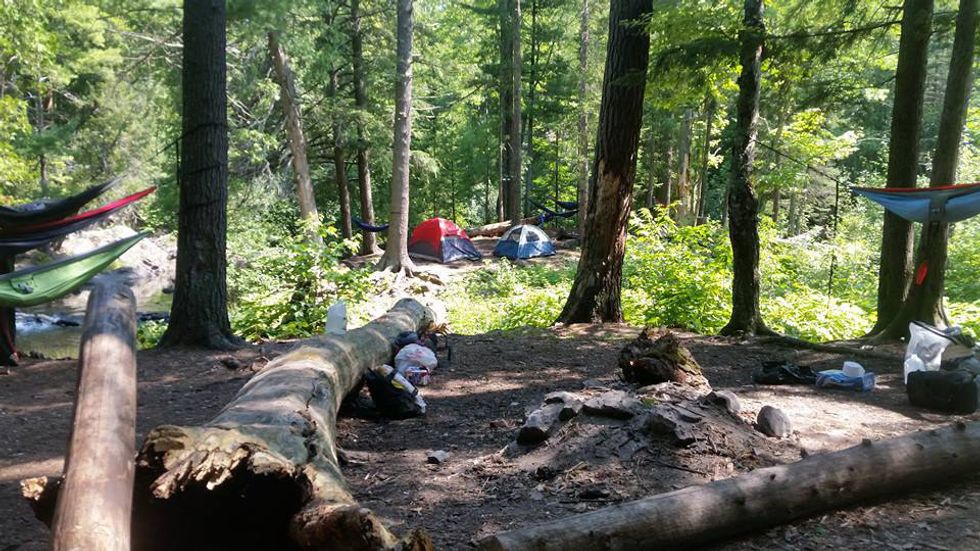 10. NMU's Campus
Isn't this a given?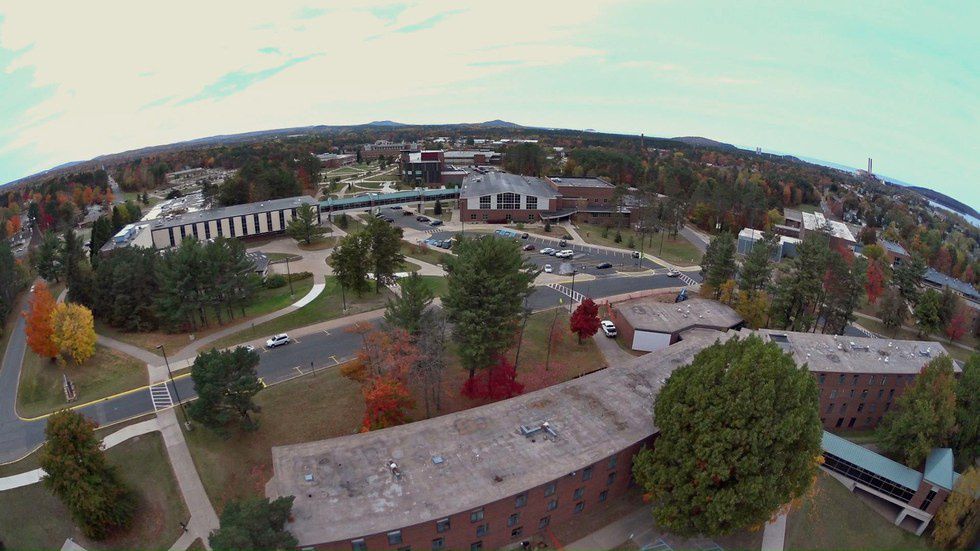 11. The beach
Any of them; hidden, sandy or rocky.