I went without Netflix for a couple of months since the person's Netflix account I used had logged me out suddenly one day. I assumed the password was changed, but shame stopped me from asking for the new password since I seldom spoke to the person.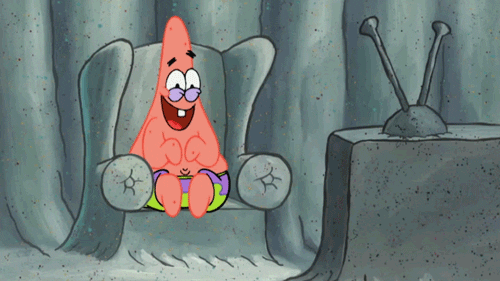 media3.giphy.com
Yes, dear reader, I feed off people when it comes to Netflix. I've never paid for my own account. In fact, I only technically pay for Hulu and Showtime since they came with Spotify premium for students. Albeit of their variety of shows and movies, Netflix always turned out to be my favorite streaming server.

They have all the shows I've watched before, easy for me to binge-watch them again. I'm a sucker for cool CGI effects that follow a pretty decent storyline. However, my boyfriend's grandma gave us her Netflix account, and my world has been lit up ever since. (Grandma -- if you're reading this, I love you.)
I finally managed to finish a Netflix original that I had started before I had lost Netflix. Also, in my opinion, Netflix originals tend to be waaaaay better than many shows found on the streaming platform.
Netflix original, Maniac, managed to blow my brains from beginning to end.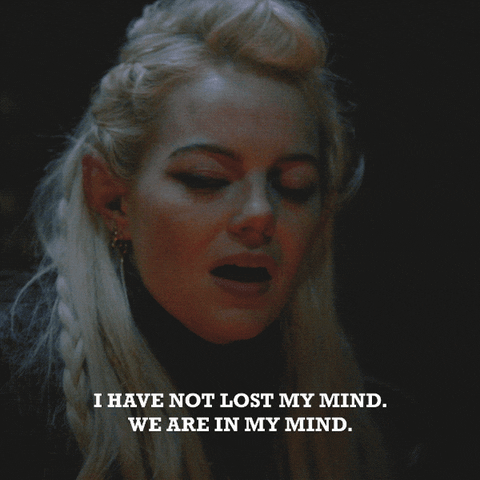 media0.giphy.com
Maniac follows Owen (Jonah Hill0 and Ally (Emma Stone) as they come together in this trial for a drug that would cure people's depression. During the show, we get to see both characters saddest memories and how, through these 3 pills, they are saved from the claws of their traumas.

This trial is mostly run by a machine invented call the G.R.T.A., who basically is the one that runs the tests and trials found along with the show. This machine, however, has been given human emotions to sympathize with the test subjects so she can obtain better results that will help with the creation of the pills.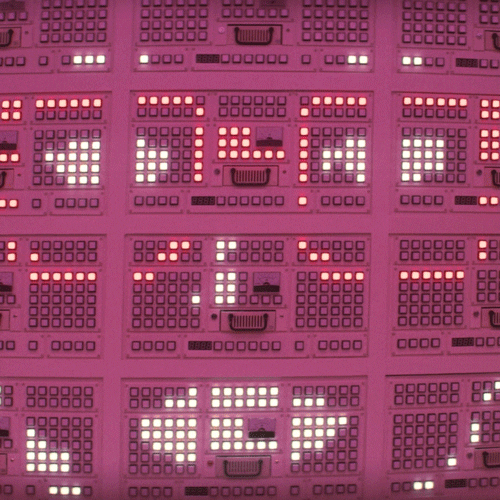 G.R.T.A media0.giphy.com
At one point, however, G.R.T.A. falls into a heavy stage of grief that alters Owen and Ally's trials, making them go through different realities in the pill-induced dreams where they have to solve problems that show underlying aspects of their personalities and their problems. Of course, you begin to notice these small details when you rewatch it.

Maniac is a versatile show that ventures a line between sci-fi and fantasy, offering watchers an innovative and original series that anybody could enjoy. Both Emma Stone and Jonah Hill portray their characters with an uncanniness that it makes you forget that you are watching a show with a really deep message underneath. Their acting is, both, powerful and loud.

For anybody who enjoys watching shows, this show is for you.