What is the definition of a man bun you ask? Well Urban Dictionary's definition is, "A questionably sexy hairstyle in which a man with hair of the medium to long (and usually greasy) variety secures said hair into a firmly rounded bun..." I know this may sound slightly gross, but you can't judge a man bun by what it sounds like. You must see what it truly looks like. If you are scouring the internet as you're reading this, may I suggest Chris Hemsworth as an example or even Jared Leto (the ruler of all man buns)? These two men have really caught the true essence of what a man bun should look like. To save you the trouble I'll just go ahead and put these gems right in here.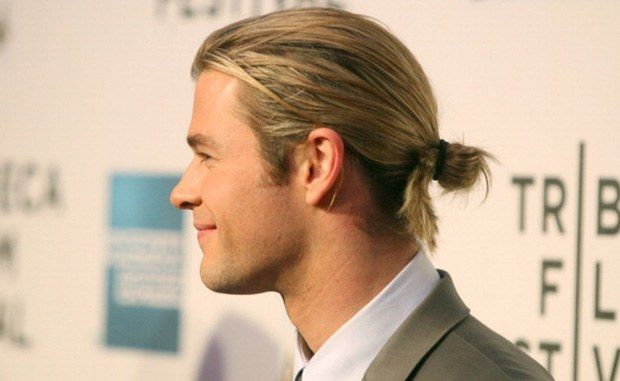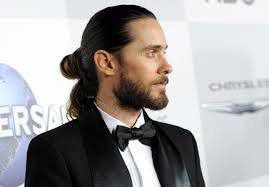 If you still aren't seeing the big picture here. Allow me to explain it to you a little more thoroughly. Here are some reasons why man buns are absolutely incredible and most particularly why you should date a man with one.
1. A gentleman with a man bun is not afraid to show off their feminine side. You can really tell by the fact that their hair is longer than most men.
2. When you run out of hair ties your man bun man will be there to help you in your time of need, with their own hair-tie of course. 
3. Man buns are a mix of classy, yet casual, yet chic hair dos. They make a guy look extra amazing in suits by the way. 
4. They also look great on a guy in the morning.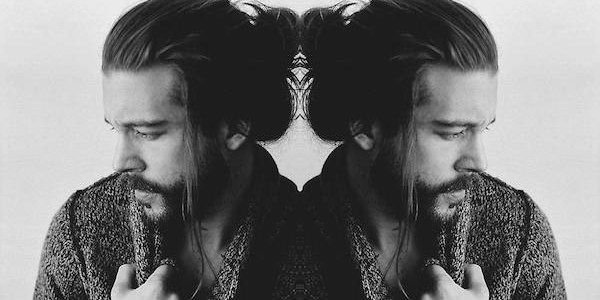 I mean look at this fellow!
(side note: don't actually know if this picture was taken in the morning, but he looks like he has a blanket around his shoulders, so I'm assuming it's the morning.)
5. They make a guy look extremely artsy. Probably artsier than you'll ever be too.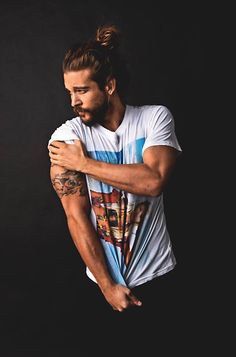 (Such model.)
6. Guys with man buns are really considerate when it comes to making your day a little better in the morning.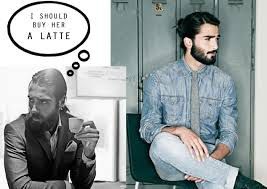 Please do by me a latte sir.
7. Guys with man buns are dedicated. They were dedicated when it came to growing out their hair and to finally reaching that man bun goal.
Needless to say the man bun phase isn't just a phase. It's a lifestyle and personally, a goal of mine to meet a fellow one day with a marvelous man bun. Words can honestly not describe how a amazing this simple hair style is. I mean seriously. It's long hair and putting it into a sloppy bun. Whenever I put my hair up in a bun it doesn't remotely look as good as a guy's does. How do they do it? The world will never know. If you are against the man bun, don't be. Be a fan and embrace this fad. Man buns are in for the long hall my friends.