Teachers have one of the most important jobs in the world. Teachers are tasked with the important job of educating and influencing the next generation of Americans. Now, while the majority of us probably viewed our teachers as annoying when we didn't get the grades we wanted, I think we can all agree that there was at least one teacher that inspired us to become a better student and push ourselves to achieve all that we can.
I'm proud to be an education major, but it's not without its challenges. When you're one of the only boys in your classes, it can a challenge, both in and out of the classroom.
1. When you walk into class and you're the only guy there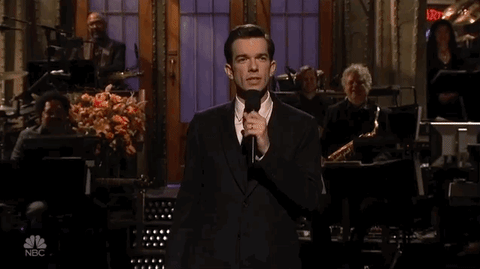 When you walk into class on the first day of the semester and realize you're the only guy there, the only thing you can do is try to smile and be friendly.
2. When someone says you're in a "girl major"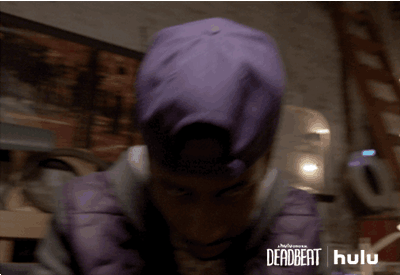 First of all...no. Second of all, no. And third... no! No major is a "guy major" or a "girl major." Regardless of your gender, anyone can be anything they want to be!
3. When people think you're only majoring in your field to get with girls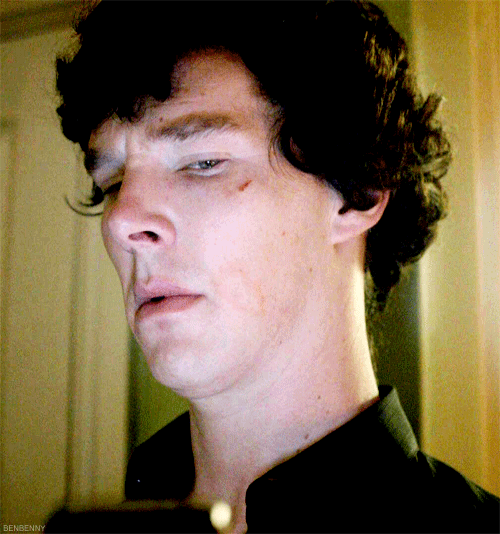 Do I really need to get into detail about how false this is? Or can we all just move on to the next funny GIF?
4. When you see another guy in one of your classes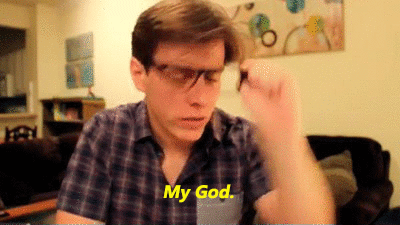 It's a glorious day, savor it! The brotherhood grows...
5. When you walk into class late and everyone notices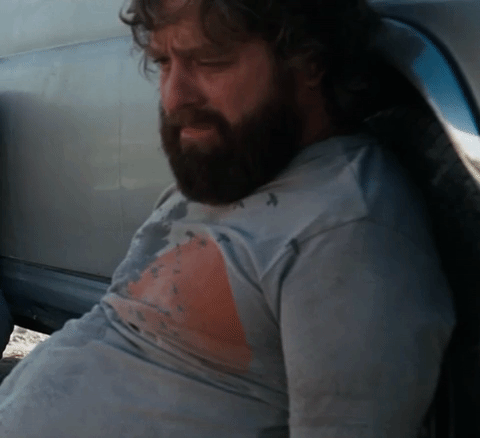 When you're one of the only guys in your class, you not being there is always noticed. Here's a tip, show up on time.
6. When you answer a question right and everyone's surprised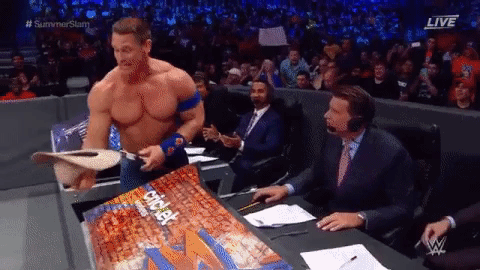 Now I'm not here to say that my major is built against men or that I'm a "victim" at all, but from personal experiences, I can tell you that people get very surprised sometimes.
7. "I always thought you'd major in business or something..."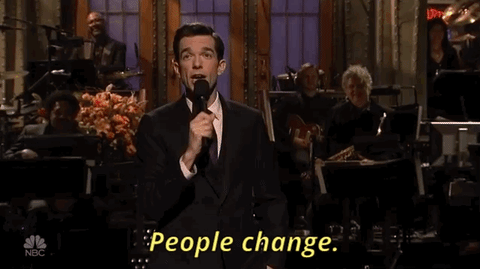 Just because people expect you to be majoring in a field that makes you sit in a cubicle your whole life doesn't mean that's what you're gonna do with your life. You do you!
8. "You're not going to make any money!"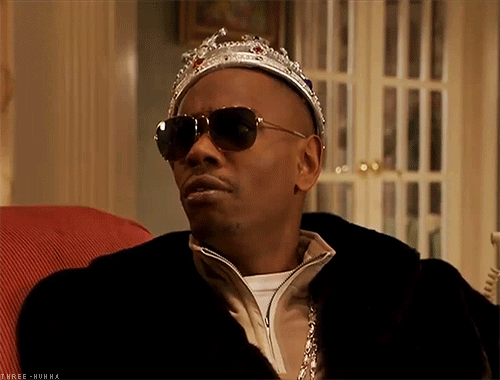 I don't think there's an education major who is in it for the money. We do it because we love it!
9. When your professors automatically think you have an "authority problem"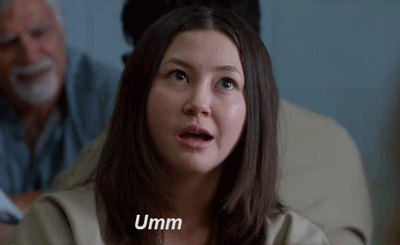 I'm not going to lie, guys can be idiots. But that doesn't mean we're all terrible!
10. When you exceed everyone's expectations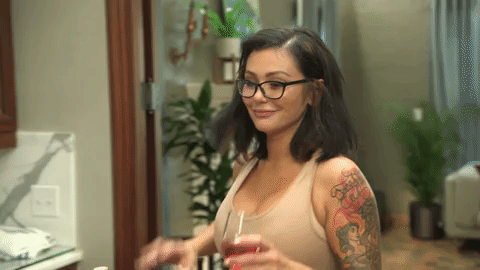 There will always be people who'll assume you're gonna drop out. Prove them wrong!
11. When you know you're gonna do great things when you graduate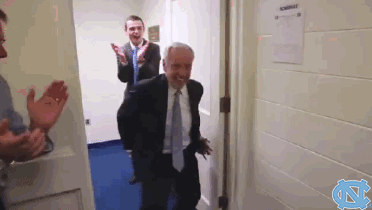 Believe in yourself, and you will do amazing things!
Anyone can do anything you set their mind to! This is just one situation that I can relate to! But no matter what, believe in yourself and realize that you are going to do whatever you put your mind to!