I can't believe there are only about a few days left in my freshman year. Time has flown by. I realize that I am so lucky to attend such a great school with some of the best people I have met. I hope that everyone can have as unforgettable of a freshman year as me. Here are some tips to make that happen.
Make new friends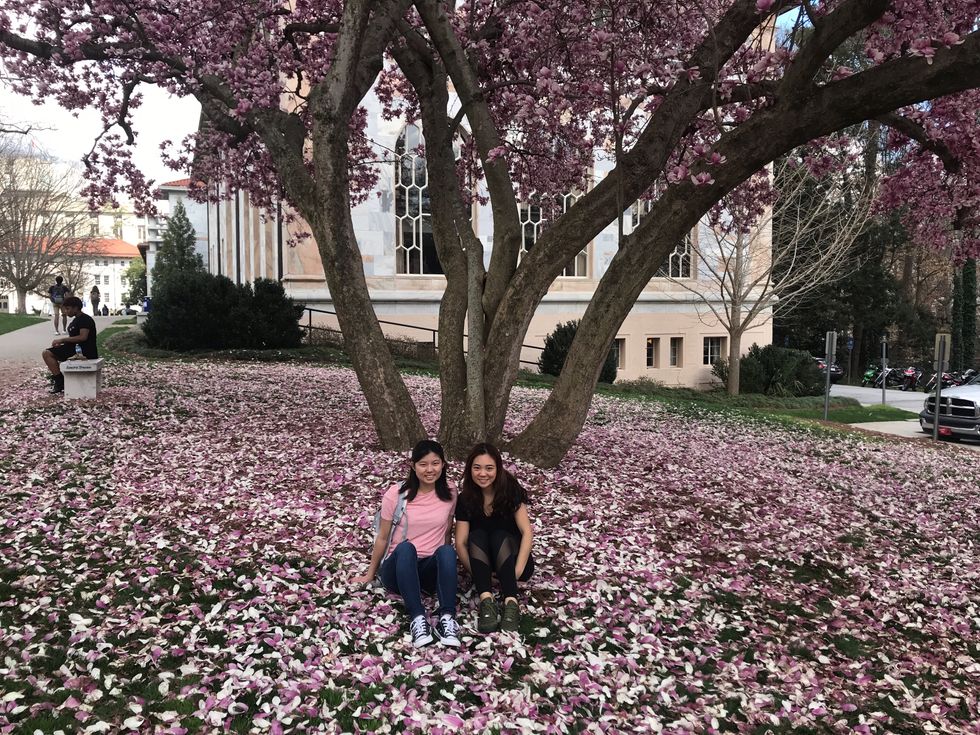 College is a new opportunity for everyone. It's a new beginning for everyone. For those who loved and did not like high school, college is the perfect time to start over. While I still talk to my high school friends almost every day, I love making new friends in college. It's so easy to meet new people whether that is in your dorm building, class, or clubs. Making friends in college is different than in high school as your classmates come from all over the world with various experiences. You never know who you will meet or where. One can never have too many friends.
Explore the city you live in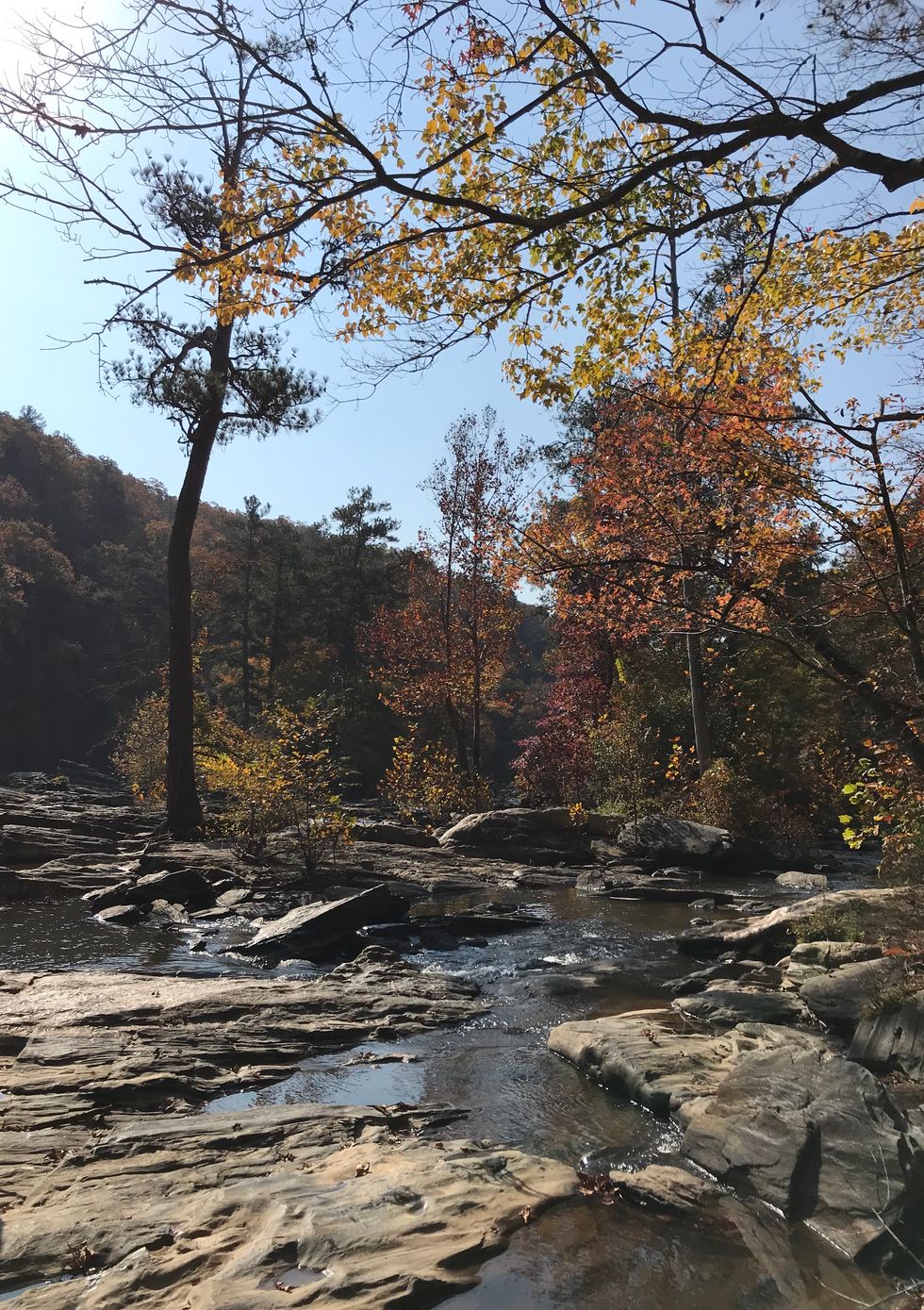 While it is important to figure out all the campus resources, it is also essential that you explore your surroundings. I love exploring Atlanta and checking out restaurants and coffee shops with my friends. Over the weekends, my friends and I love going to dim sum at the Chinese restaurants on Buford Highway. I have never run out of things to do. In fact, most of Atlanta's attractions like Ponce City Market, Virginia Highlands, and Piedmont Park are only located a short Uber ride away. It is also fun to visit neighboring schools. I have been to Georgia Tech a few times for frat parties and events. It is fun seeing how people at different schools live and it is definitely a great way to make friends.
Learn how to study appropriately and effectively
Studying in high school and in college are definitely different. While you may not have had to try as hard in high school to achieve high scores, college is not like that. Your grades come from long hours of hard work. The professors are definitely not as lenient and your class sizes are much larger. College is first about your academics and then about having fun. It is definitely not a good idea to wait to finals to pull up one's grades. It is much harder than it seems, trust me.
Take photos of everything using your phone or camera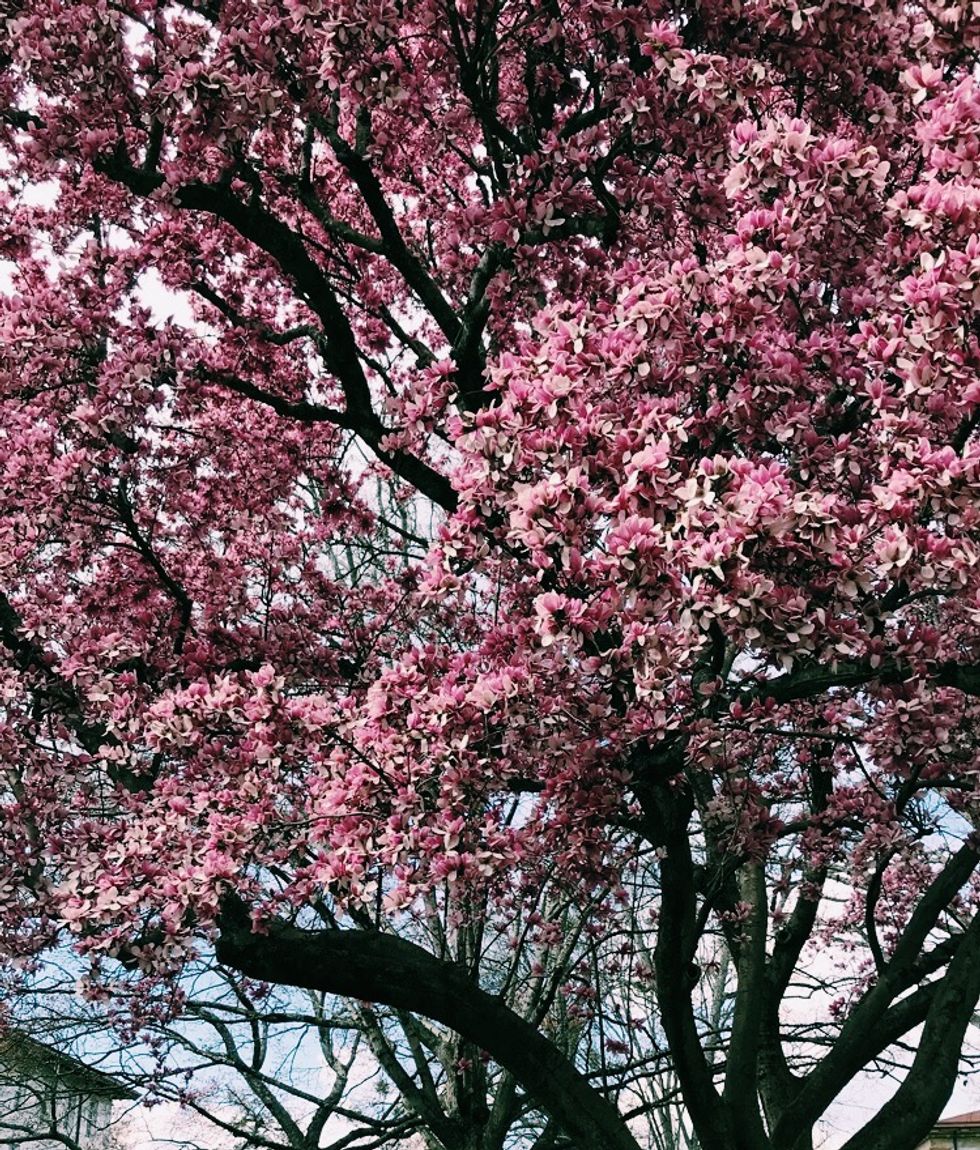 During my first year of college, I have made thousands of new memories and tried so many new things. I went to my first frat party, pulled an almost all nighter for purposes other than studying, had my first snow day, and many more experiences. I wish I took more photos with my friends to document each one of these milestones. In addition, I love taking photos of my food and the different places I have been to in Atlanta. Having such a beautiful campus with many picture worthy places is also a plus. I enjoy posting these photos on VSCO and sharing them on social media.