The New Year is right around the corner, and everyone seems to make a 'resolution' that they swear they are going to follow to become a better version of themselves, or to change something about their lives. Here are some things to consider before making your resolutions this year.
Are you following a fad or is it something you are serious about?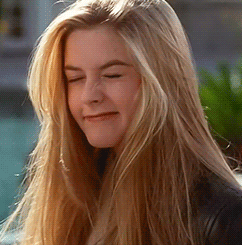 Giphy
Things such as "I'm going to loose weight" or "I'm going to stop eating sweets" are some of the most common resolutions people come up with. Typically, that's because that's what is popular amongst their little cluster of society, or because it's something to make themselves seem better in a conversation. Think about things that will genuinely help you and that you are doing for a reason better than what makes you sound good in a conversation.
"Do I have a game plan?"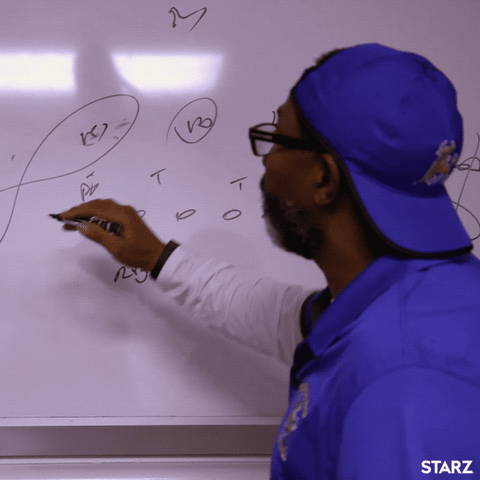 Giphy
Make sure that if you're going to make a resolution, you're positively going to stick to. Make sure that you have a plan. Going into something blind is raising the probability of failure. Set some goals, take things step by step, and think before you act. For example, say you are genuinely thinking about eating lower fat foods because issues with high fats can lead to health problems in the future: things like meal prep, keeping a journal, or having a meeting with a dietitian may help you become more educated and more prepared.
Consider "outside of the box" ideas...

Giphy
Is stead of going with the typical resolutions - my go to being be healthier to loose weight- I considered a resolution like being more thoughtful this year. Things like this are different and may change your perspective on things and become more of a habit.
Take your time with your decisions, and make sure you're serious about pursuing your resolution. You don't want to fall short on your promises to yourself.