If you are like me you live somewhere cold. Sometimes that means we have to change up our make up routine so that our beat face is able to make it through cold times. Here are 10 things I have in my makeup bag during the cold weather.
1. Some kind of moisturizer.

As times get cold, my skin begins to get very dry and crack, The first thing that is a must have for me when it comes to my make up bag is a moisturizer. It helps during those cold days and helps reduce any peeling, cracks, etc.. you may experience during the cold weather.
2. This is what works for me.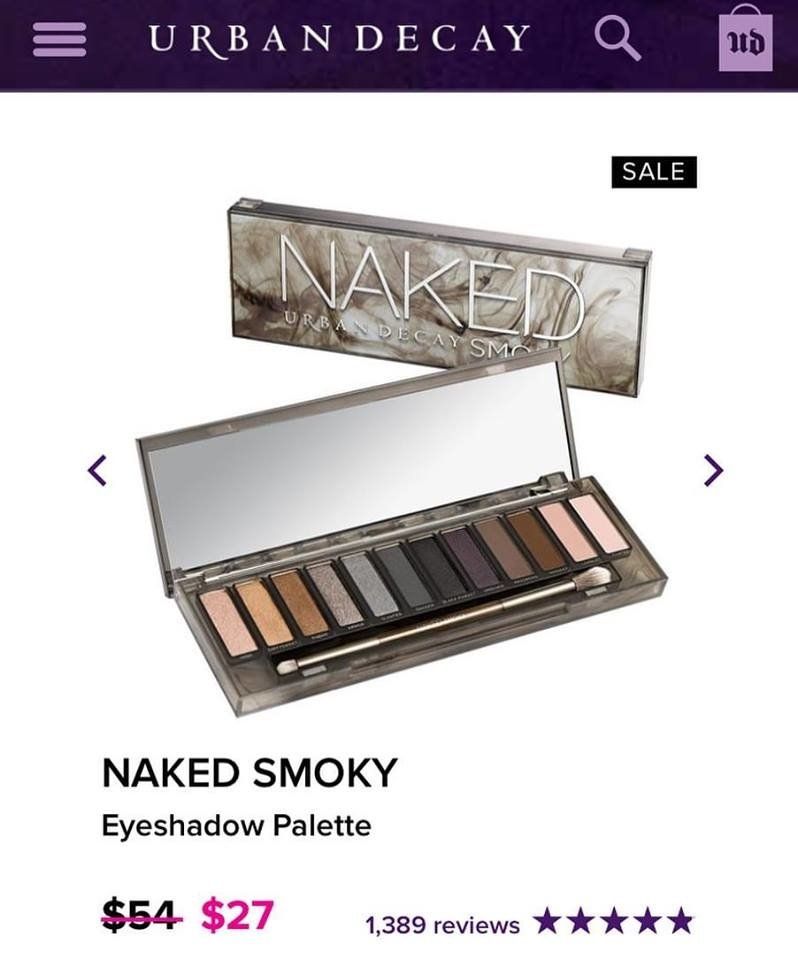 https://www.facebook.com/lipstickjunkieforever/pho...
During the cold times, I like to stick to natural colors that match my skin tone. Maybe it's just me but sometimes during cold times I just like my makeup look to be a little bit more toned down. It may be just because it's cold out and I'm too lazy to do a whole beat face.
In my bag, I keep Urban Decay Naked Smoky Eyeshadow because they have 2 or 3 really nice natural shadows that go well with me.
3. I mean it is obvious.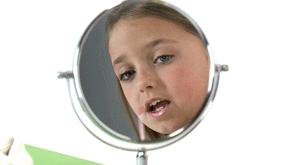 These cold days call for lip gloss. I refuse to walk around with ashy lips, especially in cold weather. I really like coconut or olive oil based lip glosses. It keeps my lips hydrated.
4. I don't prefer matte.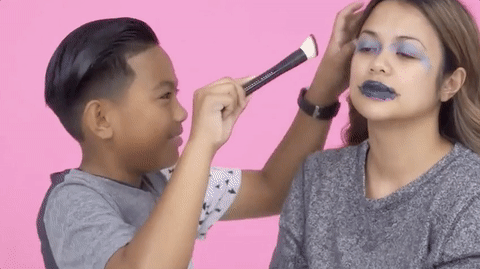 When it comes to foundation I don't recommend matte based foundation. Whenever I have on a matte foundation in cold weather my face is just left feeling dry. I look for hydrating foundations during cold times.
5. Primer is a must.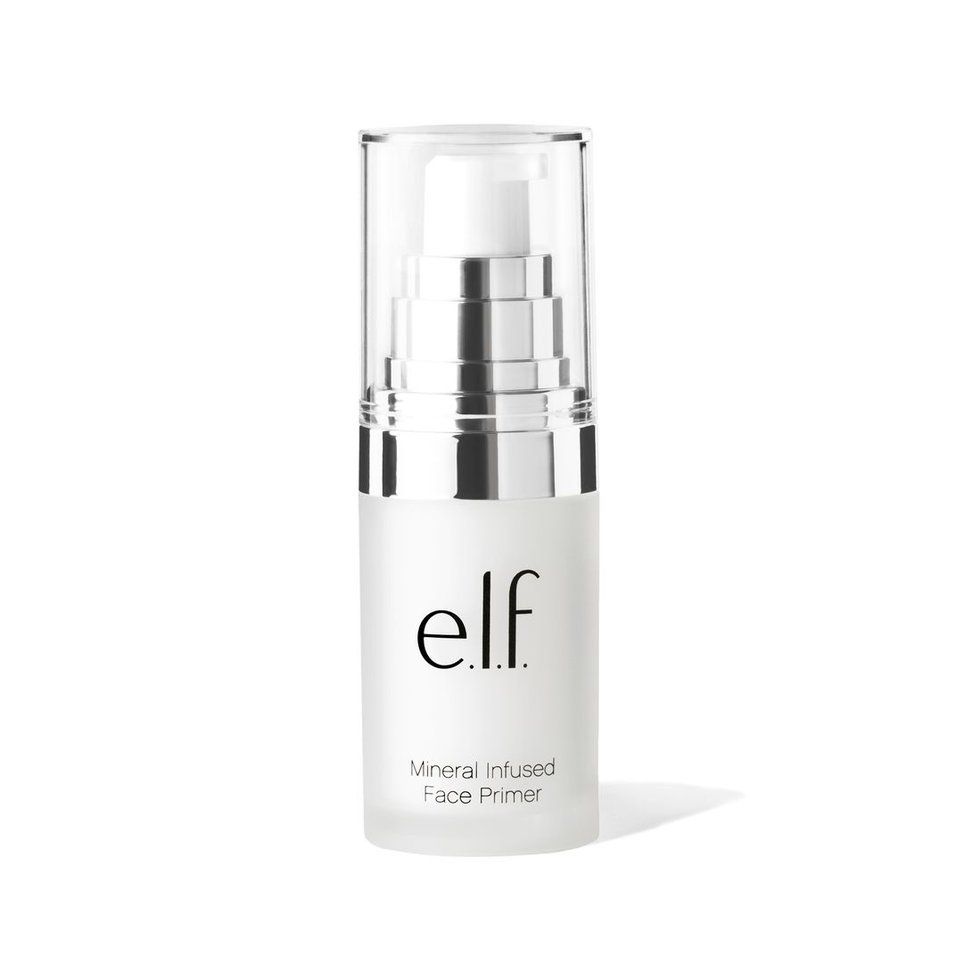 https://www.elfcosmetics.com/mineral-infused-face-...
Primer I feel is a must whenever, but especially in cold weather because if you find the right primer it going to go a long way with helping moisturize your skin.
6. Of course another e.l.f. product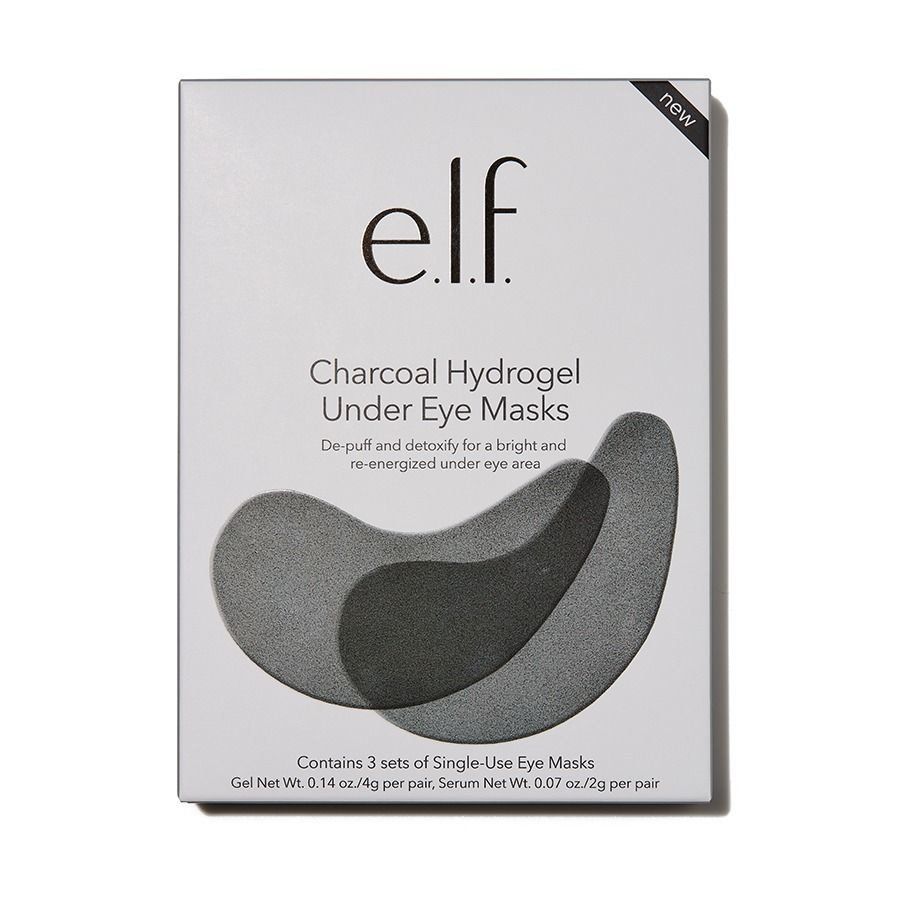 https://www.elfcosmetics.com/charcoal-hydrogel-und...
Lately, this has been in my makeup bag. I have been using Charcoal Hydrogel Under Eye Mask from e.l.f. and I have been enjoying them. In my opinion, it does leave my under eyes feeling moisturized, and plumper. I also like that it helps my under eyes look more awake
7. This stays in my bag.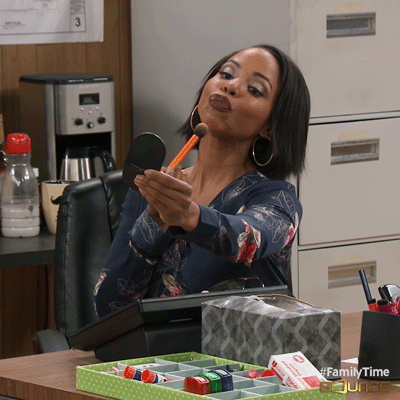 Okay, I have to add of course highlight. It does not matter to me cold or warm weather I have to have some kind of highlight in my bag. I may not wear it as much but to just know that it is in my bag makes me know that I am ready to glow whenever.
8. Lashes!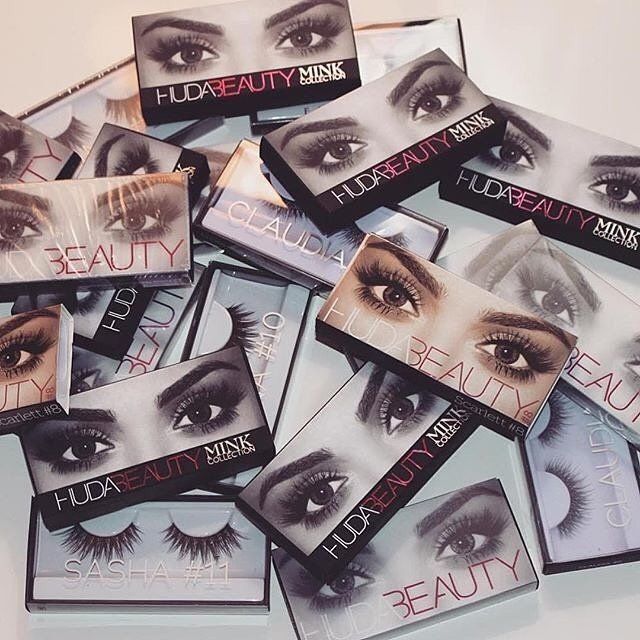 https://www.facebook.com/hejabs.jo/photos/bc.AbrGU...
So with sticking to natural colors during cold weather it is nice to have some kind of lashes to still help your look pop. That way you look still looks natural but still poppin!
9. Essentials!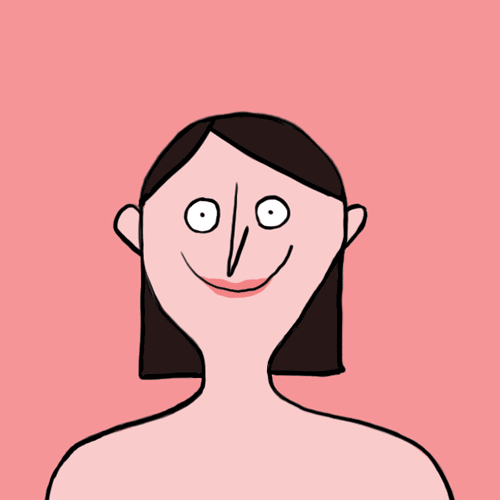 Of course, I always have to keep a good face wash in my bag.No matter what the weather is a face wash is just an essential.
10. Lastly....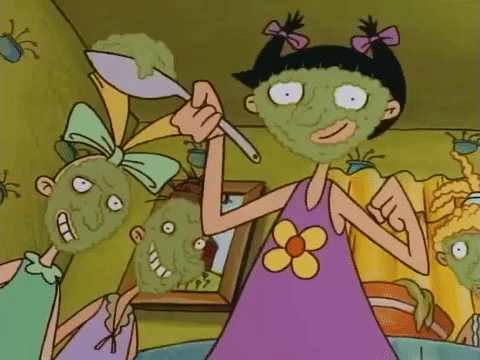 Face mask!!!! Face mask are so nice to have in cold weather because even after you wash off all of your moisturizers you are still able to keep moisturizing with a face mask.
Hopefully, this was able to inspire you to add some stuff to your bag for the cold weather!