When it comes to makeup, I wing it every time. No matter how many hours I spend watching Youtube tutorials, I can never seem to master the wing eyeliner and perfect contour look. I have learned to take makeup tricks and simplify them in the easiest way possible in order for me to be able to do them. Welcome to my makeup hacks, from a clueless makeup person.
1. Eyebrows
I. do. not. get. eyebrow. pencils. I have tried multiple products and nothing does the trick. Instead, I simply use an angled brush and use eyeshadow to fill in gaps where it is needed and outline the brow. This is very easy and you save money by not having to buy separate eyebrow products.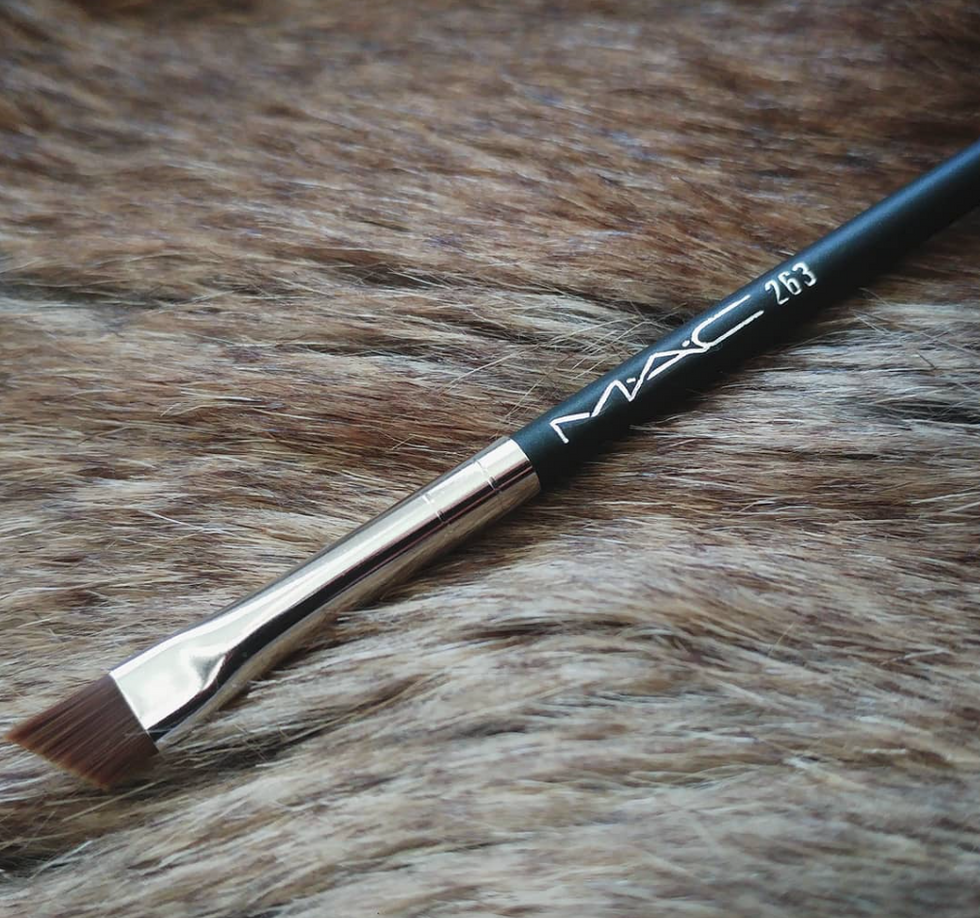 2. Eyeshadow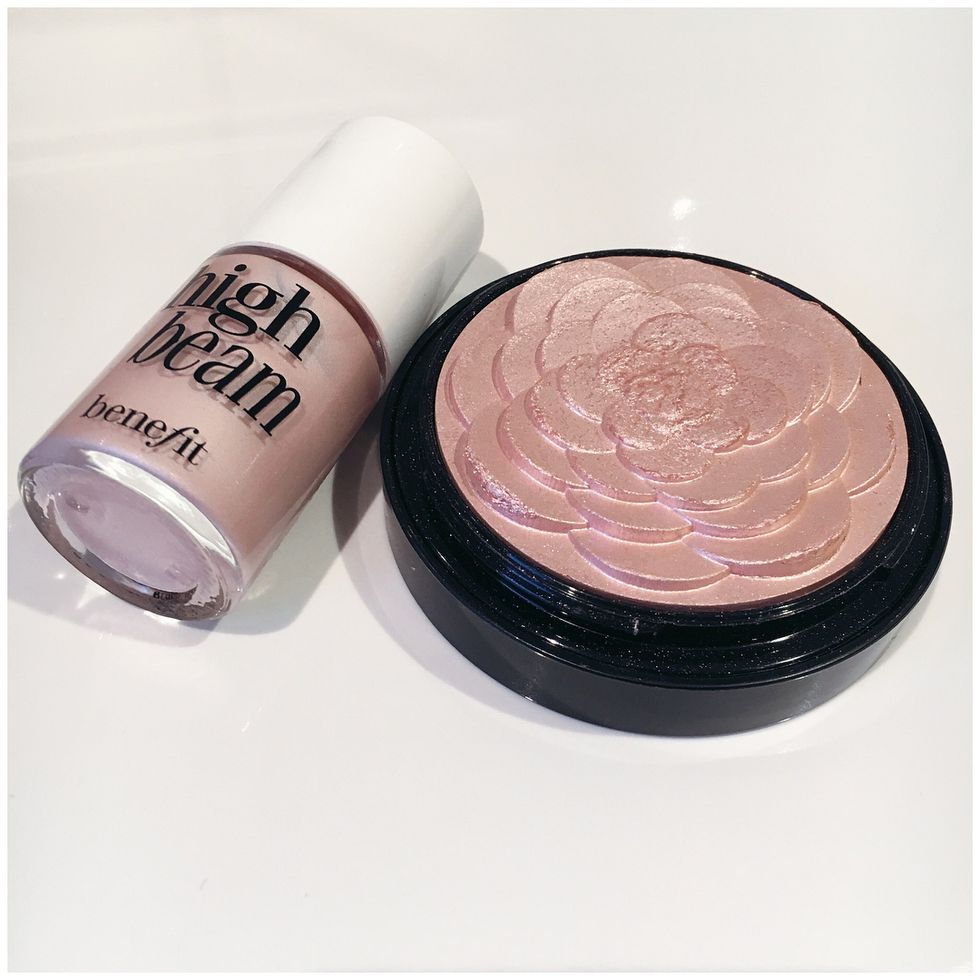 If I put on eyeshadow, it is for a special event. For my casual makeup look, I take my powdered highlighter and apply it on my lids. Your eyes will glow and it takes 20 seconds to do.
3. Eyeliner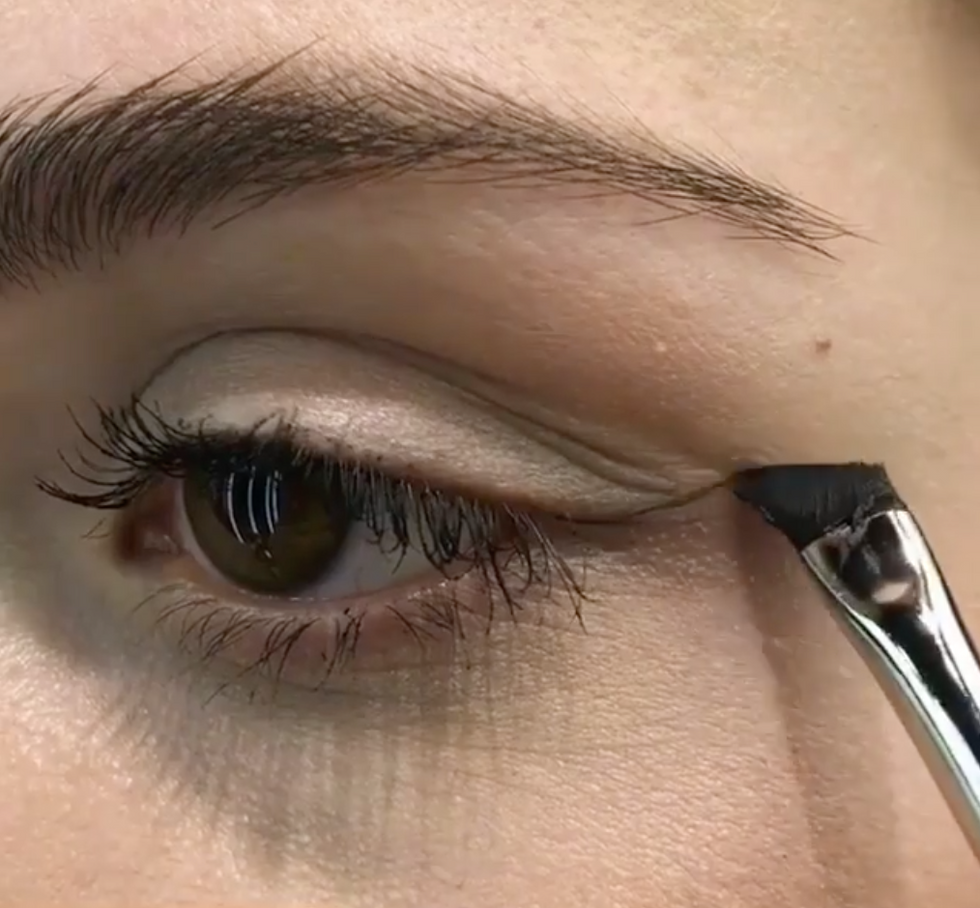 I am very lazy with eyeliner. I have no used an eyeliner pencil since freshman year of high school. I take a thin angle brush, black eyeshadow, and apply a straight line near my lash-line. A positive thing about using eyeshadow is you can use any eyeshadow color as eyeliner, saving you from having to buy multiple colored eyeliner pencils. Once again, you can save money and it is easy to blend into eyeshadow if you create a crooked line.
4. Avoid Cakey Foundation
Liquid foundation can often create a caked up look that ruins your vibe. To avoid this, I take a wet Q-tip and wipe the foundation away from my main creases on my face. The main creases I focus on are my smile lines and creases between my eyebrows.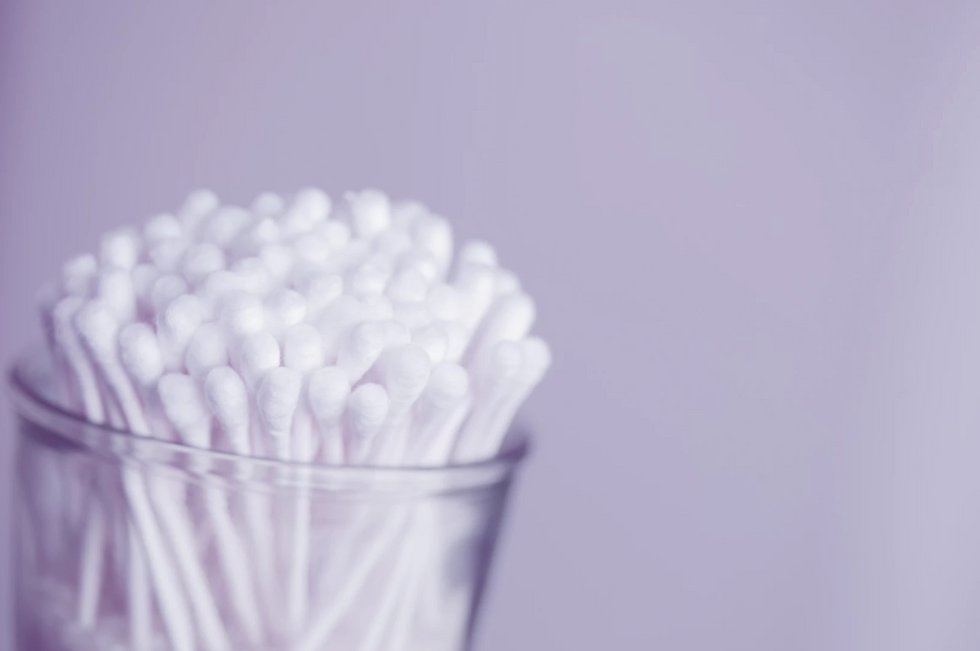 5. Beauty blenders are a no go
Beauty blenders are NASTY! The built-up water can ften time create mold on the inside of your beauty blender and you do not realize it. Even if you wash your beauty blender, you cannot wash out every ounce of dirty makeup from it. I use makeup sponges that you can buy at any drugstore. It comes in a pack of around 25 and you can use one for a week, throw it out, and then grab a brand new one. This way you are using clean blenders each week instead of clogging your pores even more.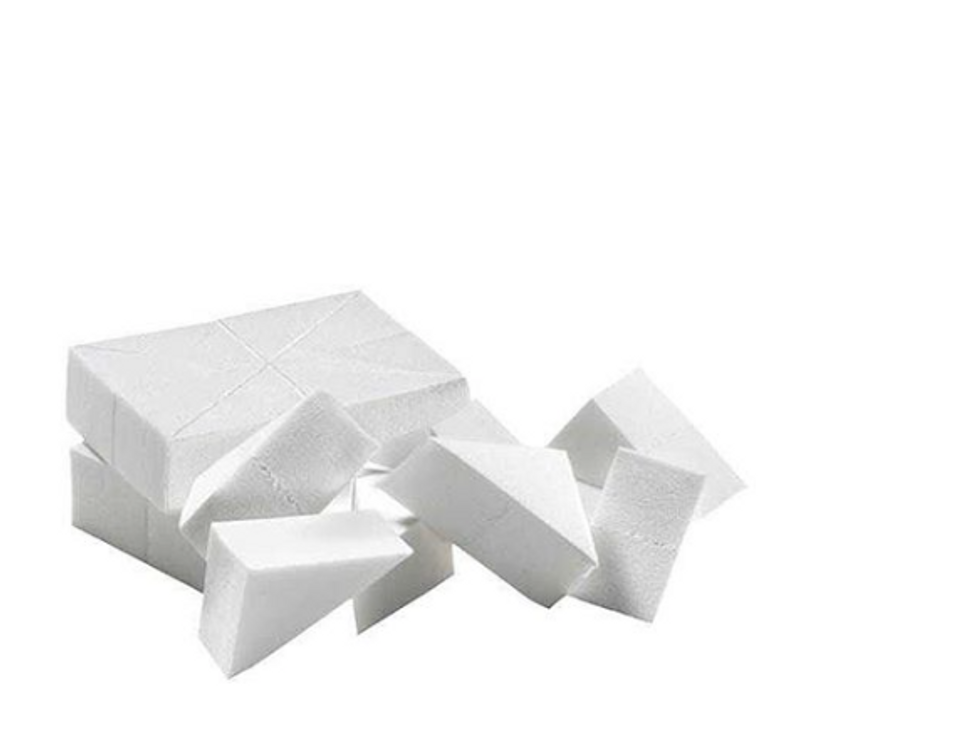 6. Maybelline is fooling you
The Maybelline Instant Age Rewind Dark Circle Eraser is my favorite concealer, 10/10 recommend. The consistency is great and it blends well with foundation. However, the sponge cap is wasting SO much product. The concealer gets trapped inside the sponge and you end up wasting product. I pull the sponge off and use a small concealer brush to apply this product under my eyes and on blemishes. By using a concealer brush you save product, can apply the concealer more efficiently and are choosing the cleaner alternative.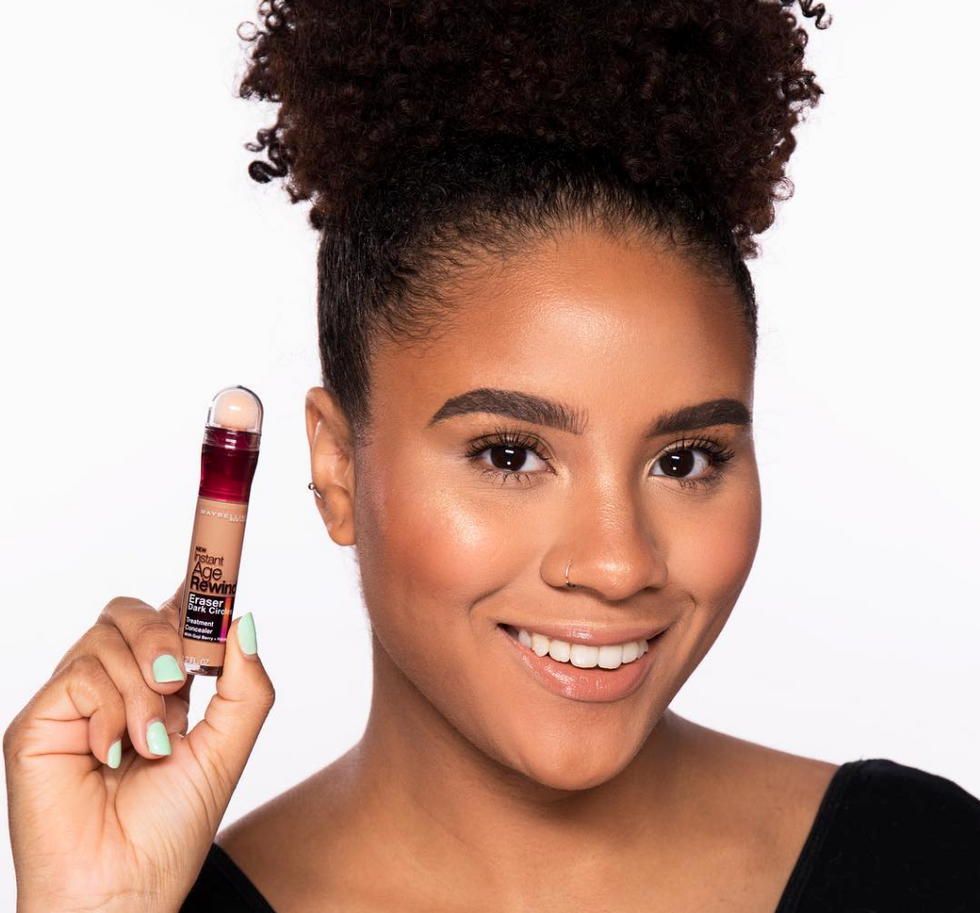 7. Scotch tape is your new best friend
To create an easy crease eyeshadow, apply a piece of scotch tape at the outer corner of your eye. Make sure to angle it the way you desire your eyeshadow to turn out.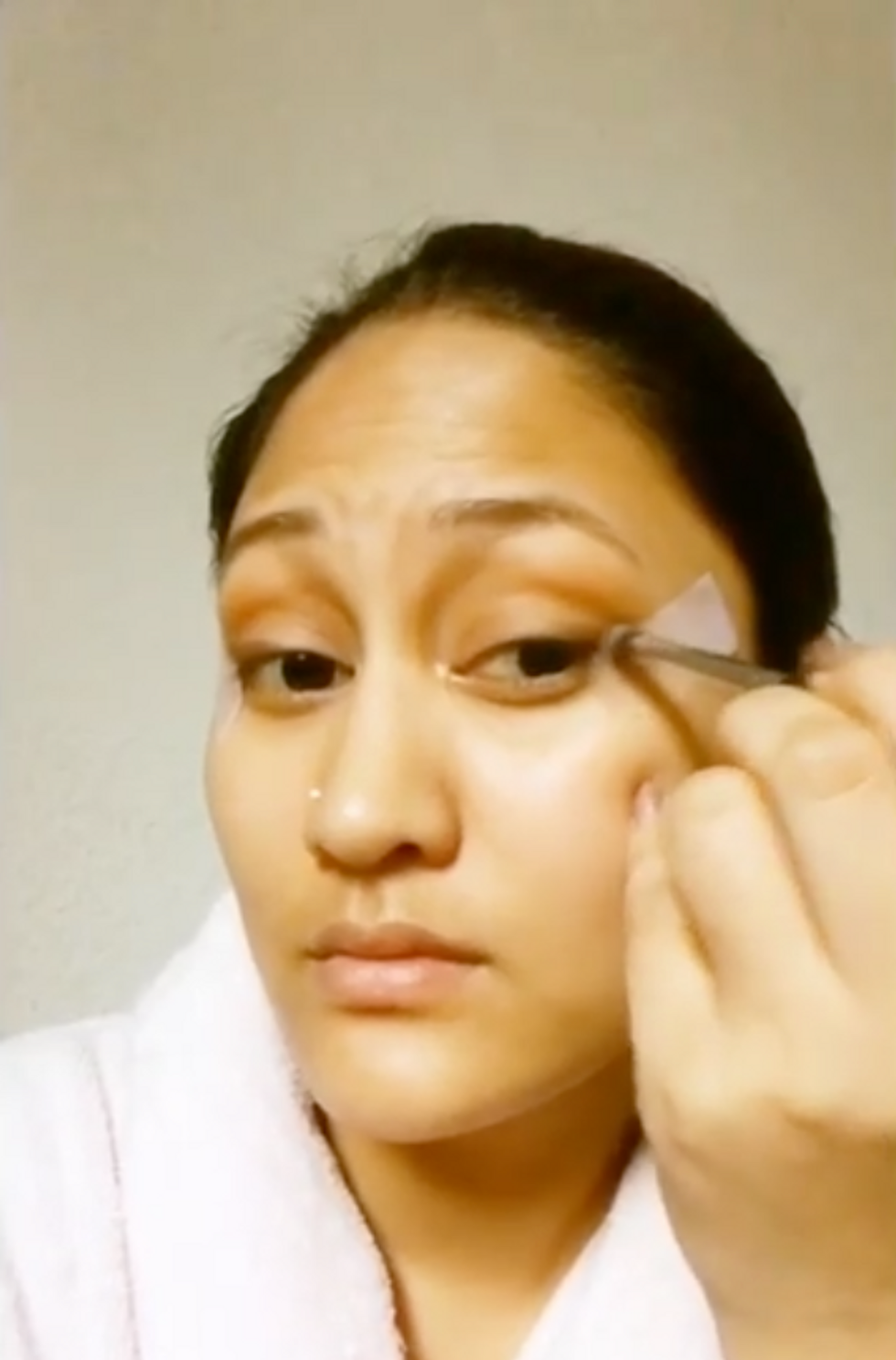 8. Eyeshadow before foundation
Eyeshadow always flakes onto cheeks and under eyes. An easy solution is to apply eyeshadow before your foundation so you can easily wipe the access away without ruining your foundation and concealer.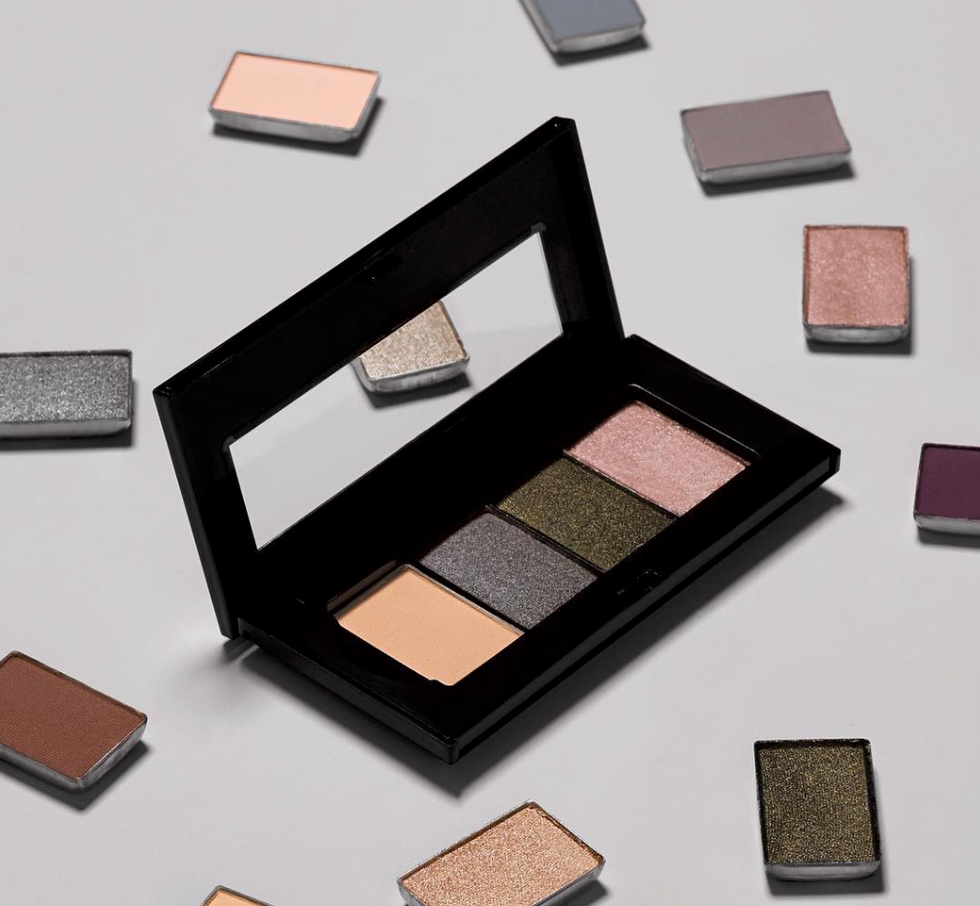 9. Greasy Hair
If you are in a hurry and do not have time to shower, baby powder is a quick fix. Baby powder helps absorb unwanted grease and keeps your hair looking fresh and clean all day. Baby powder is cheaper than dry shampoo and will last longer.