Makeup is an aspect of my life that personalizes me. Everyone has their own way of doing their makeup, whether they go natural, bold, or just choose to not even wear it. Regardless, makeup is a tool that helps girls (and guys) show off their creativity and style, and something that shouldn't be looked down upon. So many people say, "You, don't need makeup," but that's beside the point. Makeup is fun to experiment with and makes me feel pretty. Some people wear makeup as a confidence booster, and can't leave the house without it. Others just love to create a work of art on their eyelids.
You can't go on Instagram or YouTube without a single makeup tutorial popping up. These social media outlets are places for girls and guys who have a passion for makeup to express their art and share it with millions of viewers. This is such a powerful resources because it brings makeup lovers from around the globe together to connect over something they love. Even if you have no idea how to use makeup, whether it be applying lipstick or creating a smoky eyeshadow look, these videos can help you out. In my free time, I am constantly catching up on makeup tutorials in order to help me step up my makeup game. Some of my favorites are Jaclyn Hill, NikkieTutorials, Casey Holmes and Manny Mua.
Makeup is an art. Some may disagree, however, makeup artists and enthusiasts create beautiful portraits on the face with the help of a few products. Here are just a few examples: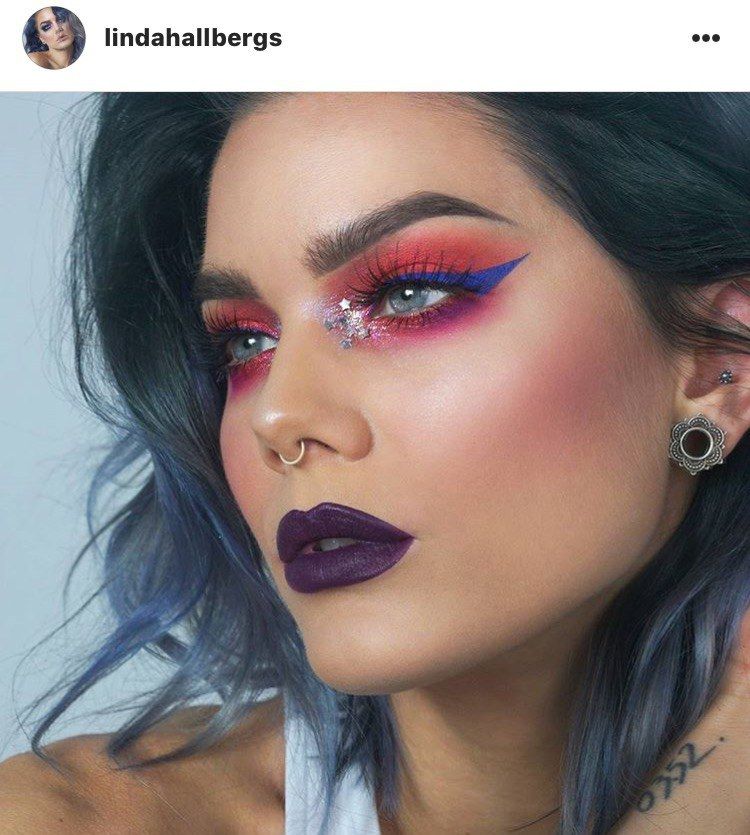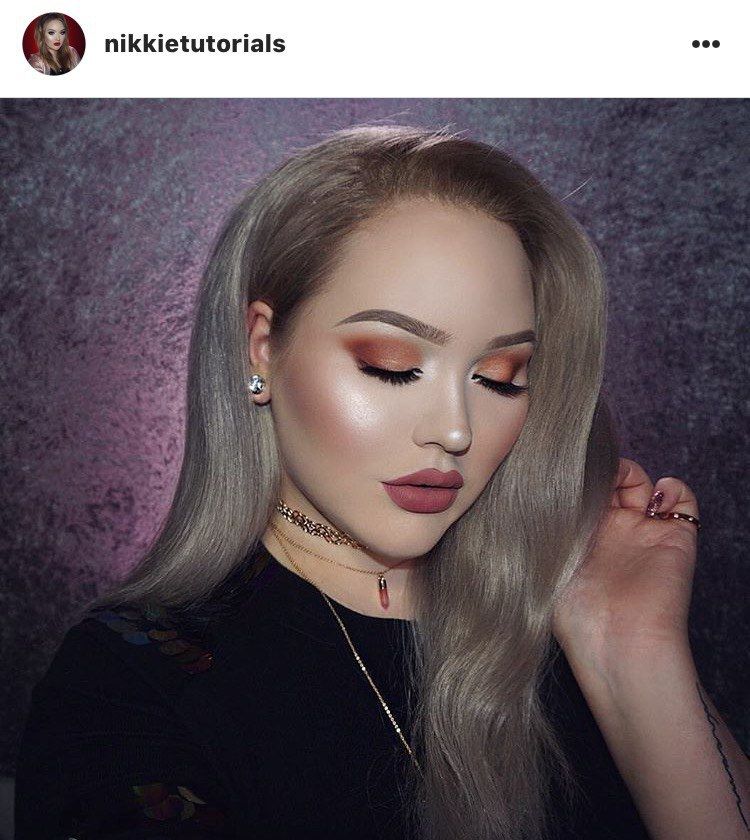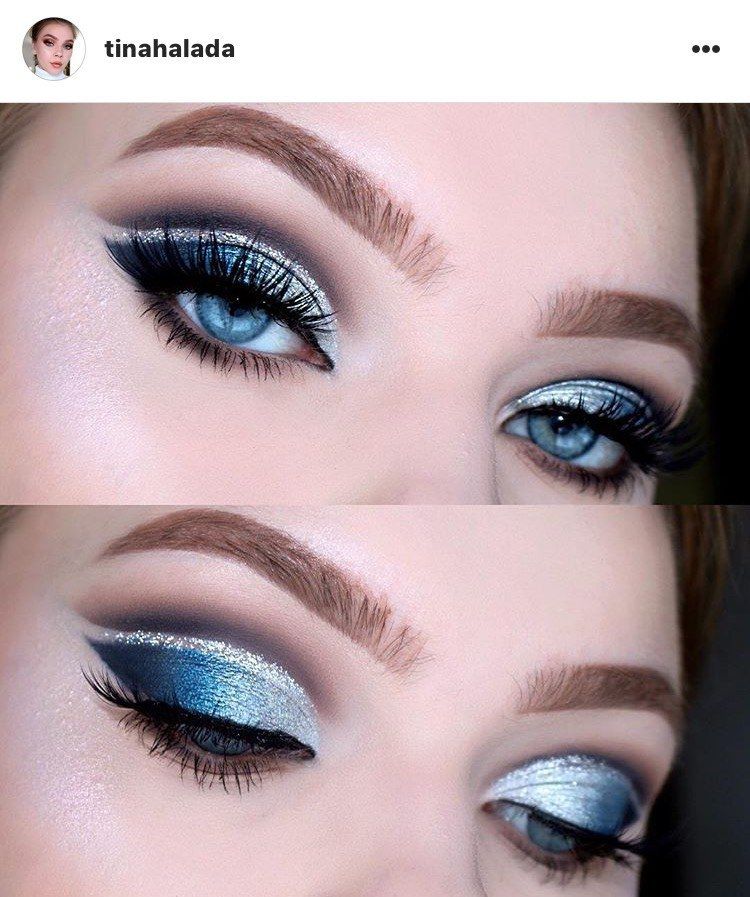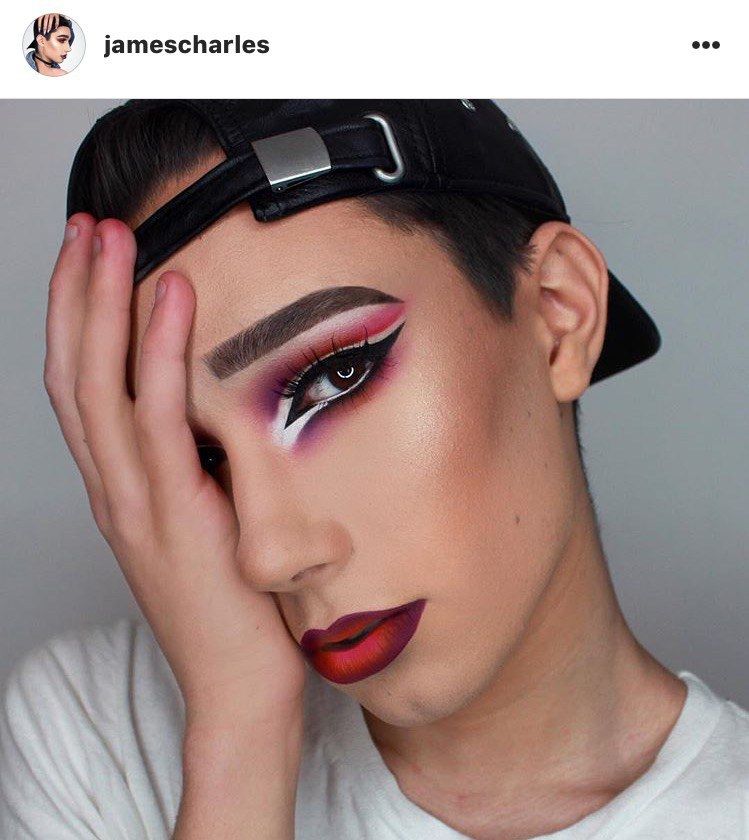 Not only is makeup visually pleasing to the eye, but it makes people feel good. I asked my friends to give me their opinion on makeup and how it makes them feel, and this is what they said:

"It makes me feel like another person."-Devita
"Makeup is art and my face is the canvas."- Veronia
"Makeup makes me feel poppin'."-Rochelle
"I feel like Beyonce when I wear makeup. It makes me feel confident."-Brittney

"Makeup is an enhancer. People think you use it to cover up "ugly", but it just makes you prettier than you already are."-Ruthie
The true power of makeup is that it makes individuals feel beautiful, and confident inside and out. There is no better feeling than walking outside with a bold lipstick and winged eyeliner, and feeling like you rule the world.