Lately, there has been a lot of hype focused around DJ Khaled; he has gained so much fame through his infamous snap stories with various guests ranging from Benjamin to his friend P. Diddy. Many have found him to be comical, but there are things that he says that actually make sense.
1. "Stay focused."
This is a common phrase that DJ Khaled will use. There are so many distractions in life and Khaled will often remind us to stay focused from his shower, jacuzzi, jet ski and various other places around his home.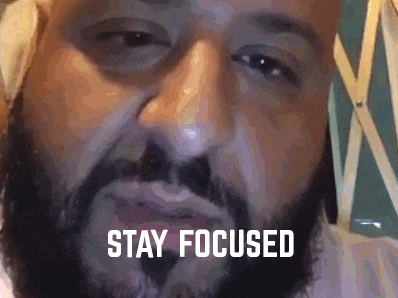 2. "Keep your head above water."
Often, we find ourselves struggling to balance all of the curveballs thrown at us in life. Khaled reminds us to stay above the mess of life and keep our heads above water.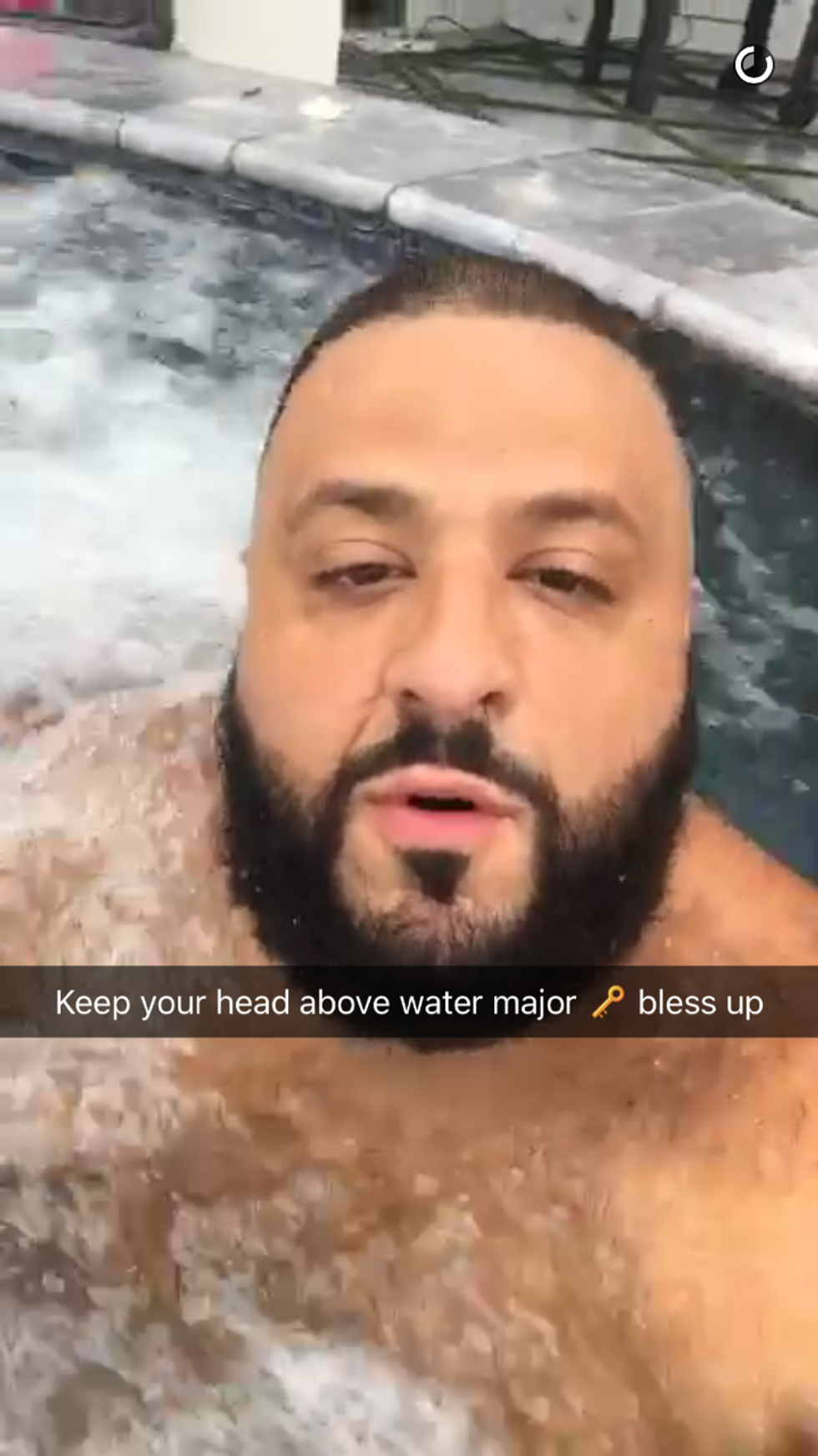 3. Have proper hygiene!
DJ Khaled is famous for taking snaps in the shower, telling us to use Dove soap and reminding us to use cocoa butter after to stay moisturized.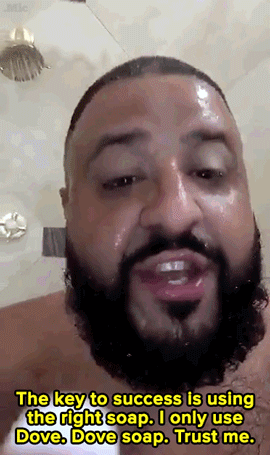 4. Make sure you get enough sleep.
Sleeping goes hand in hand with functioning, and without sleep, how could one function?
5. "Stay away from They."
Khaled is never clear as to who exactly they are, but he uses the term to refer to those who do not want you to have a happy life. They are the people who do not want the best for you and so we must stay away from bad influences and bad vibes.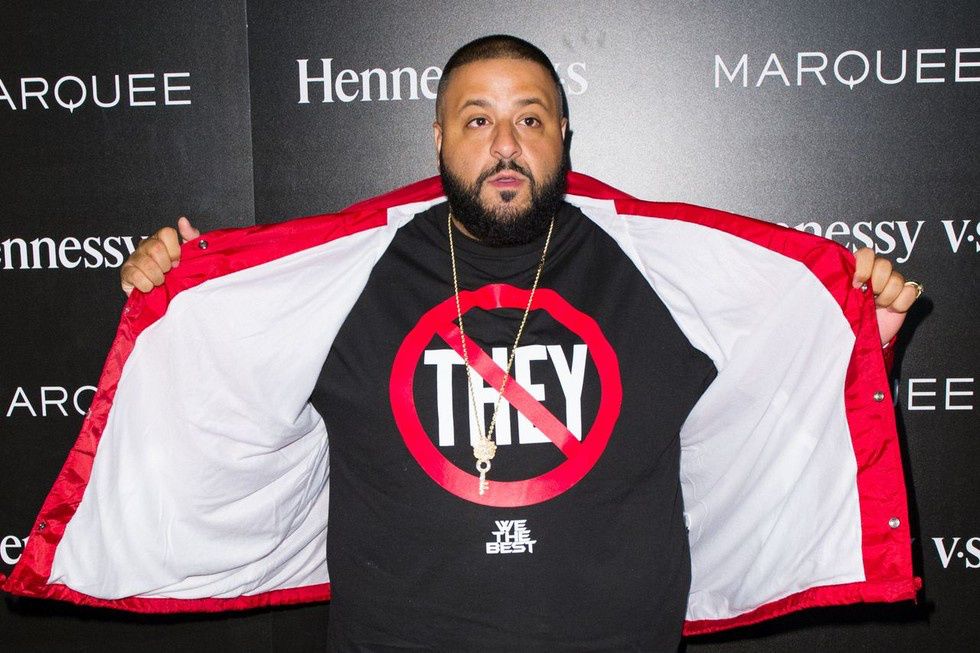 6. No one can believe in you like you can.
Have faith and believe in yourself.
7. Eat and drink water.
He really just wants the best for us.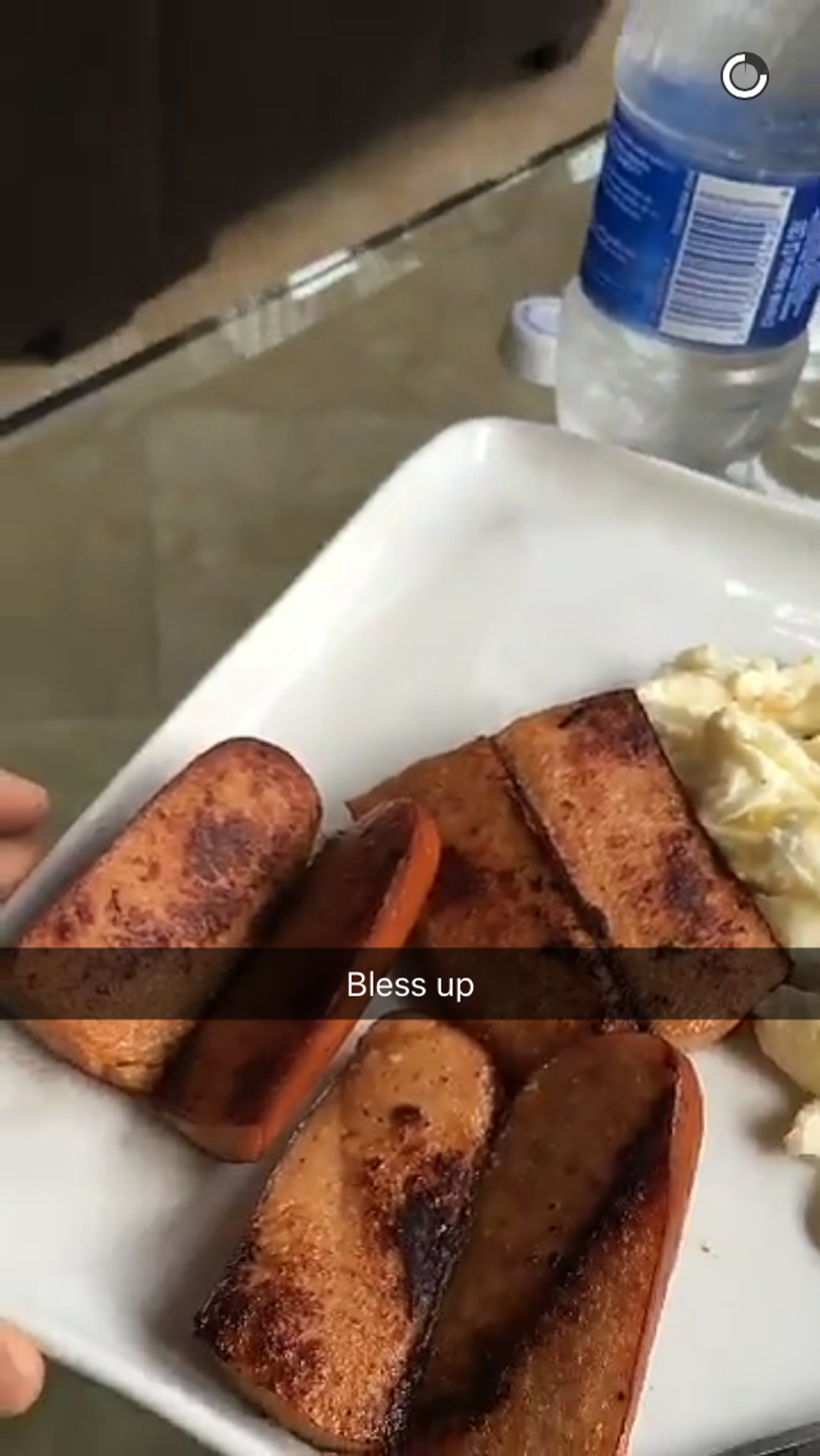 8. Most importantly, he reminds us to never give up.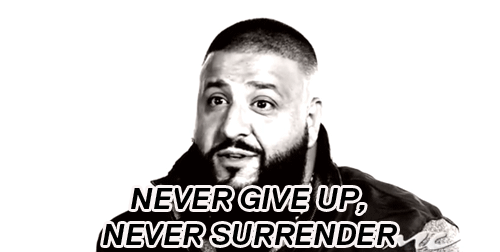 Even though many take him for a joke, I really value some of his beliefs. DJ Khaled not only inspires us to better ourselves but leads by example. On his Snapchat he records himself exercising, eating right and enjoying life while working hard.