Every Thanksgiving the family TV is tuned in to watch The Macy's Day Parade. It has become a Thanksgiving tradition for my family and many others. In fact, the Macy's Thanksgiving Day Parade has become so integrated into Thanksgiving tradition that it is just known as the Macy's Day Parade, which makes it shocking to hear that it originally was focused on Christmas, even though it took place on Thanksgiving day. There was originally a circus like theme. Macy's employees dressed in fun costumes and traveled with Central Park zoo animals and floats and in the back of the pack was Santa Claus and he's still ends the show today.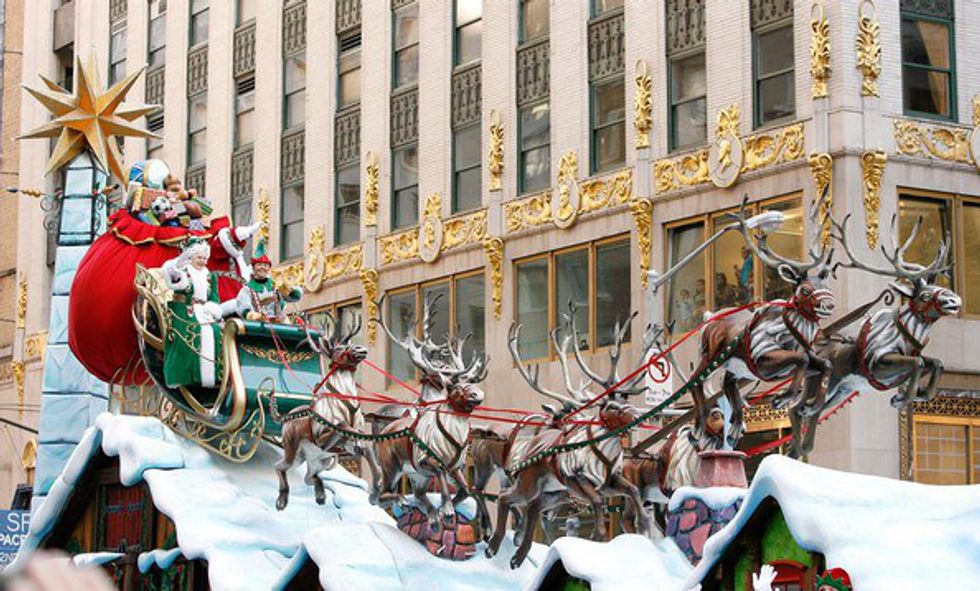 The purpose was to draw attention to the store and to showcase the opening of the "World's Largest Store" and seeing as more than 250,000 people attended, I'd say their plan worked flawlessly, and Macy's thought so too. The next day, they announced in a newspaper advertisement that the parade would occur the following Thanksgiving. Macy's Christmas Parade quickly became a New York tradition.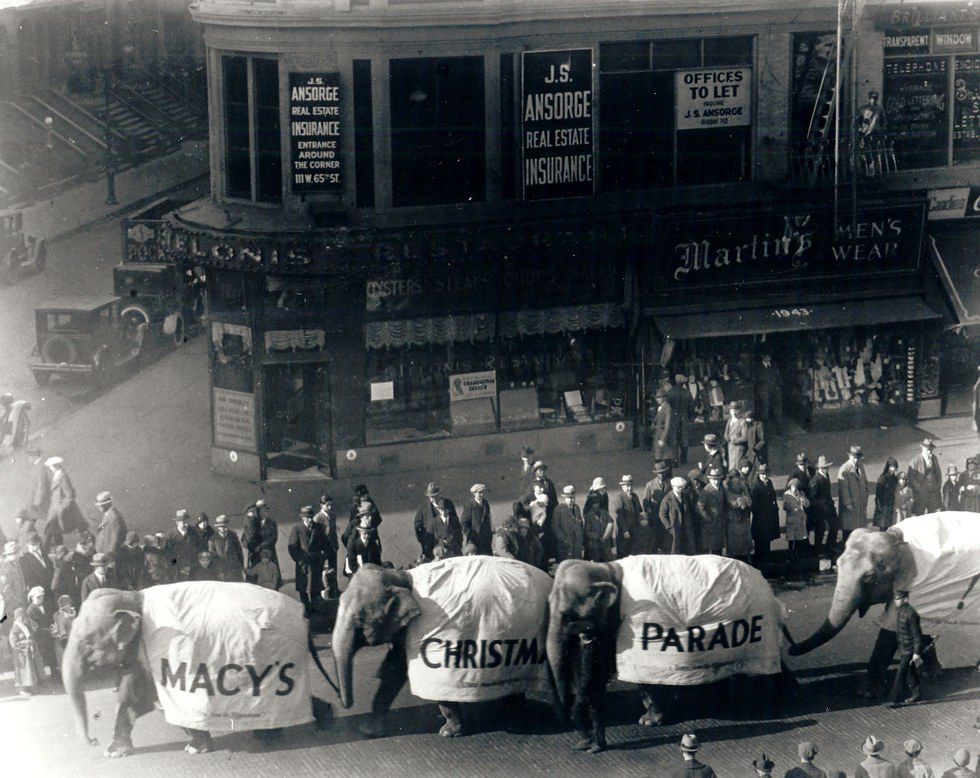 The animals couldn't handle the six mile walk so they were replaced by the balloon characters we still see today, the first of which was Felix the Cat. In 1928, Felix was inflated with helium and no plan to deflate it, the parade organizers released the balloon and soon after it popped. They continued to release the balloons in other years with return addresses on them and whoever returned them got a fifty dollar prize. This turned out to be a bad idea when in 1931, pilot Col. Clarence E. Chamberlain caught the balloon on the airplane's wing and a year later another pilot attempted to capture a balloon and nearly crashed. This ended the tradition of releasing the balloons at the end of the parade.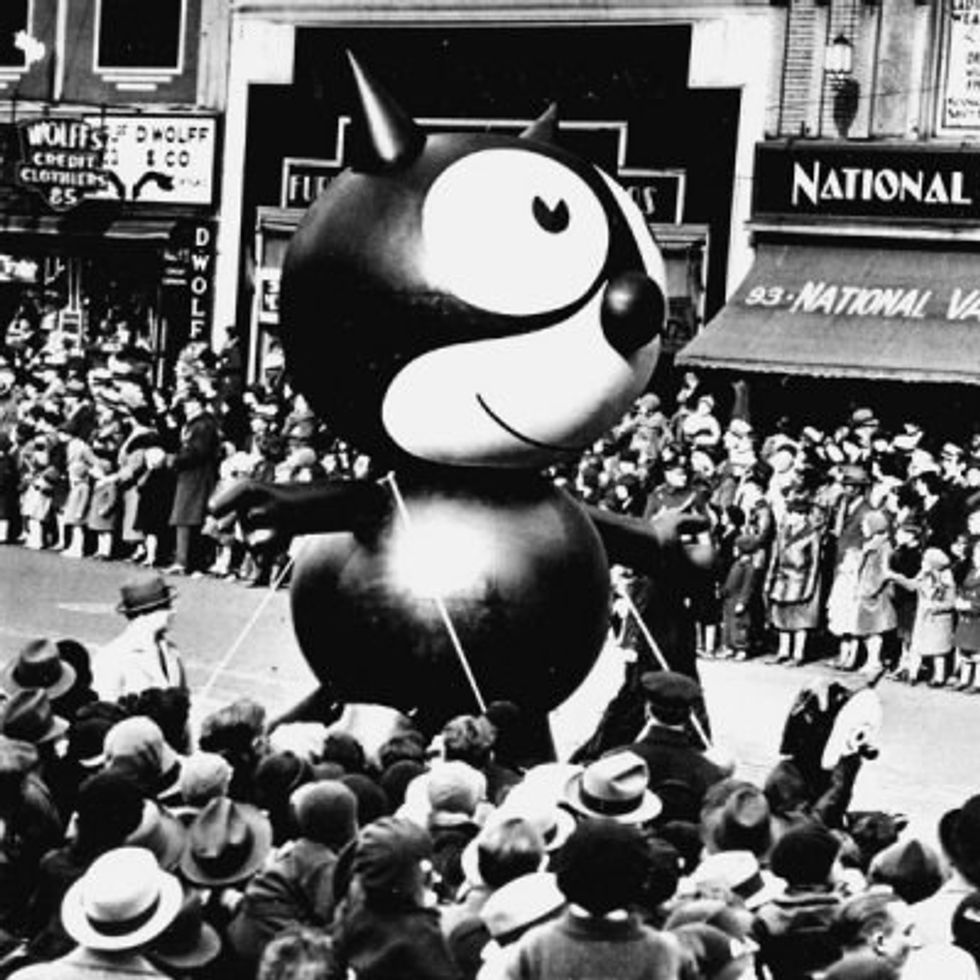 From 1942 to 1944 the parade was cancelled due to a shortage of helium and rubber during World War II and is to this day the only instances of the parade being cancelled. When it returned in 1945, it was broadcast on television for the first time and was much larger than any earlier year. Every year, Macy's tries to outdo the previous year's parade with bigger balloons, new technologies, and bigger, better, more entertaining parades for the viewers at home or the ones enjoying it in person.