He lived a life pretty similar to yours.
Malcolm McCormick was a regular kid living in Pittsburgh, Pa. With a passion for music since he was six years old. He began rapping when he was 15. He called himself Easy Mac.
In 2007, Easy Mac released his first mixtape, "But My Mackin' Ain't Easy." Three years later, the rap career became real to him. He became more than just a goofy kid expressing himself. He became Mac Miller. He released another mixtape, "K.I.D.S.", and it blew up. Shortly after, he blew up even more with his mixtape "Best Day Ever," which included his biggest song yet, "Donald Trump."
Mac Miller tragically passed away on Sep. 7, 2018 from an accidental drug overdose, and so did a big part of a lot of our childhoods. This past Saturday was Mac's birthday.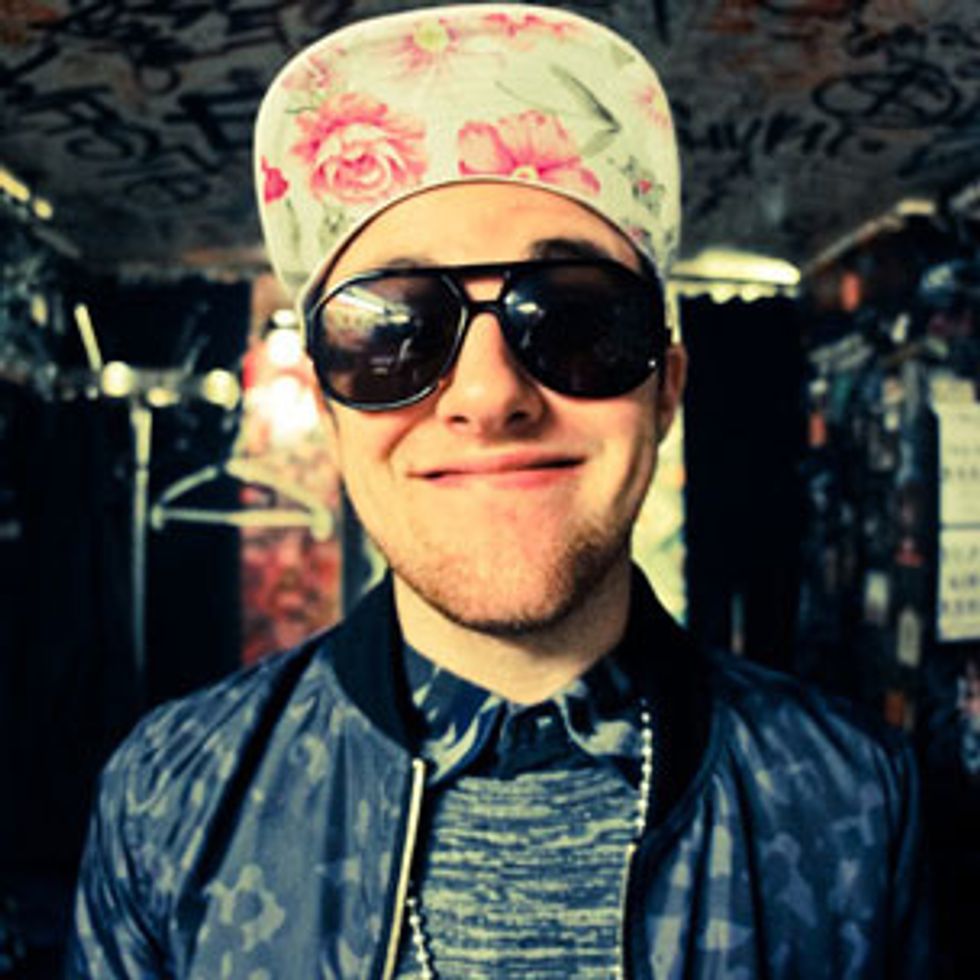 His music was more than just catchy, it was a representation of a life that we all live in one way or another.

His early songs mostly highlight the joys of being a kid. He rapped about hanging out with his friends all day and flirting with girls. He wore all the newest clothing styles in his videos and he smoked a LOT of weed. Any sad song in his mixtapes and albums were usually about a girl he was having problems with and in the very next song it was upbeat again and time to party. He validated the fun part of being a teenager that all of our parents probably hated.
As he got older, his music became more serious, just like a lot of our lives. His albums got closer to a 50/50 split between party songs and sad songs. It was representational of a life that had grown out of the immature teenage faze that did not see life as a constant party anymore. As we age, we typically have more responsibility thrust upon us. While having that responsibility is extremely rewarding and freeing in one way, it is extremely stressful in another.
Think about your life. Think about how as you have grown and gained more control of your own present and future through the years the stress that has piled up on your shoulders. Now, take that state of stress and add millions of people's eyes watching your every move on top of it. This is what Mac Miller was going through.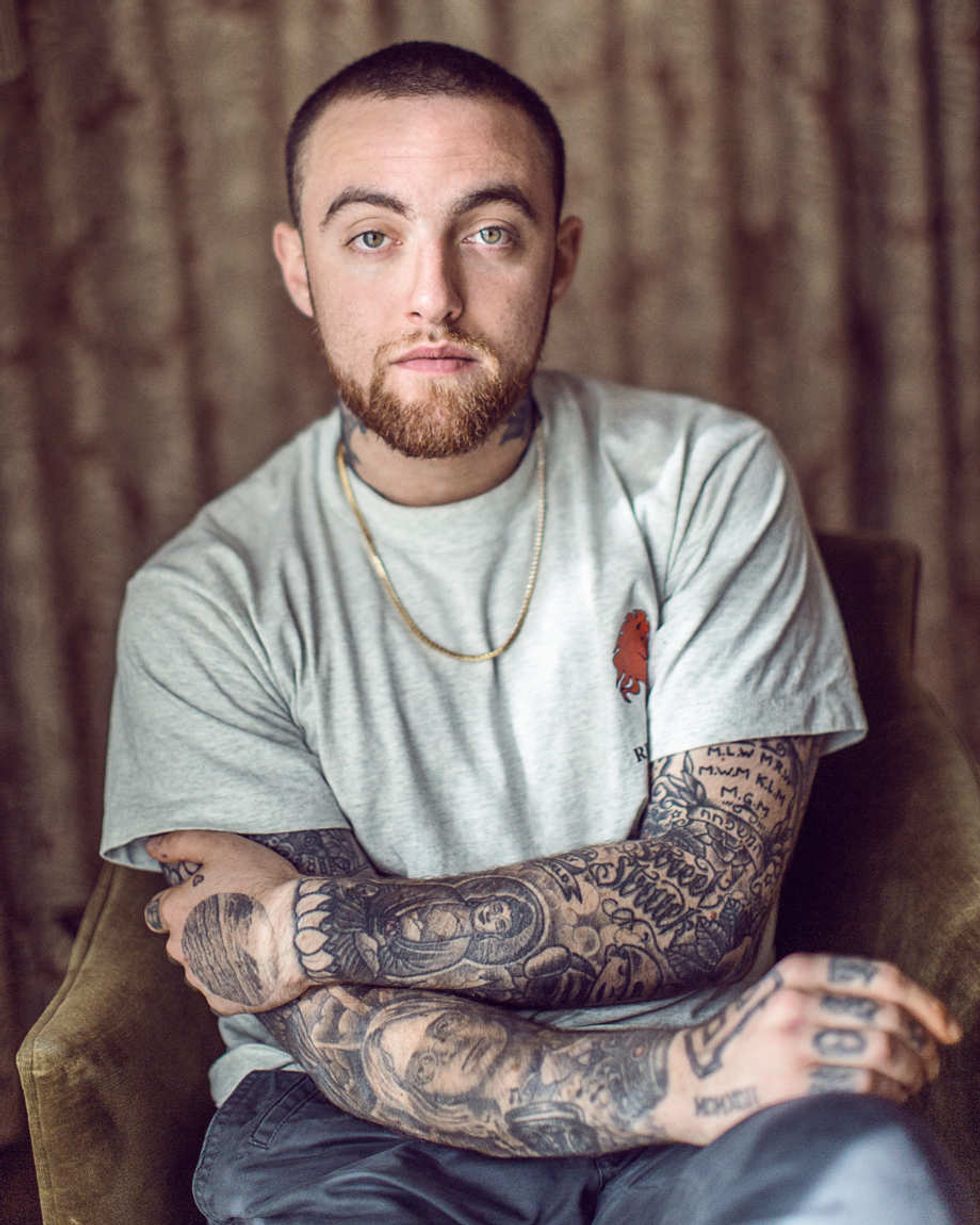 Later on, he began a relationship with singer Ariana Grande. Other than perhaps his very early days, the days of "Blue Slide Park" and "Macadelic," this was the happiest I had ever seen Mac. He released an album "The Divine Feminine," in 2016 which was entirely dedicated to Grande. They were so happy together. It was a joy to see one of my very favorite artists growing up that had been overwhelmed with all of that stress be instead overwhelmed with so much love. The two made songs together and performed together on occasion. It was such a beautiful thing to behold.

Unfortunately, the very things that make us the happiest in life, can also make us the saddest.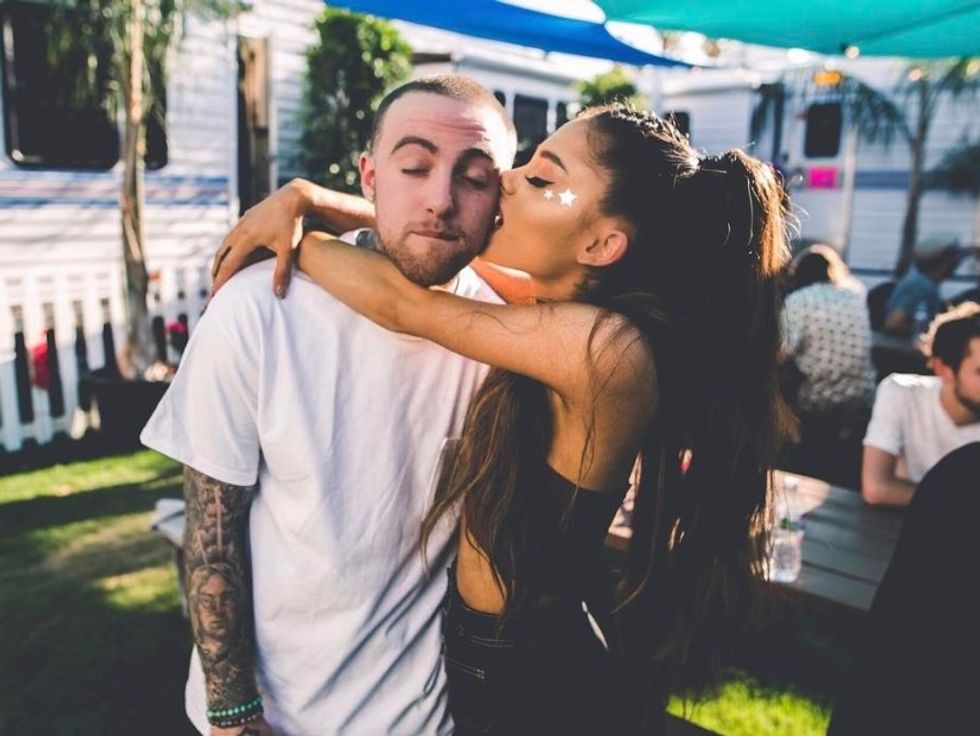 For more reasons than one, the two split up. His last album, "Swimming," before his death was far and away from his saddest one. But it was also so, incredibly beautiful. It was beautiful not because he was struggling, but because in his darkest hour, he produced his most impressive art.

Anyone that knew Mac Miller says that he was one of the most genuine, kind people they ever came across. That is such a generic statement to say about somebody that has died, but it was different with Mac. It was different because we all got to see the majority of his life in the spotlight.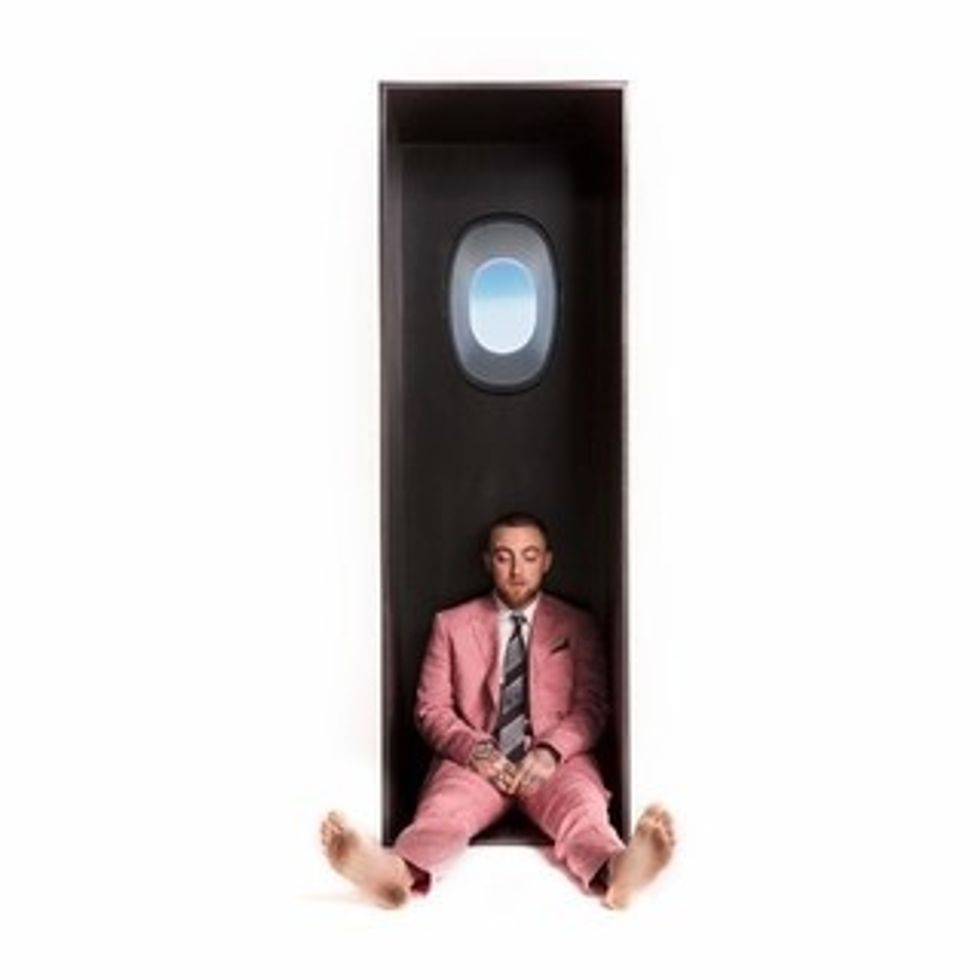 We all saw that kindness in his eyes when he took off whatever shades were currently in fashion. We saw his fun-loving, joyful spirit in his comedy skits with Tyler, The Creator. We saw the confidence he exuded but in an indescribably inspiring, yet not intimidating, way. We saw how genuine he was in his lyrics. He never tried to hide how he felt. All the way to the end, we got the real Mac Miller and the real Mac Miller was best described by his ex, "an angel."

So rest easy, Easy Mac, we all miss you.