Bills are never exciting to receive, and Salt River Project, Phoenix's largest supplier of power and water, knows that. In hopes of giving back to its customers, this not-for-profit company is proposing a lower billing price to its elected board of directors.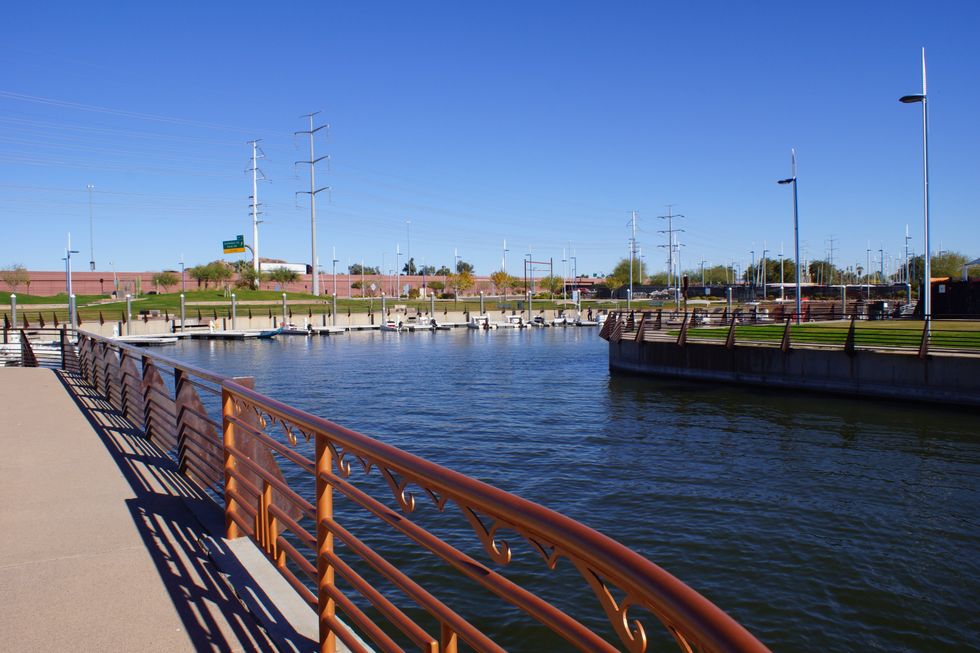 Wikimedia Commons
According to Salt River Project Media Manager Scott Harelson, SPR is planning a price decrease of 2.2 percent on the overall average annual amount. The plan was first created over a month ago, and if it's approved, the new utility prices will appear in the May 2019 billing cycle.

"We have been able to save a lot of money with our fuel expenses, and we pass those savings on directly to our customers," Harelson said, but how else is a not-for-profit company able to decrease prices? SPR's website has the answers:
"According to SRP General Manager and CEO Mike Hummel, SRP has been able to keep prices stable for the past four years through prudent operations and management, strategic resource acquisitions and taking advantage of market conditions that have allowed SRP to generate a greater share of energy using lower-cost natural gas."
SPR serves more than 1 million customers, and customer growth will continue to benefit prices and plan options. You can find more details on this good news on SRP's website.
Related Articles Around the Web