Every pet requires care and attention, especially when it comes to dogs. As a college student, you may live in an apartment with minimal space for a dog to run around, and you may not be able to dedicate most of your time to a dog. While you shouldn't own a dog whatsoever if you're not able to take them for a walk at least twice a day, some dogs have a lot less energy than others and don't require as much attention and grooming. You may opt for a small dog breed thinking they're better with smaller spaces, but often certain small breeds need even more exercise and space than big dogs. A general guideline is to find a mature, low-exercise dog with a low-maintenance coat.
1. Basset Hounds.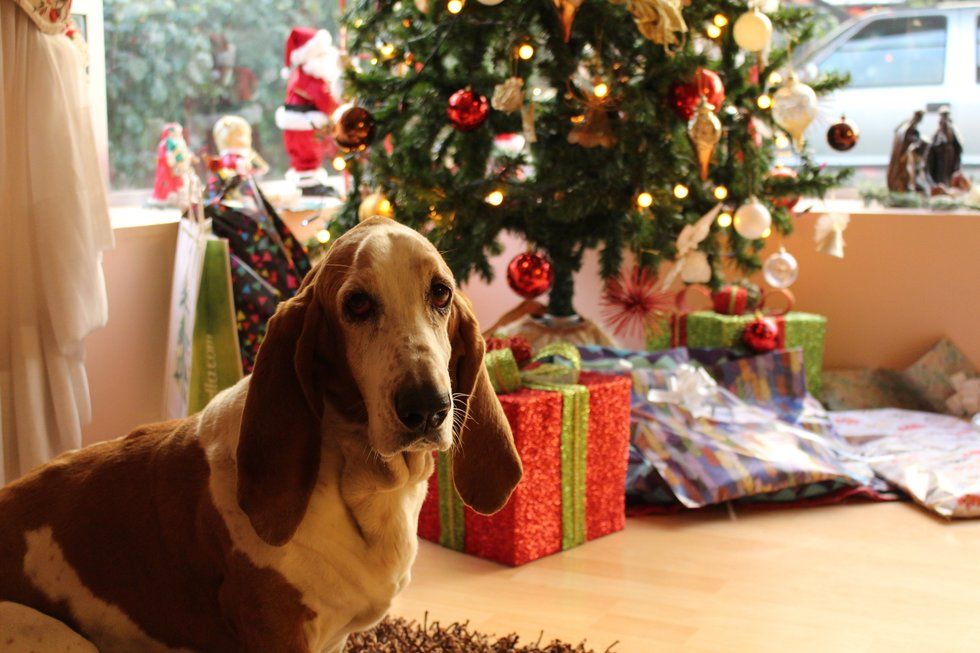 Maximiliano Ignacio Pinilla Alvarado
Basset Hounds are the best pets for college students because instead of being anxious while you're at school or work, they just do nothing but eat and sleep. They're the perfect couch potato dogs and need minimal exercise, unlike the rest of the breeds in the hound group. On top of that, they're extremely loving and obedient!
2. Bulldogs.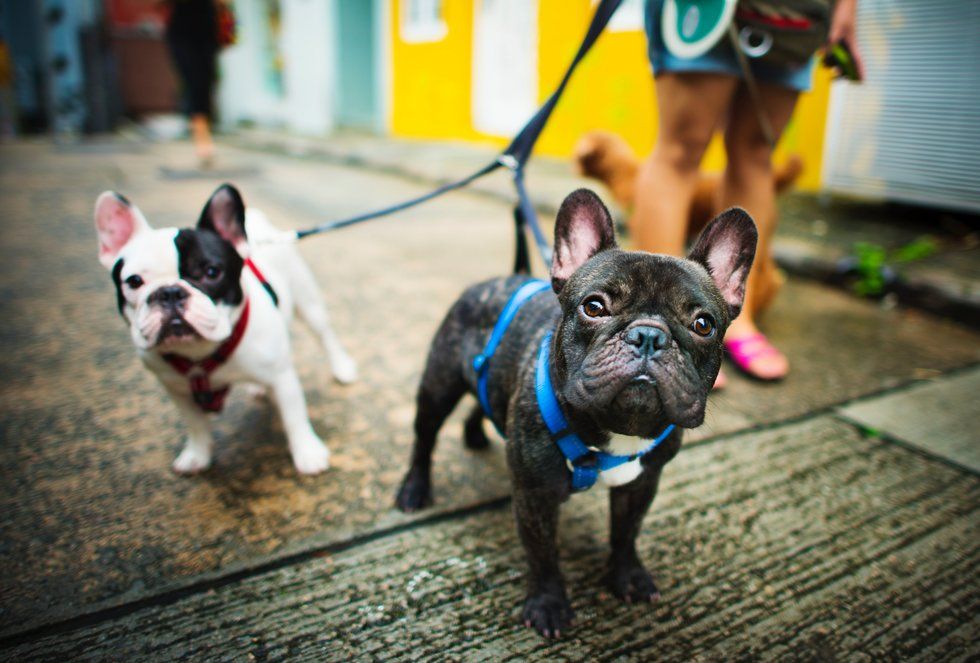 rawpixel.com
American, French, and English bulldogs are all great low-maintenance pets. They have all the personality in the world, but they don't require extensive exercise and don't need to be brushed. As long as they're played with at least once a day, they're happy puppers. They're also the perfect size for apartment living. Bulldogs do experience health problems more than the average breed, so be sure to have money set aside for the vet.
3. Cavalier King Charles Spaniels.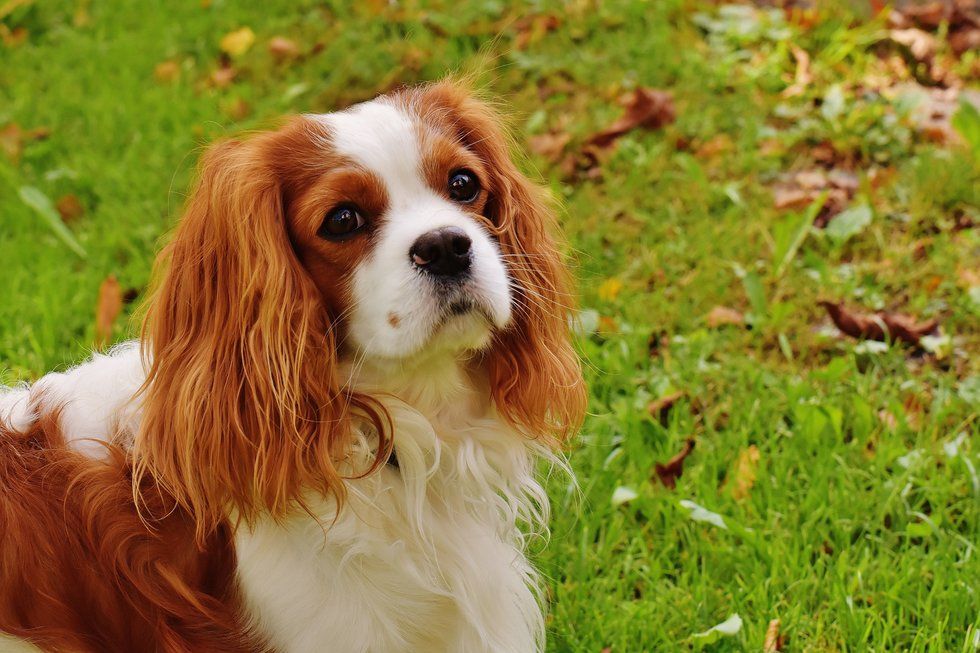 pixabay.com
While the Cavalier King Charles Spaniel does require grooming, since they're so small and easy to groom, it won't cost you more than 5 minutes out of your day to do a thorough brushing. They're mellow yet playful people-loving dogs and are perfect for beginners. Get ready to give and receive affection, because these lap dogs love to cuddle.

4. Greyhounds.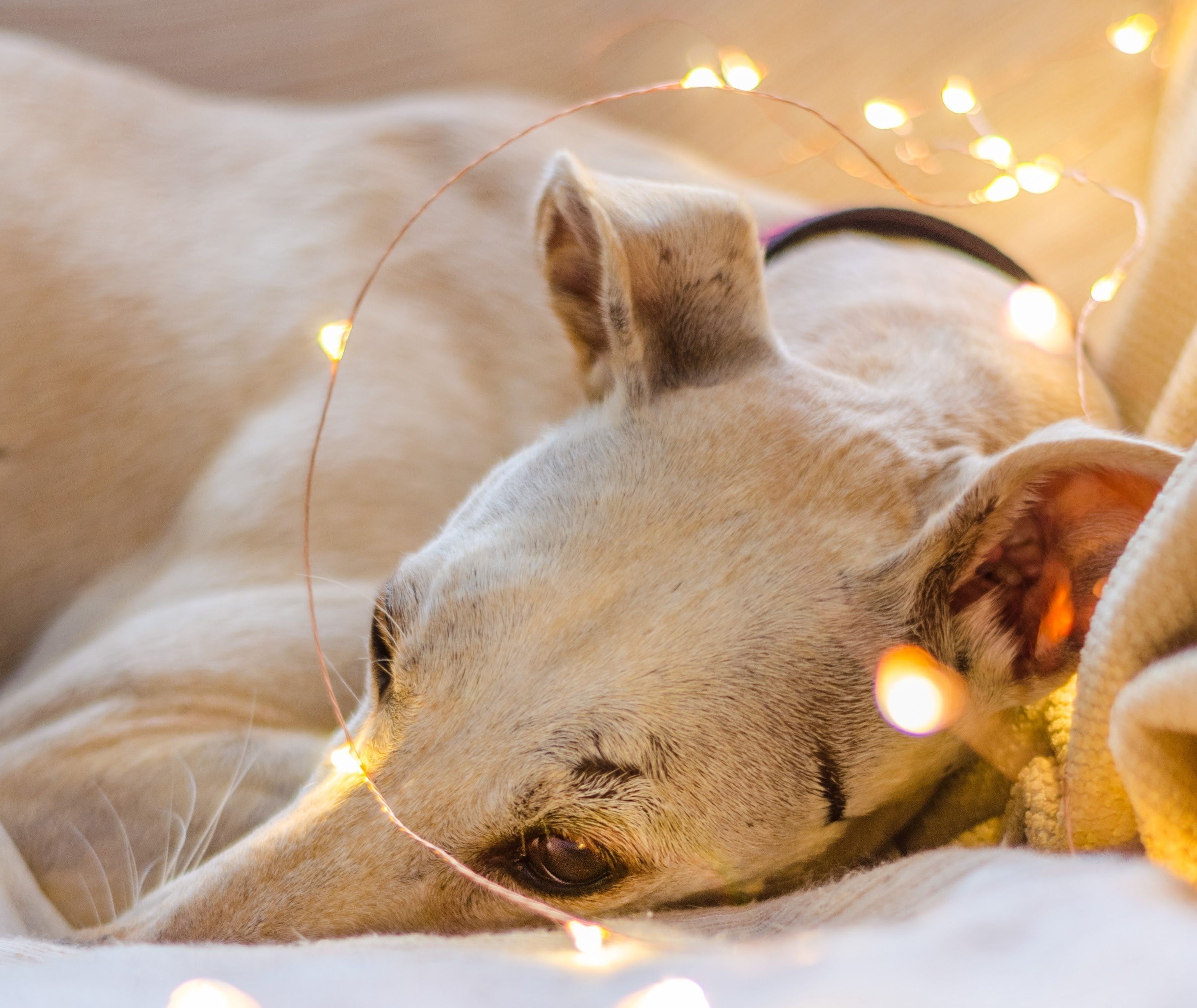 Juan Gomez
Most low-energy people avoid Greyhounds, thinking they require a lot of exercise. While they do require daily exercise, it doesn't take a lot to satiate them. As racing dogs, they love to run, so taking them to a field and allowing them to run for 10 minutes during your daily walk will help them get rid of any excess energy. In the house, they're very mellow dogs that like to lay around a lot and they don't bark very often. They also have short hair, so they don't require brushing.
5. Boston Terriers.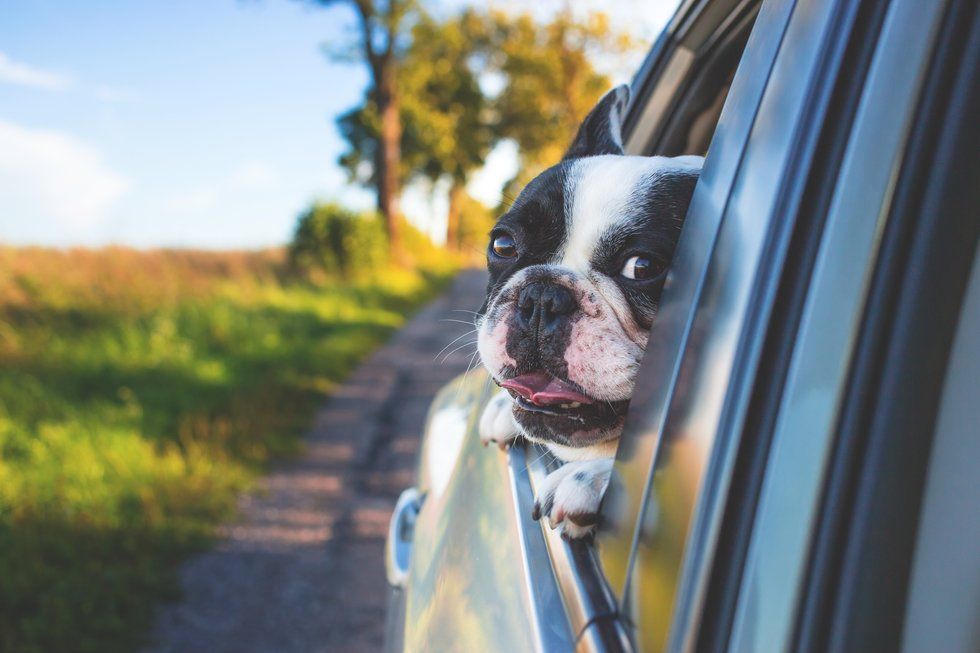 freestocks.org
Boston Terriers are very adaptable to apartment living. Playful yet mellow, this non-sporting breed only requires a moderate amount of exercise. You might even find that they start panting up a storm during walks before you start to break a sweat. They also don't require any brushing and are very easy to train. Plus, who doesn't want a dog that's constantly wearing a tuxedo?
6. Shiba Inus.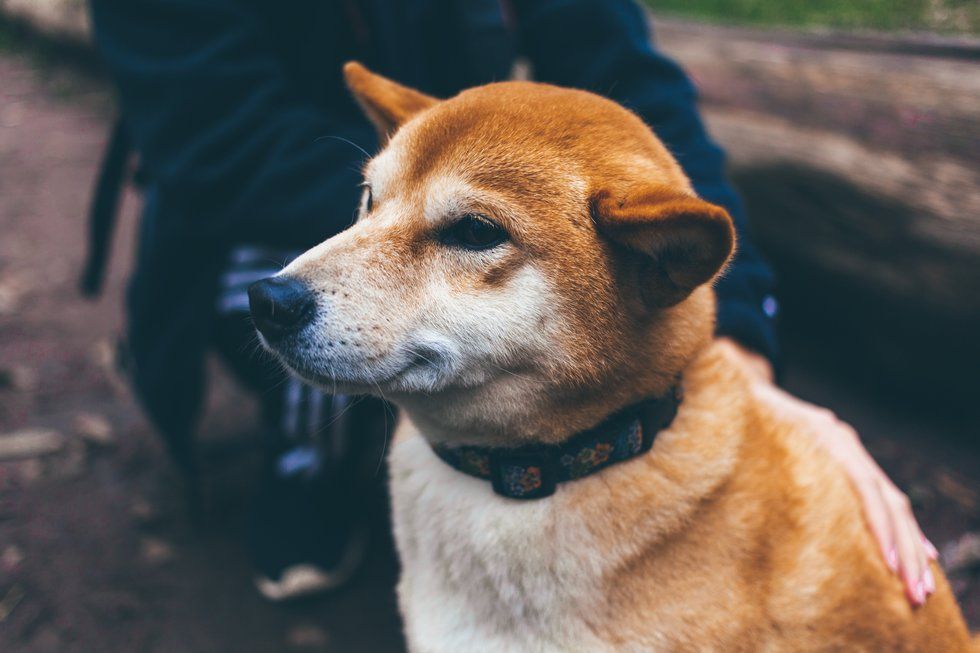 Christal Yeun
The Shiba Inu has become a very sought-after breed, and with good reason. They're basically cats in a dog's body. Finicky, independent, and mellow; the Shiba Inu is the perfect dog for an owner who doesn't have a lot of time and attention to devote as long as they're properly trained. The Sheeb can be unfriendly around other dogs and new people, but they're extremely loyal to their family. Although they're great for college living, they may not be the ideal breed for someone who has never owned a dog due to their stubborn nature.
7. Havanese dogs.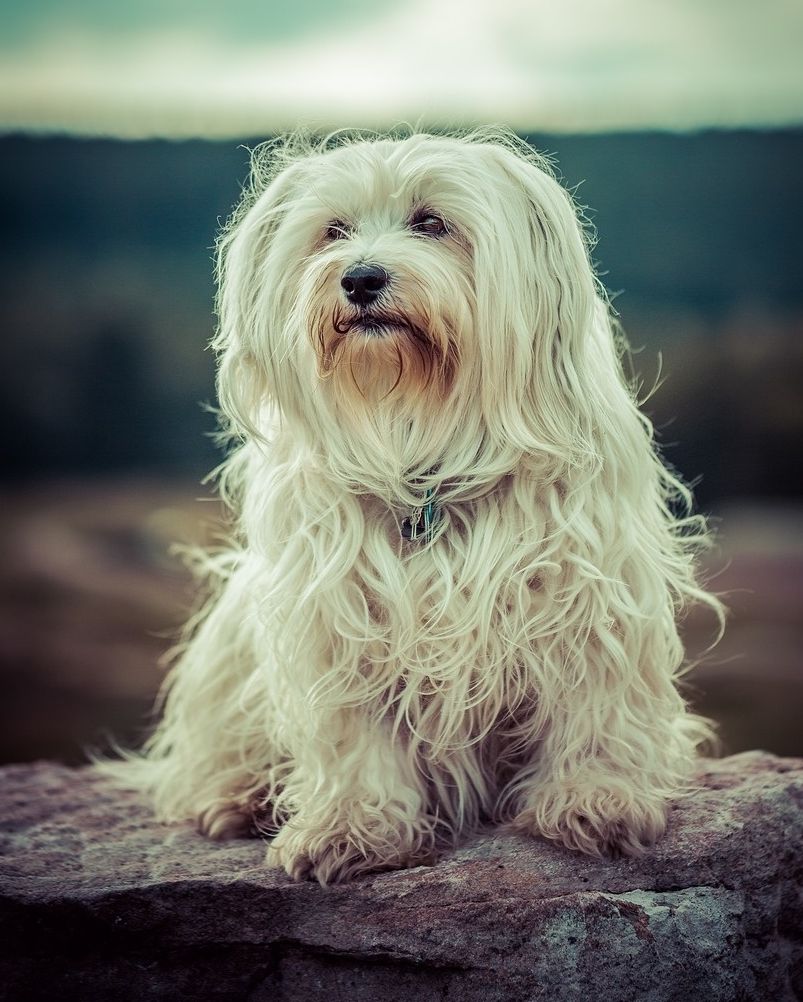 buchsammy
Don't let the long hair of this pooch intimidate you, their coats are easily maintained with a daily 10-minute brushing and an occasional trim at the groomer's. Unlike most toy breeds, havanese dogs are generally mellow and not very yappy, so they won't annoy the neighbors like a chihuahua or pomeranian. They're also generally very friendly to strangers and other animals.
8. Pugs.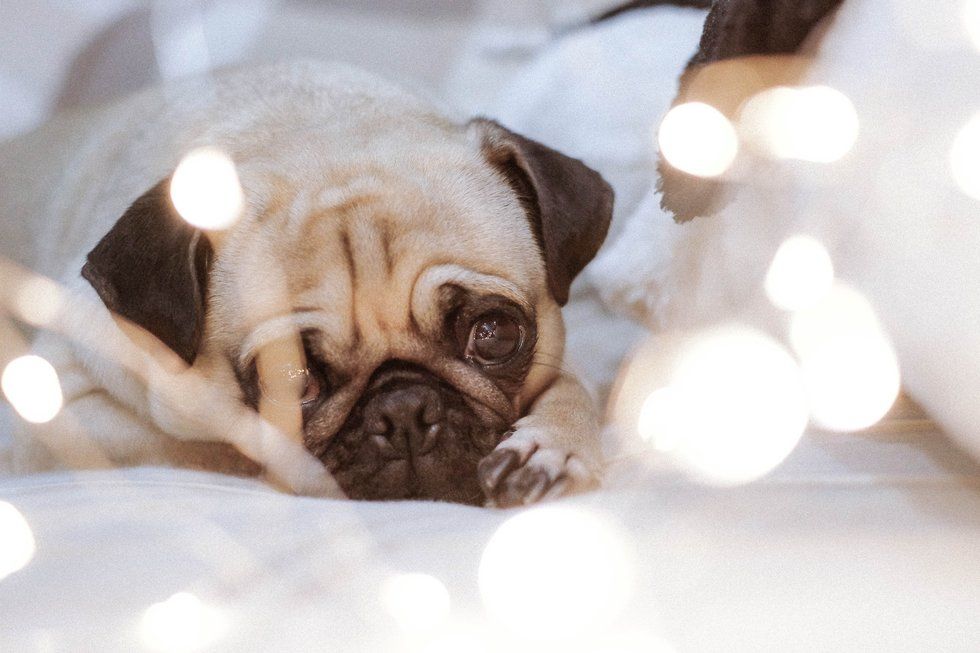 Mink Mingle
Pugs are a great breed for everyone, but especially people who don't have much time to devote to grooming and training. They have a medium energy level which can be satisfied by being walked only a couple of times a day. They are very playful and affectionate, so be prepared to have toys on-hand when you are at home. Pugs can suffer from health problems due to breeding defects, so make sure you have a savings fund for the vet if you want this breed. Pugs can live alone, but prefer the company of other animals. The perfect excuse to get more than one pug!
9. Bullmastifs.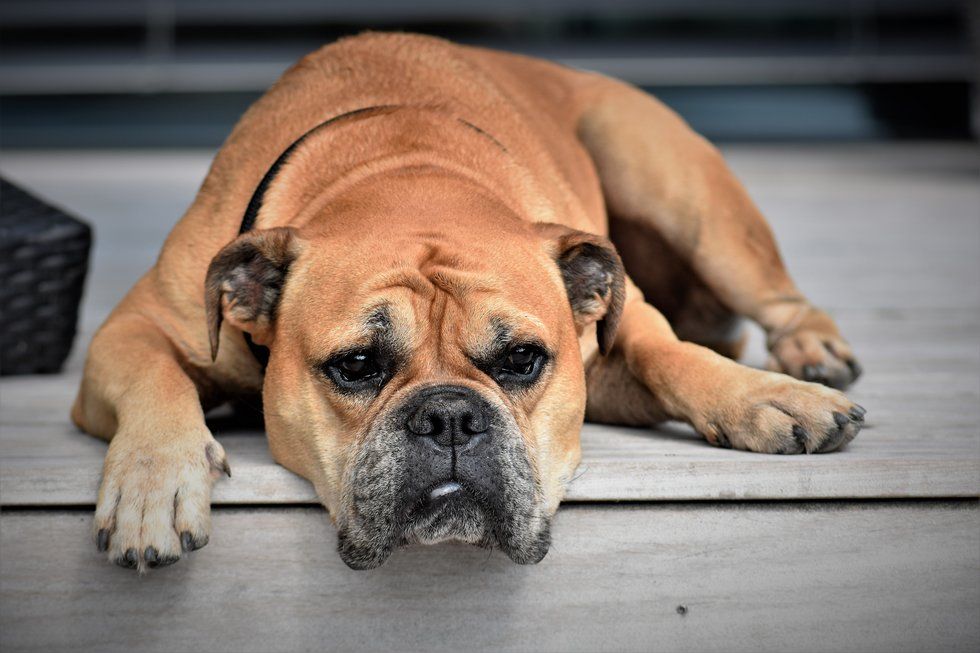 Pixabay.com
Bullmastiffs are a large dog breed, but since they're usually just laying around anyways, they don't need a big space with a big yard. These dogs on average require a minimal amount of exercise and are loving, but not very playful. Having a bullmastiff is like having a human friend; they're loyal companions but won't take up all of your time and energy. They're also very protective and easy to train as guard dogs.
10. Dachshunds (Short Hair).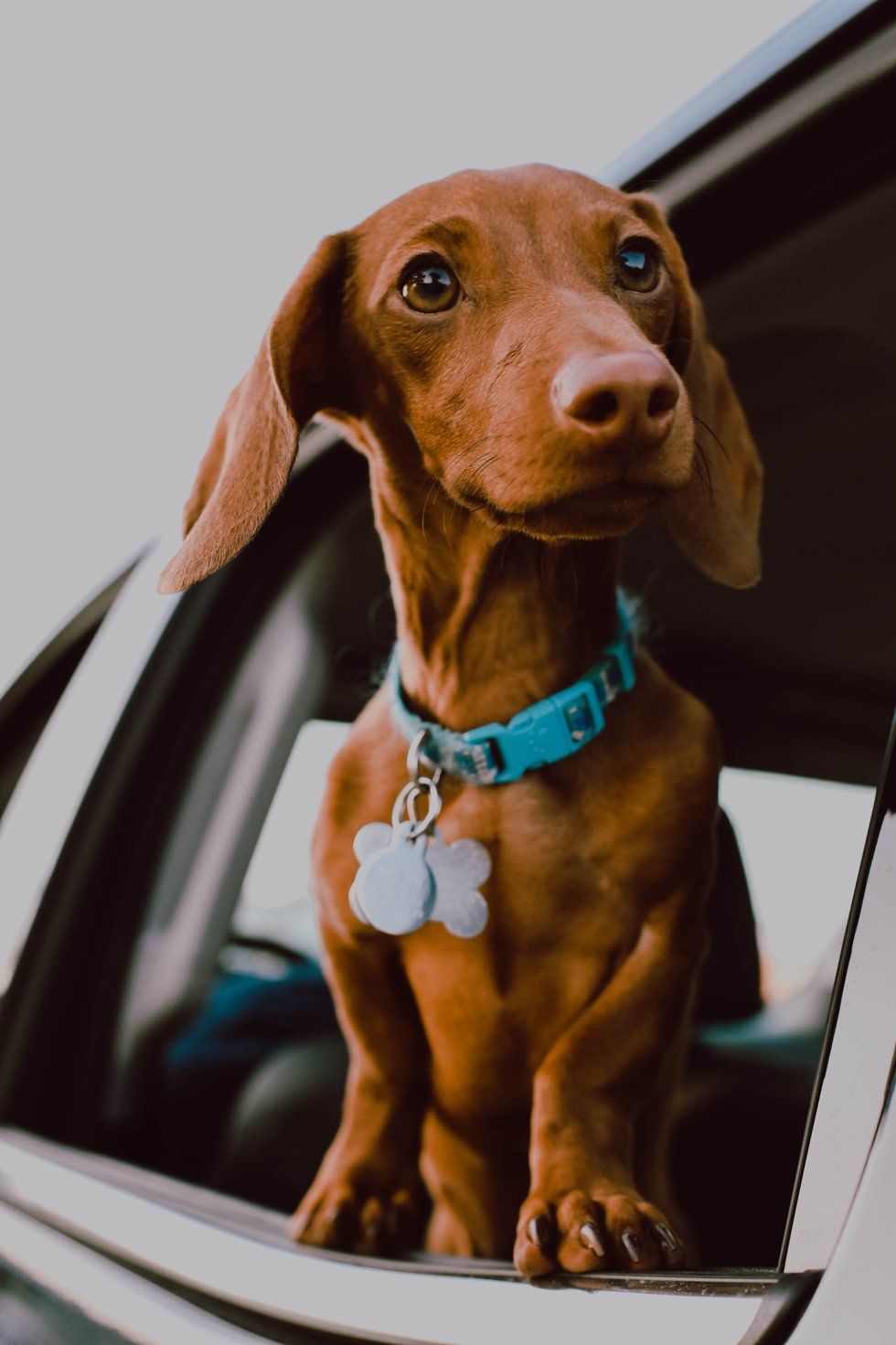 Niki Sanders
Dachshunds, also known as wiener-dogs, are one of the smallest breeds in the hunting group. Short-Haired Dachshunds require no brushing and are moderately active dogs. They're the perfect size and exercise level for apartment living, on top of the fact that they're just so adorable. Make sure your dachshund is properly trained though, as they can be fearful and sometimes aggressive towards strangers and other dogs.
---
These are some of the 10 best breeds of dogs for college students, but if you want to know more about different breeds, the most trusted resource is the American Kennel Society's website.
Even low-maintenance breeds require the basics, so don't think that getting one of these breeds won't still be a big responsibility. Having a pet is like having another person to take care of, so make sure you at least have some time and money set aside for daily walking, cuddle/play time, and vet check-ups. Despite the big responsibility, they're the perfect companion to help ease your nerves around exams and they're completely worth the hassle! And remember to adopt; don't shop.