In March 2006, the Bravo Network premiered "The Real Housewives of Orange County." No one really knew what to make of the new reality show, but it became a hit. Ten years later, eight spin-off shows and a few international spin-offs, Bravo's hit series "Real Housewives" is still enthralling and downright addicting.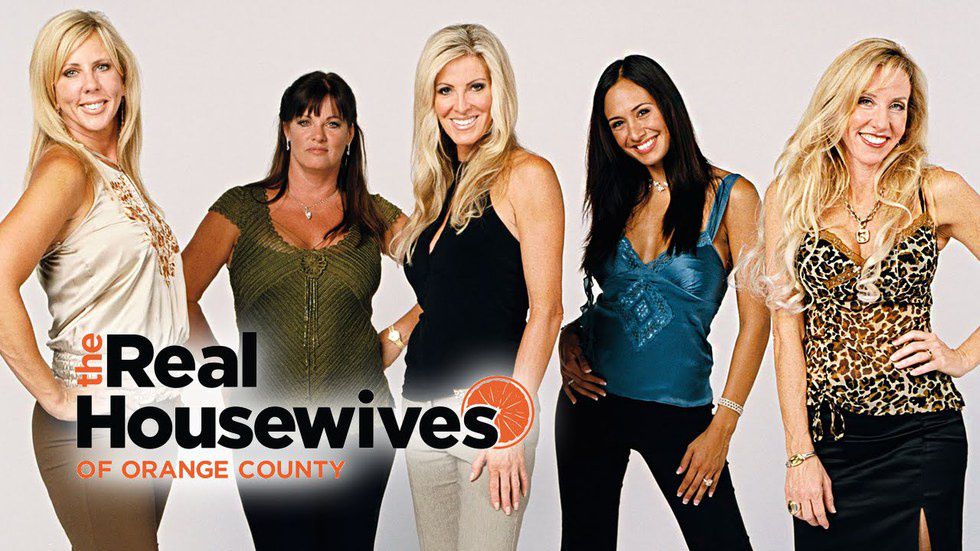 There is, of course, backlash against the reality television show, as expected. However, there is one thing you can't say about these women, and that is that they aren't successful.
These aren't your ordinary housewives. All these women are successful, each having a claim to fame separate from the success of their husbands, boyfriends or other male figures. The hard work that these women have put into their own careers is absolutely impressive. Their resumes are stacked, and they show no signs of slowing down.
These aren't stay-at-home moms who cook for their husbands after he comes home from a long day at work. These women are running successful companies, former models and actresses, and some have gone from rags to riches.
Here are only a few of these amazing housewives.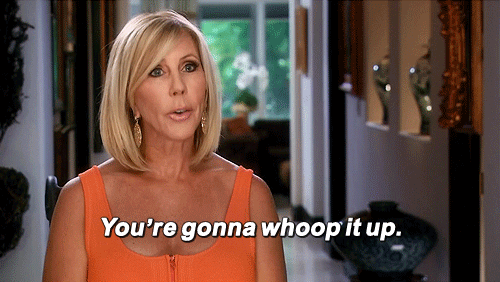 The OG of the O.C., Vicki Gunvelson started out as a single mom with no formal college education. She soon became an insurance agent, and now she's one of the top insurance agents in Orange County, and has been a member of the "Real Housewives of Orange County" since it premiered in 2006.
Moving out of the OC into the 90210, "The Real Housewives of Beverly Hills" are not strangers to success, either.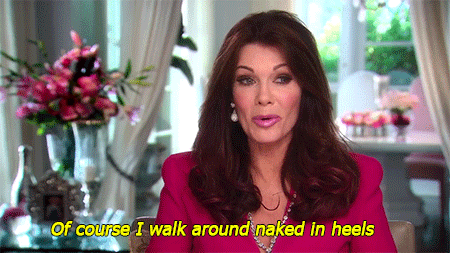 Lisa Vanderpump is an amazing business woman, animal rights activist and LGBT supporter. With her husband, Ken Todd, they've collectively owned 26 restaurants. Her recent restaurants in California include Villa Blanca, PUMP, and most notably, SUR, where spin-off show "Vanderpump Rules" is filmed.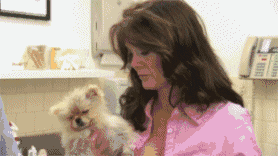 In the last year, Vanderpump and her husband have held protests against the Yulin Festival in China, an event in which dogs are tortured, killed and eaten. Even when her Twitter feed is filled with reactions to her television shows, interwoven are well-thought out and insightful tweets about organizations that support animal rights and other philanthropic organizations.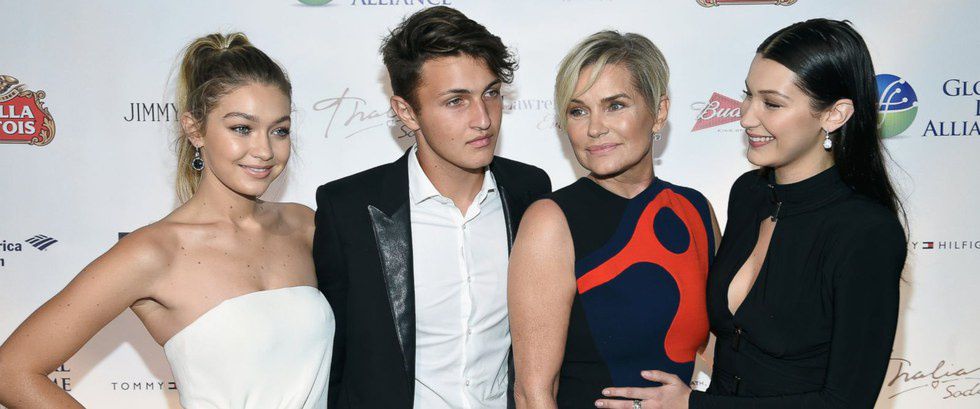 Former super model Yolanda Foster also calls Beverly Hills home. The famous model is, of course, mother of Gigi and Bella Hadid, but her unfortunate diagnosis of chronic Lyme disease has made her an activist for awareness, and she call for future research into the disease that is often brushed under the rug.
From the West Coast to the East Coast, there's no shortage of successful housewives.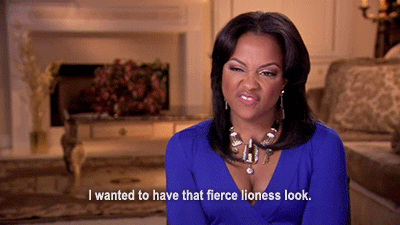 "Real Housewives of Atlanta" star Phaedra Parks is an accomplished entertainment attorney (and mortician, a journey that was captured on an episode of "RHOA"). She also supports several children's charities, and began the "Save Our Sons" event. This brings young African-American boys together and presents them to successful African-American male mentors, in order to show that they're capable of being successful while facing adversity.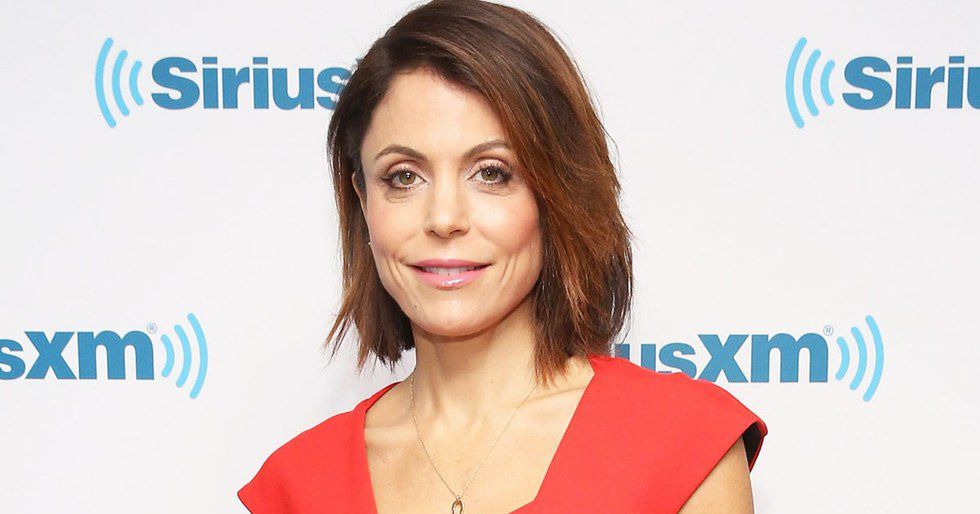 In New York, Bethenny Frankel has worked in television for some time. She was a finalist on "The Apprentice: Martha Stewart" in 2005, became a Real Housewife in 2008, and starred in "Bethenny Getting Married?", which was one of the top shows on Bravo at the time.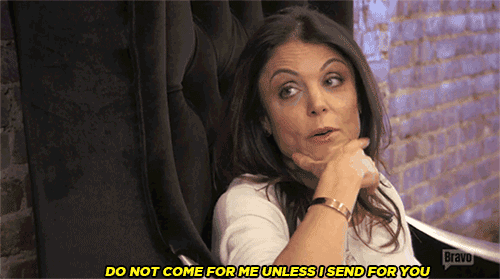 Though she's faced many struggles, she hosted her own talk show, "Bethenny," and is the founder of the SkinnyGirl brand, which includes self-help books, fitness DVDs and the famous SkinnyGirl Vodka line.
As you can see, the women of "The Real Housewives" franchise don't fall short when it comes to success. Though these are only a few of the women, the rest of the cast members are equally successful.
The drama is what we watch for every week when these women let us into their lives for an hour. However, between all the fighting and lavish lifestyles, these women have worked to get where they are.
These women are inspirational because of all their hard work and the way they all give back to their communities. I hope to be as successful as these women have been. So I'll be working on my opening tag line for when I finally become a "Real Housewife of Whereever."
I'll be waiting, Andy Cohen.