"I had spent many years pursuing excellence, because that is what classical music is all about... Now it was dedicated to freedom, and that was far more important."

-Nina Simone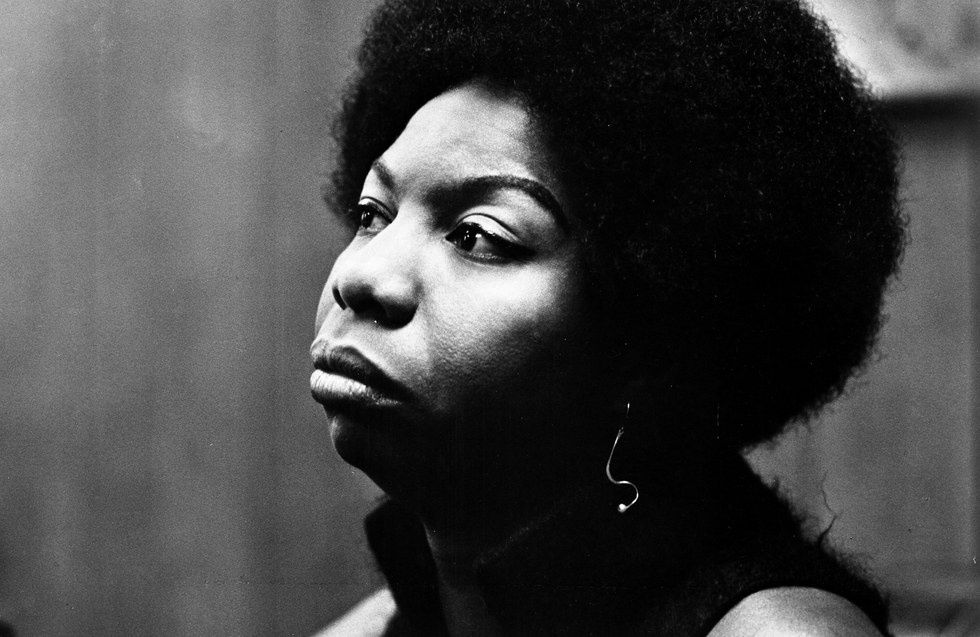 I remember the first time I came across one of her songs. I was twelve or thirteen, listening to playlists on 8tracks, when I was first introduced to I Want a Little Sugar In My Bowl, and was instantly struck by the soulful love ballad. Nina Simone had a voice like no other, and it wouldn't be until years later that I became aware of the activism she partook in, only strengthening the admiration I held for her. Here are only a few of the reasons why I adore Miss Simone so much.
1. She was an outspoken activist.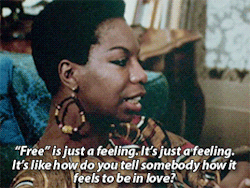 Miss Simone had been an advocate for the civil rights movement since she was ten years old, when she refused to perform her piano piece upon discovering her parents were being forced to sit in the back because they were black. She was an outspoken advocate of radical protest throughout her musical career.

2. She sacrificed her career for her activism.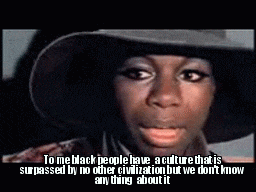 Nina Simone never truly did get the recognition that she deserved. Radio stations would often refuse to play her music and venues doubted whether or not they should book her. They feared she would speak her mind on stage. Nina was ahead of her time. In a time when many people felt civil rights activists were "moving too quickly," and opposed the outspokenness and unapologeticness of many black leaders, Nina Simone assured people that she did not care about their discomfort, and that she did not care to be agreeable. Nina Simone commanded that the attention be brought upon the injustices that black people were facing in America, and demanded that something be done about it.
3. She was a talented musician.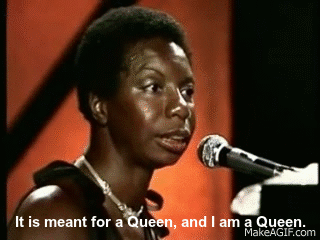 Though Nina never did recieve the string of number one hits that she very much deserved, her songs were still some of the most powerful music pieces circulating through that era. From her outspoken activist songs like Mississippi Goddam, to her tender love ballads like I Want a Little Sugar In My Bowl, Nina's songs were all masterpieces on their own, and together, formed a profound art exhibit that should continue to be appreciated for eternity.
While Nina Simone may not have been given the recognition she deserved during her lifetime, this is a time in our society were her music and views are more then relevant. We need to embody Miss Simone and what we stood for, and not let society's erasure of her erase her from our memories.