I'm not one to talk about serious matters or my personal life, let alone write about them. However, it's time I come clean and confess my love to a man who's been there for me for as long as I can remember. I can always count on him even at 2:00 a.m. I want to dedicate this to the love of my life, the guy who's always stayed loyal. I dedicate this to any Pizza Delivery Guy. Here are four reasons I know you will be with me 'til death parts us: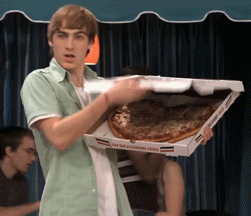 1. You love me for better or for worse
I can't even count the number of times you've driven all the way across campus for me. You've seen me at my best, but you accept me at my worst. I remember coming home from a night out, well, not in my natural state of mind, and you still answered my call and came to me.
Pizza in hand, you handed me the receipt to sign and even though I looked like a truck ran over me on the corner of 14th and Ohio you still said, "Thanks, ma'am, have a good night."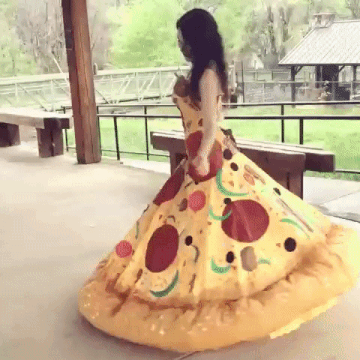 2. Those three magic words
It was a Thursday night and I needed a cheese pizza more than anything. I called and, like always, you picked up. It's so thoughtful how you always ask me what I would like to order. After I order I know I can always count on you calling me back within the reasonable 45 minutes to an hour timeframe.
Then, after waiting anxiously for you I see an unknown caller ringing on my phone. Oh, but boy do I know who's calling. I picked up the phone and my heart sank when you said those three magic words, "Your pizza's here." It was as if the sky had fallen and cupid shot me in the face. It was the best phone call of my life.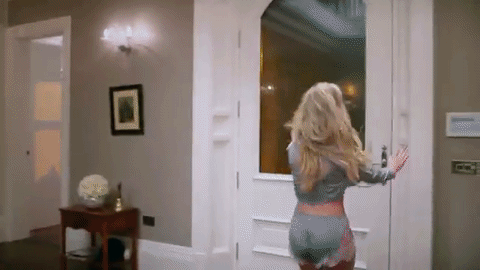 3. You never forget the little things
No one knows me like you do, Pizza Delivery Guy. Not once have you failed to bring me that special side of ranch dip. It's a small gesture but it means the world to me. I knew you were the one when you threw in a coupon for 20% off my next order. So thoughtful, so sweet.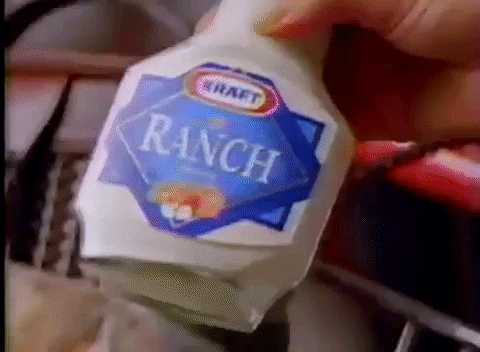 4. You will always be there for me
In my times of need, desperation, and hunger I can count on you. It doesn't matter what city or state I'm in. I know you will be there within the hour to give me the most important gift. Even when I'm old and gray, I will still be able to count on you to bring me my pizza. I'll love you forever Pizza Delivery Guy.