Los Angeles vs San Francisco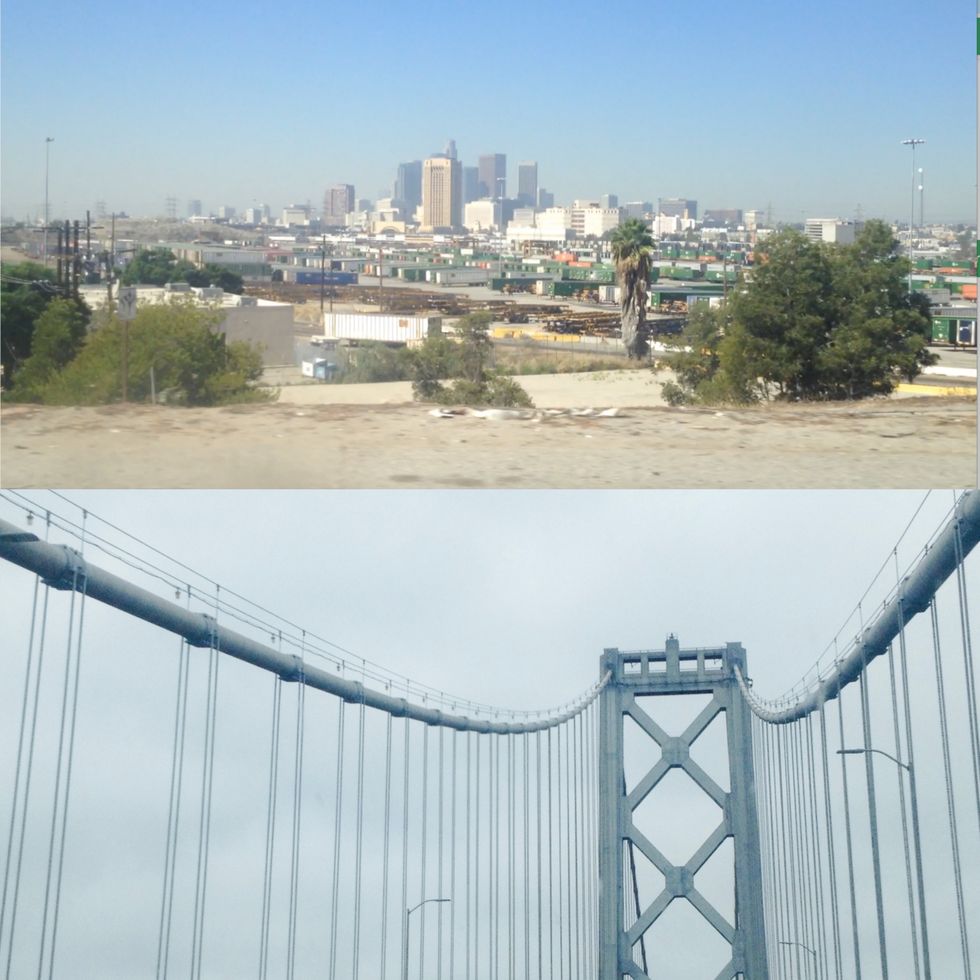 As someone who considers LA their hometown but SF as "my city," I think it's hard to make the decision of which is better!
Los Angeles may be named the city of Angels but it is the city of life and energy. People seem to barely be waking up at midnight and the traffic is a sure sign that there is a large and lively population.
However, as a Mexican-Guatemalan, of course one of the biggest reasons why I love Los Angeles is that there is large Latino/Hispanic community. Everywhere, from the streets to the stores you are sure to find remnants of Latin culture.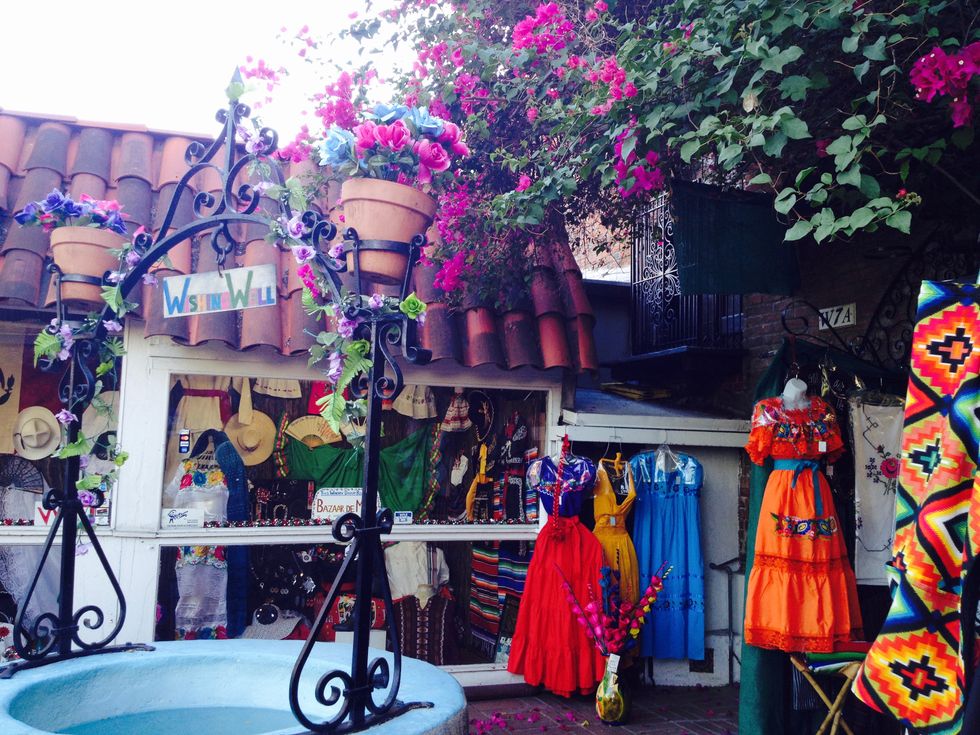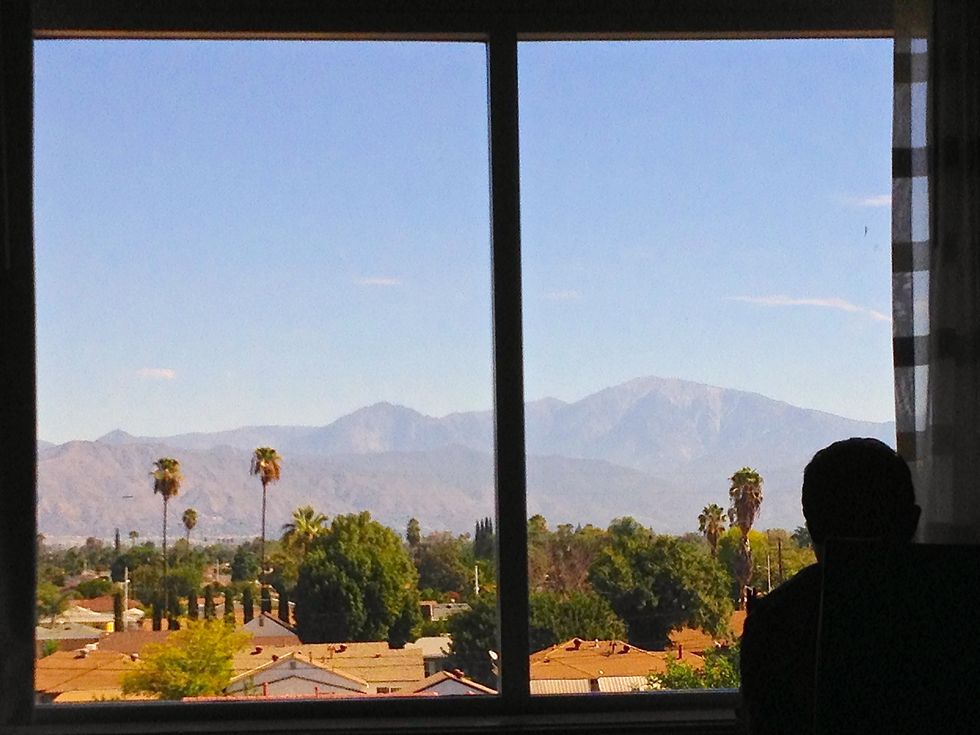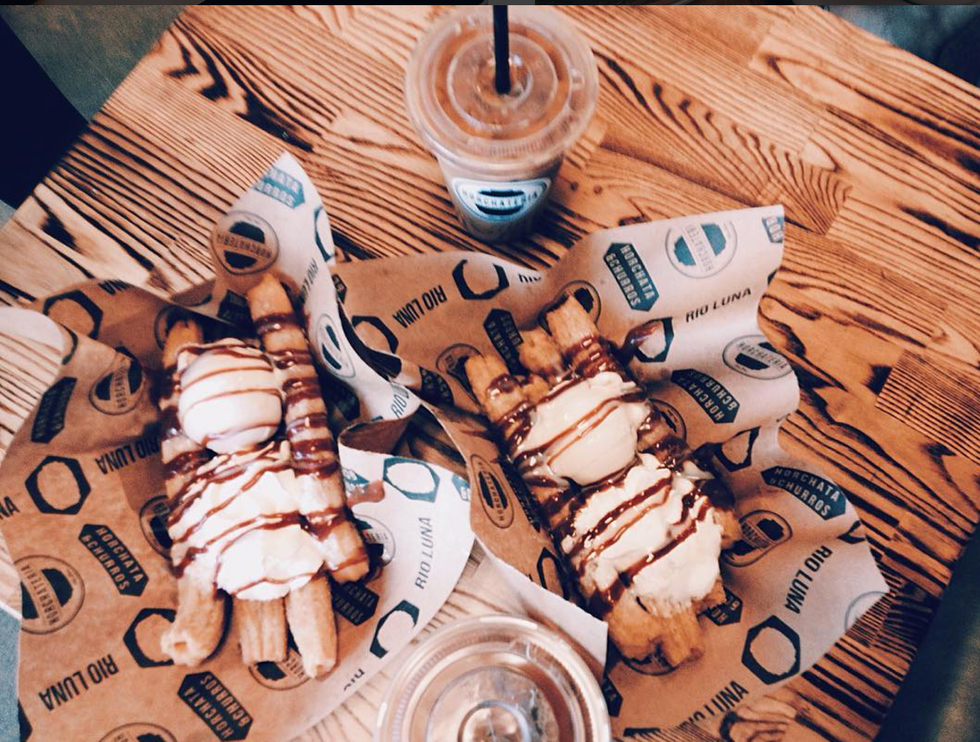 Also, can we talk about how you have places like the Wizarding World of Harry Potter in Universal Studios or how you're able to enter into another world in Disneyland? Major points to LA for having these magical, immersing travel spots.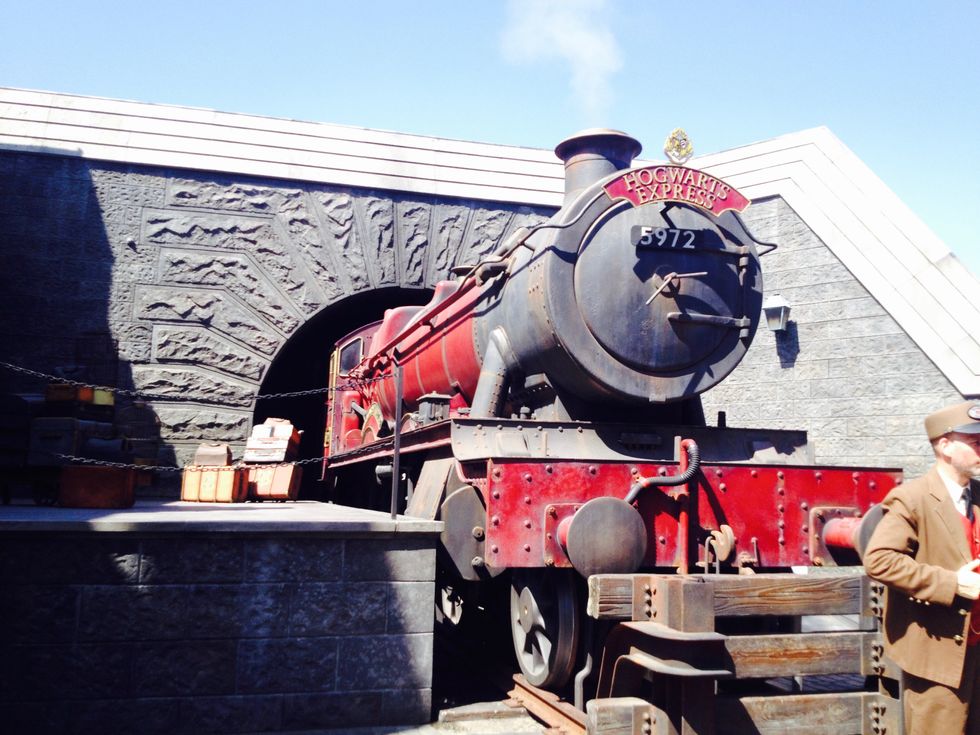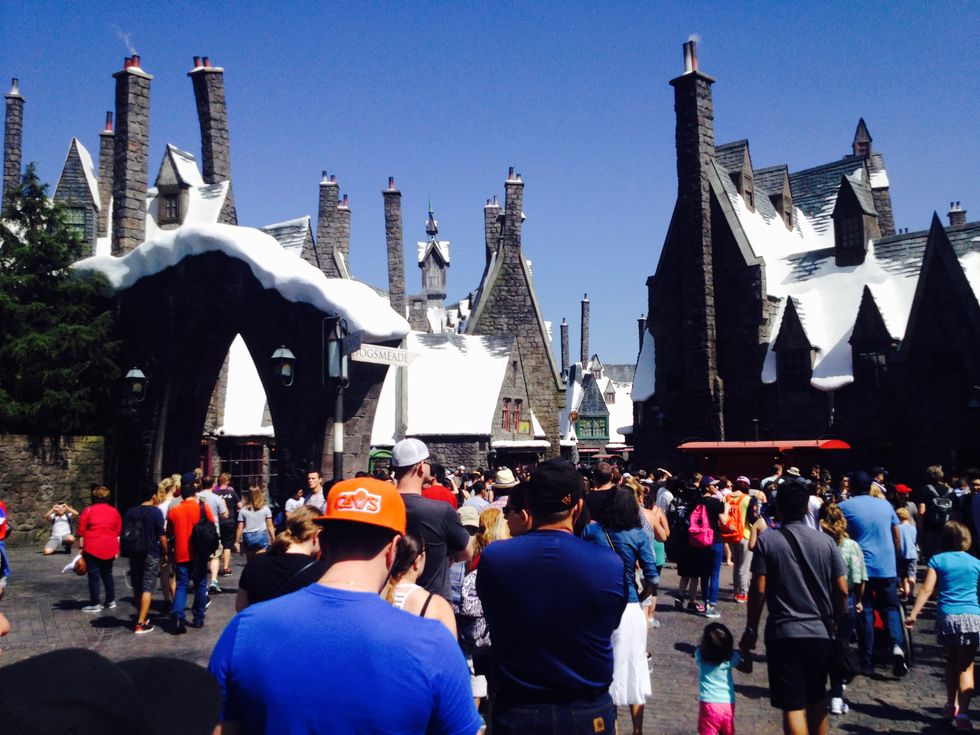 As for San Francisco, you cannot but help but be awed by all the modernity and art of the city and its inhabitants. Also the amount of diverse activities you can do and the interesting sights give off just the right balance between city mayhem and chill vibes that you feel more local than tourist.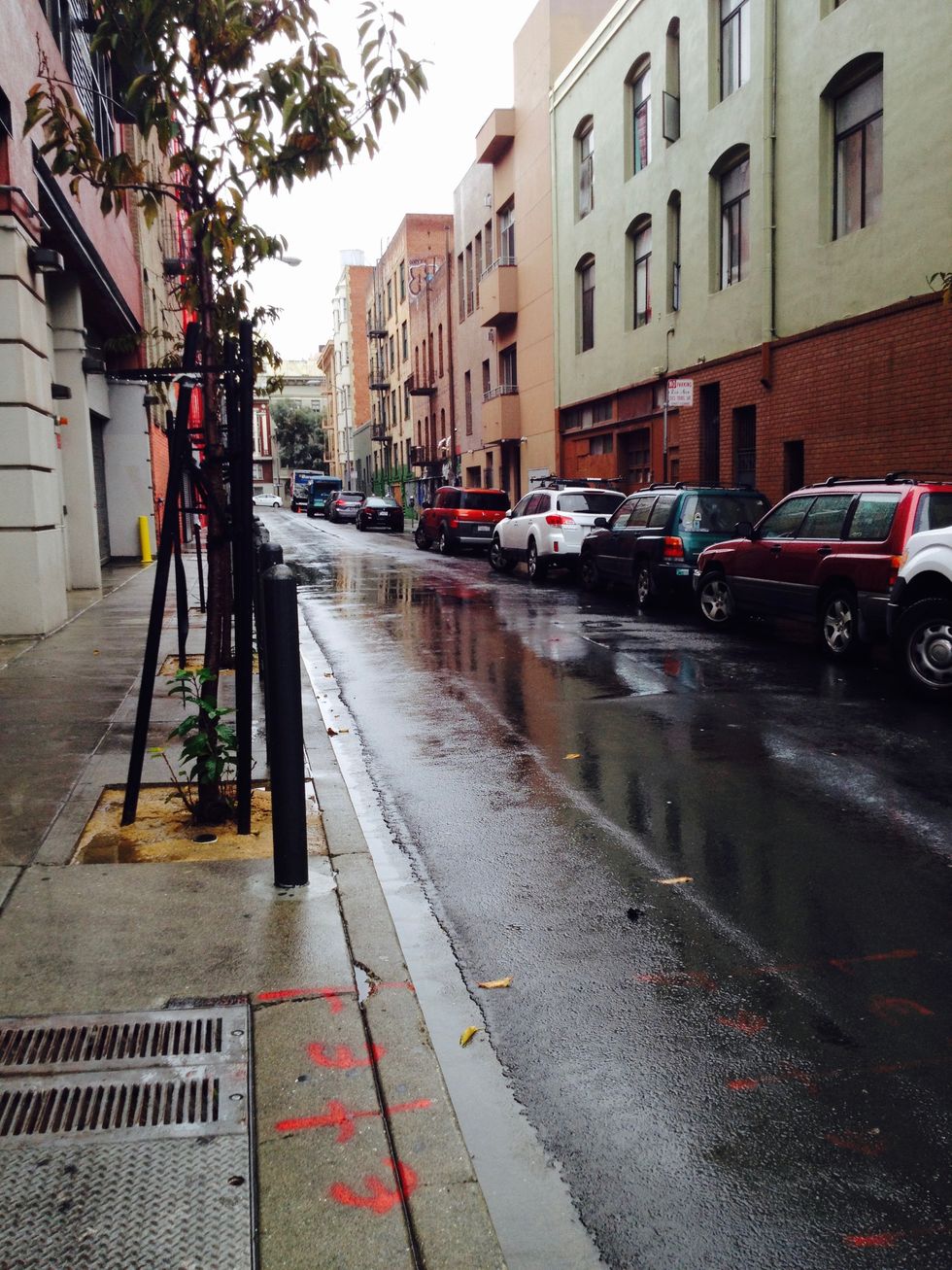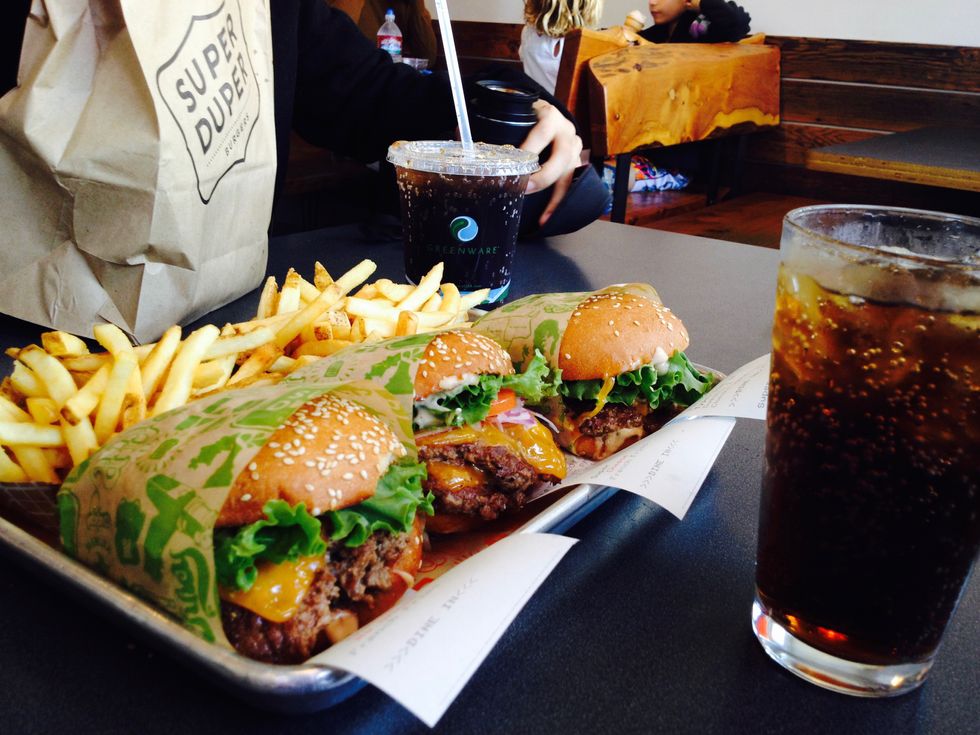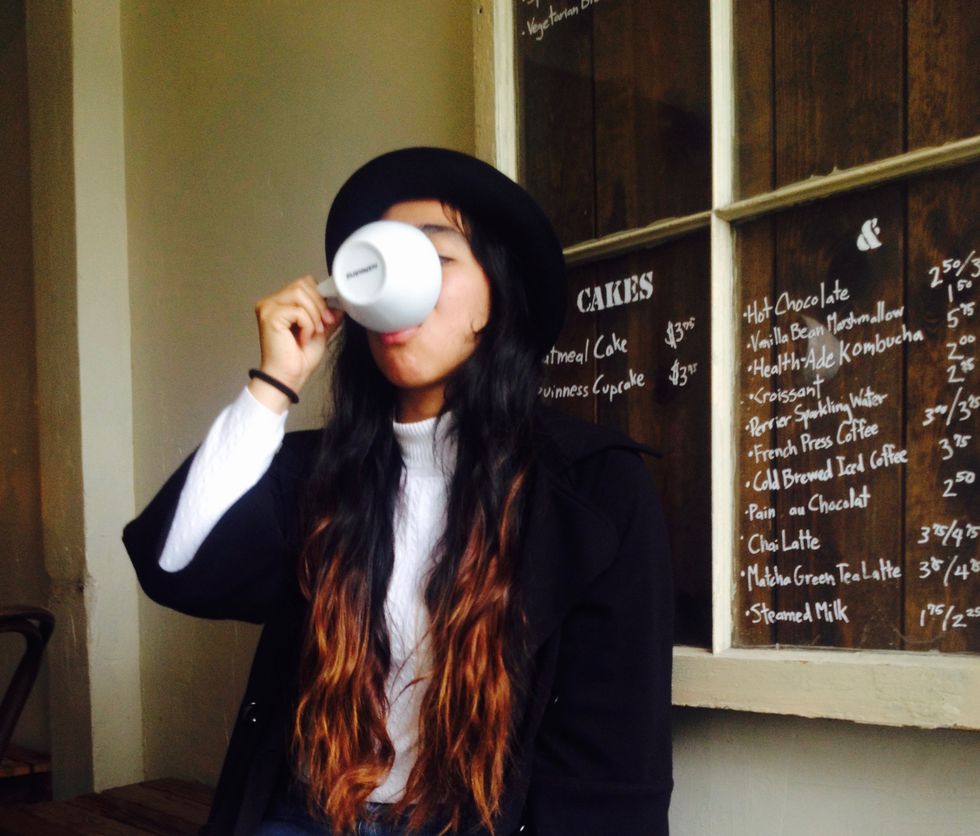 However, you cannot deny, that both of these cities are impressive in their beaches and their art. But, to each their own. My heart sure cannot make a decision on which is the better!