With the recent release of Hulu's "Looking for Alaska" miniseries, I have been thinking about the last time I read the book in seventh grade.
It's been a while since I've gone back and opened that particular John Green book, but I remember that it was filled with an abundance of great quotes.
In honor of the book being turned into a show, I thought it would be helpful to remind you of some of the best quotes from John Green's "Looking for Alaska".
"So I walked back to my room and collapsed on the bottom bunk, thinking that if people were rain, I was drizzle and she was a hurricane."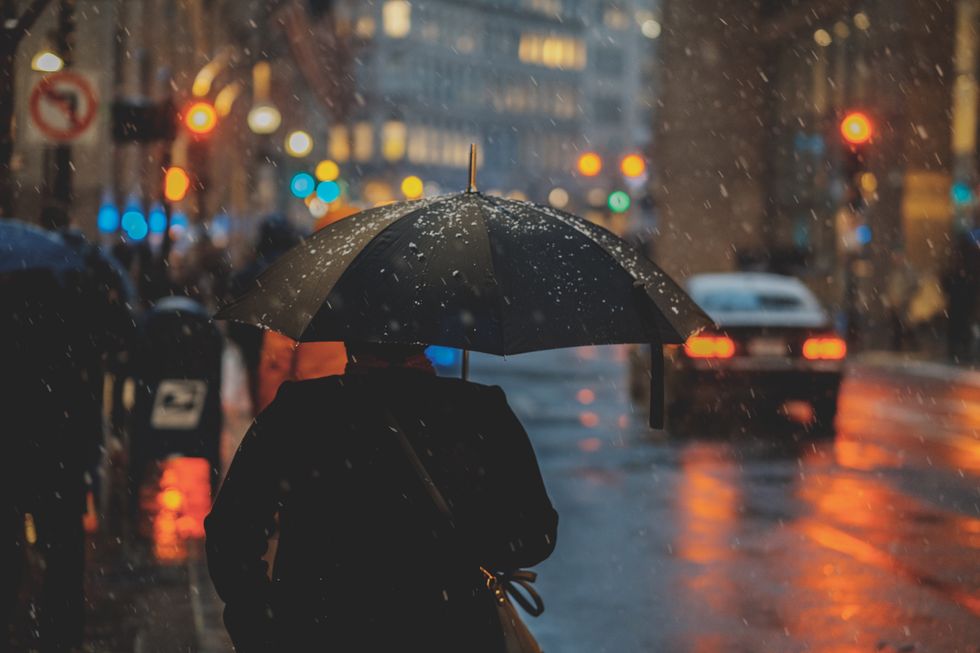 "Francois Rabelais. He was a poet. And his last words were "I go to seek a Great Perhaps." That's why I'm going. So I don't have to wait until I die to start seeking a Great Perhaps."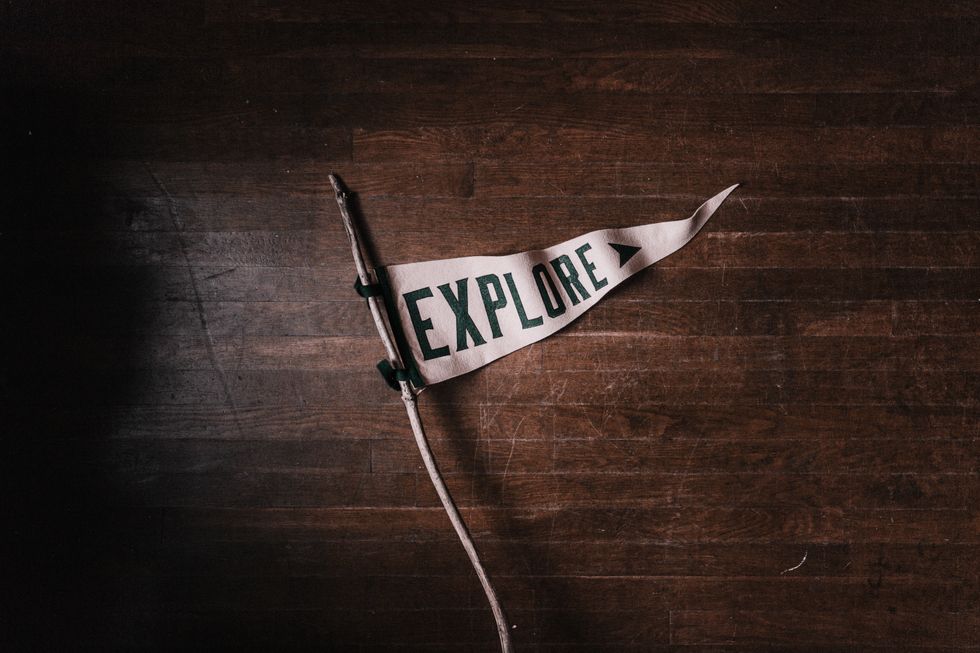 "Sometimes you lose a battle. But mischief always wins the war."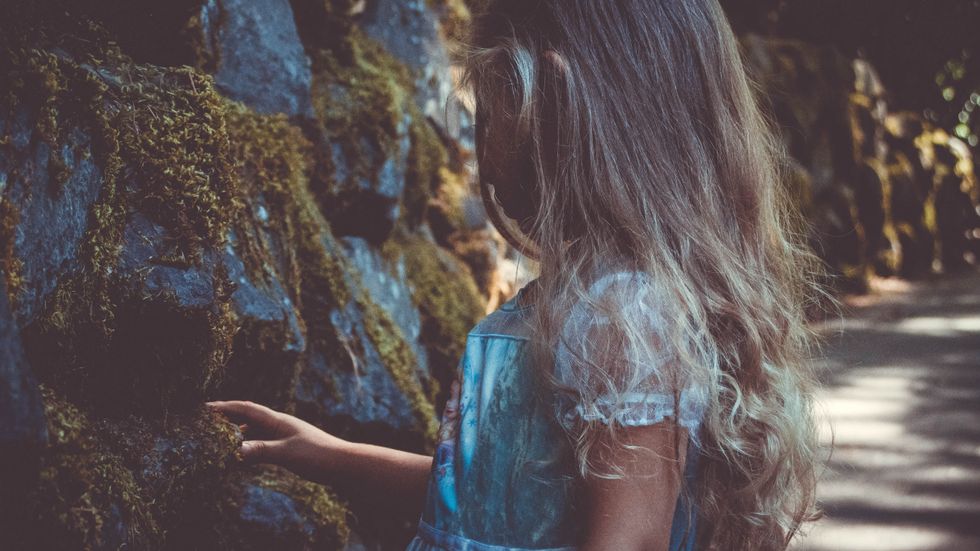 "When adults say, 'Teenagers think they are invincible' with that sly, stupid smile on their faces, they don't know how right they are. We need never be hopeless, because we can never be irreparably broken. We think that we are invincible because we are. We cannot be born, and we cannot die. Like all energy, we can only change shapes and sizes and manifestations. They forget that when they get old. They get scared of losing and failing. But that part of us greater than the sum of our parts cannot begin and cannot end, and so it cannot fail."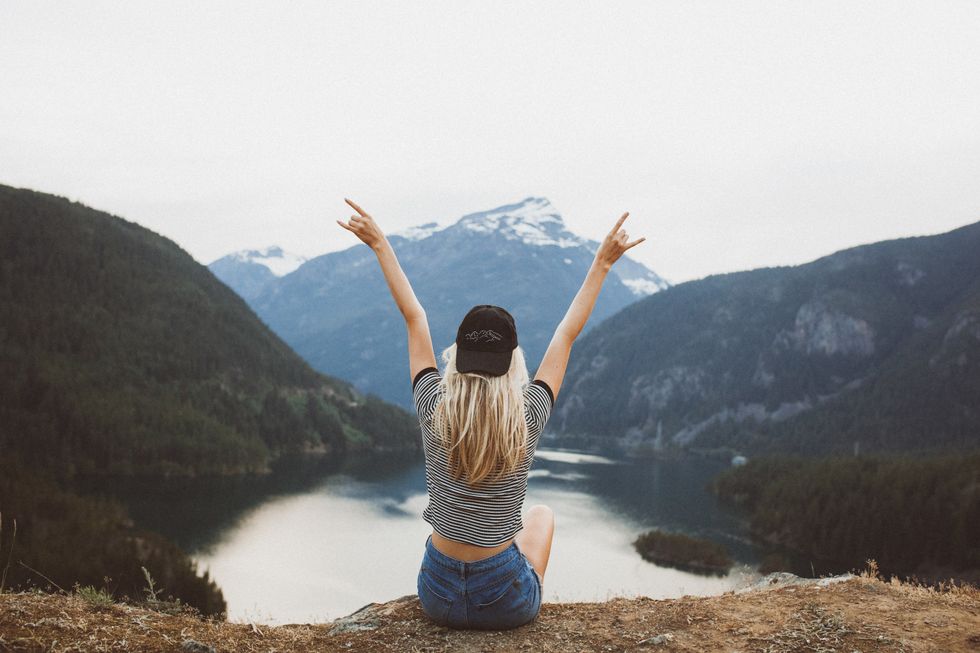 "At some point, you just pull off the Band-Aid, and it hurts, but then it's over and you're relieved."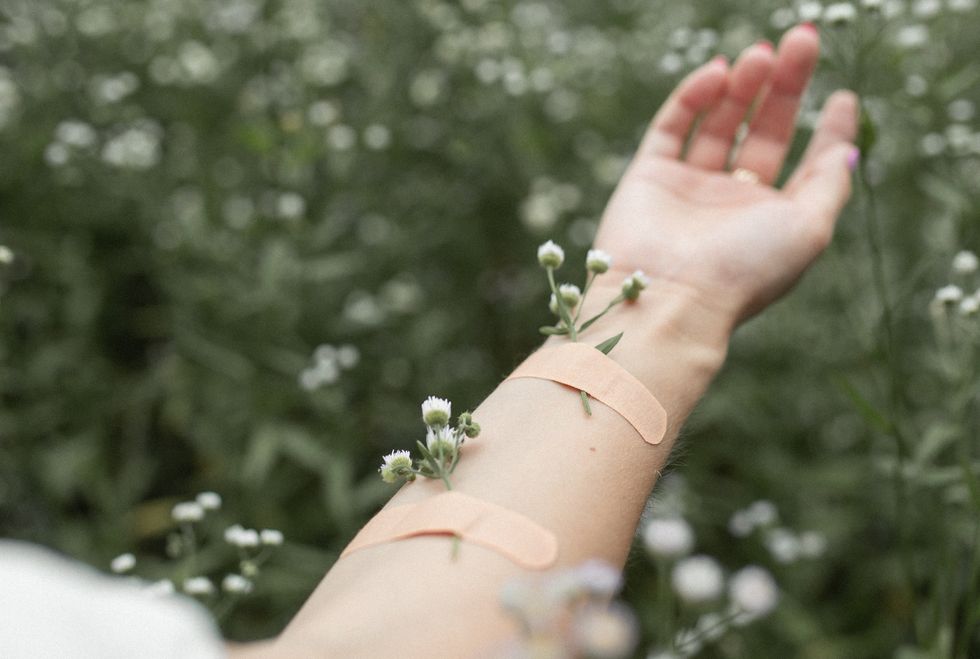 "The only way out of the labyrinth of suffering is to forgive."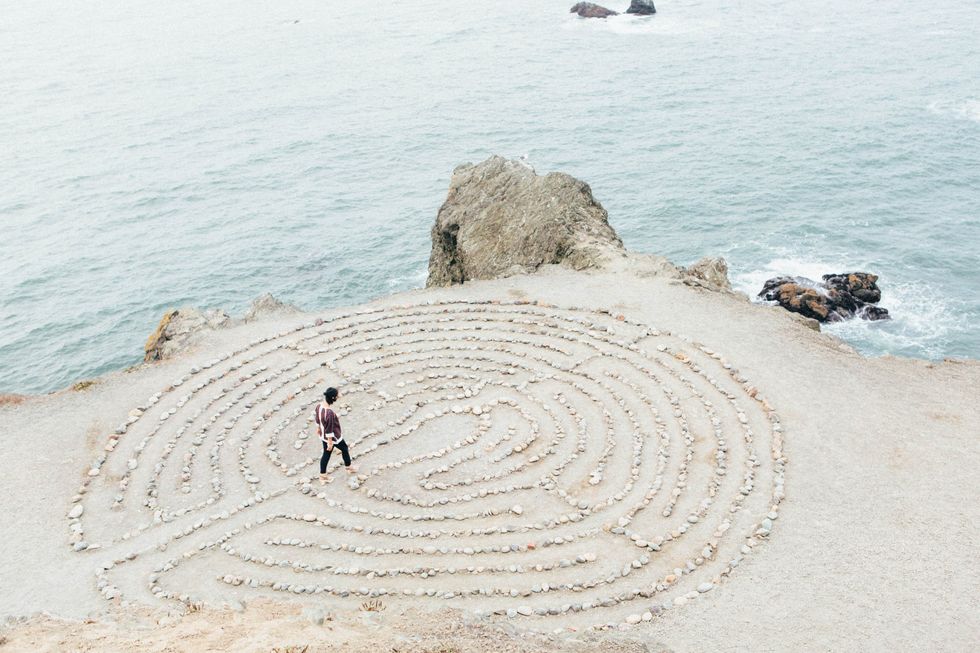 "Imagining the future is kind of nostalgia. (...) You spend your whole life stuck in the labyrinth, thinking about how you'll escape it one day, and how awesome it will be, and imagining that future keeps you going, but you never do it. You just use the future to escape the present."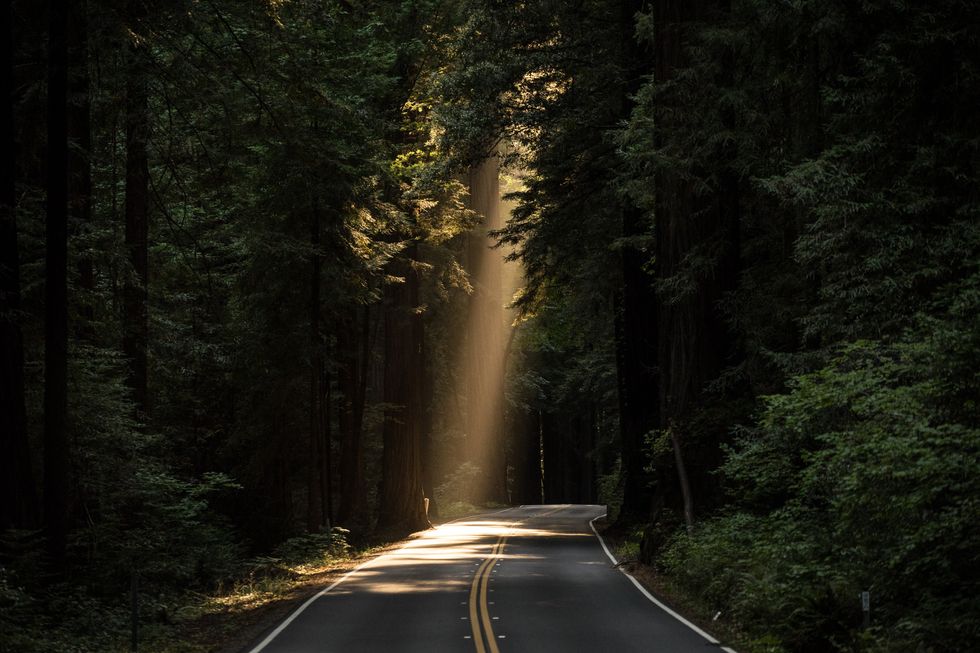 "I wanted to be one of those people who have streaks to maintain, who scorch the ground with their intensity. But for now, at least I knew such people, and they needed me, just like comets need tails."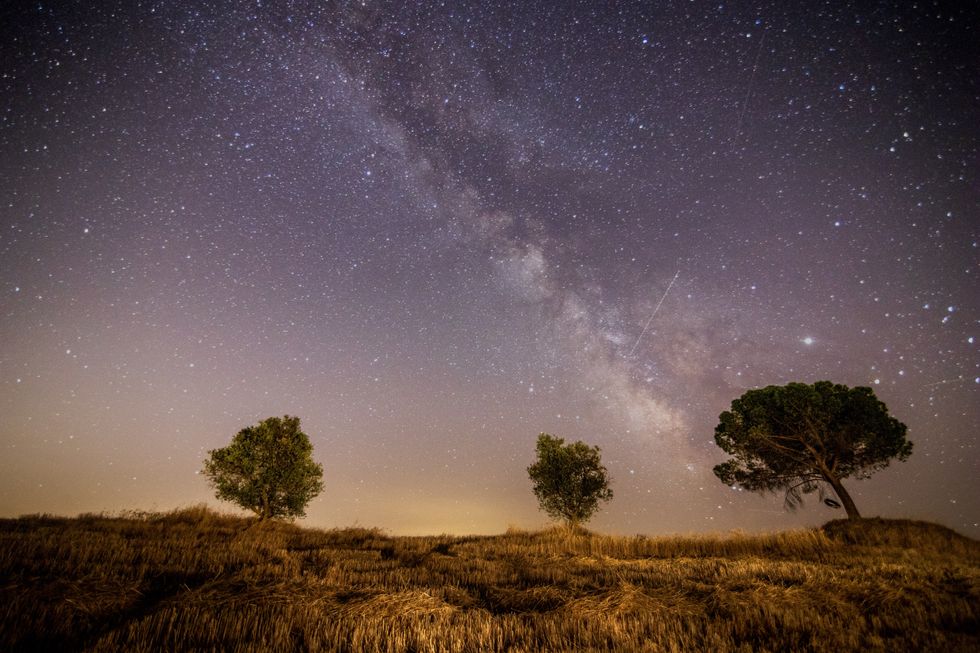 "Thomas Edison's last words were 'It's very beautiful over there'. I don't know where there is, but I believe it's somewhere, and I hope it's beautiful."