One of the great things about being a girl is that there are so many options for hairstyles! You can have long hair, short hair, or anything in between. Since I've been old enough to decide for myself how I want my hair, long hair has always been the way for me. I've also had long hair for so long and have grown attached, so I can't imagine having my hair any other way. Throughout the years my hair and I have had some ups and downs, but at the end of the day I love my hair and wouldn't want it any other way. Along the way, I have come across some cautions I must advise anyone growing their hair out or to those that have long hair and have never come across any of these obstacles.
1. Beware of your car door/window.

A windy day is ideal for this problem! Often my hair has been so long that if the wind was blowing perfectly as I closed my car door or rolled up my window my hair would fall victim to this dangerous contraption. This can be a painful and unpleasant situation with the possibility of minimal hair loss, so make sure that all hair that is out of sight when getting into a car.
2. A braid can be a deadly weapon.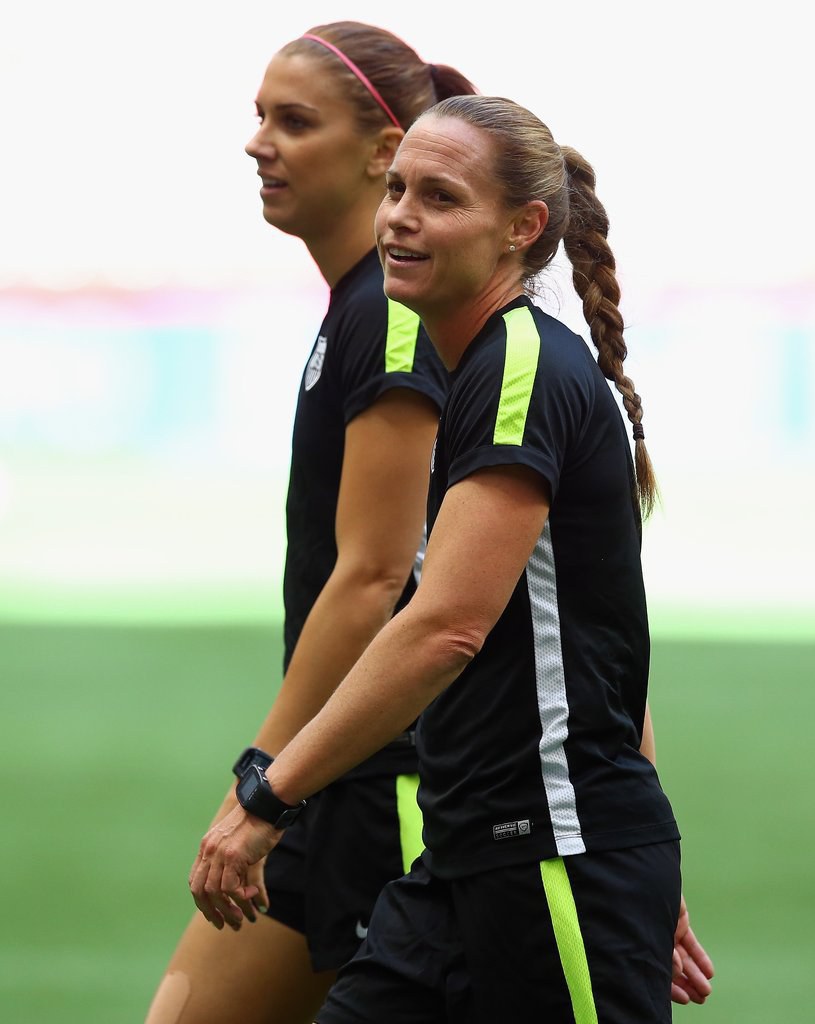 Because out of sight, out of mind is usually the best solution when trying to participate in sports with long hair, I have now resorted to braiding my hair for every soccer game. That being said, be aware that a braid is a very hazardous piece of hair. With a quick flick in either direction, it is very possible to take out anyone's eye that has gotten too close to you. Although this is not always the worst thing, I have also fallen victim to my own braid. My solution to this has been to do a much lower braid, but there is always a risk, so stay aware of your hair.
3. Classroom desks can be your worst enemy.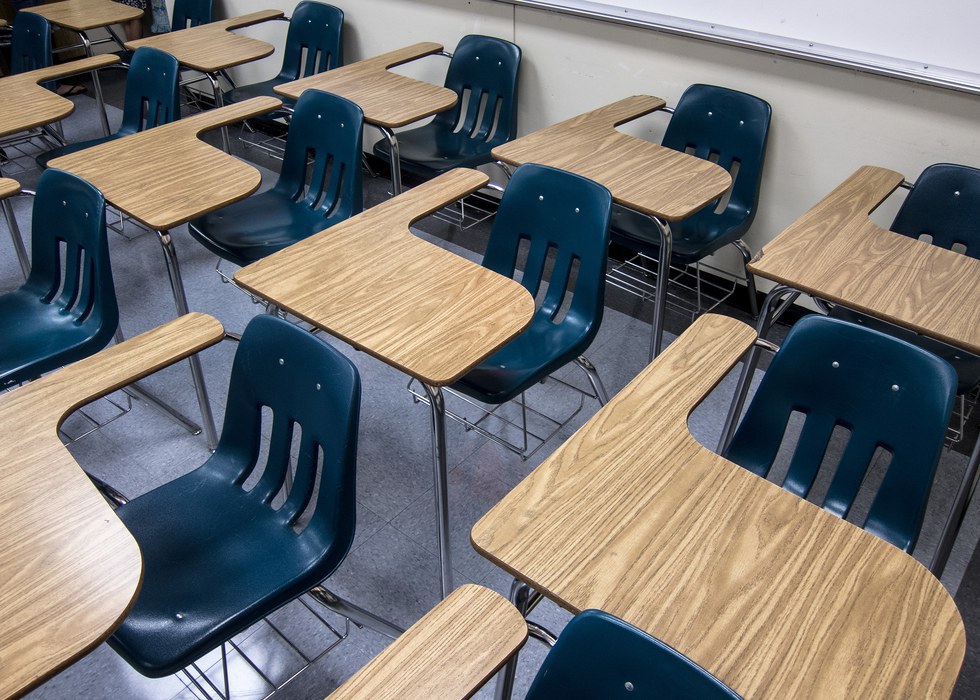 If you have ever had hair longer than shoulder length and have sat in a classroom desk I bet you will understand this struggle. Those that produce classroom desks must have something against people with long hair because I can never make it through an entire class without getting my hair stuck in the screw of the desk at least once. It is definitely not a pleasant feeling, but with long hair comes great responsibility.
4. Running on a hot day with your hair in a ponytail is a disaster.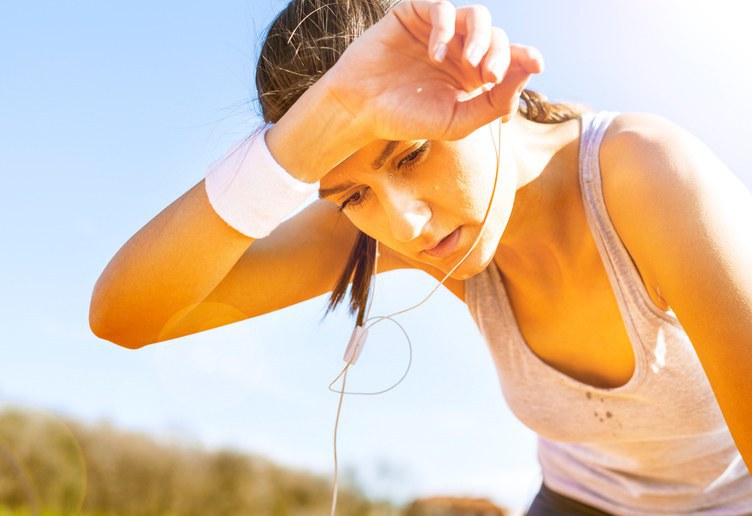 I have been foolish enough to think that it would be a good idea to run in this summer heat with my hair in a ponytail and let me tell you it was not one of my brightest moments. With uncontrollable hair in a humid city I didn't even make it a half-mile without feeling my hair stuck to the back of my neck. It is definitely an unpleasant feeling and I would recommend you to be very mindful of the weather before you make a mistake similar to mine.
5. Be cautious around any food.
Food with long hair has been a problem for me, and more importantly a problem for my best friend Maegan for quite some time. It is not that we aren't careful or that we like food in our hair (or the reverse), but quite often there is always some sort of a tussle between long fair and delicious food. I think that there is some sort of bond between the two that cant' be broken regardless how hard we try. Nonetheless, I am now very aware of this struggle and I make sure that after I eat I inspect my hair to verify that there is no food in the vicinity.
At the end of the day I am really happy with my long hair decision and I am supportive of everyone's hairstyles. Love yourself and love your style, however, it may be. Good luck on your future hair endeavors and I wish you the best of luck.