Art is a weapon that penetrates the eyes, the ears, the deepest and subtlest human feelings. - David Alfaro Siquieros, 1943
This past year, I worked in an art gallery and it opened my eyes to the world of art and the significance it has. I decided to visit some of the museums Los Angeles has to offer. While visiting them, I realized why these spaces are important for the community. Local museums hold the history and the untold stories of different groups of people. They educate audiences on different aspects of life.
One of the museums I visited was La Plaza De Cultura y Artes. Located in the heart of Placita Olvera, this museum celebrates Mexican heritage in Los Angeles and beyond. The museum features interactive exhibits on the history of Mexican settlers in California and displays exhibits of early life in Los Angeles. I think this museum is effective in educating audiences of the history of Mexicans in Southern California.
---
One of the museum's current exhibits is "¡Mirame! Expressions of Queer Latinx Art." This exhibit began on June 3, 2017, the beginning of Pride month, and will continue until December 9, 2017 . The exhibit displays the queer Latinx identity of 11 artists. The artists offer a glimpse into their personal process of self-creation through their art. The exhibit shows visitors that there are many ways of finding empowerment as a member of the Latinx LGBTQ community. Here are some pictures I took of some of the works displayed: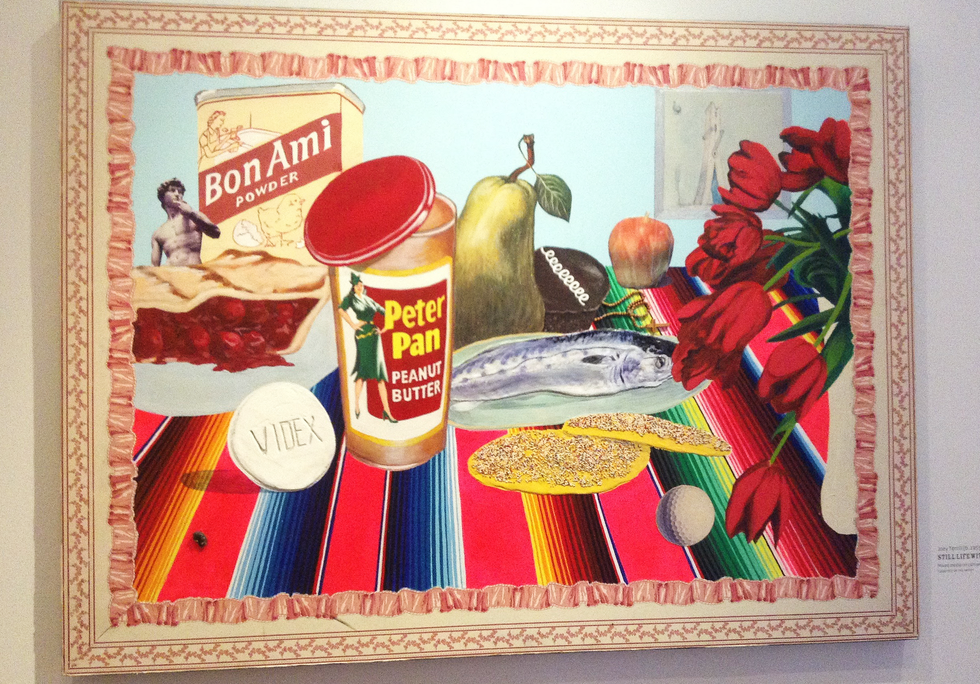 Joey Terrill, Still-Life with Videx, 1999-2000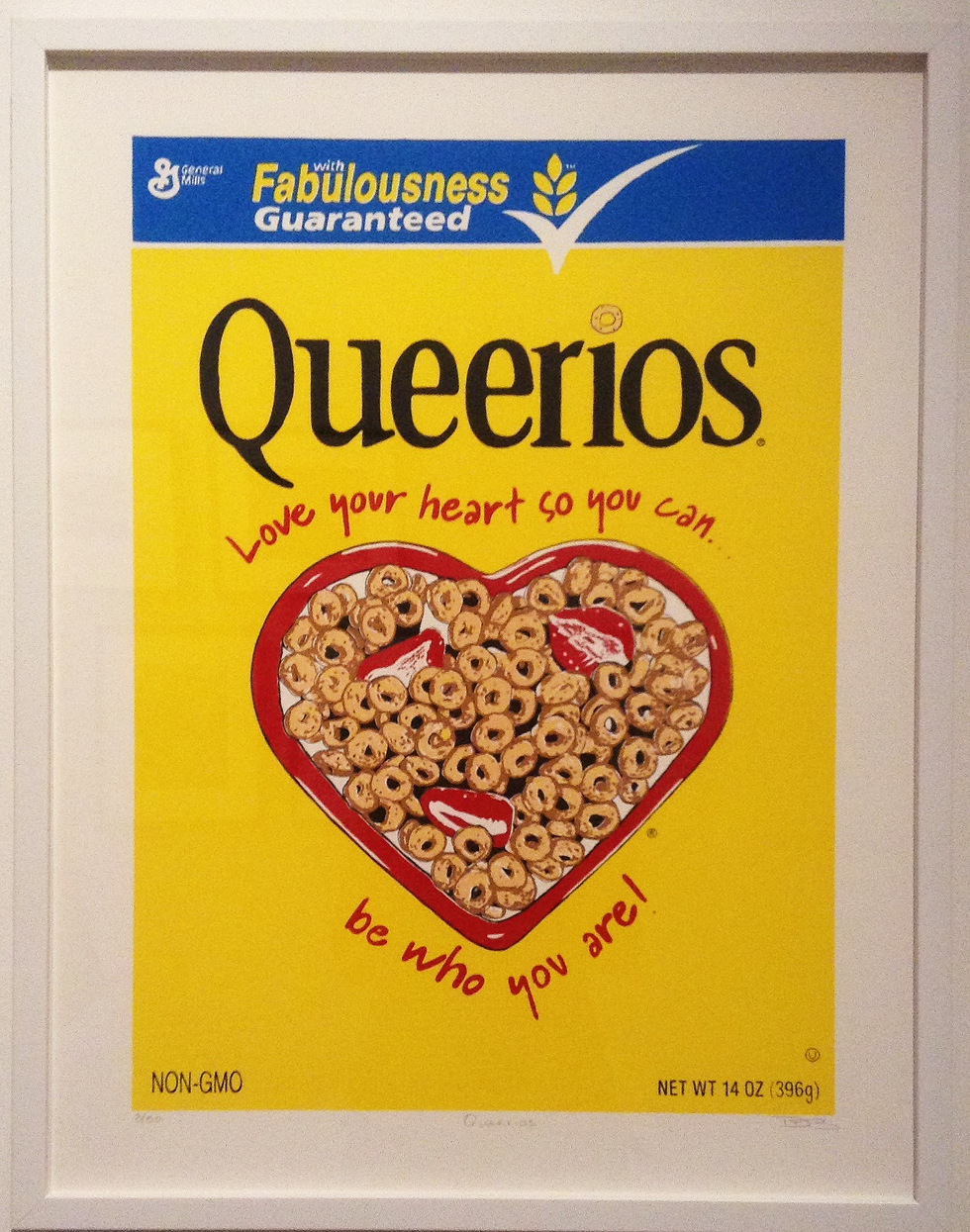 Dalila Paola Mendez, Queerios, 2015.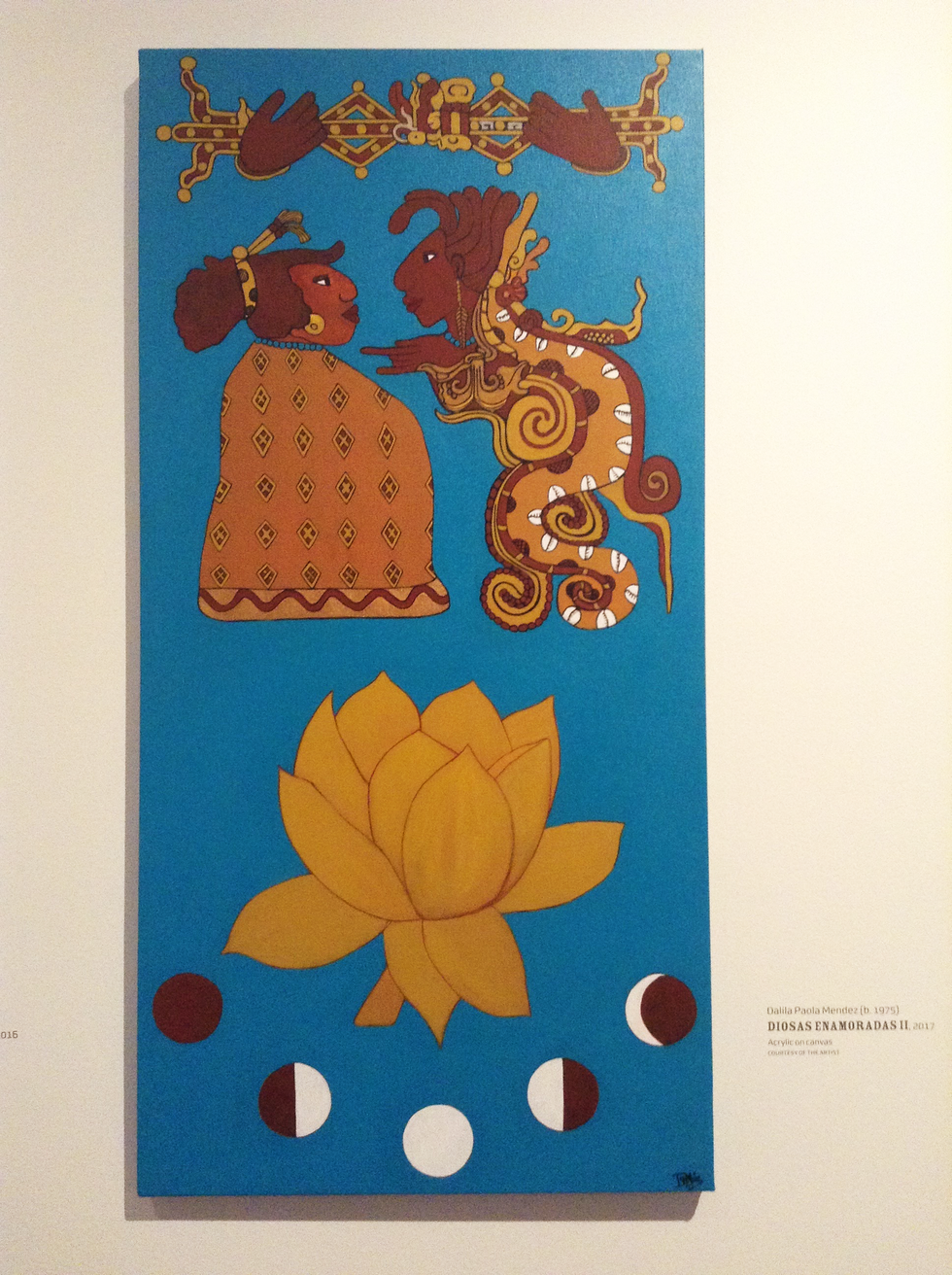 Dalila Paola Mendez, Diosas Enamoradas II, 2017

I found the exhibit educational and powerful. The representation of the queer Latinx community was diverse and intersectional. It made me realize how important it is for marginalized communities to be represented. Spaces like these hold the power to empower other people to express who they are.
In conclusion, this exhibit challenges the visibility of the LGBTQ community. La Plaza provides a space to educate audiences the identities of the artists.
L Plaza De Cultura y Artes is located at 501 North Main Street Los Angeles, CA 90012. Admission is free for everyone.