Arizona is home to one of the fastest growing EDM scenes in the United States with new festivals and events popping up every few weeks it seems. While most of the festivals boast some famous headliners it is really the openers you should be paying attention to.
Admittedly no one wants to get up early on Day 2 or 3 of a festival to watch some no names play an alright set in the heat, but trust me when I say that Arizona has some of the best up and coming DJ's in the scene right now. Here are some of my top local Arizona DJ's that you should be looking out for.
Illcasso

Illcasso is a bass duo that hits hard yet keeps the beat alive in hard rhythmic tone and often incorporating rap to blend in the current trap craze. Illcasso is probably one of the bigger artists on the list and it's no wonder why. Last year Illcasso put out a banger of an EP titled "The Fallen" but didn't bother to slow down as three months ago they dropped a new song on Circus Records titled KO that is an absolute banger. They have been taking some time to work on their sound and produce new music but when they step on the scene you are in for a good time.

Twitter: @Illcasso Soundcloud: Illcasso

Suspect Zero

Suspect Zero is a perfect blend of upbeat live shows and emotional recorded songs taking their influences from Above and Beyond, Kaskade and Alesso. They took some time off to work on developing their sound and with some of the newest songs they have produced, you are bound to get a little teary eyed. Suspect Zero live is an experience of upbeat and unique tracks that tend to stay away from the Top 40 list making each set enjoyable nostalgic at times.
Twitter: @DJSuspectZero Soundcloud: Suspect Zero

Ryan R3ALZ Buckel

R3ALZ is newer to the scene but has worked hard to establish himself in the scene as an up and coming force to be reckoned with. R3ALZ is mostly known for his killer sets at local bars and clubs like Zuma and Gringo Star. R3ALZ has continued to prove himself in smaller intimate venues showing that he can work for a crowd but it is only a matter of time before he breaks into an opener slot at a major Arizona Festival.
Twitter: @R3ALZmusic Soundcloud: R3ALZ

Good Time Miller

Good Time Miller is a long time dubstep heavy hitter in the Arizona that never disappoints if you are looking for something hard and heavy. Good Time Miller has received support from some of the hardest names in EDM such as Sikdope, Skellism, and Kayzo with a sound that demands to be heard all while pumping you full of energy from the bass and heavy rhythm. Crowds everywhere go wild for Good Time Miller and it is no wonder why when he throws down tracks worthy of the bassPOD. Good Time Miller has recently been playing more into the trap uprising so if you are a fan of trap or dubstep, Good Time Miller is a must see.
Twitter: @Goodtimemiller Soundcloud: GoodTimeMiller

Elwer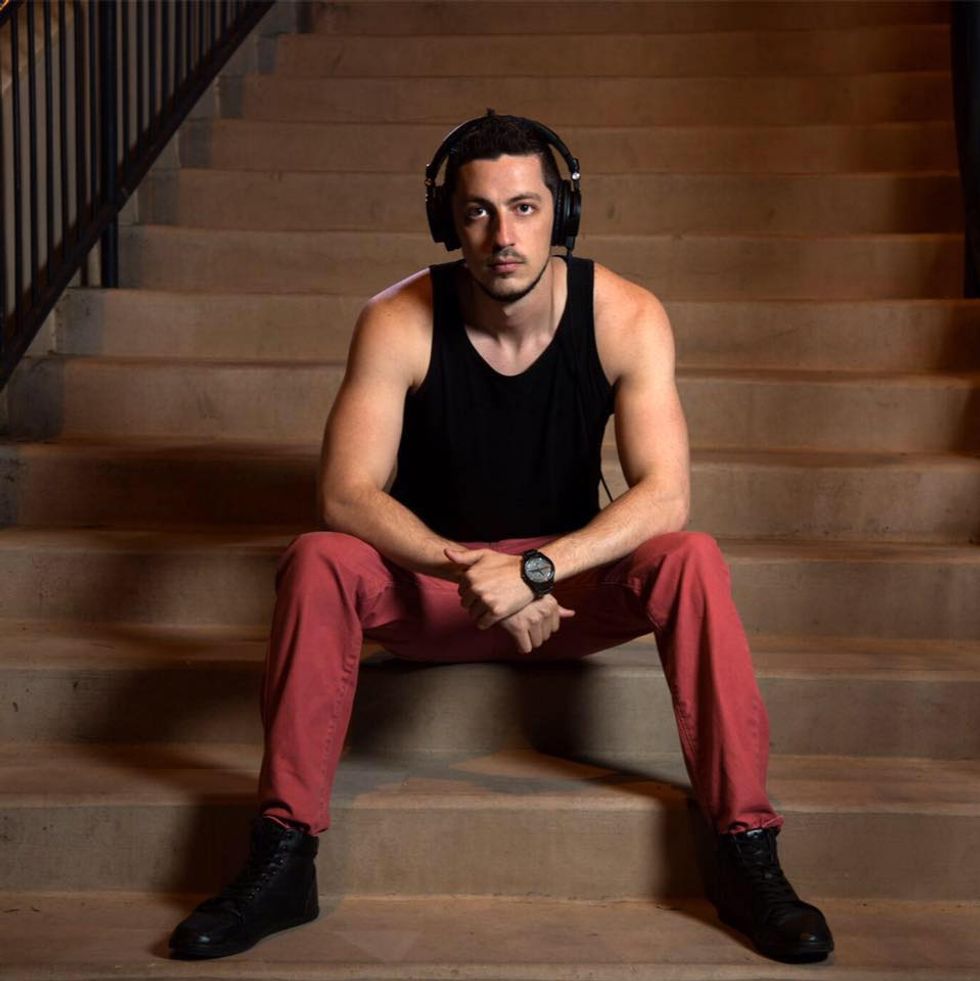 Elwer is a unique deep house DJ from Jordan who lays down the groove and makes you want to get up and dance. Elwer has been fairly popular in the local scene by performing at many different clubs and bars on Mill keeping the house scene alive and well. Elwer does an amazing job at blending futuristic sounds with his deep house style to create a consistent flow in his live performances. Elwer will be headlining the upcoming Pitch-a-Tent festival in Flagstaff in July so make sure to catch him up there if you are ready to vibe.
Twitter: @DjElwer Soundcloud: Elwer

Blossom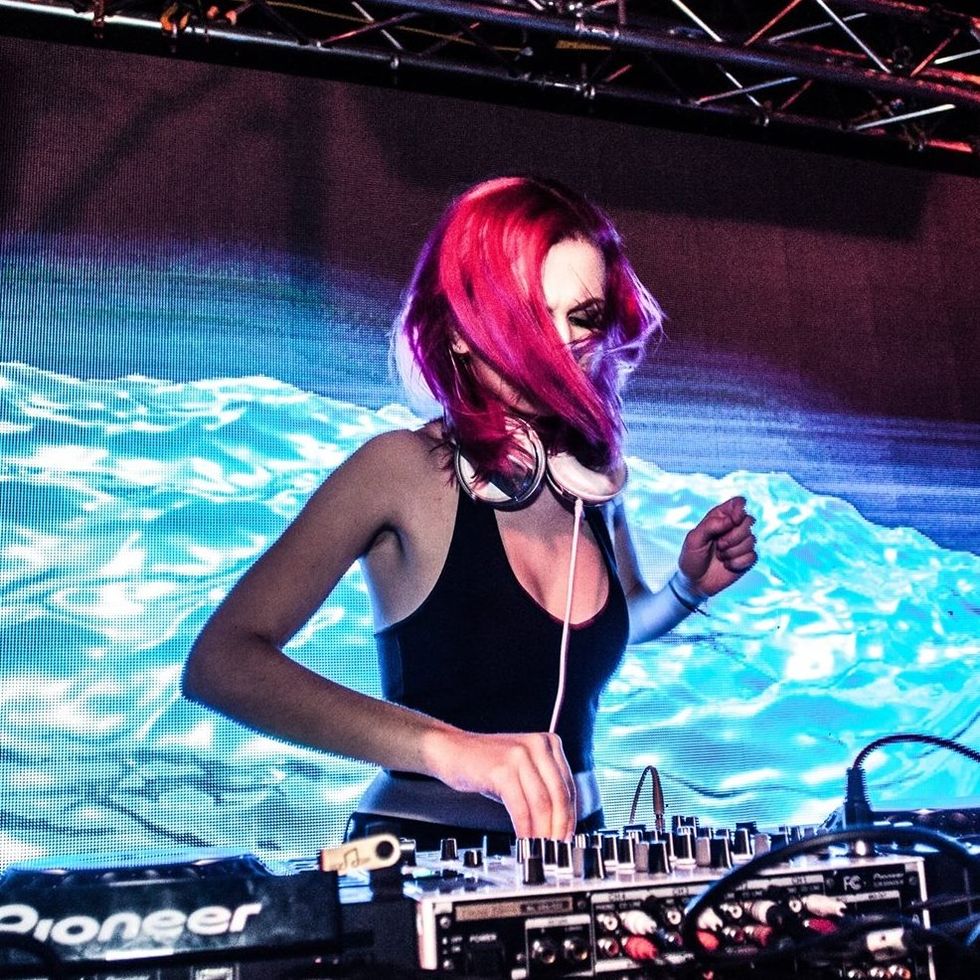 Blossom is an upbeat pink haired ball of energy that spreads joy through her energetic and upbeat music. I can't tell you how many times I have seen Blossom at the Monarch Theater, Global Dance, Phoenix Lights, plus much more, but I have yet to be bored by a single one of her sets. Listening to Blossom is an experience that everyone should have to consider her amazing support from big name DJ's and her new remix of MORTEN- Love on Dim Mak Records. Blossom's live sets bring back the bubbly upbeat feelings I got from my first Mija show two years ago and that can only mean good things as she continues to grow fast and claim stages left and right.
Twitter: @blossomdj_ Soundcloud: BLOSSOM ❀ 彡
HVRDWOOD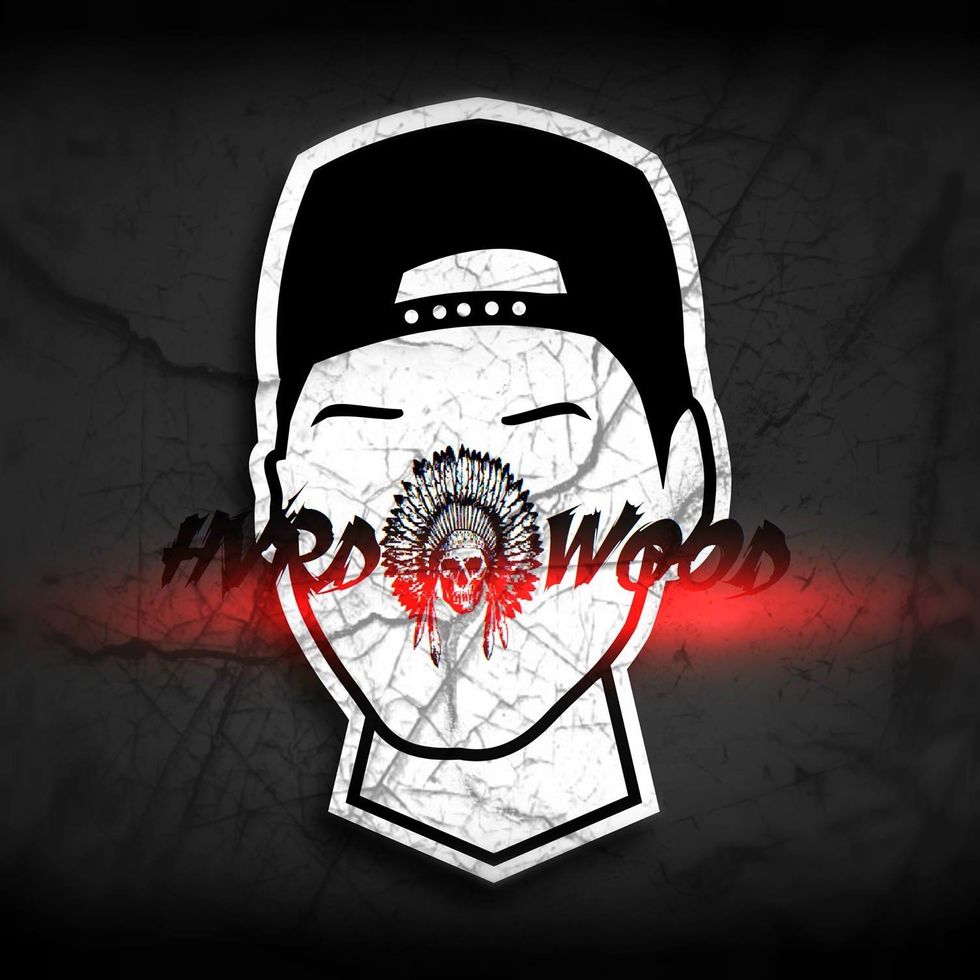 HVRDWOOD takes a very heavy and aggressive take on EDM specializing in hard tracks that leave you wanting to headbang your heart out. HVRDWOOD blends the classic heavy dubstep wubs with authentic guitar sounds worthy of any rock show. HVRDWOOD's new track with Plain Sight, Blood is a bombastic and electrifying that is certifiably one of the hardest songs I have heard in a long time. I would highly recommend going to see HVRDWOOD at his next show for the heavy experience he provides.
Twitter: @HVRDWOOD Soundcloud: HVRDWOOD

PRVSM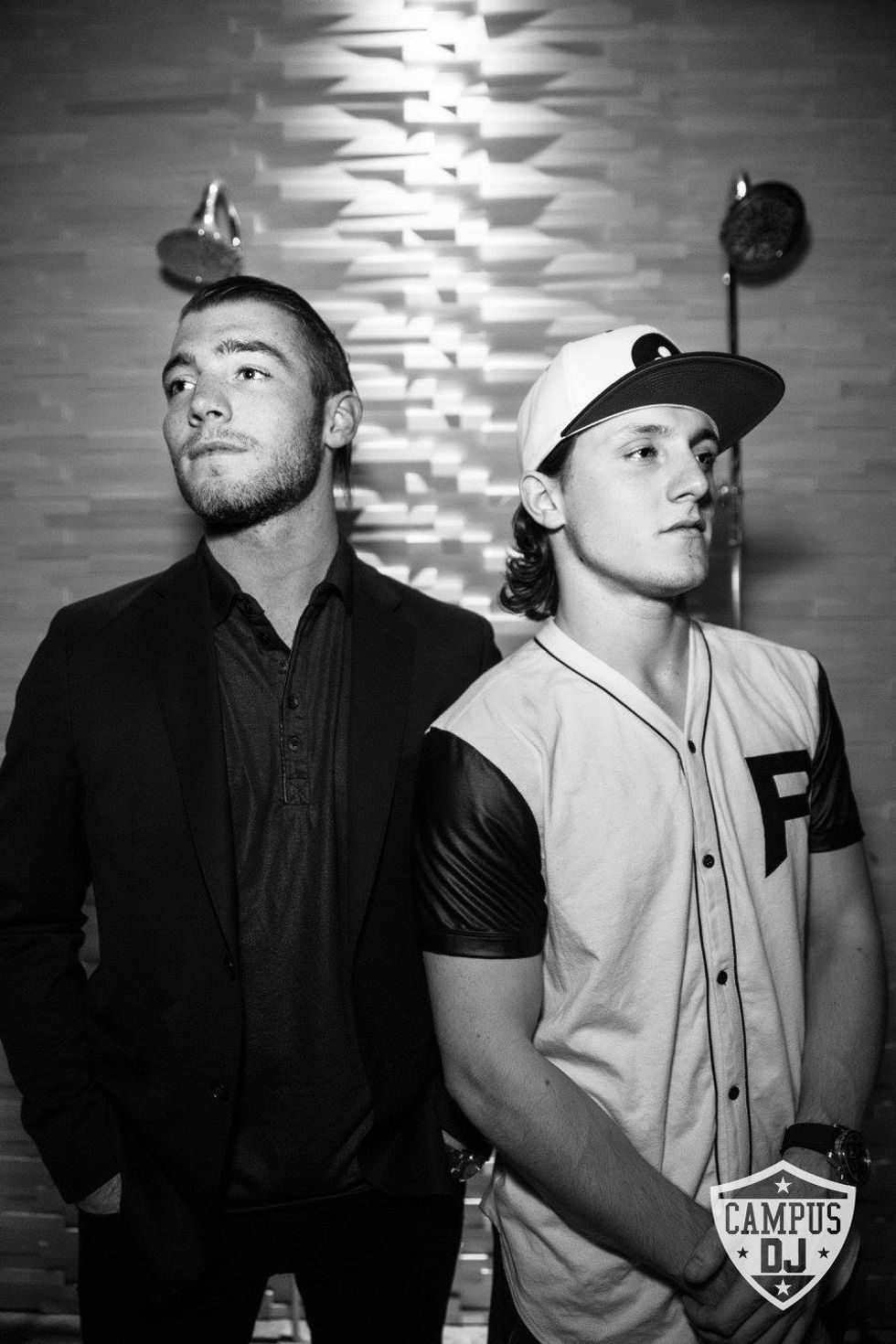 The duo known as PRVSM has constantly been releasing new music over the past few months making sure that there is no shortage of new tracks that prove just how insane the Arizona talent is. They just released his new single Ultraviolet, which is a heavy blend of classic dubstep beats and upbeat back tones with a flavor of authentic guitar riffs.
PRVSM is one of the bigger local names right now alongside HVRDWOOD, who produce together often yet PRVSM brings unique sounds from their tracks to the live sets and performs in a way that is their own. When it comes to new sounds and high energy, Arizona is home to some of the best locals and PRVSM is at the top of their game and dominating the scene; plus having PRVSM on your Soundcloud, means you will never lack intricate, badass music.
Twitter: @PRVSM_MUSIC Soundcloud: PRVSM
Make sure to add these locals on Twitter and Soundcloud to hear their latest tracks and keep up-to-date on where they will be playing next! Remember to always support your local artists before they aren't so local anymore. Next week I will be releasing a full interview with none other than the lovely Blossom to talk about her experiences and influences in the EDM scene.