Since the application launched in September 2011, SnapChat has seen a tremendous increase in users. In an article written by Craig Smith on DMR Stats and Gadgets, each day 158 million people spend approximately 25 - 30 minutes using and exploring the facets of the interactive application. To quote a portion of Smith's introduction, "SnapChat has certainly enjoyed a relatively fast rise to prominence in the digital world. What started out just a couple years ago as a somewhat obscure mobile network, has gone mainstream in a big way and is now on the radar of some of the largest digital firms out there including Facebook, who reportedly offered $3 billion in late 2013."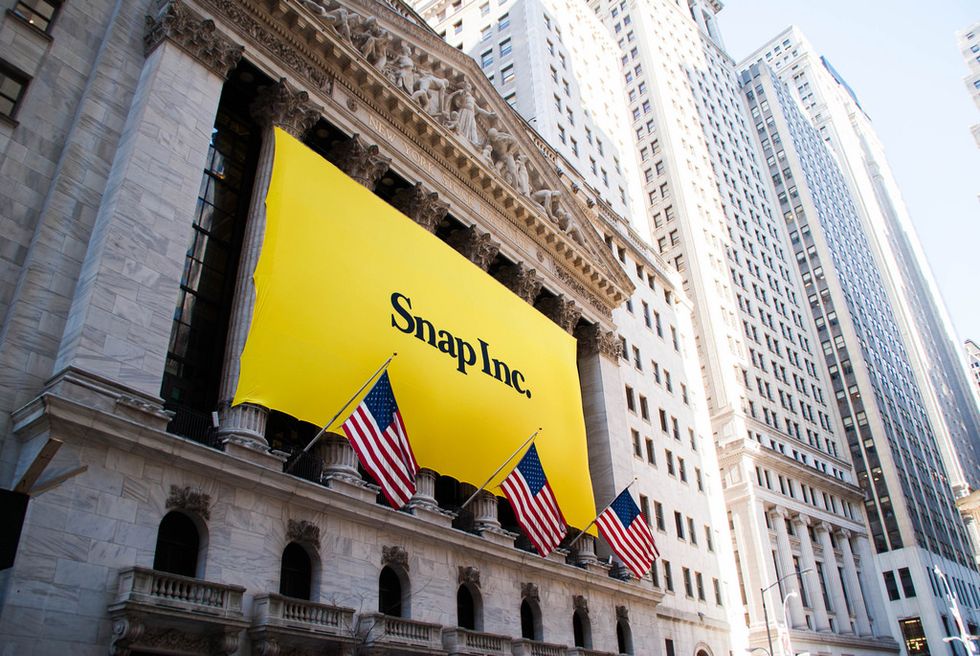 On average, an astounding 2.5 billion snaps are taken each day. Meaning there's approximately 104,166,66 snaps taken by the hour. Much of it's popularity derives from it's user friendly interface. An interface allowing users to take photos and videos on a moment's notice, and sharing them with anyone they want, with minimum effort. Along with it's photogenic capabilities, the application provides easy access to trending news in entertainment, sports, and politics.
In many ways, one could make the argument SnapChat has successfully managed to combine existing social media platforms such as Facebook with it's news feed, Instagram with it's filters for photos/videos, and Twitter with it's messaging capabilities.There's room to debate whether SnapChat has peaked in terms of popularity, and national usage. Smith's article states that as of this year, only 18% of all U.S. social media users are on SnapChat. So there's plenty of room throughout the online hemisphere for SnapChat to grow their digital footprint.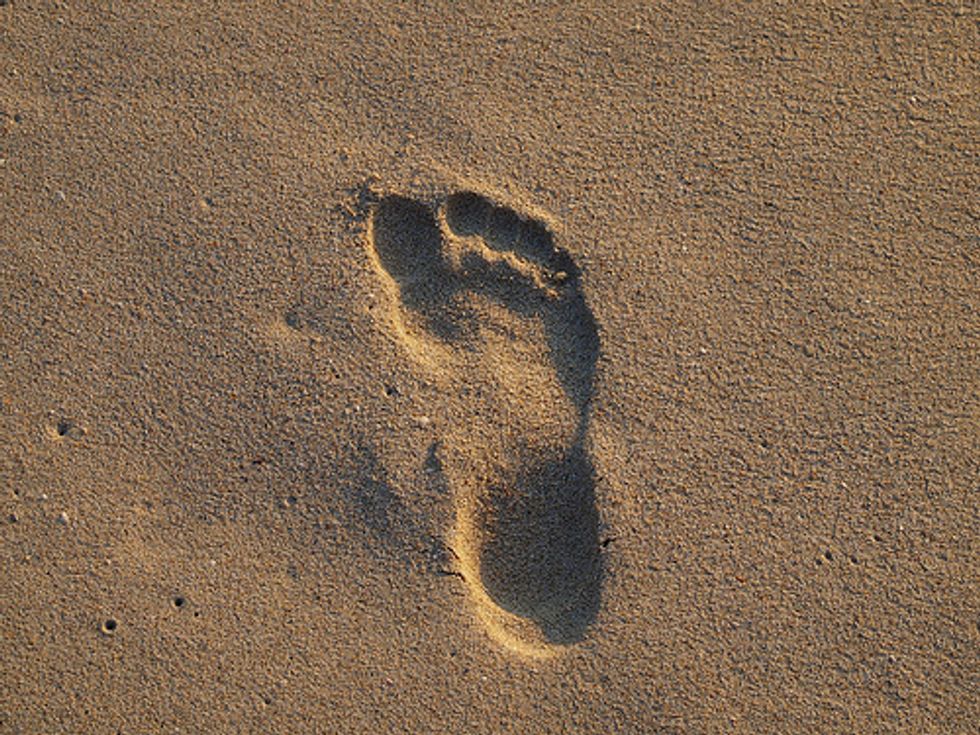 Whether you're having breakfast in midtown Manhattan, lunch in downtown L.A., or dinner in Palm Beach Aruba, look around the table your seated at. Nine out of ten times, you'll spot a person being served a meal and take a photo of their plate of food. I'll admit it, I've taken my fair share of meal photos. Nevertheless it is critical we ask ourselves "how did I learn of this behavior?" and "to what degree am I fully immersed in this social application?"

These are critical questions to ask ourselves in order to understand the impact social media applications have on our lives. Ask yourself--have we reached the point where our instinctual method for communication derives from the abilities of social media? If so, has the millennial generation manufactured a sense of dependency for communicating through social media, rather than face-to face communication?
Convenience. That's the one word I'd use to summarize what SnapChat brings to the table. In today's world, there isn't enough time for people to conveniently interact with all of their closest friends and/or relatives. SnapChat's skill for simplifying the process of transmitting various forms of media, contributes to it's ability to have people hooked to the offered interface. So going back to an earlier thought from the previous paragraph, users of this application need to realize how easy it is to adjust their lives around an application, rather than use it as an "add-on" to their lives.
Researchers continue to use quantitative algorithms with the goal in mind to predict the rate of SnapChat's online expansion. Only time will tell if SnapChat revolutionized the means by which mass media is transmitted and received using existing communication forums, or if it simply was a "hot" trend.