Choosing where to live can be a stressful experience, especially if you are not familiar with the process of picking housing. If you want to live off-campus, there are steps you should take to maximize your living experience. Regardless of the number of people you are planning on living with or the amount of knowledge you have on the apartment in your area, all of these tips will apply to you!
1. Set a price limit -- DON'T LOOK AT ANYTHING ABOVE THE PRICE LIMIT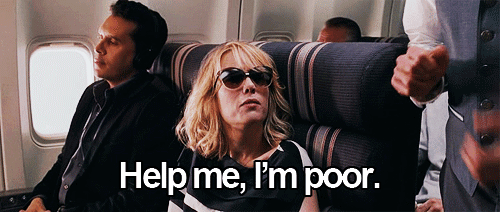 The cost of living can be really expensive. If you are constantly going over budget, that is only going to add more stress to an already-stressful college career. The closer to campus you are and the fewer people you have living with you will usually cost more. If you are looking for an affordable house, think about if you can sacrifice the closeness to campus or if you can pick up a few random roommates. Know that you can usually get the cheapest prices in the fall.

2. Understand the utilities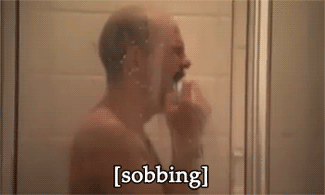 The cost of utilities will differ based on the apartment. While the cost of water, electricity, cable, internet, and other costs will be constant, the apartment or housing complex you want to live in may pay for several parts of the utility bill. The cost of your monthly utilities will also depend on the size of the place you will live in, the number of people you live with, and of course the amount that you use.

3. Check out the reviews but make your own opinion by taking a tour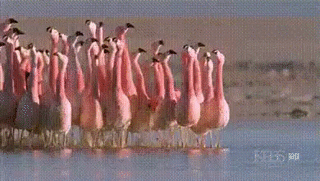 I found that checking the reviews was extremely helpful. An apartment complex's website is designed to entice students and may not be the most truthful. The reviews are from people who have actual experience living at a place and won't be hesitant to say the good and the bad. These reviews shouldn't be the only way you decide where to live, though. Apartments and houses will have tours available so you can decide if the distance, layout, and amenities are a good fit for you.

4. Know what you are looking for in a living space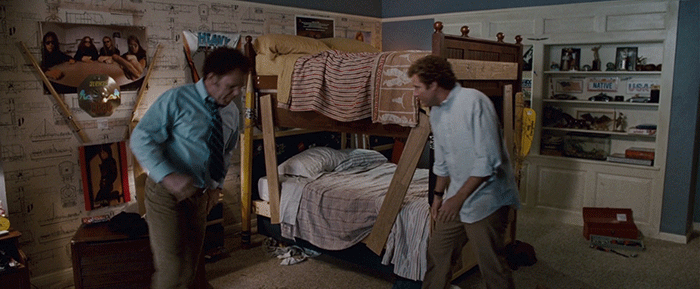 This can consist of bedroom size, the bathroom situation, and utilities that are included with where you want to live. For me, this consisted of access to a gym, my own bedroom, and a quiet space to study that isn't my bedroom. You should decide which qualities of a living space are most important and which you want rather than need.

5. Know the distance from campus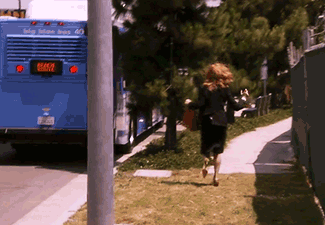 This factor may change in importance, depending on if you have a car. The further you live from campus, the more likely you are to need a car. If you are not in walking distance from campus and don't want to get a car, make sure to check the bus route. One of the many selling points of apartments and housing is if they are near a bus route. If they say they are, make sure to check the times the bus comes. I have known several people who decided to live further away from campus and did not have a car, but when they moved in they realized that the bus only came twice a day and only before noon.

6. Parking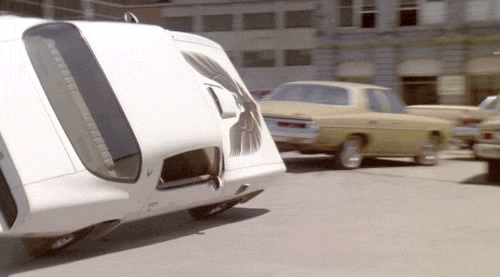 Again, this factor is only important if you have a car, but it is most definitely worth noting. Parking passes to get on campus go quickly. Make sure to buy them early. But when you buy them, know that the odds of you being able to park near where you live is not very likely.

7. Check for roommate matching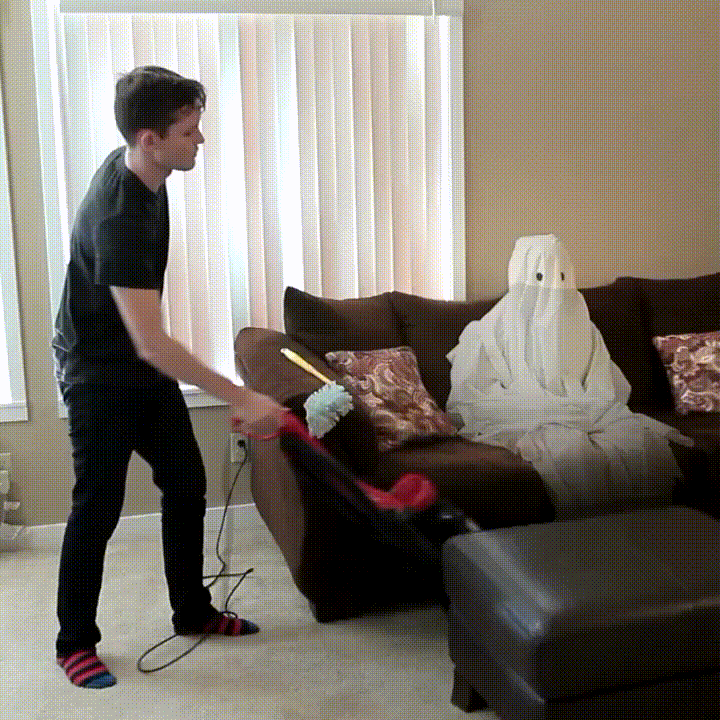 This can be helpful if you want to move off-campus and have no one to live with OR if you have several people to live with, just not enough to fill up an entire apartment or house. This part of choosing a house usually only comes with apartments, though.
Go ahead! Sign that lease!