Yesterday, Harry Styles fans everywhere were crushed to learn that their favorite One Direction would not be playing Prince Eric in Disney's live-action remake of "The Little Mermaid."
However, since the only actor who is locked in to be in the film is Halle Bailey as Ariel, there is still hope for him to be played by someone amazing!
Here's a list of some of the best actors (and one singer) who I think would be perfect for this role. Disney, if you need any ideas, I'm your girl.
1. Sebastian Stan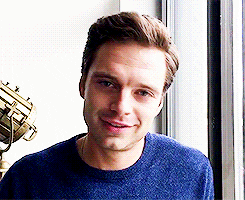 That hair! Those eyes! That charming and sweet smile! You take one look at this guy, and I guarantee the first thing you think of is that he could play Prince Eric. Sebastian Stan is my personal #1 pick to play Eric.
2. Timothee Chalamet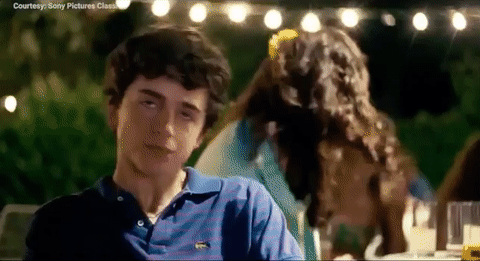 Timothee Chalamet always has such a longing and wistful look in his eyes, which makes him somehow even prettier. I could totally see him staring at the sea as Eric, wondering where his dream girl may have gone.
3. Milo Ventimiglia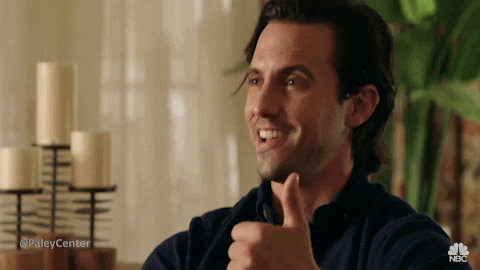 Milo Ventimiglia is a little bit older, but I think it could work really well! He always plays such confident roles and has the most amazing smile. He could bring a really mature twist to the role.
4. Logan Lerman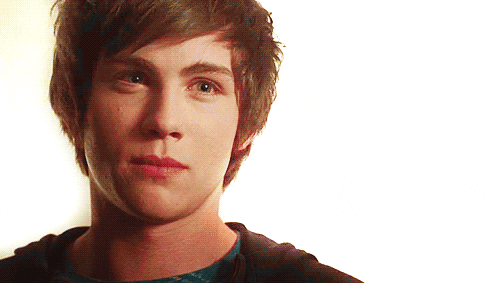 Eric's kind of a loner, and Logan Lerman has always played the adorable loner in all his movies. I think he could put a good, brooding twist on the role.
5. Shawn Mendes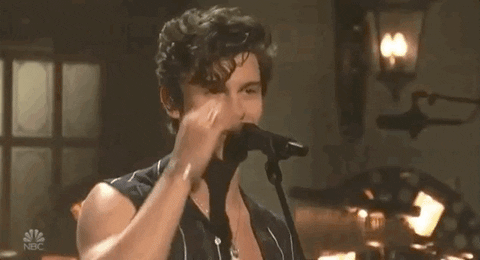 I know he's not an actor, but Eric absolutely has to sing in this version of The Little Mermaid. The two songs he had in the Broadway production were not good at all. Plus, Shawn is so dreamy and lovable, I could easily see Ariel falling for him instantly.
6. Jordan Fisher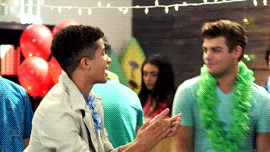 Jordan Fisher's already really well-known in Disney, having already done "Happily Ever After" for a Disney Parks fireworks show and starring in several other Disney shows. Plus, he's incredibly charming and, you guessed it, has an amazing singing voice. Disney, I'm telling you, Eric HAS to sing in this version.
7. Joe Keery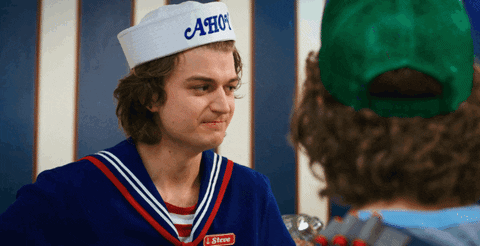 He may not exactly look the part, but just hear me out on this. Joe Keery is such a light-hearted person and could make Eric such a comedic role. Plus, he's not in nearly enough projects. I would love to see him in more roles, especially as a Disney prince.
8. Darren Criss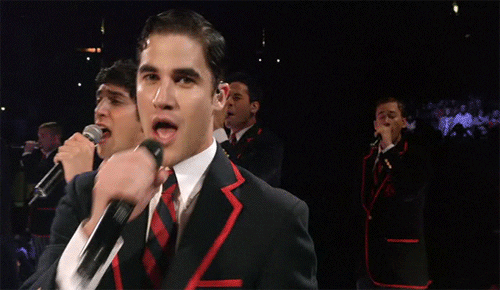 Darren Criss is simply charming and oozes charisma. He also has a lot of experience in the world of musicals, so he would be a very charming Prince Eric.
9. Skylar Astin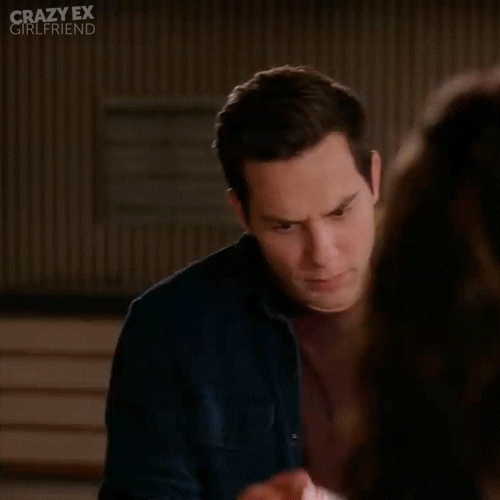 Skyar Astin is such an unapologetic goofball and never fails to put a smile on my face. He's also such a sweet and lovable guy, so the entire audience would fall in love with him instantly.