Some days, I LOVE to cook. But most days all I want is to do is order Seamless, relax, and pretend I live in a world where I never have to cook again.
I spent all of last weekend working with an event planner at a man's home which is currently on the market for $22 million. Um, wait WHAT?! He has butlers, maids, and probably has never HAD to make a single meal in his life if he didn't want to. Unfortunately, most of us cannot afford to live in that luxury I so often dream about.
In order to get myself to eat better and cook more, I thought why not find some inspiring recipes that are easy to make, rich in nutrients, and that will be fun to put together! So I'm challenging you (myself included) to cook one fun and healthy recipe a week until winter ends and see how it goes.
Without further ado, here's a few things at the top of my list to make this winter.
Butternut Squash and Sage Risotto with Goat Cheese

This yummy risotto uses one of my favorite winter squashes and the best cheese. The dish is also vegetarian and gluten free, so it can be eaten by almost anyone! (Click on the photo for a link to this yummy dinner.)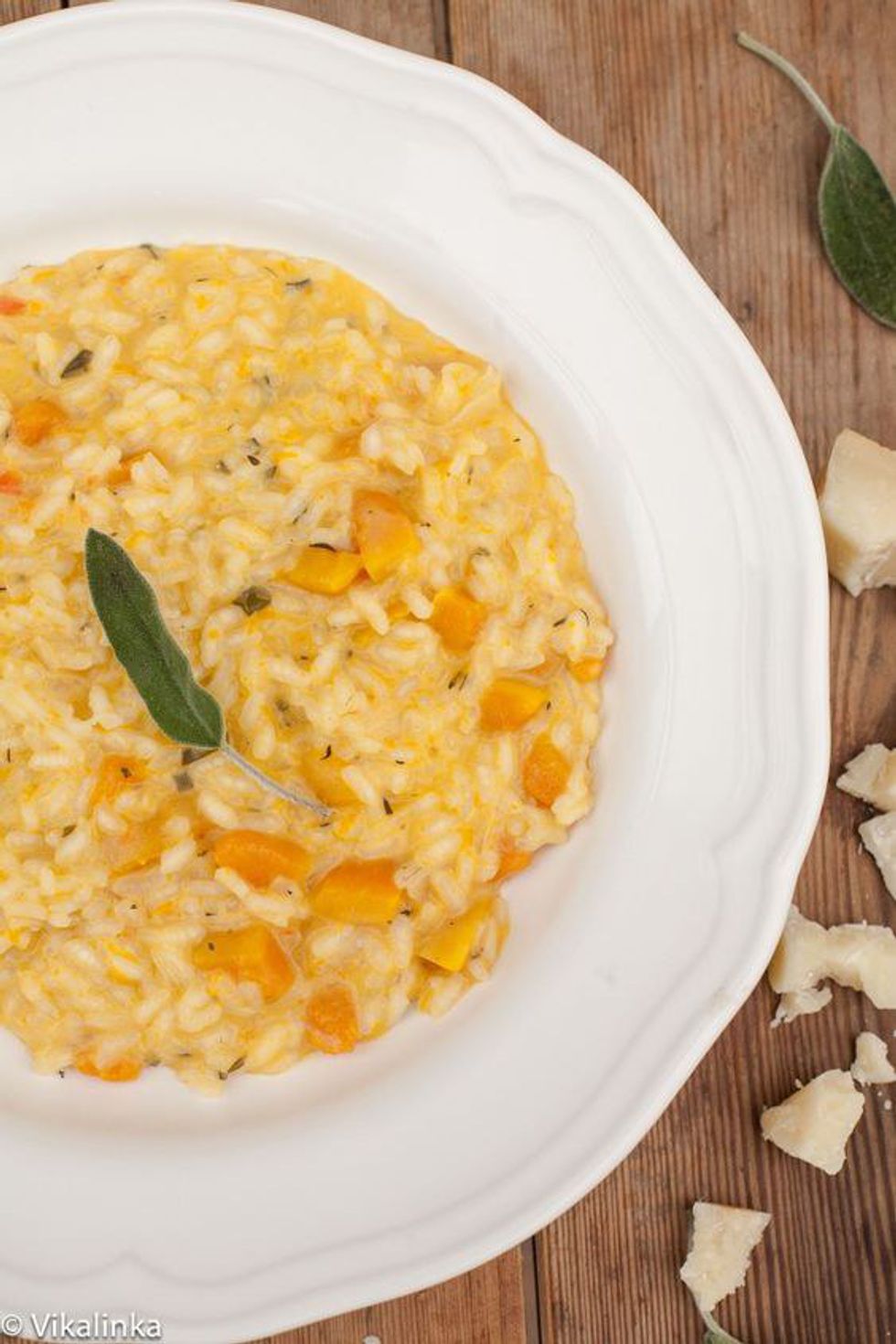 Roasted Beetroot, Walnut, & Goat Cheese Salad

Can you tell I like goat cheese yet? Truthfully, I've already made this quite a few times. But to get myself to buy all the ingredients is still a challenge! Want to make it even better? Caramelize the walnuts. SUGAR IS EVERYTHING.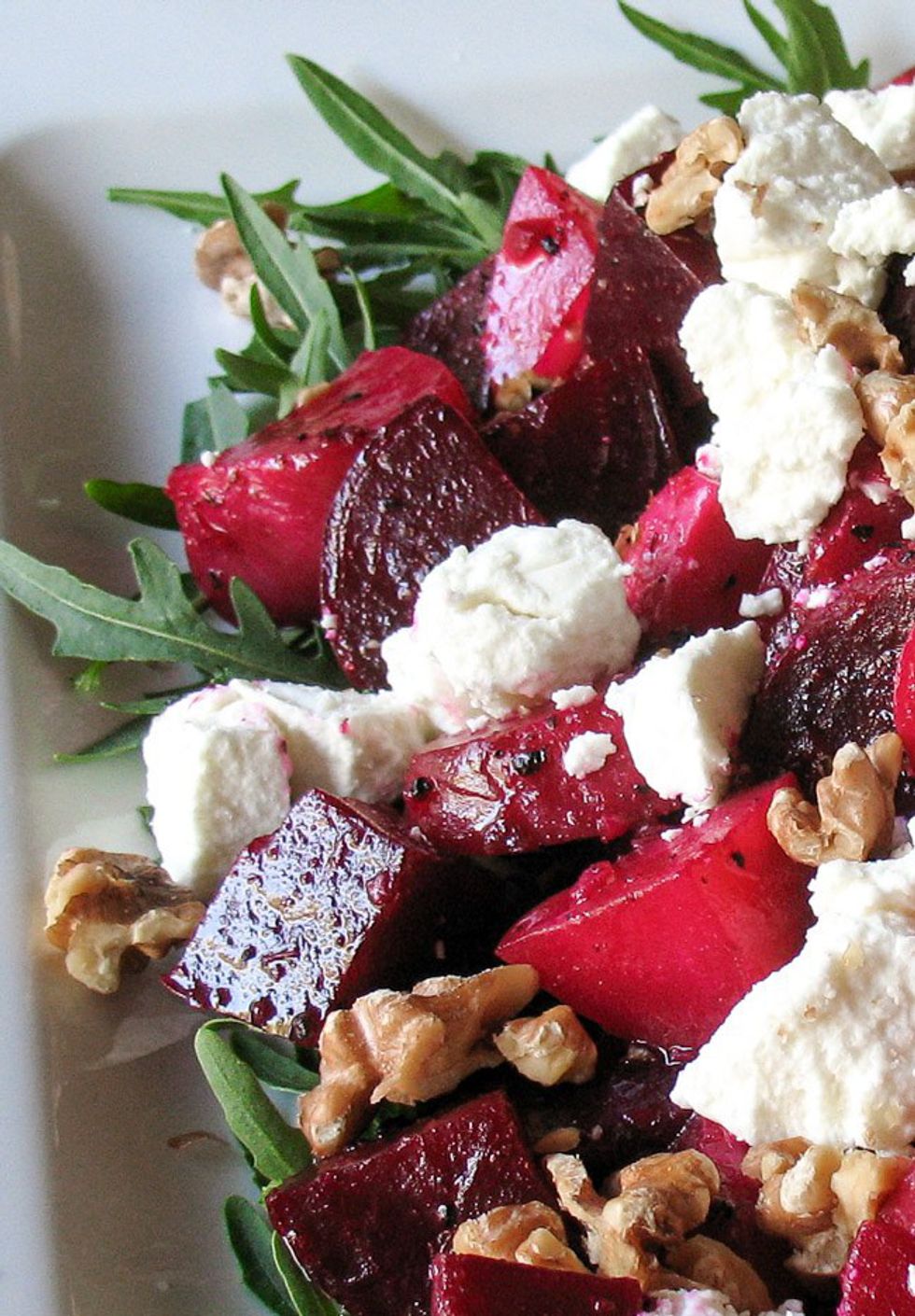 Orecchiette with Baked Chicken Meatballs in Tomato Cream Sauce

This is a little extra tastier than the classic pasta with tomato sauce. Using all fresh ingredients, I can't wait to make this! Besides... you can never really go wrong with pasta of any kind.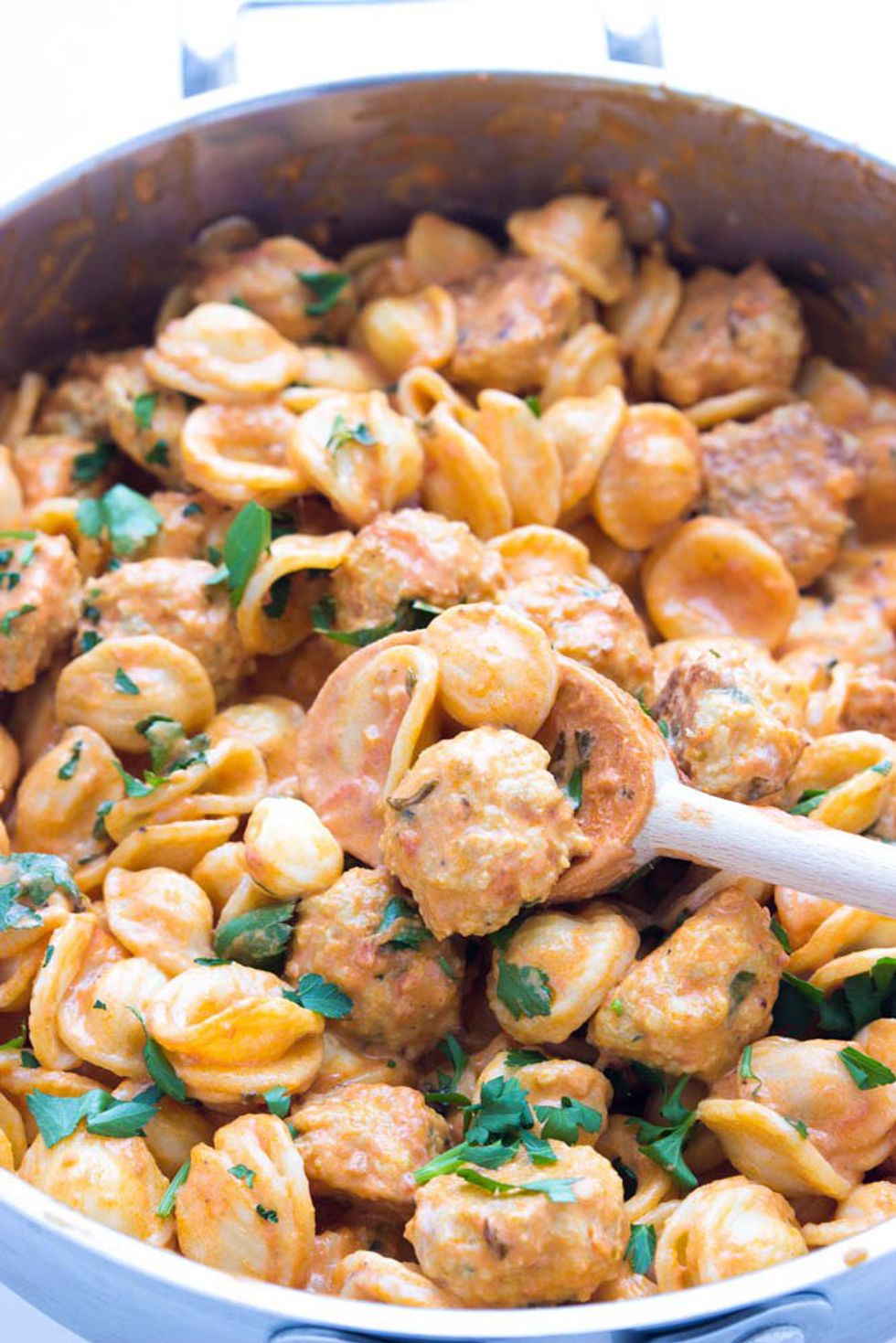 And thats it! Hope these recipes inspire you to GET COOKING!
Xx Madi
(That usually fashion writer who loves food and decided to cook instead of shop this week)