Before we come into this world, most of us have experienced a form of love. After we come into the world, we have given love. I asked children what love was to them and their responses were hysterical, but cute enough to warm your heart. Here they are!
Jillian, 10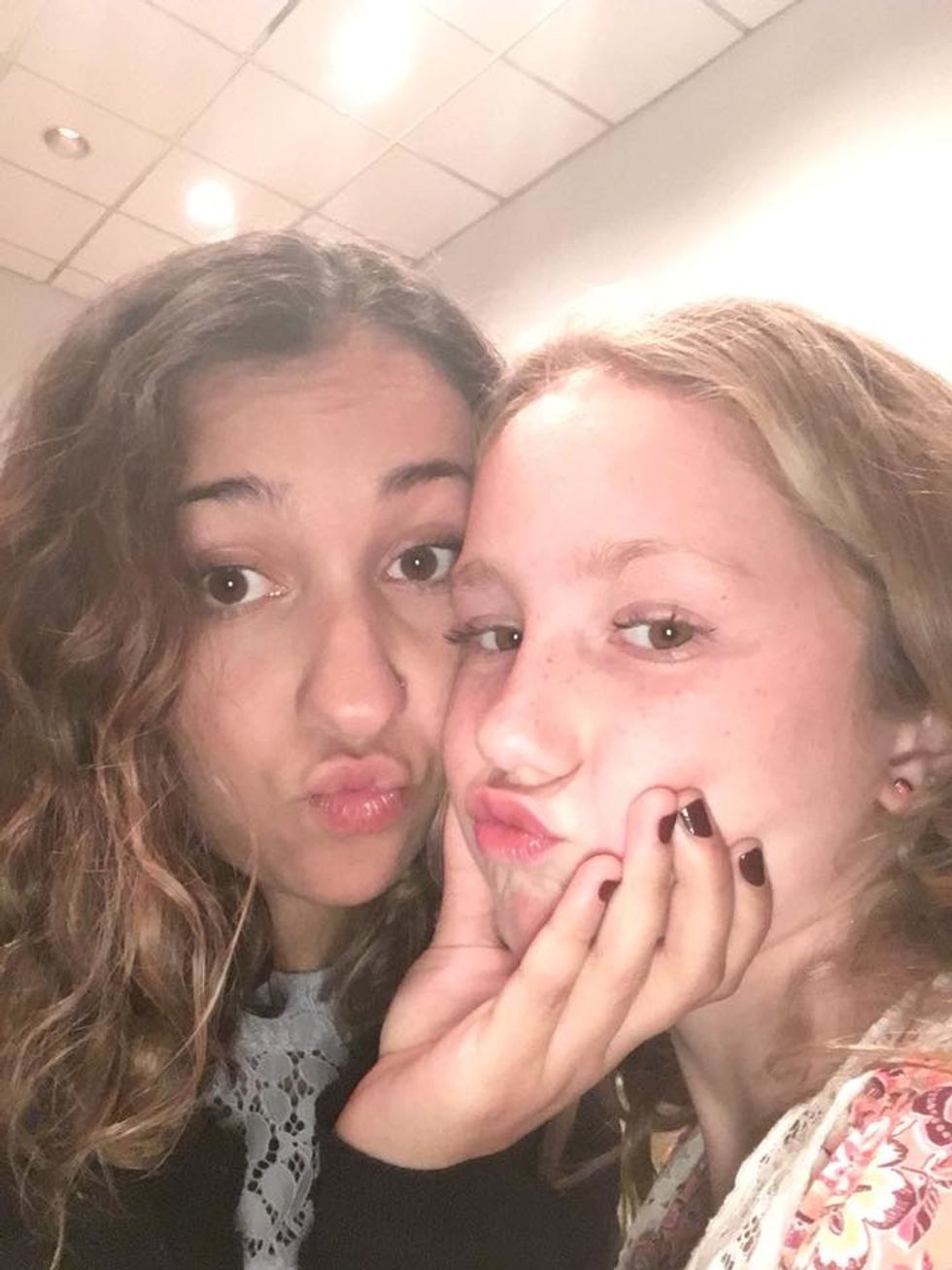 Jillian
Photo By Marissa Ginel
"You like somebody a lot."
Alexandra, 6
"Love makes you really happy."
Juliana, 8
"Love is giving people hugs."
Abby, 5
"I don't know...that you're going to marry someone."
Julia, 8
"When you want to kiss them...well sometimes."
Jillian, 8
"Love is when you care about someone."
Brayden, 8
"Dumb and stupid, because it's gross."
Lyla, 4
"It means I love you mama."
Devon, 11
"Love is from God and God shows love in prayer. Also love is hugs and kisses, caring for one another, and being kind to to one another."
Emma, 11
"Love is a dog."
Soly, 12
"Love is when you get a special feeling and it never goes away."
Brantley, 2
"Goldfish Crackers"
Gracyn, 6
"When you like someone with your whole heart."
Claire, 7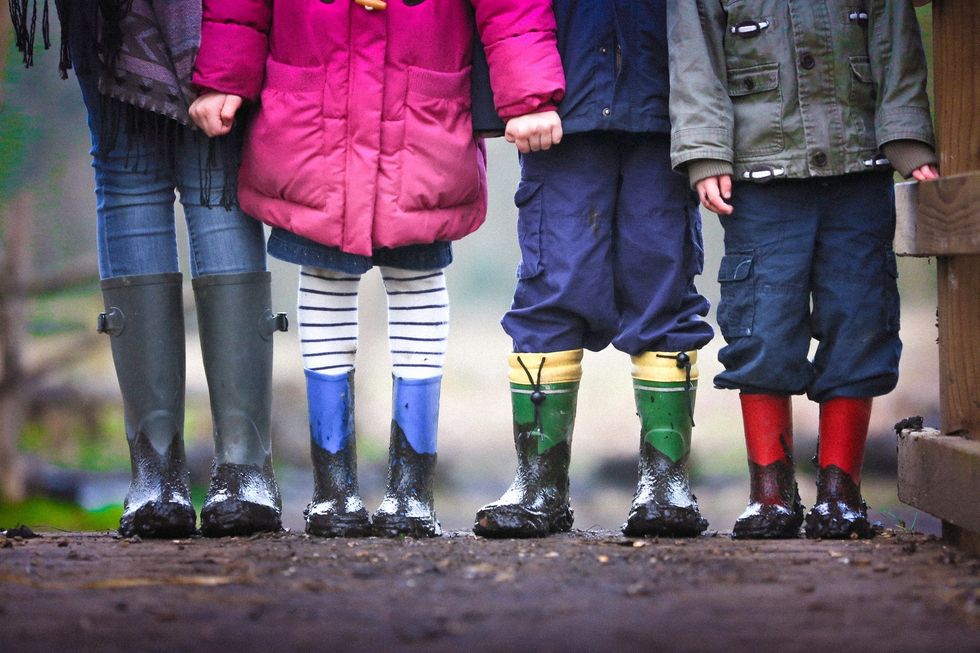 "Love is that you want to kiss them and marry them. The other love is you like them and they are your friend."
Ella, 5
"Like you love your kids and you don't want them to die and you like them and take care of them."
Evie, 2
"SUCKERS (lillipops)! PUPPIES! MAMA! DADA!"
Jaxson, 7
"It's when someone really likes you, cares about you, and wants to marry you."
Sloane, 3
"Love you! haha!"
Bella, 8
"What love means is that you care about someone."
Harrison, 11
"Someone that truly means something to me."
Cole, 4
"Love is like when you love someone. you know, you don't hate them."
Gianna, 11
"It's like something you really like form your heart."
Nina, 3
*blows kisses and hugs*
Sonny, 2
"Sonny and momma."
Emily, 6 
"They are in your heart forever."
Zach, 10
"You care for someone and treat them they way you want to be treated."
Shannon, 8
"When you like someone and want to marry them."
Caitlin, 9
"Your family is love."
Ava, 6
"When my mom kisses me and takes care of me."
Carsyn, 5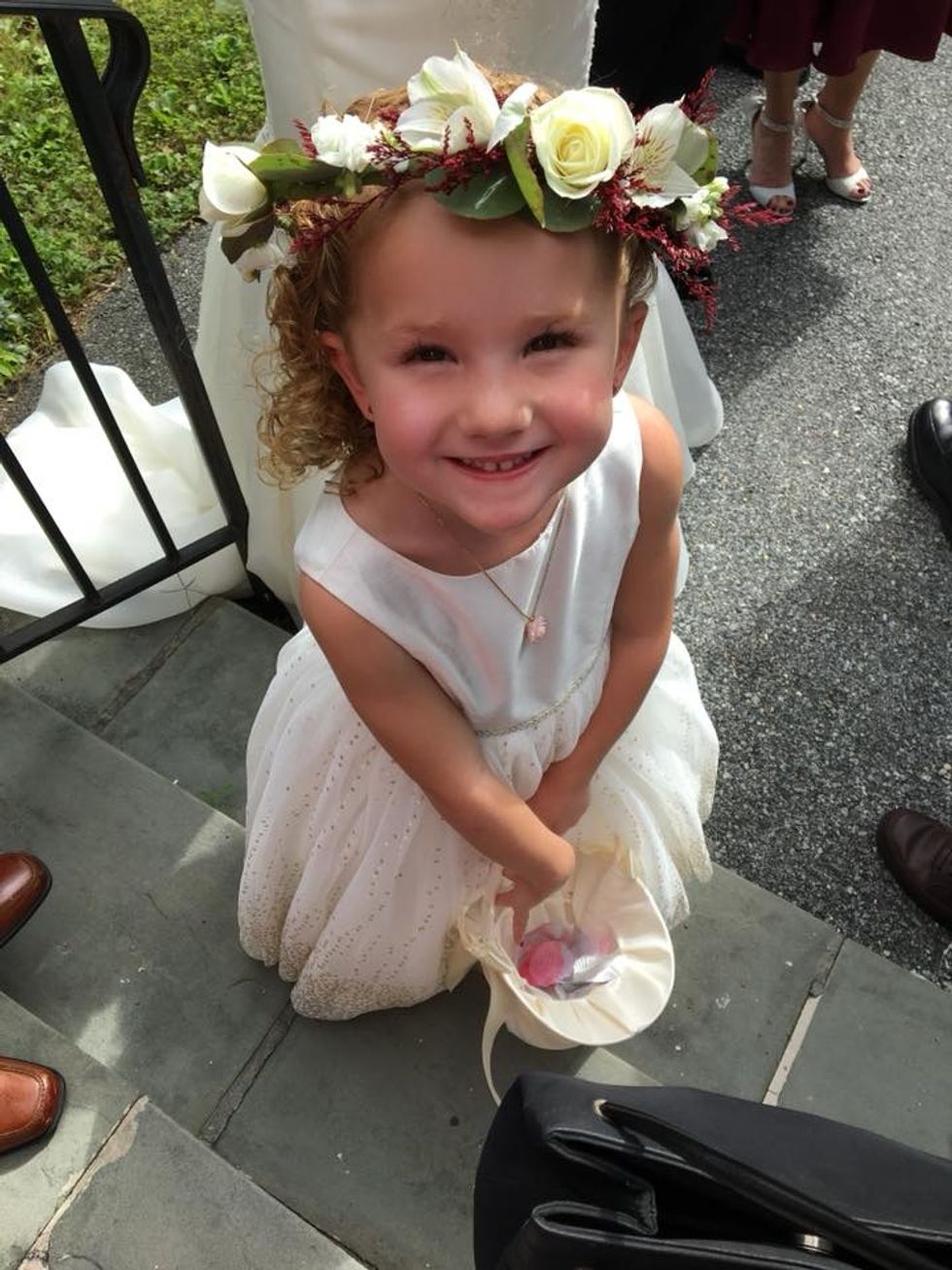 Carsyn
Photo By Marissa Ginel
"I love you...like you really love someone."